Jamtara is not just a successful OTT series but a place in Jharkhand, infamous for the phishing operations conducted within the district. And while the series became a hit, alerting the masses about the lengths to which people go to scam you, the steady number of frauds in the country is alarming. With India having one of the highest digital adoption rates in Asia, it is increasingly becoming a massive target for online fraud. An online scam is the use of websites or online software to take advantage of someone by stealing their identity or their money. Learn how to prevent fraud, identify scams, and report it to the right authorities to safeguard you and your family.
Different Methods Of Data Breaches
To do internet frauds people use a variety of methods to try to deceive and defraud people. Here are some common methods.
1. Data Breaches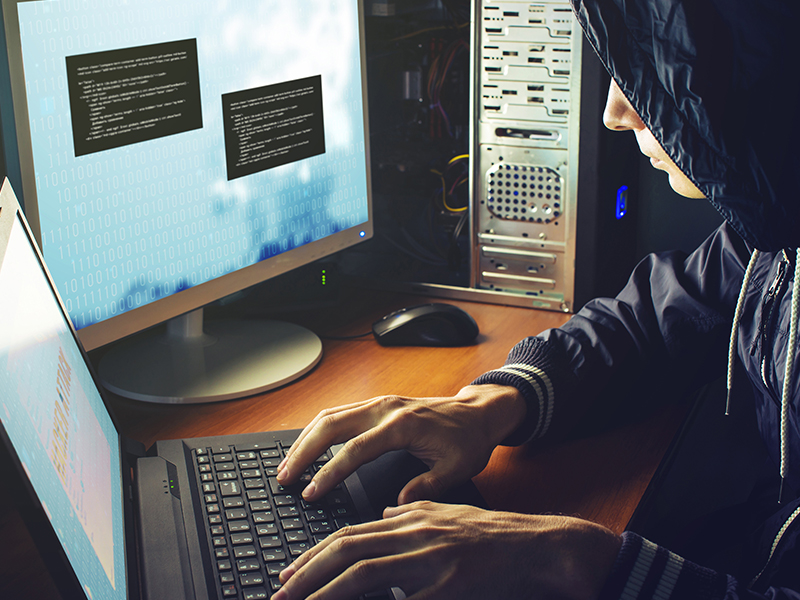 When a data breach happens, sensitive and private information of a person, such as financial information or personal identification information is accessible to third parties. People use this information to perpetrate online fraud by taking out loans or hacking into your bank account.
2. Phishing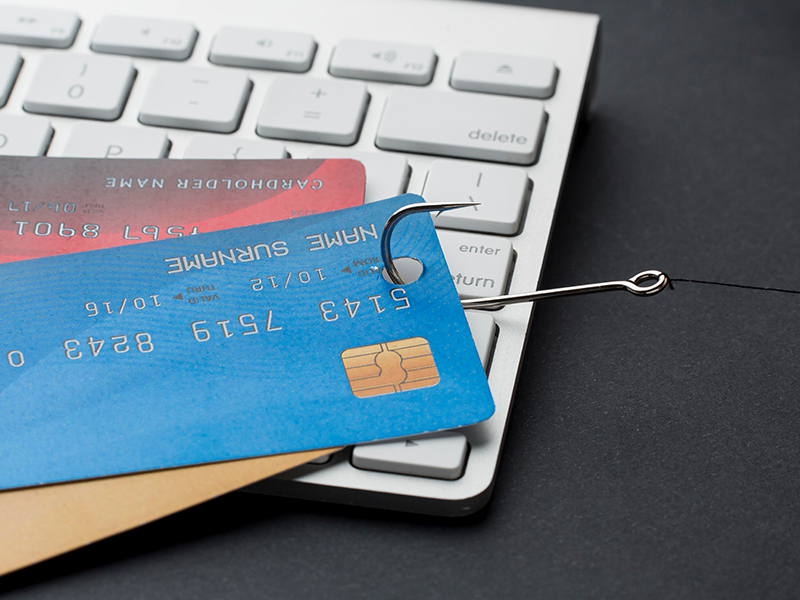 Phishing or spoofing is an internet scam wherein using a fake email or website, people are tricked into giving up their financial information. The phisher steals the victim's identity, passwords, and financial information to make money.
3. Credit Card Fraud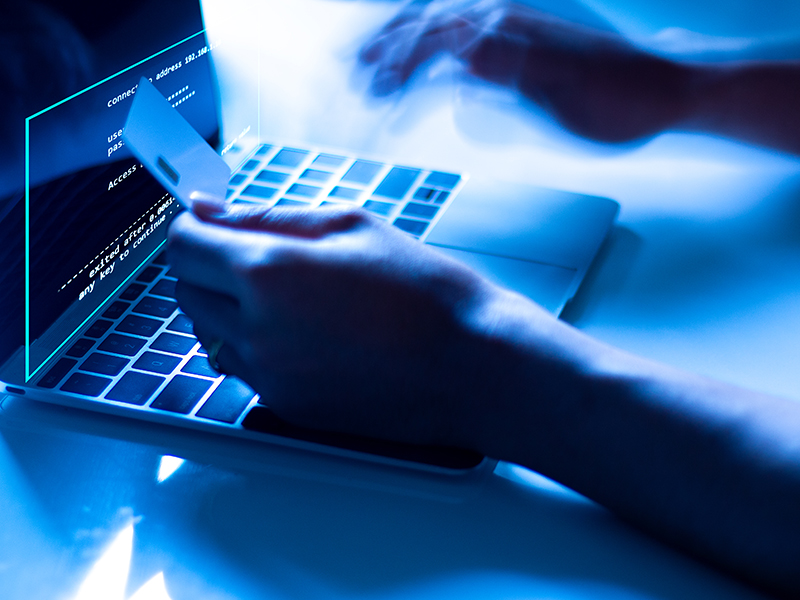 In this type of online banking fraud, the victim's credit or debit card information is acquired illegally and used to either withdraw money or is used to make purchases.
4. Online Shopping Scams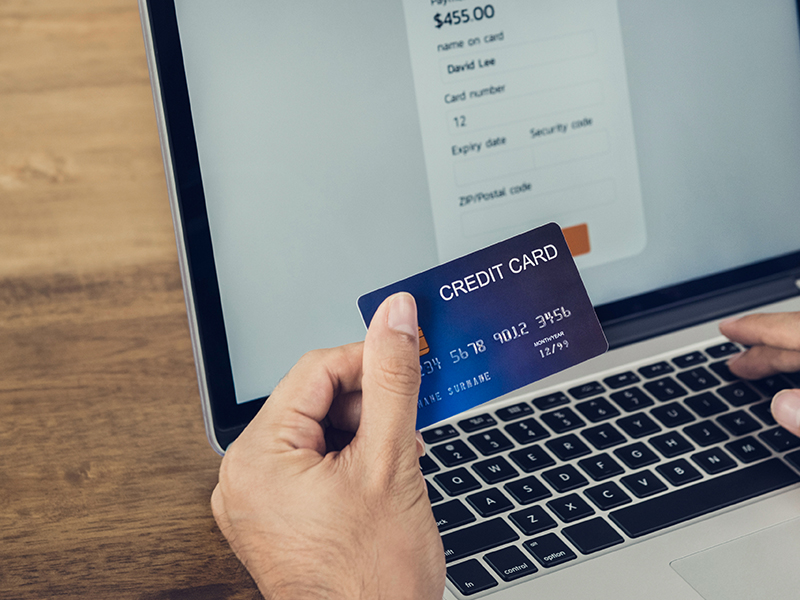 Internet frauds are where a consumer buys a product online through an e-commerce store and either never receives the product or receives a bad quality/wrong product is an online shopping scam. If a complaint is filed with the store, they never get a refund or replacement.
Types Of Online Frauds
There is a wide variety of types of online frauds. We discuss some of the common scams and how dangerous they can be below.
1. Email & Social Media Hacking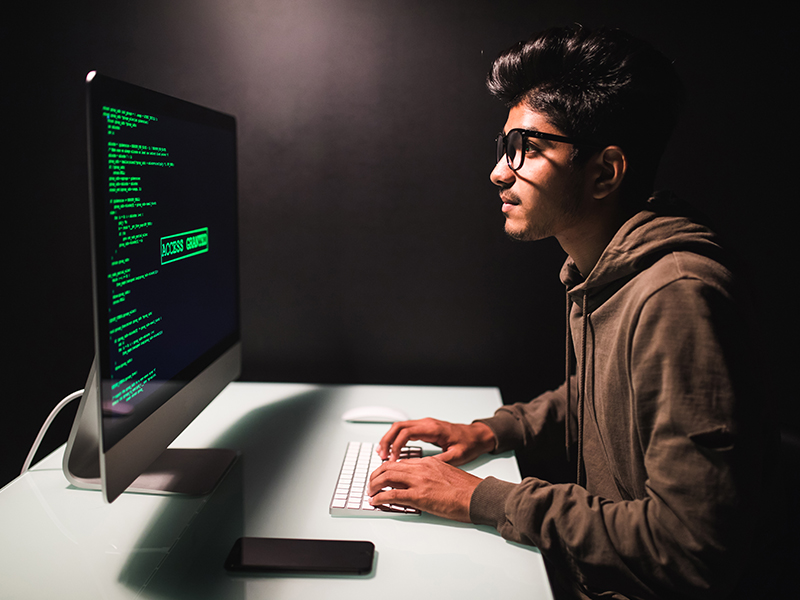 In this type of internet frauds, scammers get access to your email or social media accounts. They send messages to your friends through your profile asking for money. Sometimes, you may receive an email from a website where you have an online profile, asking you to verify your email address. Although the email may look convincing, the sender's address is what gives them away. When you click the link, it will require you to enter your credentials to log in. This is used to later access other websites. That's why you should always use a strong, unique password for each of your online accounts.
2. Tech Support Or Social Engineering Scam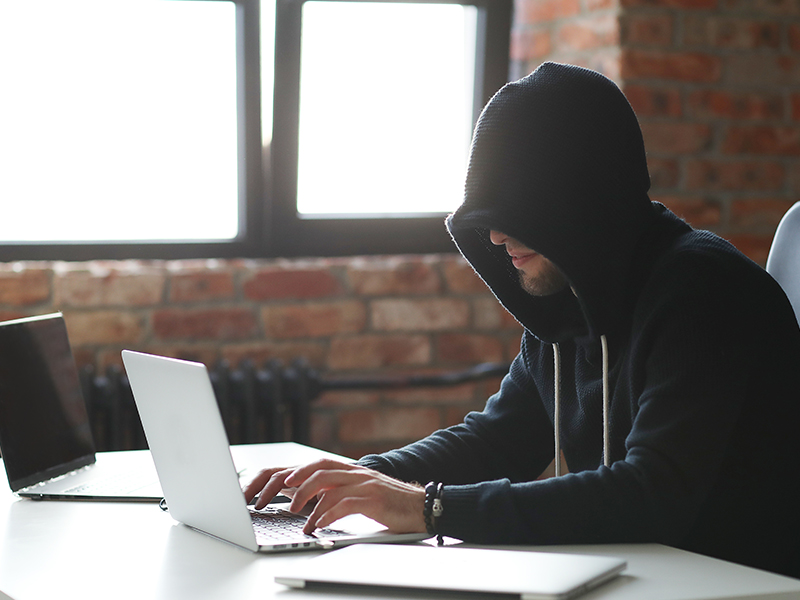 One of the types of online frauds is manipulating a victim into revealing security information. A common form is where you get an email or pop-up window alerting you that your computer has been infected with a virus and urging you to contact an email address or phone number for assistance. From there, the scammer will ask you to download software that allows them to take over your computer remotely. They'll lead you to a payment gateway for their fake antivirus software, capturing both a bogus payment and your credit card information.
3. E-Commerce Scams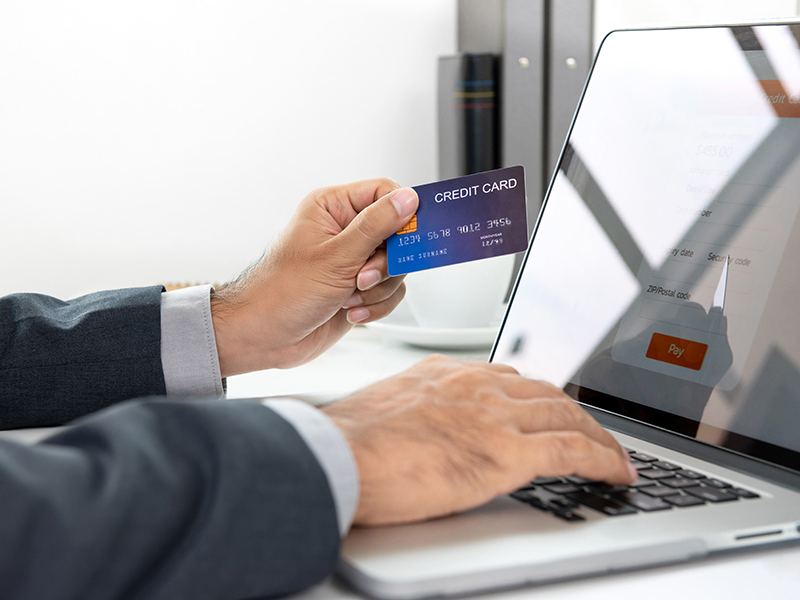 Fraudulent e-commerce sites often list popular name-brand goods for sale at deep discounts. But after you place the order and pay for it, the product never arrives. Similarly, internet scams like this are on online stock trading platforms too.
4. High-Level Fraud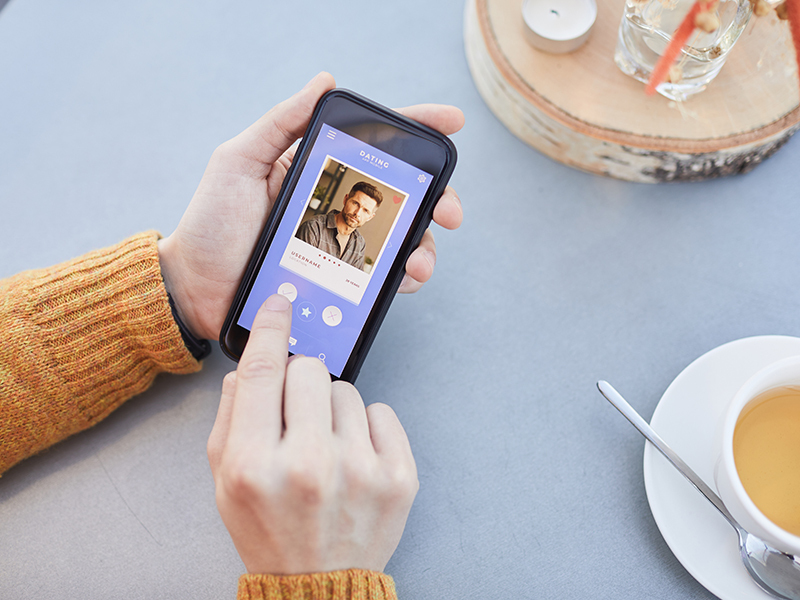 The last kind of online fraud happens through dating sites or any other website. Here the scammer develops an emotional relationship with the victim over a period of time. The scammer often claims to live in a foreign country and will ask for money via bank or wire transfer, for an urgent need and then disappear with the money.
Tips To Prevent Online Fraud
To prevent online scams follow the below safety tips and always learn to verify your sources.
1. Change Passwords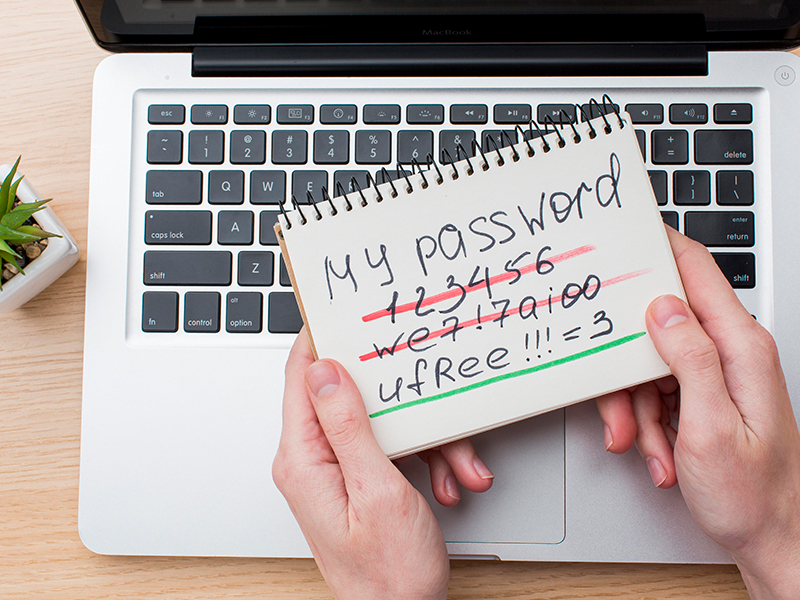 Changing your password frequently helps in preventing fraud. These passwords can range from your shopping apps, social media passwords or bank login passwords. Also, make sure that the strength of your password is strong, making it difficult to guess. You can also try a password vault such as LastPass or 1Password to make it easier.
2. Only Trust Verified Websites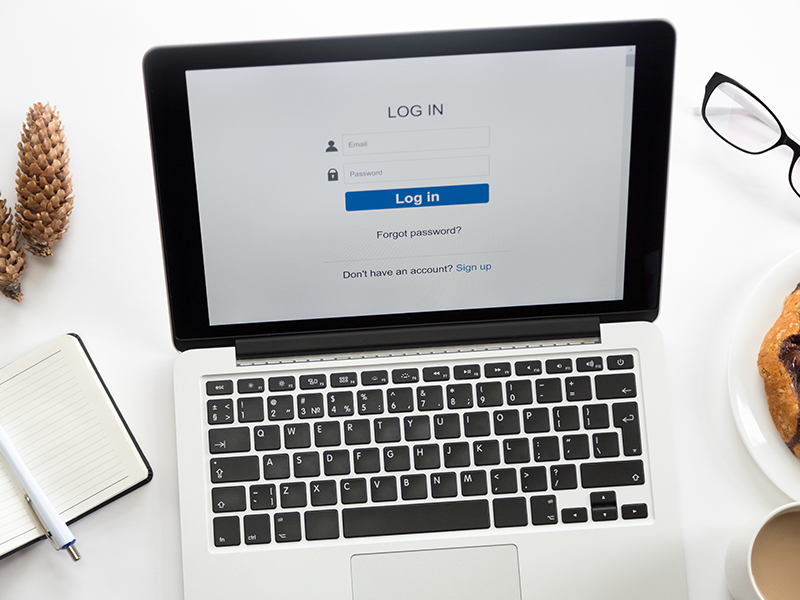 Encrypted websites start with "https" instead of "http." A user must thoroughly check the URL of the website before feeding in their personal information. Downloading files from unknown websites can insert malware into your computer which can then transmit data remotely. Use anti-virus software for online fraud prevention.
3. Two-Factor Authorization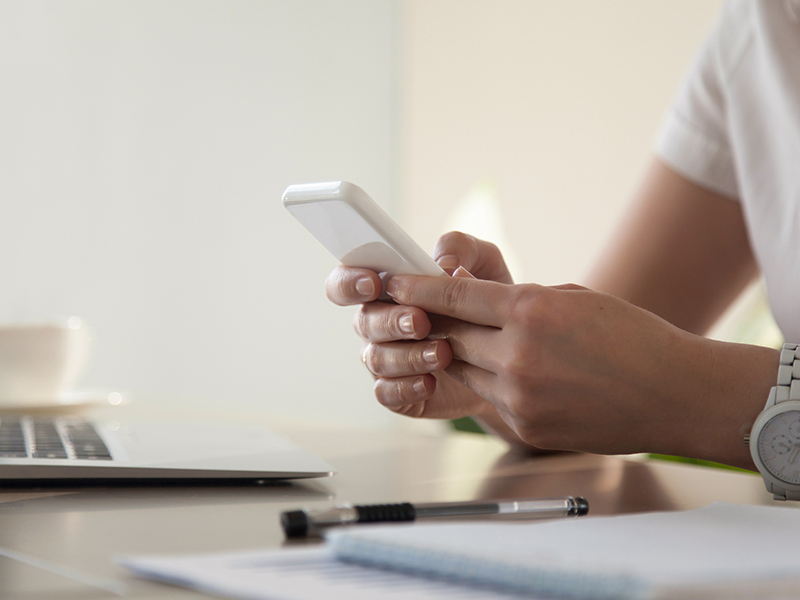 This is a type of security feature that requires two forms of authentication, such as your password plus a special code texted to your phone. It's an extra layer of protection in case your password is stolen. Turn this feature on for your bank account and email.
4. Phishing Messages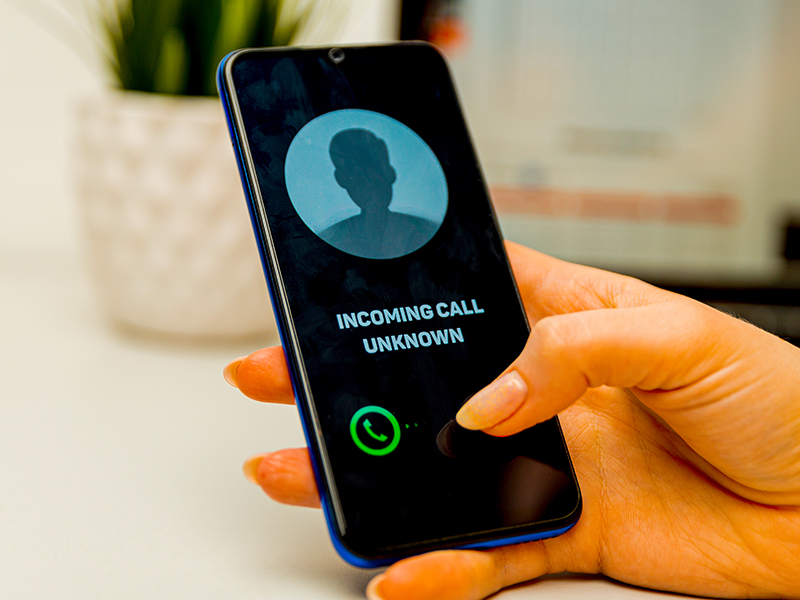 If you receive a call or message, claiming to be a representative of your bank and for authentication purposes require you to reveal the OTP or passwords, please be careful. Generally, this information is not to be shared with any person and is most likely a scam call and a type of online banking fraud.
5. Report Online Scams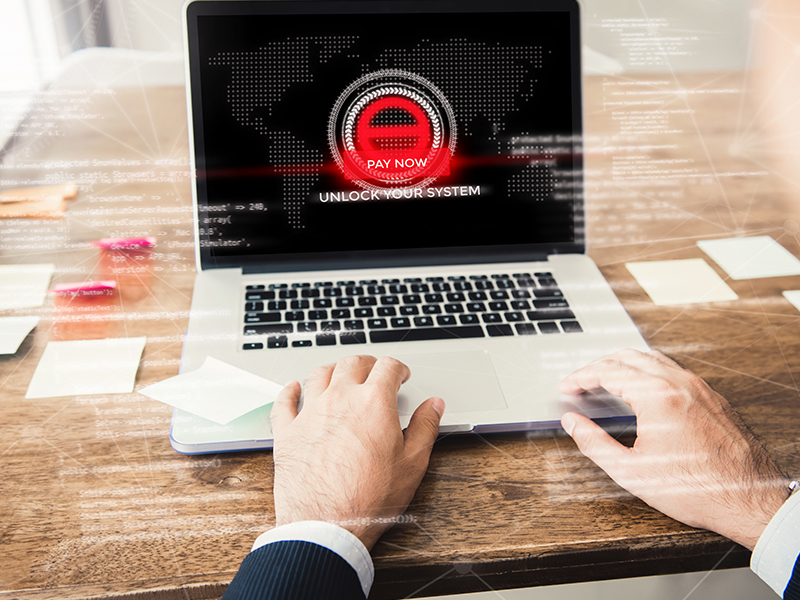 If you suspect you have been a target for fraud, it is important that you immediately notify the respective authorities. Learn how to report online fraud in India so that you can try to recover your funds. National Cyber Crime Reporting Portal is an initiative of the Government of India to facilitate victims/complainants to report online cybercrime complaints.
How To Report A Scam To The Police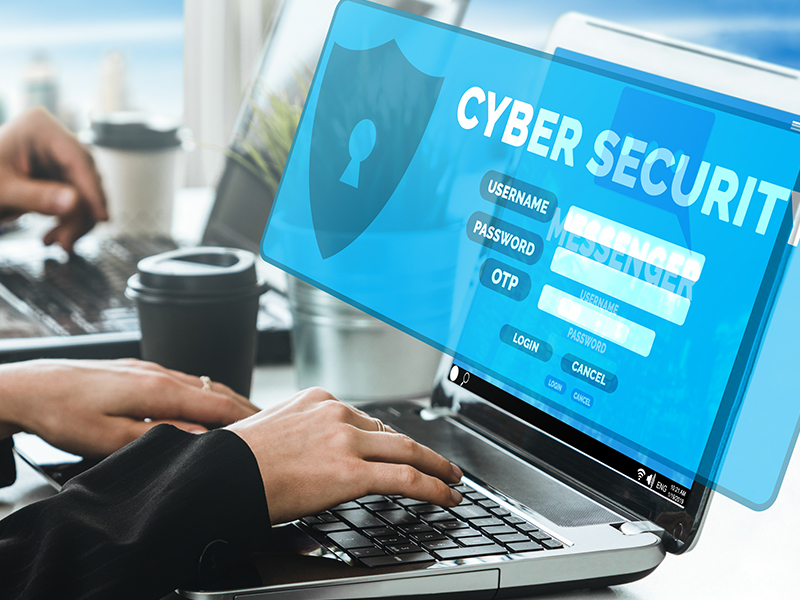 It requires you to lodge a complaint with either:
Nearest Police Station
Local Cyber cell
State Cyber cell or
On the National Cyber Crime Reporting Portal
If you want to learn how to report a fraud website follow the below steps:
If the website's redress mechanism does not work, don't hesitate to use social media pages.
Contact the Ministry of Consumer Affairs link consumerhelpline.gov.in for filing complaints.
Or to register a complaint with NCH you can call on 1800-11-4000 or 14404.
You can also visit many cyber fraud reporting websites that provide guidance
Key Takeaways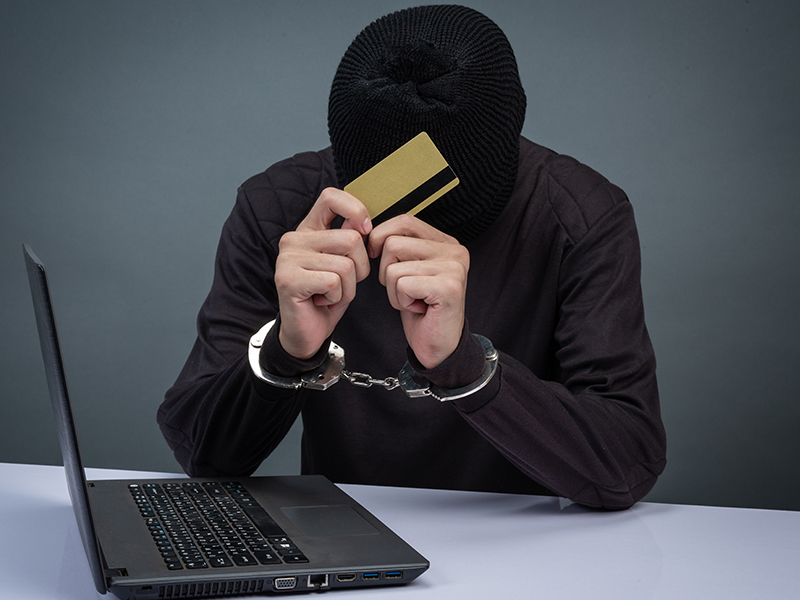 Keep your computers and mobile devices up to date. Having the latest security software, web browser, and operating system are the best defences against viruses, malware, and other online threats.
When connecting to public Wi-Fi networks, be cautious about what information you are sending over it.
Before shopping online, make sure the website uses secure technology. Be aware of how to report a fraud website in case of emergencies.
Cyber fraud reporting includes companies violating data privacy laws and even that can be reported to authorities.
Don't send full account numbers, passwords, wiring instructions, or other personal information via email.
Protect yourself from online fraud by carefully vetting the websites you visit, using caution with unsolicited email, and changing your secure password frequently. With internet usage growing rapidly, methods to prevent fraud and protecting data will help you stay secure online.