Each year Forbes ranks the world based on a variety of categories ranging from the wealthiest people on the planet to 30 under 30, the world's most powerful people and so on. According to Forbes India Rich List 2021, India's 100 richest, who are now worth $775 billion, increased their cumulative wealth by 50% in the second year of the pandemic. And limited to just this achievement, the list highlights six Indian billionaire women who have carved a name for themselves in their own niche way. TC46 brings you vital information you need to know about these desi women achievers.
6 Indian Women Billionaires That Ranked In Forbes List Of 100 Richest Indians 2021
1. Savitri Jindal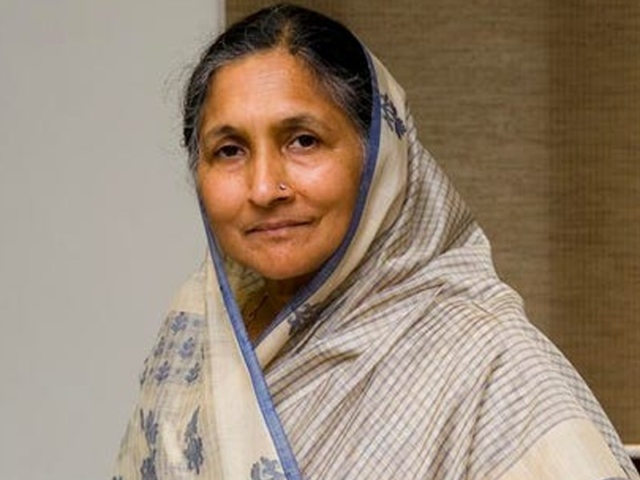 With a net worth of $18 billion, Savitri Jindal is a name that's become synonymous with steel, power, mining, oil and gas. Jindal Group, whose interests include steel, power, cement and infrastructure, is chaired by Savitri Jindal, widow of founder Om Prakash Jindal. She landed on the number 7 spot of Forbes India's Richest 2021. She is also the president of Maharaja Agrasen Medical College, Agroha.
2. Vinod Rai Gupta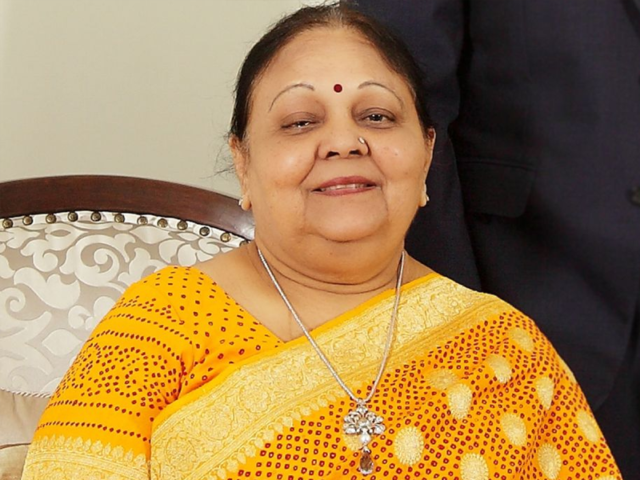 Vinod Rai Gupta of Havells India has become the second richest Indian woman with a net worth of $7.6 billion, or about Rs 5.68 lakh crore. Havells was founded by Vinod's late husband Qimat Rai Gupta in 1958 as an electrical trading business. Mother and son Vinod and Anil Rai Gupta draw their fortune from their holding in flagship Havells India.
3. Leena Tewari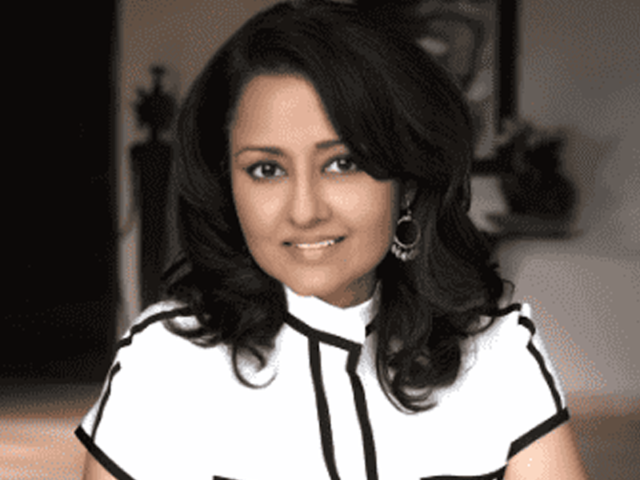 Leena Tewari has a net worth of $4.4 billion. Leena chairs privately held USV India, a multinational pharmaceutical and biotechnology company which her late father Vithal Gandhi set up with Revlon in 1961. USV specializes in diabetic and cardiovascular drugs, with a portfolio that spans biosimilar drugs, injectables and active pharmaceutical ingredients.
4. Kiran Mazumdar-Shaw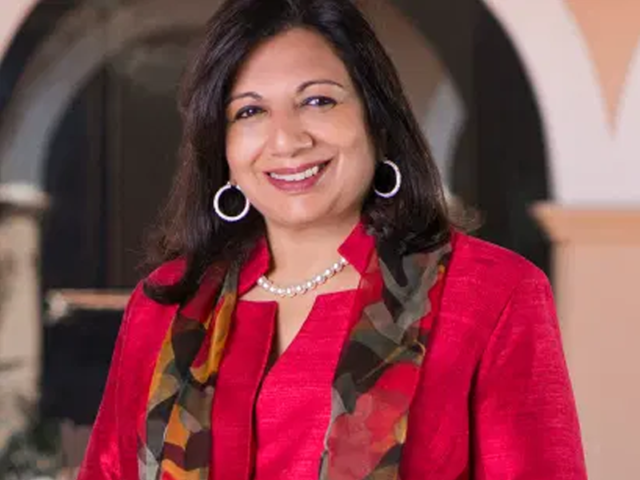 One of the OG 'boss women' of India, Kiran Mazumdar-Shaw is a trailblazer in the pharmaceutical space and among the richest, most successful women in India. Biocon is India's largest biopharmaceutical company and the 4th largest producer of insulin in the world! With a net worth of $3.9 billion, Kiran Mazumdar Shaw is among the most influential figures in the world of science and technology. Kiran Mazumdar is India's first self-made woman billionaire and the second Indian to be a part of the Giving Pledge initiative.
Read Here: 15 Quotes By Kiran Mazumdar-Shaw That Every Entrepreneur Needs To Read
5. Divya Gokulnath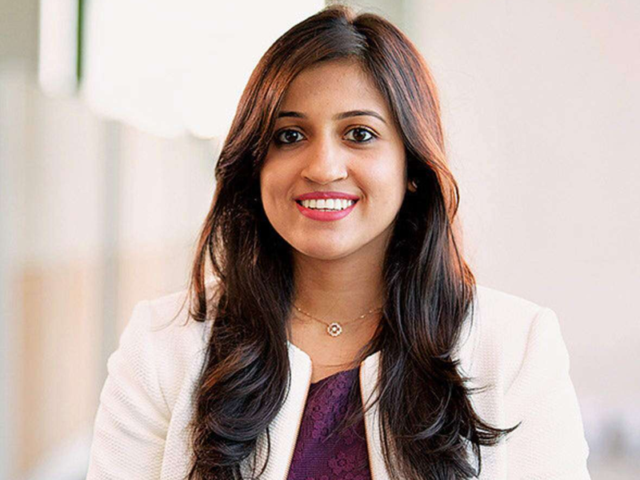 Divya Gokulnath is an Indian entrepreneur and educator who is the co-founder and director of Byju's, an educational technology company. The company's last funding round in December 2020 valued it at $12 billion. Byju's investors include Mark Zuckerberg and Tencent. BYJU'S platforms are designed to allow students of all ages and backgrounds to take advantage of opportunities that ultimately lead to greater success. Divya said in an interview, "I believe that education is one of the most powerful tools that shapes and moulds the way our youth think."
6. Mallika Srinivasan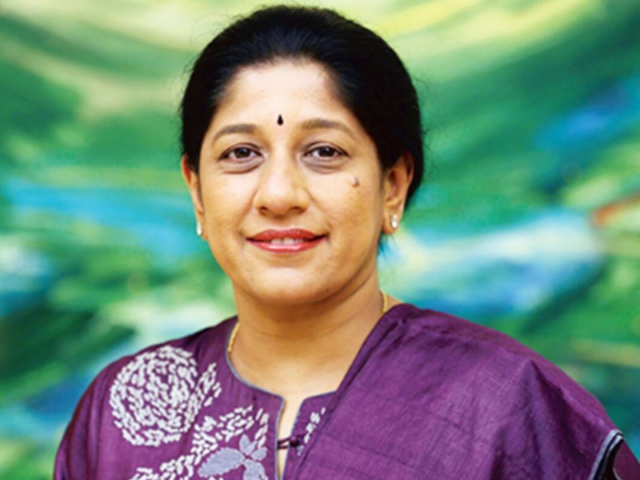 Hailing from the Amalgamations Group, Mallika is the Chairperson and CEO of Tractors and Farm Equipment Limited (TAFE), the world's third-largest tractor maker and the moneymaker of the family business. Her net worth is $2.89 billion (nearly Rs. 2.16 lakh crore). She is the niece of S. Anantharamakrishnan, who founded the 81-year-old group. A Wharton graduate, she sits on the Board of AGCO Corporation – United States, Tata Steel Limited, Tata Global Beverages Limited.
While some of these women have inherited their fortunes, others are self-made. Regardless, they've done some outstanding work with their businesses. This number of the richest Indian women on Forbes 2021 list is a reflection of the immense capabilities and talents women possess.