The new wave of 'vocal for local' has proven to be a boost for Indian entrepreneurs. It has promoted local businesses and given customers the ability and motivation to shop with ease. This rebranded version of 'Made In India' has our support, and every week, TC46 spotlights small businesses and ventures you can champion and support easily through online and offline purchases.
What we absolutely love is that women have come out of the shadows of oblivion, and how! They are making their presence felt everywhere, and have made headway into male-dominated spheres that were once considered to be out of bounds. One such challenge is entrepreneurship.
This week, we're cheering on three women-led small businesses that deserve your attention. Check them out!
Brand: The Loom Art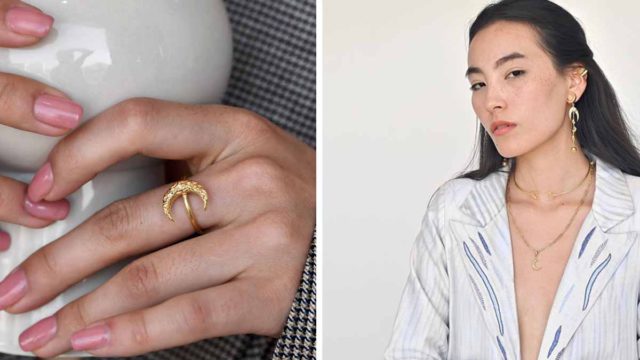 Founder: Arushi Kilawat
What The Brand Offers: Handcrafted clothes and jewels
TC46 Loves: The ideology of The Loom Art is to provide a sustainable platform to various crafts of India through their handcrafted clothes and jewels. Their product lines focus on reviving the various dying artforms of the country and have stories to tell.
Our first-ever collection of TLA Jewels – Cosmic Dream, is inspired by celestial objects and the various mysteries of the universe, as the name suggests. The dreamy theories and stories about the moon, the star, and the unicorns that feed human imagination have been presented through this collection that includes earrings, necklaces, rings, bracelets, charms, and chains. The brand targets conscious customers who also like to add glam to their wardrobes.
Price: The price for the jewellery collection ranges between Rs 1,100 and Rs 4,500
Availability: The brand is available through their website as well as via Instagram
Brand: SJ Brand Consultancy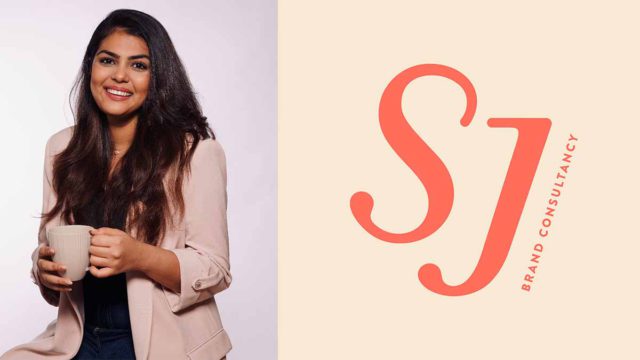 Founder: Suniti L. Jham
What The Brand Offers: Branding, Digital Marketing, Consulting & Website Designing
TC46 Loves: The consultancy aims to help passionate entrepreneurs build brands that will thrive, are strategic and rooted in thought and purpose. It assists brands in creating an impact with intent. It also seeks to guide entrepreneurs, generational businesses, and solopreneurs towards their tangible goals. It pursues a holistic approach toward brand building through brand strategy, brand consulting, identity designing, website development and digital marketing. The brand consultancy is a marriage of emotion and experience. 
Price: The services are priced at:
Rs 2,500/hour for consulting with brands and solopreneurs
Rs 30,000+ for services in the marketing field
Rs 80,000+ for website design
Rs 50,000+ for branding
Availability: The consultancy can be contacted through their Instagram profile.
Brand: Achilles' Heel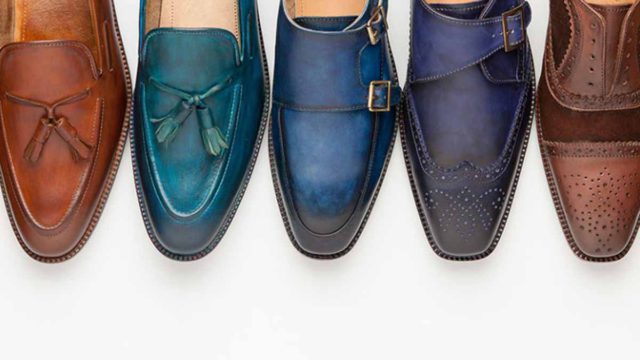 Founder: Nirali Ruparel
What The Brand Offers: Luxury men's footwear
TC46 Loves: Achilles' Heel boasts of being the country's first premium bespoke footwear brand solely catering to men. The footwear range is a blend of contemporary designs, artistic craftsmanship, and comfort. The shoes offer distinct individuality and are a breath of fresh air in terms of their style and designs. The product lines pay tribute to the traditional craft of shoe-making, without compromising on modern techniques of curating an avant-garde pair of shoes. The brand offers its customers the freedom to design and customise their own pair of shoes.
Price: Custom pricing
Availability: The brand is available through its website and Instagram.
Want us to be VocalForLocal for your brand or know someone whose work you'd like to cheer on? Drop us an email to be featured on The Channel 46 at [email protected]
Open up like never before and participate in conversations about beauty, entrepreneurship, mental health, menstrual & sexual health, and more. Desi women, join our community NOW!