The new wave of 'vocal for local' proved to be a boost for Indian entrepreneurs. It has promoted local businesses during COVID-19 and given customers the ability and motivation to shop locally with ease. This rebranded version of 'Made In India' has our support, and every month, TC46 will spotlight small businesses and ventures you can champion and back easily through online and offline purchases.
Artists, entrepreneurs, visionaries and experts, Indian women are shattering glass ceilings and breaking out of the boxes. Success, tied with skills and hard work, is what makes those featured in our list today an inspiration for many. And the journeys of these women of incredible talent are stories that must be told.
This week, here are some brands we're cheering on; check them out!
Brand: Rare Findz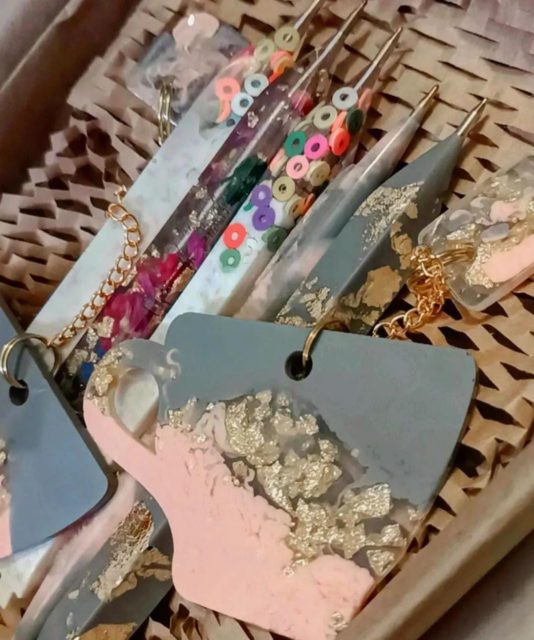 Founder Name: Samia
What They Offer: Handmade resin products like mobile covers, combs, keychains and more.
TC46 Loves: Founded by 22-year-old Samia, this venture furthered her interest in creativity. A fan of resin art, she decided to learn more about it. Today, she creates handmade products and handles the packaging, shipment and more. A self-funded entrepreneur, she offers a variety of resin art products. These are perfect for all; from teens to adults who are on the hunt for unique and pocket-friendly gift options.
Price: The price of the products range between Rs 150 to Rs 3,000.
Availability: Place your order on the brand's official Instagram page and get it delivered anywhere in India.
Brand: 15 Buttons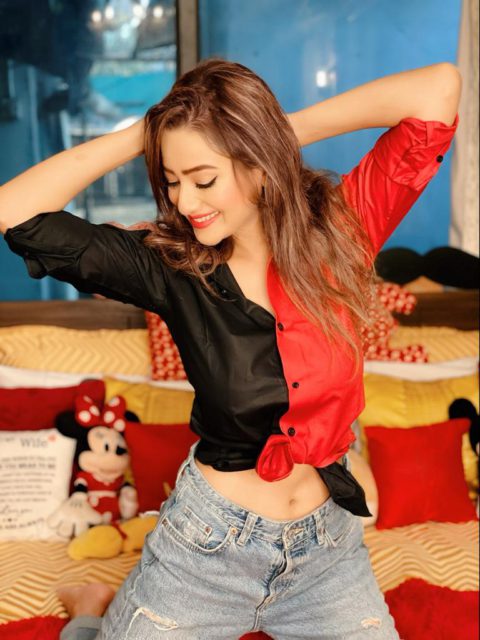 Founder Name: Rhea & Aayush Jhunjhunwala
What They Offer: Custom-tailored shirts from high-quality cotton fabrics sourced in India.
TC46 Loves: Interior designer Rhea and family businessman Aayush started their venture in 2020 aiming to bridge the gap between high-quality bespoke shirts and off the rack garments. The husband-wife duo came up with this idea of creating their own brand and coming from a textile background, getting into the apparel and fashion industry was a forward integration. The brand is keen on adding the convenience of delivering tailored shirts to your doorstep. It offers the best of both worlds; quality craftsmanship and the latest trendy designs. The brand began with men's shirts but soon started making shirts for dogs, women and children. It makes customised shirts for all with the vision of being LGBT inclusive. Being a made-to-order brand, the venture is upholding sustainability. Each product is made only from 100% cotton fabric. Being a natural fibre, the thread is chemical-free, soft and breathable which makes the product suitable for pets as well. The brand aims to go one step further by eliminating all kinds of plastics that are used in packaging the shirt and coming up with a sustainable collection as well.
Price: The men's shirts start at Rs 1,799, women's clothing begins at Rs 1,999 and pet and kids wear from Rs 1,499.
Availability: Shop at the brand's official website or connect via Instagram and WhatsApp to get your order delivered worldwide.
Brand: Davish Diamonds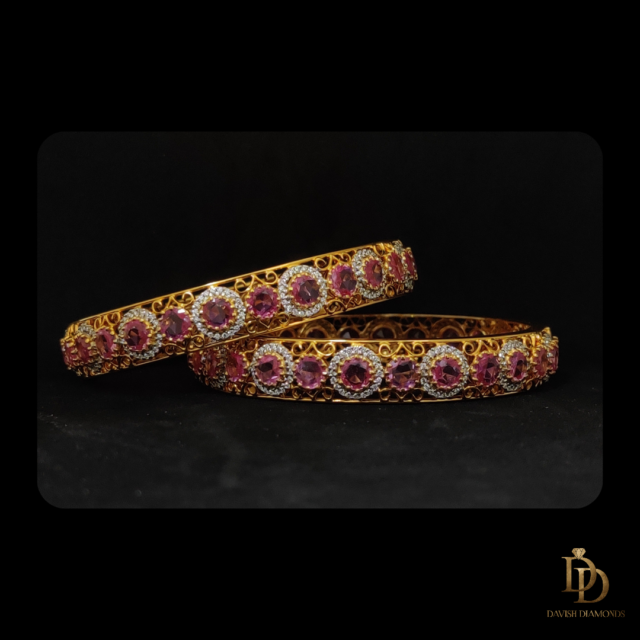 Founder Name: Deepal Sanghvi Seth, Priyal Sanghvi and Mehal Sanghvi
What They Offer: A handcrafted diamond jewellery collection.
TC46 Loves: Founded by the trio, the brand is a representation of their relationship with jewellery that goes back to their childhood. Having tried their mom's and grandma's jewellery and sarees, they also took the lesson that jewellery amplifies our individuality as it speaks. People all over have been connecting with jewellery in different ways and they wanted to connect with them, make available jewellery that speaks to them and for them. Davish stands for determined and strong-willed people. The brand aims at bringing the clients the best at the best; the best quality at the best price. They also provide both online and offline consultation. Imparting you with the correct knowledge of what you are purchasing is the brand's priority. These consultations have helped the customers find their right fit and also understand what they are purchasing which in turn have made them loyal customers. Customising has helped the brand meet the client's requirements and come through on what they have envisioned.
Price: The price varies according to the products and customization.
Availability: Place your order via the brand's Instagram page and get it shipped anywhere in India.
Here are some advices on tailoring business you can indulge in.
Want us to be VocalForLocal for your brand or know someone whose work you'd like to cheer on? Drop us an email to be featured on The Channel 46 at [email protected]