Hair extensions do far more than what may strike your mind as the initial thought. It is far more than just a beauty solution. Of course it does that too, but moreover it builds confidence among people, especially women, experiencing hair fall due to various medical conditions. It offers them a second chance at falling in love with their hair again.
In collaboration with The Channel 46, Parul Gulati, the CEO & Founder of Nish Hair, talks about what inspired her to build a brand for hair extensions and accessories, her advice for entrepreneurs planning to enter the same field as hers, and her future plans of growing the business.
1. What is your educational and professional background?
I've pursued acting and I come from an artistic background. My family is into acting too. I've always had a knack for hair, so I decided to go after my dream.
2. What prompted the idea for Nish Hair?
In India, not many women have access to hair extensions online and I wanted to make women feel comfortable about their hair thinning and hair loss. All my products are DIY and really user-friendly. So you don't need anyone to put it on for you.
I started Nish Hair in the year 2017, out of my dream, passion, and love for hair. I believed that extensions were for everyone, especially women, who deserve to feel beautiful and confident, and look incredible. I wanted to build a brand where my products are hand-selected, stitched to perfection, and extremely long-lasting. I knew from the get-go that I wanted my brand to reflect myself and my love for hair.
3. Did you always know you wanted to work in this space?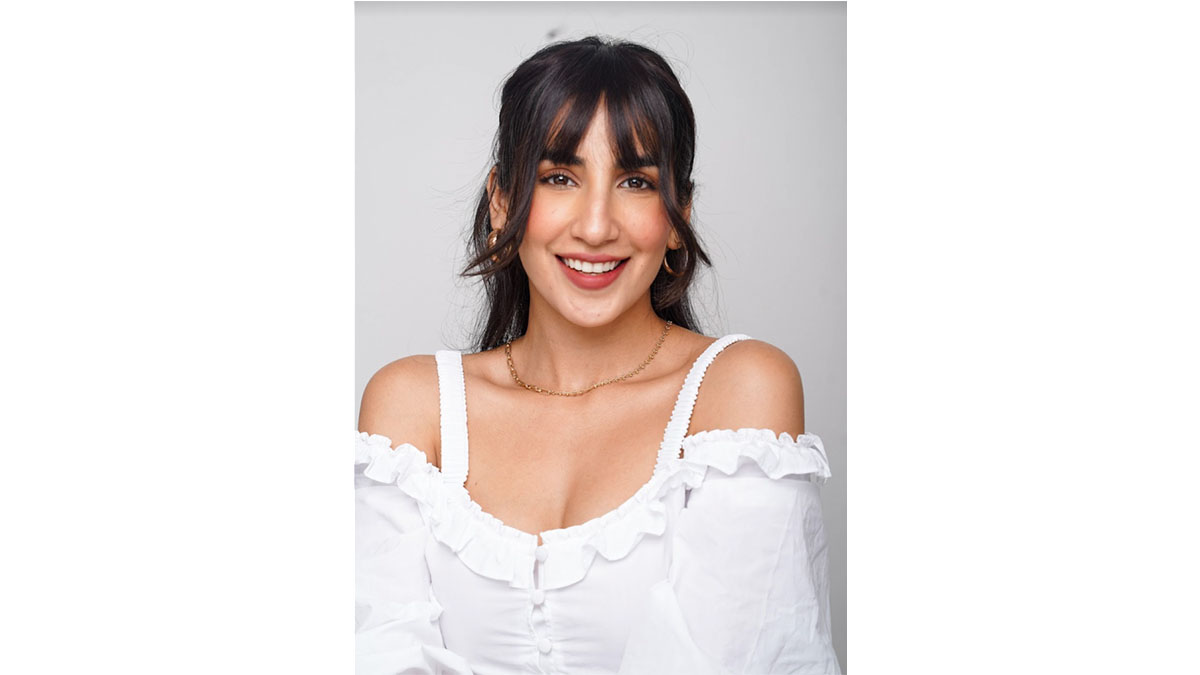 Not entirely, I got spotted on Facebook and that is how I found out that acting is my calling. Hence, I ended up studying the same. Even with Nish Hair, I fell in love with hair extensions and the idea that it can help so many people boost their confidence. I always believed that love is in the hair.
Whether it's in the form of entertainment or confidence, I have always wanted to make a significant contribution to people's lives. With countless women suffering from hair loss, hair thinning, alopecia, restricted growth, damaged hair or simply looking for a change in style, I was inspired to cater to them all. I realised that hair extensions were a way of spreading joy, building confidence, and celebrating freedom in one of the easiest ways possible. When the idea of building a hair extensions and hair accessories brand made for women by women came to my head, I wanted to nurture a culture of inclusivity, respect, and value a belief in the limitless potential of it all. Since then, I have wanted to revolutionise the Indian hair space with love and commitment.
4. What are your tips for an aspiring entrepreneur who wants to enter this space?
It's a slow process, you have to give it your 110% focus. I believe in challenging myself to do better when I'm feeling low and, honestly, if you do what you love, it's always going to make you feel better. Being in love with what you do plays a huge part when you start something of your own. You have to give it everything you have and make it your topmost priority. Your business should reflect who you are.
5. What were the 3 best business/financial decisions you made?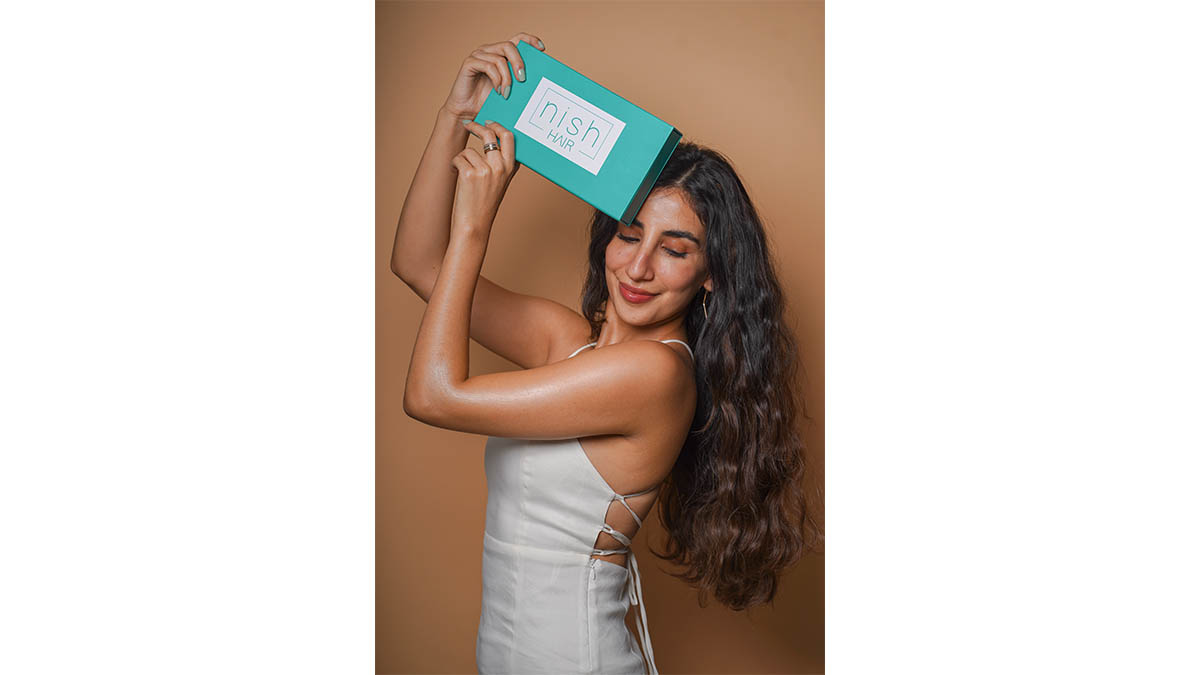 I just decided to go for it and haven't looked behind ever since.
I didn't let people pull me down and channelled all my energy into growing Nish Hair.
I never thought of getting an investor on board and wanted to do everything by myself.
6. Are you looking for funding/have-acquired investment/intend to bootstrap your business?
No, I don't have any plans to do so in the near future.
7. Who are the key employees/vendors you need to secure to work in this space (the first 3 hires/vendor partnerships)?
You should always have the strongest team who you can trust when you're starting your own thing. It's necessary to have strong roots. I can always rely on my wig makers, packaging team and customer service.
8. How do you intend to scale up/expand your business in the next 5 years?
Expanding a business takes a lot of planning and ideation. It's a slow process that gradually turns into reality. You should always have the smallest of details with you when you're planning on expanding your business, in my case your goal is to reach a wider audience and multiple sectors.

Open up like never before and participate in conversations about beauty, entrepreneurship, mental health, menstrual & sexual health, and more. Desi women, join our community NOW!