The new wave of 'vocal for local' proved to be a boost for Indian entrepreneurs. It has promoted local businesses during COVID-19 and given customers the ability and motivation to shop locally with ease. This rebranded version of 'Made In India' has our support, and every month, TC46 will spotlight small businesses and ventures you can champion and back easily through online and offline purchases.
Artists, entrepreneurs, visionaries and experts, Indian women are shattering glass ceilings and breaking out of the boxes. Success, tied with skills and hard work, is what makes those featured in our list today an inspiration for many. And the journeys of these women of incredible talent are stories that must be told.
This week, here are some brands we're cheering on; check them out!
Brand: Calendula Choice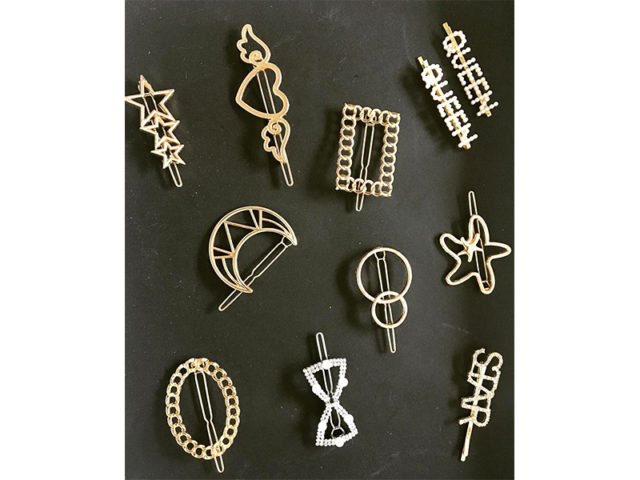 Founder Name: Anisha Sharma
What They Offer: Traditional and modern jewellery, footwear and accessories.
TC46 Loves: With the tagline, 'Be magic. Be Glorified. Be You.', Anisha from Greater Noida founded the brand in August 2021. A promising teacher, she always believes in women's growth for which self earning is an essential part of it. The brand's motto is let the glow chase you. It reaches people to bring out their inner glow. The brand is a small retailer dealing in jewellery, footwear and accessories at a price best to your pockets. Finding a unique and fashionable collection of jewellery, footwear and accessories was Anisha's goal. That's why she decided to open something for them to enhance their beauty, a place where outstanding jewellery, luxury footwear, and accessories can be found and easy to their pockets. The brand also serves as the customer's styling experts and saviour at times of fashion problems. Anyone with a passion for fashion will fall in love with the brand's products.
Price: The average price range falls between Rs 350 to Rs 1,500.
Availability: Visit the brand's Instagram page to know more.
Brand: Games Knight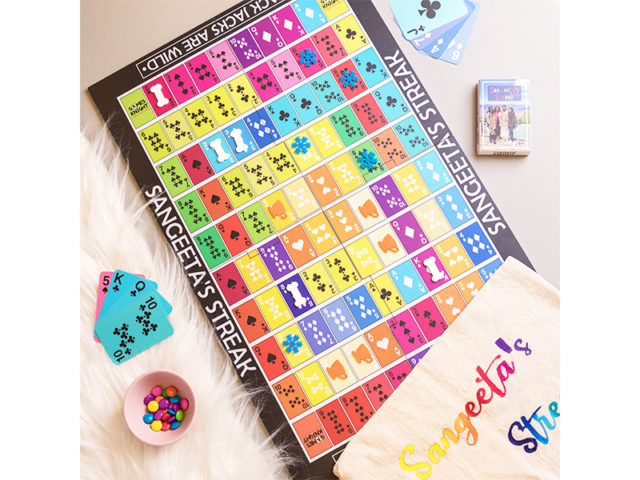 Founder Name: Mridula Gupta
What They Offer: A range of different card and board games, along with a few other personalised items that are apt and unique for gifting.
TC46 Loves: During the lockdown, like many entrepreneurs, Mridula quit her corporate job and finally took the plunge to follow her true calling. She founded Games Knight in September 2020. A creative person, she had personalised games for friends in the past. So when a friend of a friend wanted to create a personalised game and the service just did not exist, she immediately thought of helping her create the game. And within that week, Mridula decided she wanted to create a venture out of it. Currently the brand offers 10 different card games, 6 board games, wooden puzzles and music plaques. It targets and caters to o anyone and everyone; right from a 2 year old toddler, to a great grandparent.
Price: The average price point is about Rs 3,500 for card games and Rs 8,500 for board games. Each game is handcrafted and custom made.
Availability: Get the products via the brand's Instagram page.
Brand: Leal Cosmetics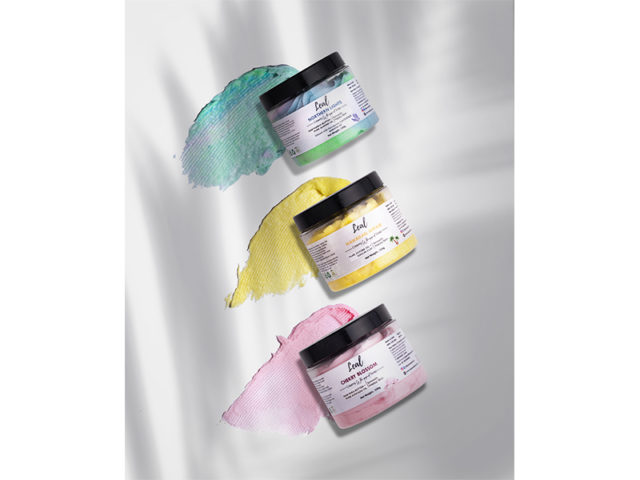 Founder Name: Madhul Chaudhary
What They Offer: Skincare products with unique, multi-purpose goodness such as whipped soaps, whipped sugar scrubs, body yoghurts and more.
TC46 Loves: Leal was started by the founder, Madhul after her own skincare troubles with sensitive skin. Most soaps available in the market would dry out her skin and strip off its natural oils. In the lockdown especially, she had resorted to shaving at home with beauty parlours being shut, she realised there was a lack of shaving creams available in the market and thus shaving inappropriately caused her razor burns and cuts. After a lot of research and experimentation, she came up with her first-launch: versatile whipped soaps that can be used for bathing and shaving, have the creamiest texture and are extra moisturising for the skin as they are crafted with plant-based butters, oils, and coconut-derived surfactants.
Leal means 'honest' and 'loyal', and aims to redefine your skincare indulgences. The brand believes that your bathing and skincare routine is your 'me time', and it should not be filled with compromises or mundane experiences. It provides the community with a luxurious experience to unwind and be unabashedly in their own element, filled with high-quality, clean and plant-based skincare products that are free from toxic chemicals. All the products are 100% vegan and cruelty-free.
Price: The average price point of products is Rs 450.
Availability: Shop for the products on the brand's official website or Paavo India and Propshop24.
Want us to be VocalForLocal for your brand or know someone whose work you'd like to cheer on? Drop us an email to be featured on The Channel 46 at [email protected].