The new wave of 'vocal for local' proved to be a boost for Indian entrepreneurs. It has promoted local businesses during COVID-19 and given customers the ability and motivation to shop locally with ease. This rebranded version of 'Made In India' has our support, and every month, TC46 will spotlight small businesses and ventures you can champion and back easily through online and offline purchases.
Artists, entrepreneurs, visionaries and experts, Indian women are shattering glass ceilings and breaking out of the boxes. Success, tied with skills and hard work, is what makes those featured in our list today an inspiration for many. And the journeys of these women of incredible talent, are stories that must be told.
This week, here are some brands we're cheering on; check them out!
Brand: Purple Haze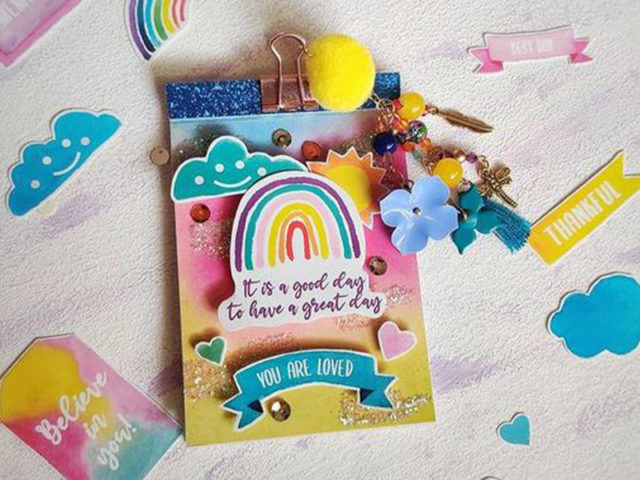 Founder Name: Sarita
What They Offer: Gifting solutions and art like handmade photo albums, gift boxes, cards, paper embroidery and scrapbooks.
TC46 Loves: Sarita has always been interested in arts and crafts ever since she was a child. Watching her mother make creative stuff and visiting her father's job frequently at NIFT inspired her creativity. An aspiring fashion designer, she had to take up management studies and then pursue CS. But she missed the creativity and would make paper crafts, handmade jewellery and fabric tote bags with her friends with the dream of launching her own brand someday. She started a page called "CraftyWithLove" on Instagram and juggled her job with it. Soon, she quit her full-time job to create paper crafts and handmade gifts. And with a burning passion for art, Sarita began creating gifts for loved ones. With the need to showcase them on social media, the brand PurpleHaze was born in October 2017. Today, she offers one-of-a-kind handmade gifts that are a great way to treasure and cherish your memories for a lifetime.
Price: The products range between Rs 200 to Rs 5,000.
Availability: Purchase the products via the brand's official Instagram account.
Brand: Hello Hottee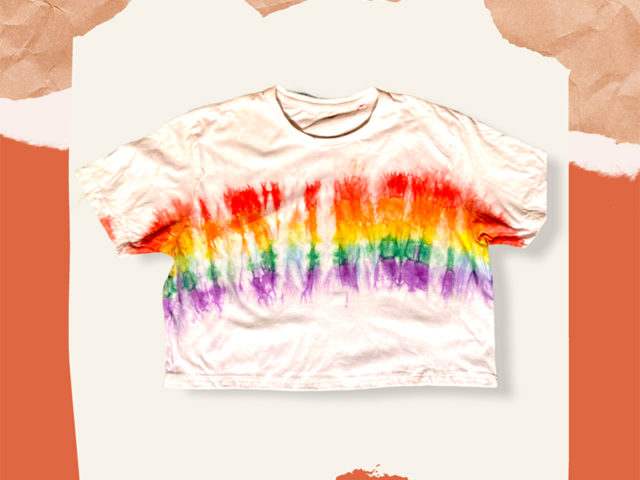 Founder Name: Himi Agarwal
What They Offer: Customised, handcrafted tie-dye apparel like t-shirts, bucket hats, crop tops and more for all ages.
TC46 Loves: Himi, a 17-year-old entrepreneur, is a huge fan of tie dye apparel. Her brand strongly believes that comfort and trends become best friends when it comes to tie dye. It customises your favourite piece of clothing in all the bright and bold colours that you pick and handcrafts them especially for you! Made with 100% organic cotton, the products reflect Himi's love for creativity, colours and fashion. She has been a fan of tie-dye way before it became trendy. The brand is aware of the craze tie-dye has become with celebrities like Rihanna and Kareena Kapoor Khan spotted sporting the trend. As a result of an impulse 3 AM thought and an excruciating urge to create something Himi truly loves, the brand has gained over 1 million views with an Instagram reel.
Price: The bestseller t-shirts start at Rs 400, the co-ord sets cost up to Rs 1,300 only.
Availability: Get your hands on the products on Instagram. Also, check the brand's Pinterest page and take a look at their in-the-works Facebook store too!
Brand: Vaalarankatti Farms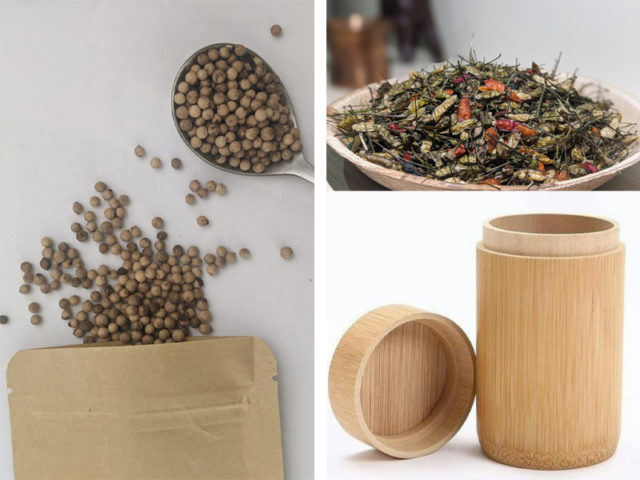 Founder Name: P B Raghunandhini, Gautam K, Priyanka Das & Siddharth K
What They Offer: Fresh fruits and vegetables, groceries like coffee powder, spices, flours and other sustainable lifestyle products like bamboo containers.
TC46 Loves: During the COVID-19 induced lockdown in 2020, physical markets were closed and supply chains were disrupted. The brand's farm produce was not being sold and tons of produce was wasted. However, there was a growing focus on organic and chemical-free food. The founders decided to sell it directly to consumers and started the online farm-to-table concept. A family-run business, with two brothers and their wives, the venture uses the farming practices that are being passed on from generations. The target audience is anyone who practices a sustainable lifestyle and aims to consume organic food products, traditional and chemical-free items. It is not restrictive of age, gender or any demographics. However, the venture's focus is on children and raising the next generation pesticide-free. They promote sustainable lifestyles and aim to convert more and more people to this way of living. Gautam K is a banker and P B Raghunandhini is a homemaker, based in Palani, Tamil Nadu. Priyanka Das and Siddharth K are IIM Kozhikode alumni and management professionals, based in Chennai. They work on the venture as an additional hustle and their commitment towards the cause.
Price: The prices are affordable and range from Rs 100 for a bunch of bananas to Rs 1,000 for one kg of honey.
Availability: Fresh fruits, vegetables and dairy products are limited to hyper-locally, available only in Chennai currently. Other products are being sold pan-India via the brand's official website, Facebook, Instagram and WhatsApp. Shop for the brand's products at the Red Dot Shop here.
Want us to be VocalForLocal for your brand or know someone whose work you'd like to cheer on? Drop us an email to be featured on The Channel 46 at [email protected]