The new wave of 'vocal for local' proved to be a boost for Indian entrepreneurs. It has promoted local businesses during COVID-19 and given customers the ability and motivation to shop locally with ease. This rebranded version of 'Made In India' has our support, and every month, TC46 will spotlight small businesses and ventures you can champion and back easily through online and offline purchases.
Artists, entrepreneurs, visionaries and experts, Indian women are shattering glass ceilings and breaking out of the boxes. Success, tied with skills and hard work, is what makes those featured in our list today an inspiration for many. And the journeys of these women of incredible talent, are stories that must be told.
This week, here are some brands we're cheering on; check them out!
Brand: Toyroom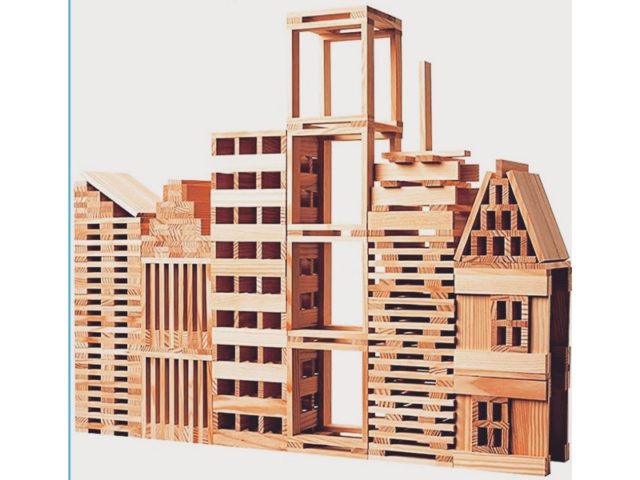 Founder Name: Ruchi Shaikh
What They Offer: Fun toys for kids made from natural materials that help children with skill-building.
TC46 Loves: The brand Toyroom was founded by Ruchi Shaikh, who has a keen interest in child psychology and loves conceptualising unique toy designs. Having lived in Germany, she was influenced by the European parenting style, their attitude towards kids and how much emphasis they lay on the right toys and playtime in their kids' childhood journey and development. She thought it would be a great idea to introduce these kinds of toys in India since they weren't available here at that point in time. What started with her importing German brands at first, led to the potential that Make In India offers, and helping the numerous skilled artisans who depend on this art form for their livelihood. Thus began the process of hand sketching and designing ideas for toys. All the designs are focused on the child and what play outcomes they can lead to. The toys are great for children as young as 2 years old.
Price: The average price point of the toys is Rs 800.
Availability: Visit the brand's official website to shop.
Brand: Wood Lagoon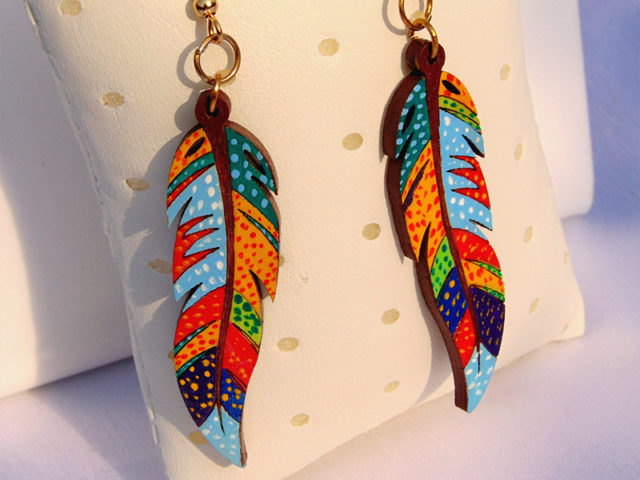 Founder Name: Anushka
What They Offer: Hand-painted wooden jewellery that's eco-friendly, zero waste, slow made.
TC46 Loves: Anushka founded the brand Wood Lagoon with her best friend, her mother. The brand is a home studio born out of love and passion. They make high quality hand-painted wooden jewellery that's environmentally conscious. It is India's first laser-cut, hand-painted wooden jewellery brand. The jewellery is sustainable, lightweight and is perfect for sensitive skin since only hypoallergenic products are used. The brand doesn't mass produce and everything is made to order, helping them stay true to the zero-waste motto. The wood is sustainably sourced and the packaging too is either recycled, recyclable or biodegradable. From minimalist and simple to colourful and cheery, the brand offers products that are made for everybody which includes studs, danglers and necklaces. The best part about working with wood along with colours is that it creates something unique each time, hence no two products are the same. Each piece is as unique and different as the person who wears it.
Price: The price range of the jewellery starts from Rs 349.
Availability: Get the products shipped worldwide and place your order via the brand's official website, Etsy, and Instagram page.
Brand: Narulas' Feel The Nature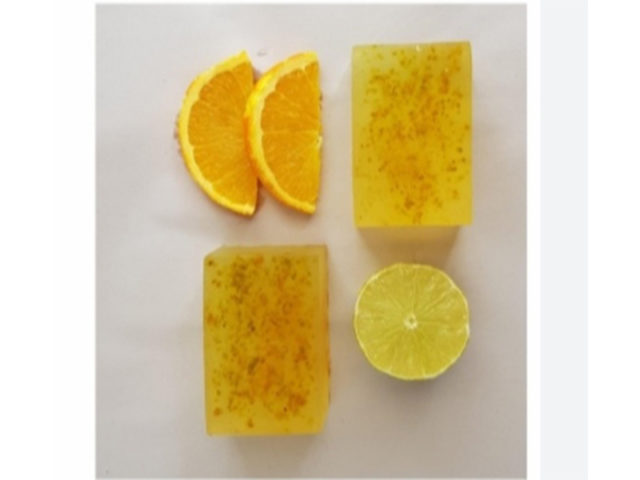 Founder Name: Sonia Narula
What They Offer: Herbal handmade soaps made with natural ingredients.
TC46 Loves: Sonia, who holds a BBA and post-graduation degree in HR & Personnel, founded the brand Narulas' Feel The Nature. The zeal of doing something on her own, to be an entrepreneur, led to the birth of the brand in 2021. She offers a variety of soaps like aloe vera, charcoal, lavender, orange, rose with essential oils. The brand is soon launching new herbal lip balm products that are also completely chemical-free, SLS and Paraben free and vegan. Sonia's 10 years of experience with multinational companies has helped her pave the way for her venture.
Price: The average cost of the soaps is around Rs 600 for a set of 5.
Availability: Get these soaps delivered anywhere in India and shop at the Red Dot Shop here.
Want us to be VocalForLocal for your brand or know someone whose work you'd like to cheer on? Drop us an email to be featured on The Channel 46 at [email protected]