Sure, Indian women are blessed with beautiful features. But in a country like India that has the sun shining brightly for three quarters of the year, pigmentation, tanning and uneven skin tone can be a cause of serious concern. But that hardly means that this problem cannot be solved. Desi kitchen ingredients that have been used for centuries as skincare remedies work wonders even in this day and age. Let's put the knowledge your nani, dadi have been sharing for decades to good use and treat yourself to wholesome skincare. Here's your summer skincare guide if you've been looking for the answer to how to treat sun tan and pigmentation. Here is a list of some amazing sun tan removal tips, tricks and products.
What Causes Pigmentation & Tanning?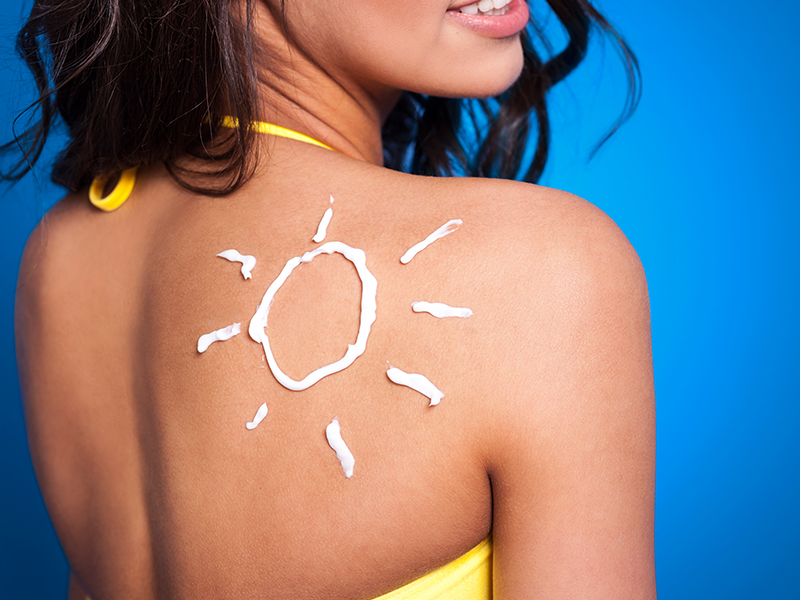 Pigmentation can be caused by several reasons. Skin allergies and inflammation, skin concerns like acne and ageing, long sun exposure, change in hormone levels, insect bites, skin disease and more. It is a skin condition that is mostly a result of sun exposure, inflammation or age or worsened by these factors. When UV rays penetrate our skin, the production of melanin (the chemical responsible for pigmentation) is triggered. This happens because your skin is trying to protect itself from burning after sun exposure. The more you expose your body to the UV rays, the darker your tanning will be.
How To Treat Pigmentation & Sun Tan?
You can prevent pigmentation by eating right and using the right skincare products for your skin type. Always wear sunscreen to protect your skin from free radicals and don't pick at your pimples and scars as it makes the pigmentation worse.
1. Watch What You Eat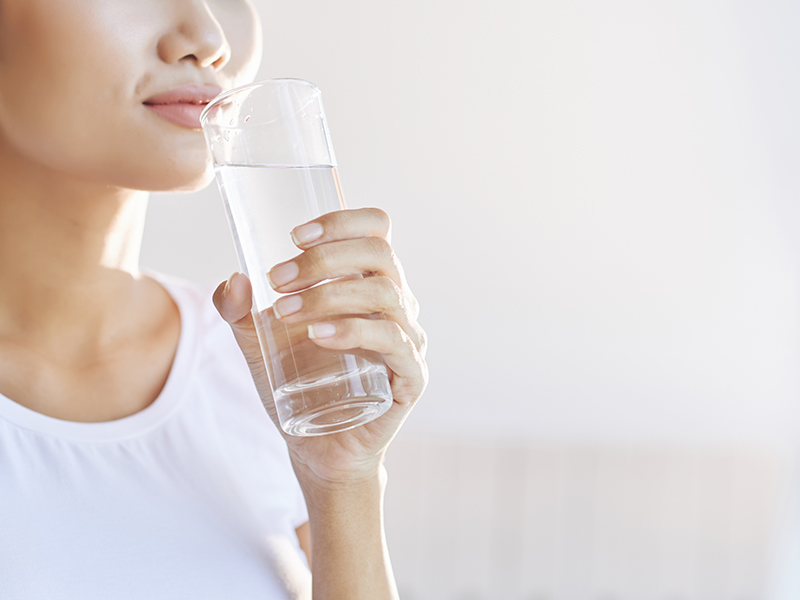 Your skin is a direct result of what you're putting into your body. So it's imperative to watch what you eat. Drink at least two litres of water every day to flush out those toxins, and opt for a diet that's rich in fibre – this means lots of fresh fruit and green veggies. If you're prone to snacking, choose dry fruits over deep-fried foods. While your food intake can't reverse skin pigmentation, it can help control the damage by aiding the growth of new skin cells.
2. Wear A Cover-Up While Stepping Out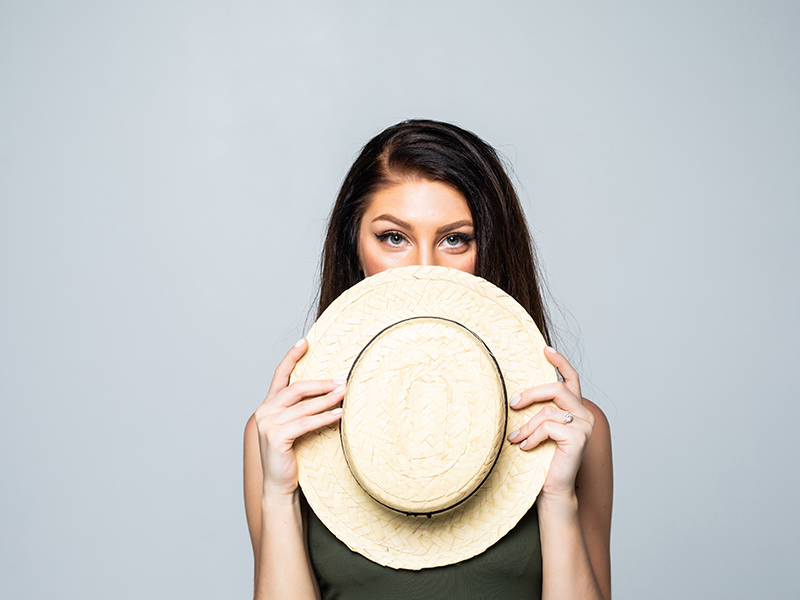 The easiest way to shade yourself from the sun? Wearing a hat or carrying an umbrella. If you're travelling, oversized sunnies can be a great option since they will offer relief from pigmentation around the eyes and cheeks. Sure, all this may not offer you full protection, but it will certainly shield your skin when you step out.
3. Set Up A Skincare Regime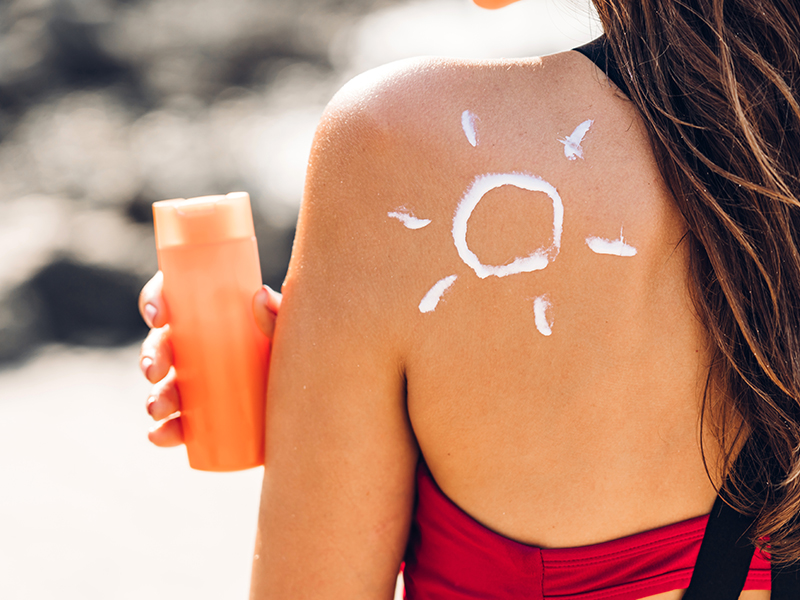 Since pigmentation is a deep-rooted skin concern, it is of absolute importance that you choose the right products for your skin. Do not forget to wear sunscreen that suits your skin type. You must stay on top of your beauty regime every single day.
10 Natural Ingredients To Treat Pigmentation & Sun Tan
If you're thinking about how to get glowing skin naturally, there are several home remedies for tanning that you can use. Also, learn about 10 effective DIY desi nuskhe for treating pigmentation and discolouration.
1. Onion Juice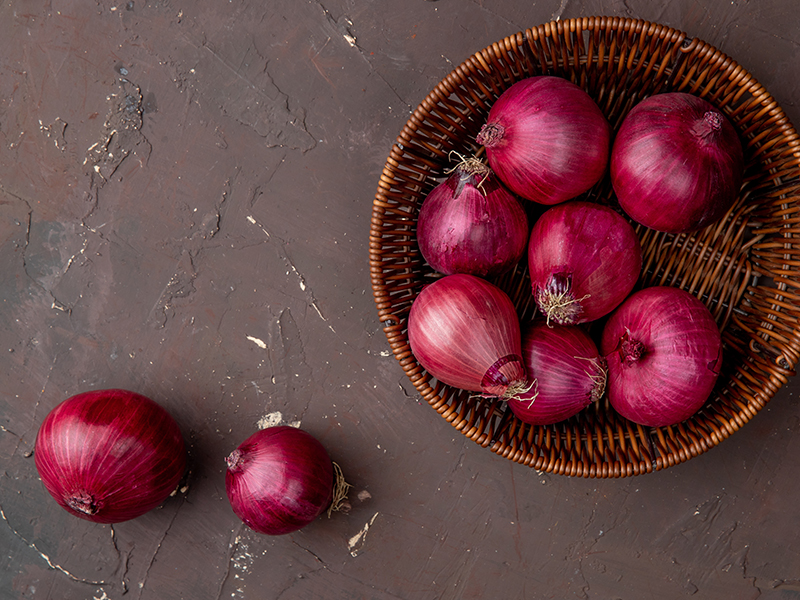 Onions are rich in Vitamin C that plays a vital role in treating pigmentation. And that's not all! Applying onion juice twice a day regularly can purify the blood and help you get rid of dull and lifeless skin. This vegetable contains antioxidants and vitamins that give the skin cells a significant beauty boost thereby resulting in healthy, radiant skin.
Method:
Take 1 red onion and cut it into slices.
Rub the slice on the affected areas on your face.
Let the onion juice sit for at least 10 minutes before washing off with lukewarm water.
You could also grate or blend the onion slices and apply the juice to the skin using a cotton pad.
2. Lemon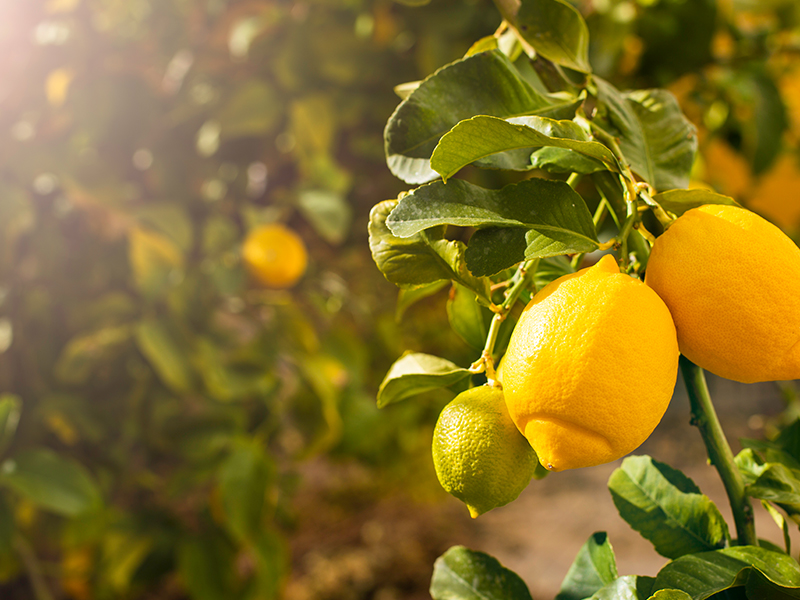 Lemon and honey together work as a natural bleaching agent. Lemon contains antioxidants and has skin lightening properties that help protect the skin from UV rays and at the same time reduce dark spots. Use this home remedy for face pigmentation twice or thrice a week for effective results. However, remember that lemon juice can irritate the skin.
Method:
Mix 1 tablespoon lemon juice and 1 teaspoon pure honey.
Apply the mixture to the dark spots on your face.
Let the mixture sit for about 15 minutes.
Rinse your face with lukewarm water.
3. Potato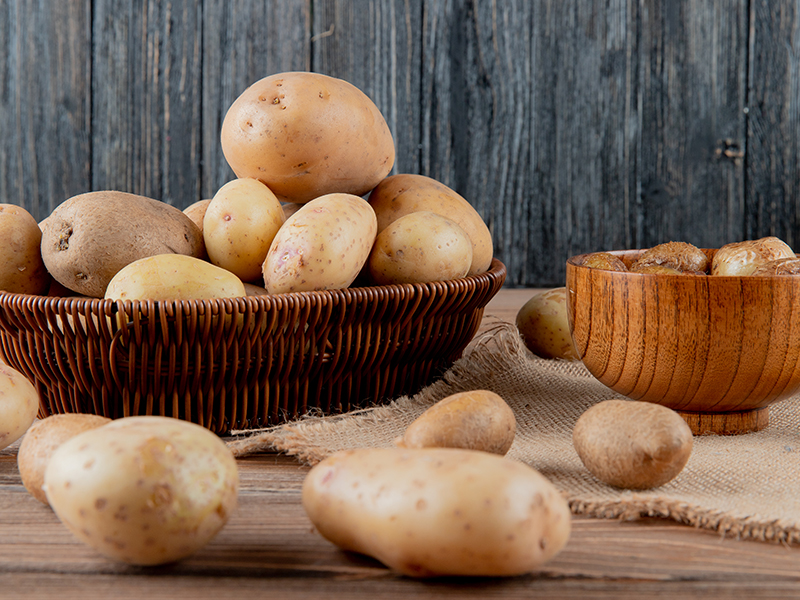 Potatoes contain an enzyme, which can help get rid of tan and brighten your skin. The bleaching properties infused in potatoes helps remove skin pigmentation and works best on sensitive skin. Here is how to remove sun tan from hands using this amazing ingredient.
Method 1:
Blend 2 to 3 potatoes to make a paste.
Apply the paste to your hands.
Let it stay for a few minutes before washing your hands.
Method 2:
Cut a potato in half.
Apply it to the affected area.
Let it stay for a few minutes and then wash it off.
4. Tomato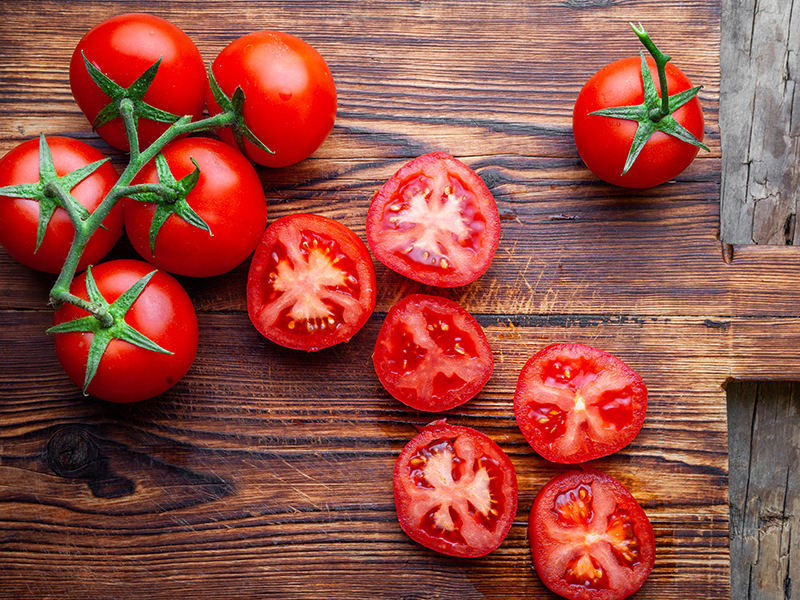 Citrus fruits such as tomatoes have free radicals that help reduce pigmentation marks gradually. Tomato contains antioxidant lycopene, Vitamin A and other nutrients that help improve the overall skin condition. It acts as a natural skin-lightening and bleaching agent that helps treat pigmentation. Follow this home remedy for face pigmentation daily for several weeks to achieve the desired results.
Method:
Take 1 ripe tomato and slice it.
Rub the slices on the affected area.
Let it dry for at least 10-15 minutes.
Wash off with lukewarm water.
5. Black Tea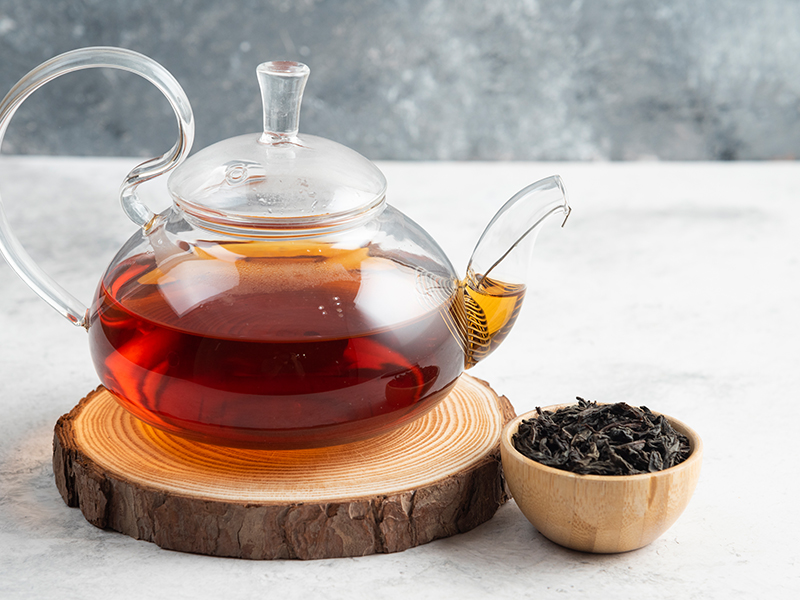 Black tea extract has antioxidants and skin-cleaning properties that remove blemish-causing toxins from the skin. And that's not all! Black tea has skin-whitening effects that reduce dark spots and hyperpigmentation. If you're a black tea lover, then this home remedy for face pigmentation is just apt for you. Use this natural remedy for four weeks religiously to see noticeable results.
Method:
Take 1 tablespoon of black tea leaves in a saucepan and pour one tablespoon of distilled water into it.
Let it boil on low flame for about 2 hours.
Let the tea cool down before straining it in a bowl.
Take a cotton swab and soak it in the tea to apply to the affected areas.
Let the mixture dry naturally for about 10 minutes before washing off with cool water.
6. Turmeric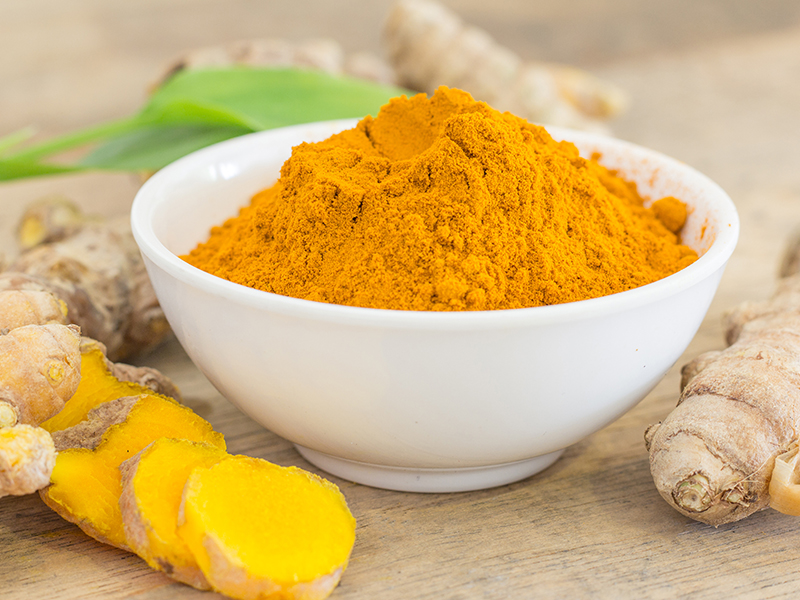 Here's another simple yet effective solution for how to remove tan. A blend of two powerful ingredients, this face pack is one of the best home remedies to remove tan. Turmeric (haldi) is known for its anti-inflammatory properties and helps reduce skin pigmentation. Turmeric not only treats hyperpigmentation but also reduces the appearance of fine lines and wrinkles.
Method:
Mix turmeric powder and rosewater in a bowl.
Apply the mask to the dark patches around your mouth.
Leave it on for 10-15 minutes before rinsing with lukewarm water.
Another way to reduce pigmentation and also fight acne is a quick haldi and dahi mask. Combine both the ingredients in a bowl and apply the smooth paste on the pigmented area. Watch this video to learn to make this pack.
7. Aloe Vera Gel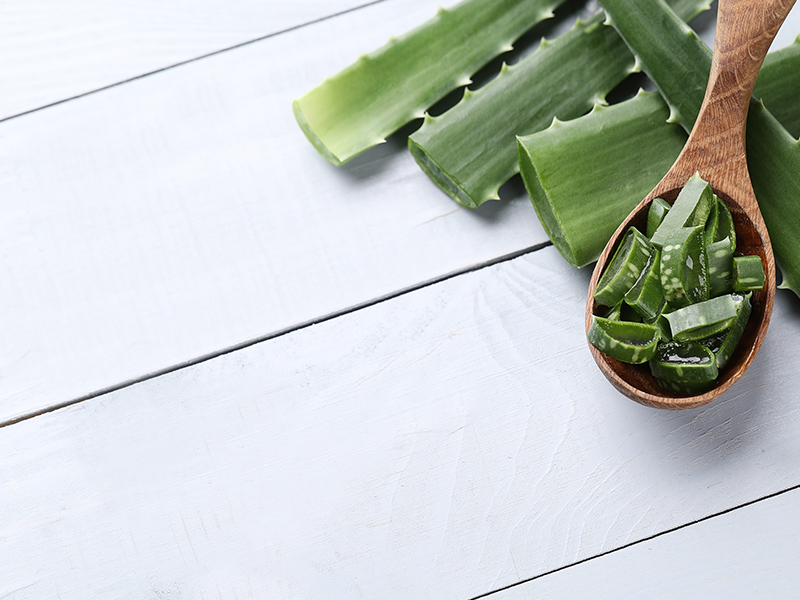 Aloe vera contains aloin, a natural depigmenting compound that has been shown to lighten skin and work effectively as a nontoxic hyperpigmentation treatment.
Method:
Apply pure aloe vera gel to pigmented areas before bedtime.
Rinse using warm water the next morning.
Repeat daily until your skin colour improves.
Aloe vera is also a very good ingredient to give you a healthy glow. For a quick glow and to depuff the face, use DIY aloe ice cubes. Pour in fresh aloe gel and water/ rose water in the ice tray. After it freezes, rub these ice cubes over your face for a healthy glow. Watch the video to learn more.
8. Sandalwood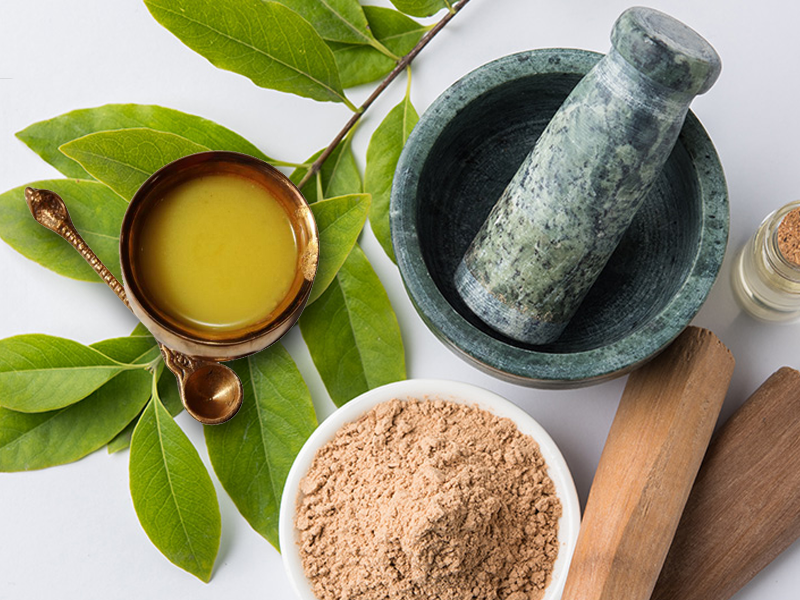 Using sandalwood (chandan) on your face is an age-old remedy that has several skin benefits. From soothing the skin and leaving it fresh and aromatic to helping you get rid of marks and blemishes, sandalwood is a wonderful ingredient to pamper your skin. It is also one of the oldest blood purifiers which help in reducing pigmentation and dark spots. Using a sandalwood-infused face pack thrice a week is one of the most effective home remedies for face pigmentation.
Method:
Mix 2 tablespoons of sandalwood powder and two to 3 tablespoons of rose water.
Mix it well to form a smooth paste.
Use a face brush or your fingertips to spread the paste on your face. You can either use it as a face mask or simply apply it to the affected areas.
Leave the paste on for at least an hour before rinsing with clean water.
9. Papaya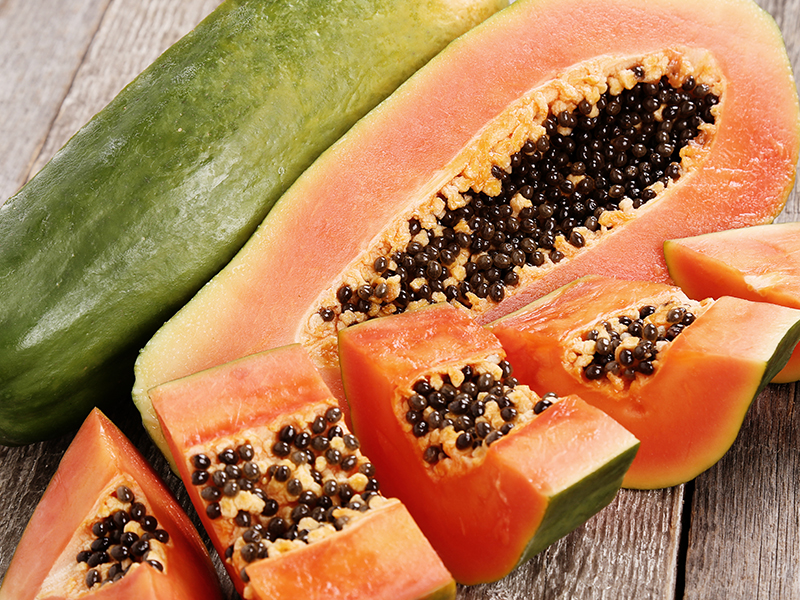 Papaya is rich in Vitamin A and papain which works effectively in correcting uneven skin tone and lightening skin complexion. The enzyme papain has exfoliating properties that help you get rid of dead cells and promote the growth of new cells which in turn help in fading dark spots. Honey on the other is loaded with antioxidants that protect the skin from sun damage and rejuvenates the skin by removing dead skin cells. Pamper your skin with
this face pack twice a day for noticeable results.
Method:
Mash half-ripe papaya.
Add 1 tablespoon of honey.
Mix well to form a smooth paste.
Apply the pack on your face or simply on the affected areas.
Let the pack sit for about half an hour before washing off with lukewarm water.
10. Almonds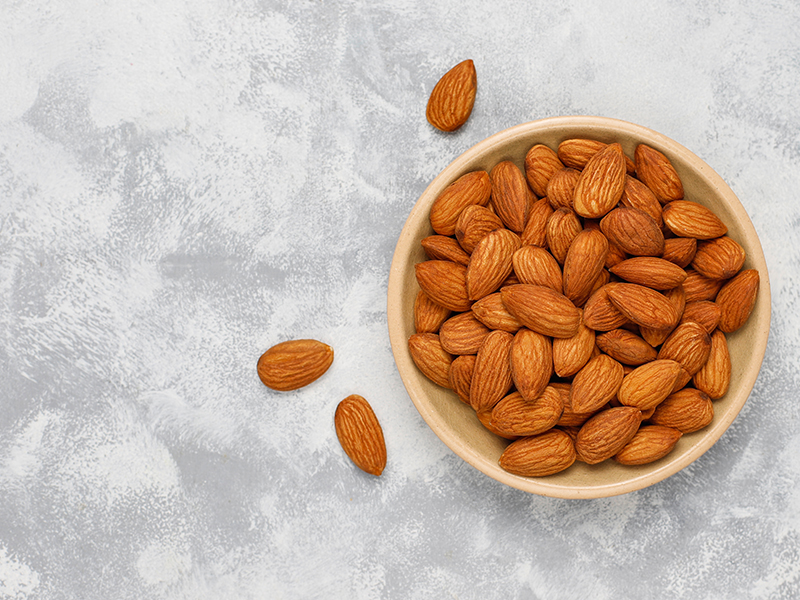 Almonds are rich in Vitamin E which is known for its exceptional skin benefits. Using almonds-infused home remedies for face pigmentation regularly for two weeks can help treat dark spots and hyperpigmentation at the earliest.
Method:
Take a handful of almonds and soak them overnight.
The next morning, peel the skin and grind them together.
Add one to two tablespoons of milk, just enough to make a smooth paste.
Add one teaspoon of honey and lemon juice each to the mixture.
Apply the pack to the affected areas and leave it on for the whole night.
Rinse the next morning with lukewarm water.
Summer, Sunscreen & Sun Protection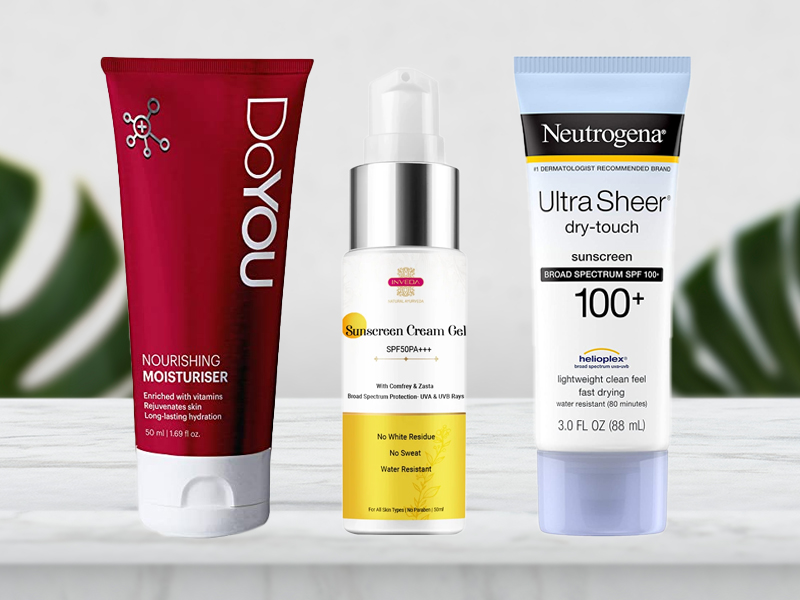 Skin cancer – the abnormal growth of skin cells – most often develops on skin exposed to the sun. Sunscreen is designed to protect your skin from the sun's damaging rays. Sunscreens are products combining several ingredients that help prevent the sun's ultraviolet (UV) radiation from reaching the skin. SPF – or Sun Protection Factor – is a measure of a sunscreen's ability to prevent UVB from damaging the skin. Get the right skincare products and sunscreen to protect your skin against the sun's harmful rays from the Red Dot Shop today.
It is vital to apply sunscreen, especially during summers, when the sun is at its brightest and hottest.
Apply 2 tablespoons of sunscreen on your body. Be generous with your lotion!
Sunscreens should be applied 15-30 minutes before sun exposure, regardless of the weather, before sun exposure to allow the ingredient to fully bind to the skin.
Reapplication of sunscreen is just as important as putting it on in the first place, so reapply the same amount every two hours.
Sunscreens should also be reapplied immediately after swimming, towelling off or sweating a great deal.
If your sunscreen has an expiration date, don't use it after that date. In general, sunscreens are designed to remain at their original strength for up to three years.
Even people with very dark skin can burn and develop skin cancer.
These are just a few of the many ways in which you can get rid of suntan and pigmentation naturally. However, you need to be a little patient since these remedies may take a few days to get the desired results. With these home remedies to treat pigmentation, tan and a dedicated summer skincare routine, you can enjoy the summer without worrying about ending up with dull and tanned skin.