While beauty lies in the eye of the beholder, there's a lot a person can do to enhance their beauty. Today's beauty industry is filled with an endless list of brands churning out new skincare, hair care and body care products every day. From Korean skincare to chemical peels and eyelash extensions to rainbow hair colours, you have the choice to try and experiment with anything and everything. And yet, the demand for Ayurvedic, natural and herbal products keeps growing. This particular surge can be attributed to the COVID-19 pandemic, wherein women took up desi nuskhe from their nani and dadi to indulge in beauty treatments at home. And one brand, despite new trends and fads, has been scaling new heights of success in the beauty industry with its natural products.
In conversation with TC46, global entrepreneur and herbal empress of natural beauty products, Shahnaz Husain talks about how she built her empire, key advice for women entrepreneurs and the challenges she has faced throughout her journey.
1. What prompted the idea for an Ayurvedic beauty brand?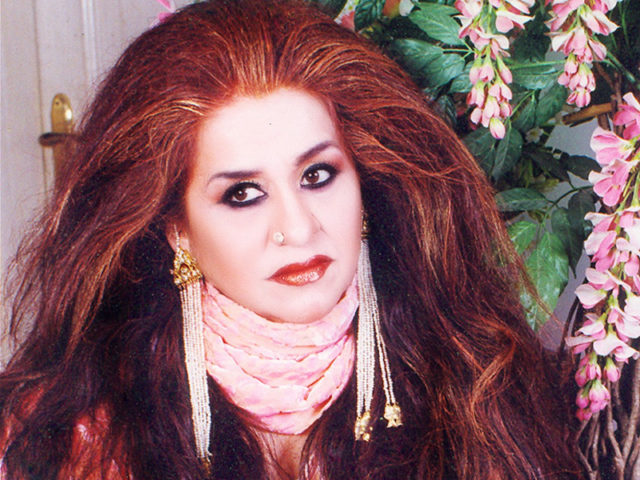 My journey has been full of ups and downs and I have enjoyed every bit of it. In my experience, I have found that Ayurveda beauty solutions not only fix the ailment that one might be suffering from, but they also strengthen your system and make it resilient against other ailments as well. There is hardly any other field of medicine that can claim such a feat. I have faced several challenges on my journey but I believe that challenges are a part of life and each time you negotiate one, you emerge a stronger, better person.
I consider myself fortunate that I have been able to play a part in popularising Ayurveda in India and abroad. It has been my lifelong dream to get people to realise the importance of herbal healing and how it's the only long-term solution for staying healthy and beautiful. It lifts the heart to hear that people are realising this on their own now. My vision is to see India lead the international cosmetic industry in Ayurvedic beauty care in the 21st century and I believe that in the next 5 years, we would certainly be closer to this goal.
At the time when I laid the foundation of the Shahnaz Husain Group, most of the people relied solely on synthetic beauty products, which had serious long-term side effects. I had spotted this quite early in my career and have been a lifelong pupil of Ayurvedic healing, I knew that herbal care and cure was the solution. The prerequisite for healing is that the product that is being used to treat an ailment shouldn't give rise to other ailments and this is where synthetic products fail. I fell in love with the Ayurvedic philosophy at a time when most of the beauty industry was governed by synthetic product manufacturers, and I was determined to make Ayurveda a global phenomenon. I've faced my fair share of challenges during the early stages but once people started using my herbal products, they realised their benefits. The rest is history.
2. When you were starting out, what was the moment that felt big in terms of a milestone?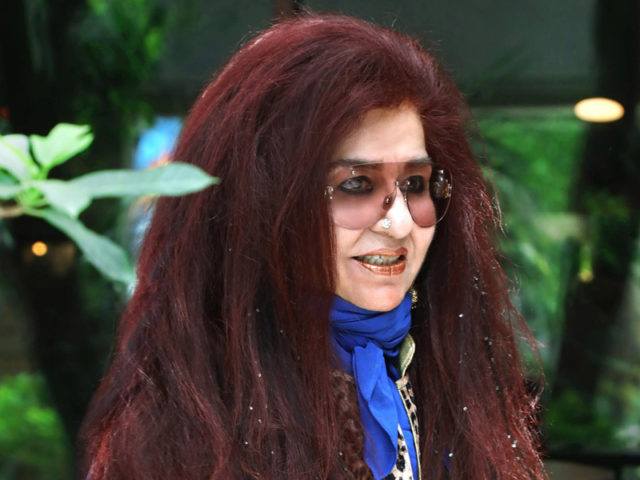 I've achieved many milestones throughout my entrepreneurial journey but getting the Padma Shri Award in 2006 is one that stands out the most. It serves as a reminder of my work for popularising Ayurveda in India and all over the world and motivates me to deliver nothing but the best to my loyal customers.
I find myself extremely privileged and fortunate to have received such an honor. It is the culmination of all the hard work that I have put in while trying to popularise Ayurvedic healing all over the world. I try every day to ensure that I stay worthy of the honor by giving back to the society that has given me so much.
3. What are the challenges of being a female entrepreneur in India?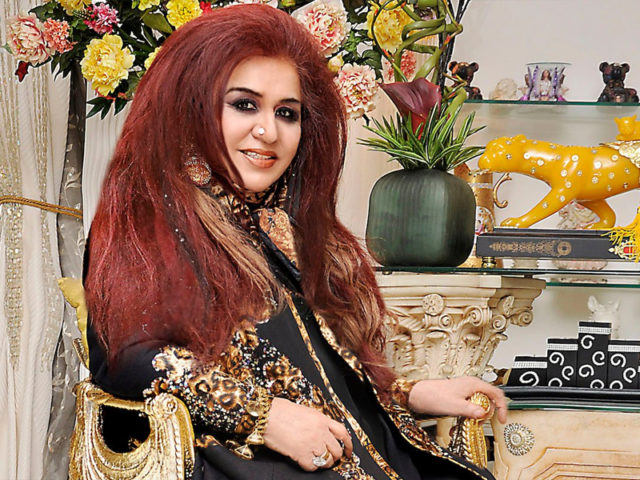 I think entrepreneurship is one of those career choices where anyone would face challenges. However, indeed, our setup is still highly patriarchal – especially in the rural areas – and girls often do not get exposure to many opportunities. However, the government is doing its part in encouraging female entrepreneurs by launching supportive policies and schemes. Hopefully, in the future, the playing field will be more level.
4. As one of the biggest success stories for hair-care brands, what's the advice you'd give to people who want to take the entrepreneurial path in this space?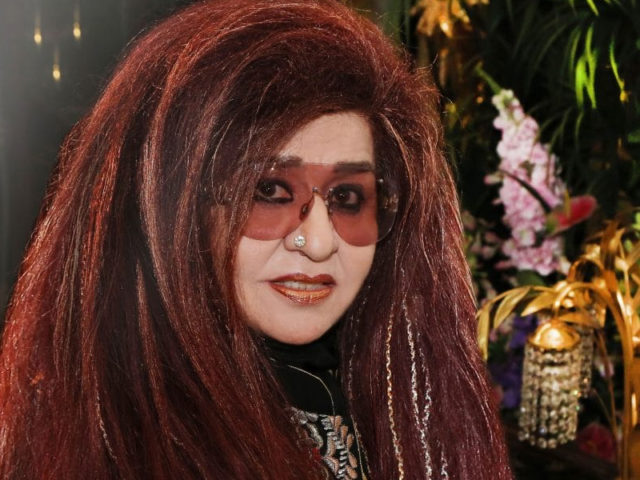 I'd say forget about the people who tell you that it cannot be done and just do it. You may have to go through several phases of trial and error, but if you're willing to persevere, you will eventually find success.
5. What's the lesson in digital; what are the platforms that seem to have worked for you when building your empire?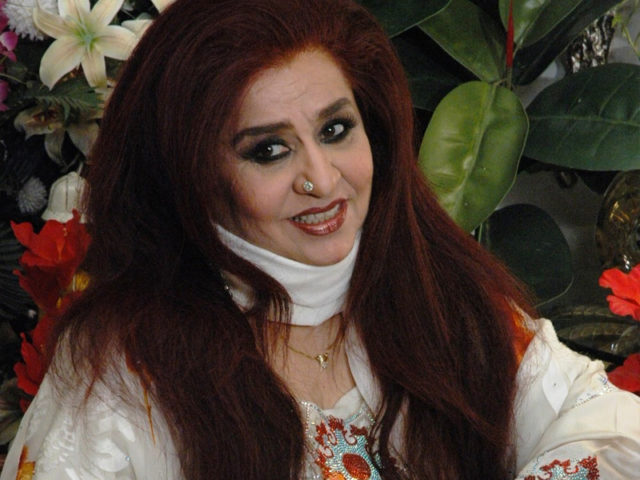 I think my brand was pretty well established before we approached the digital platforms because they just didn't exist back in the day. However, I've noticed that platforms like Instagram and Facebook are great to interact with new, young people who rely more on social media to find out what they need for their beauty regimen.
6. What are your tips for an aspiring entrepreneur who wants to follow your path?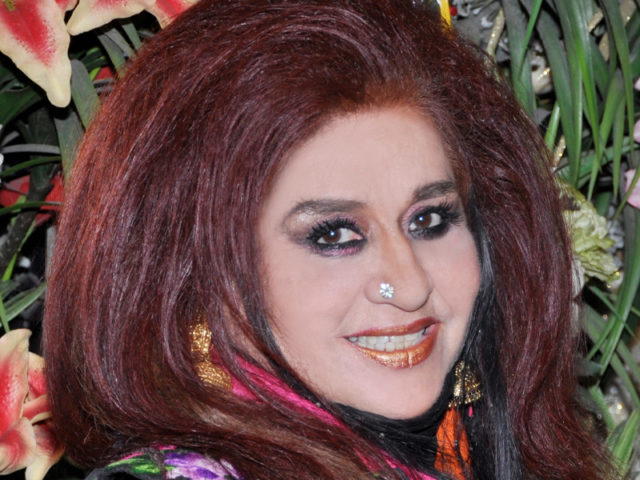 In my long entrepreneurial journey, I have learned that no matter how good you are or how high you've climbed on the ladder of success, there will always be a challenge that you will have to overcome. But if you believe in yourself and your dream, nothing can stop you.
Your body is a temple and it's up to you to decide how you want to adorn and embellish it. I prefer a bold look – something that brings out your individuality and makes you stand out from the crowd. As far as make-up is concerned, I think it's only natural for people to want to look beautiful, and I don't see anything wrong with that. I only draw the line when those make-up products begin to harm your body. Synthetic make-up products often have ingredients that may have side effects, and they are almost always harmful in the long run. Instead, we should use natural products that strengthen our skin from the inside out and make our beauty last longer.
7. What are some learnings from the pandemic that helped you pivot or reimagine your brand and business?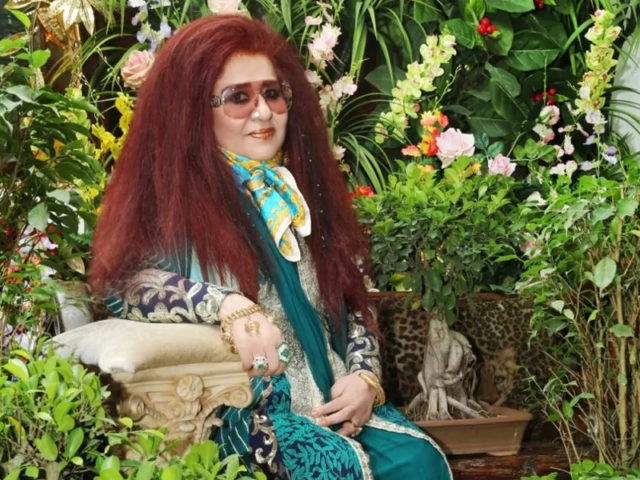 We realised how important it is to have an online presence in this day and age. Thanks to the efforts of everyone involved in the process, we've been able to shift the brand online significantly! Shahnaz Husain, as a brand, got an overwhelming response with this recent change, and by leveraging the technological tools, we've been able to make purchasing easier and more comfortable for our valuable customers – which is something that is always at the center of our focus.
I think the most important thing for brands during the pandemic was to stay in touch (virtually) with their customers and reassure them that we were prioritising their safety. Eventually, it helps to build trust between brands and customers, which is the key to running a successful business.
Think you're a Self-Starter or know someone who is? Drop us an email to be featured on The Channel 46 at [email protected]
About Self-Starters
We spotlight inspiring women who are entrepreneurs or have skill-based passion projects and are willing to share knowledge, advice and tips about getting started in the space. Each Self-Starter's story will be highlighted in a prime slot on the Homepage for a whole week, after which their story will appear under the 'Work' category on The Channel 46.