The footwear industry is largely dominated by materials that are a burden on the environment. To top that, leather claims lives. Hence, it's time to actively usher in a change in the industry by introducing vegan, eco-friendly footwear, without compromising on fashion quotient and usability.
In collaboration with The Channel 46, Ruchi Sally, Managing Director, Melissa Shoes India, talks about the values of her brand that inspire her and her advice to young female entrepreneurs on professional growth.
1. What is your educational and professional background?
I am a Post-graduate in Marketing and Finance. I started my career with retail in DLF Retail, Aditya Birla Group and later followed my passion for fashion and building brands in India.
2. What prompted you to join Melissa Shoes India?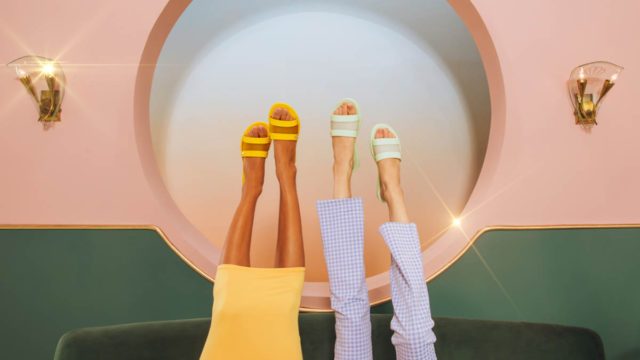 Fashion with purpose excites me. Melissa is more than just a shoe brand. It is a pop luxury Brazilian footwear brand that revolutionises the use of plastic. The shoes are crafted from a unique, patented plastic material called MELFLEX. It is a form of PVC that offers improved elasticity, resistance, and impermeability. Not just that, it is hypoallergenic, odourless, and 100% recyclable. Melissa plastic shoes can be easily disassembled and recycled, making them perfectly environmentally friendly.
The goal of being cruelty-free, reusing materials, and recycling products make it versatile and connects me with it. I always believe that fashion should connect with people and bring happiness to their lives. I sync with Melissa's values.
3. How does Melissa Shoes' corporate culture reflect the strong female leadership that helms the company?
At Melissa Shoes, we proactively try to create an inclusive culture in our workplace. Often, women are not given the lead positions in corporate companies. But we aim to change that narrative by encouraging women to reach the fullest of their potential. Through mentorship programs, focusing on collaboration rather than competition, and creating a two-way dialogue where women feel comfortable sharing their concerns, our central goal is to create a positive environment for women at work.
4. As the Managing Director, what's your advice for women climbing the corporate ladder?
Believe in yourself and you will be unstoppable. Develop insight into how you work best and what your strengths and weaknesses are. Don't fight against your nature but rather express it in a positive way, connect with people, share ideas, build relationships, and take risks.
5. Which networking groups or events have helped you widen your network and generate collaboration opportunities?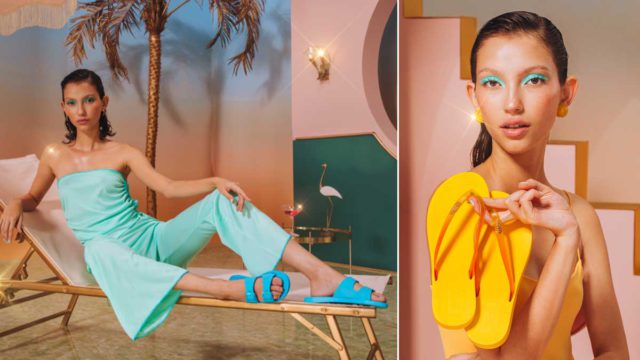 The Indian Fashion Forum has largely helped us build networks and understand the market trends as well as growth opportunities. Attending private brand launch events and interacting with people from the retail industry has also been a beneficial manner of sharing networks and building collaboration opportunities.
6. Are there any online/offline courses you would recommend for growth and career enhancement?
Start-up boot camps are a good way to learn about ground-level growth. I suggest that everyone who aspires to be a leader should participate in them.
7. What are some tips you can share with working moms about fulfilling career and entrepreneurial aspirations?
Being a mother makes you more responsible, strong, brave, tolerant, balanced, multi-tasking and adventurous. These special qualities come naturally to mothers while other organisations arrange training for developing these skills. I totally believe that women can do anything at any stage in their life if they believe in it and have a clear vision for it. I think categorising mothers as "working moms" is quite regressive because we never categorise fathers as "working dads".
Open up like never before and participate in conversations about beauty, entrepreneurship, mental health, menstrual & sexual health, and more. Desi women, join our community NOW!