Think of any desi event and you can picture one thing that's a staple feature – flowers! From genda synonymous with Indian shaadis to mogra being used as a hair accessory down south, flowers truly hold a special place in our hearts. And we have adopted the practice of bringing floral arrangements as gifts from the west and using them for dinner parties at home. Everyone is privy to the charm flowers bring to your life and the artists who create those bespoke arrangements are truly creativity embodied. Nazneen Jehangir's Libellule showcases the potential for flower varieties and arrangements in India.
In conversation with TC46, floral couturier and founder of the luxury floral brand Libellule, Nazneen Jehangir shares the power of word of mouth marketing, the need for a sound knowledge of Floristry to pursue this career and how passion fuels your work.
1. What is your educational and professional background?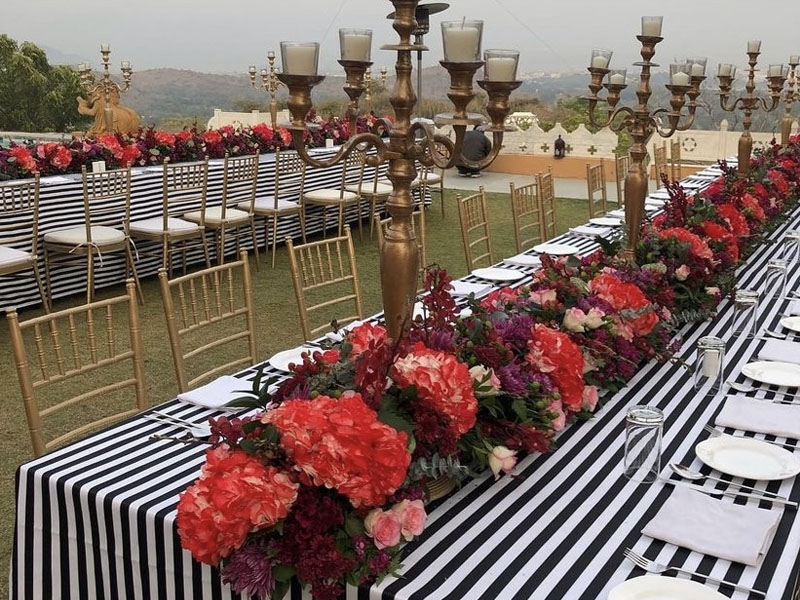 I have a BA in English Literature & International Floral Design degree and a degree in French. I started Libellule in 2011 to address the lack of flower varieties and arrangements in India.
2. What prompted you to start Libellule?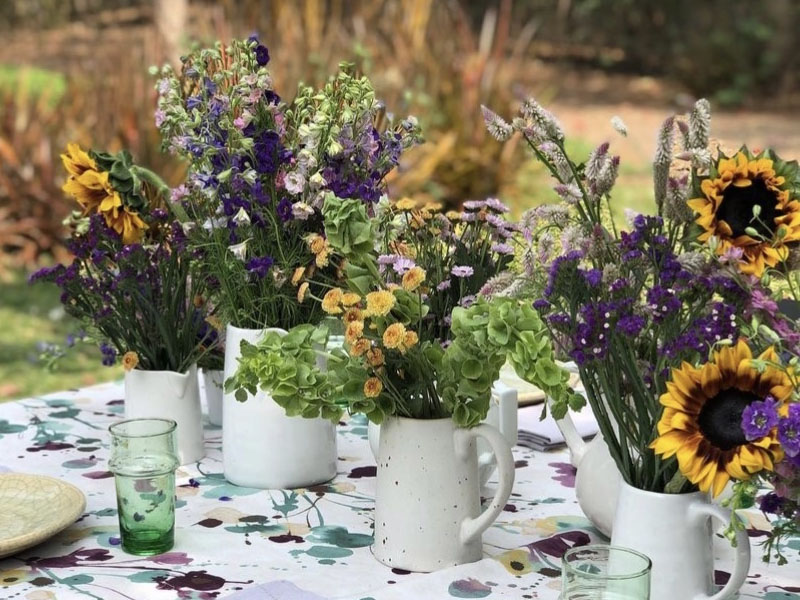 At the time, I was running my first venture Dragonfly (an event décor agency) and I was frustrated with the lack of design options available for florals. I was still very connected to France both personally and professionally and initially thought it would be easiest to franchise a well known French florist in India. However, the costs were prohibitive and the gamble was too risky – so I decided to take the plunge myself, got certified and dove in headfirst. I was lucky to be the first in the market to do so and that most certainly helped get a lot of initial work and buzz..
3. Did you always want to work in this space?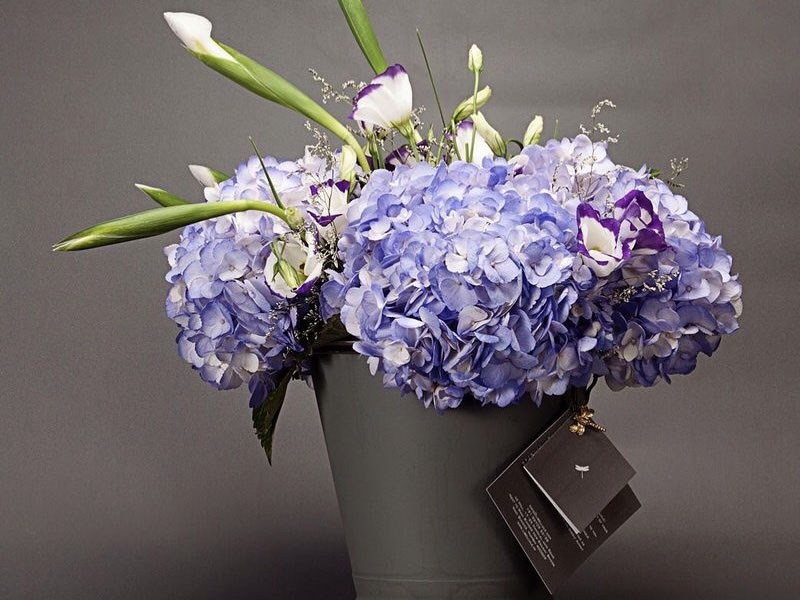 I always wanted to be in the creative space – I've done many strange jobs in the past but I have to say that the pleasure of working with flowers is one that I'm hard-pressed to match.
4. What was your first milestone? And how did you get there?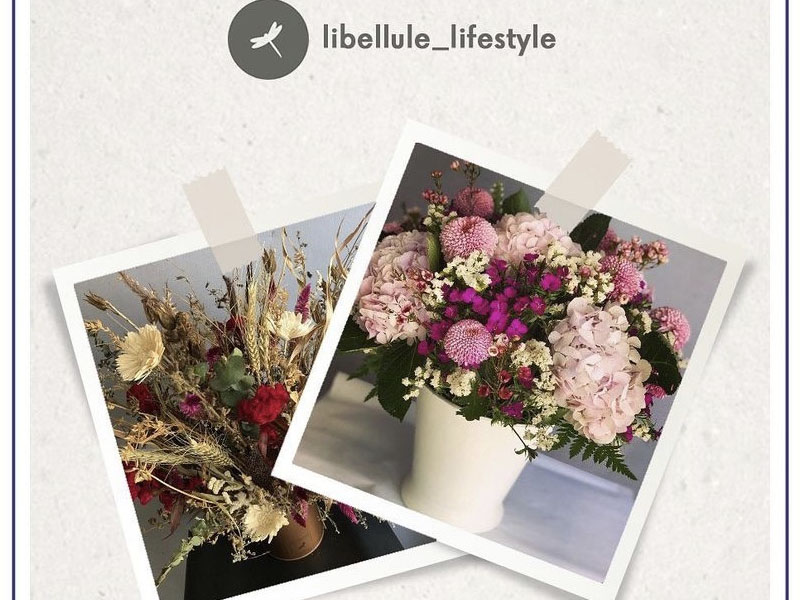 I suppose the launch of the store in itself was a big step. I was doing a store in store concept at the erstwhile Le Mill which was a revolutionary store in the Indian landscape at the time. It all happened blindingly fast in retrospect. I was getting my degree at the same time as the store was being done and my licensing process was still underway.
5. How long did it take you to monetise? What was the turning point?
I would say we were well and profitable within the first 4 months of being operational. Ramping up our subscription strategy and combining the event business contacts really helped up maintain profitability and build scale.
6. What kind of marketing strategies work best for you? Which has been the most successful platform in terms of ROI?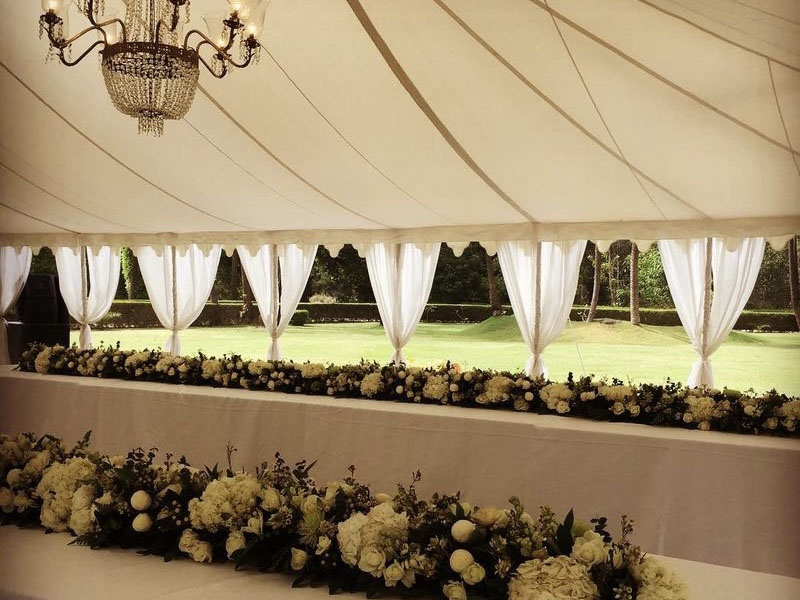 I'm embarrassed to say that we have been very remiss in our marketing – we functioned initially mainly on referral and word of mouth. However, now there are many new players in the market and so we have stepped up our online presence and are also getting more into collaborations and workshops which has proved beneficial.
7. Do you have any tips for an aspirant who wants to enter this space?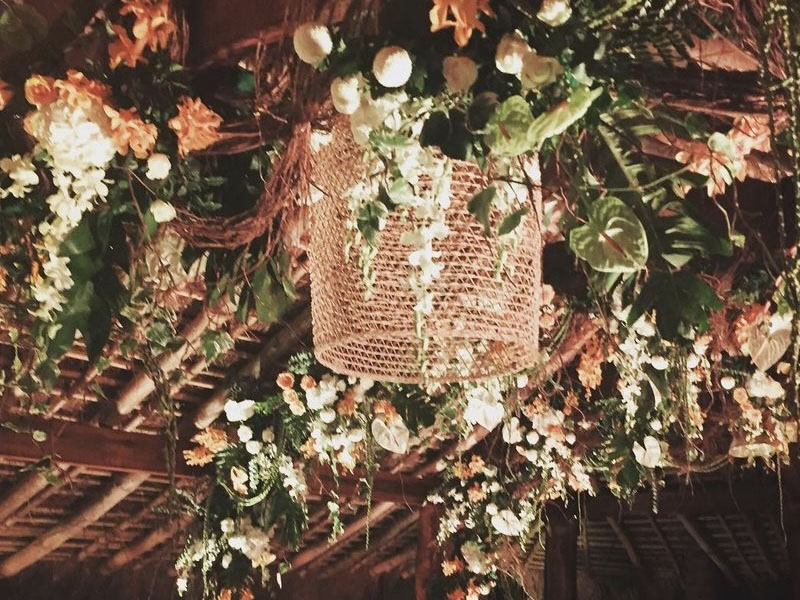 This job, like any other, has to be fuelled by passion. It's often long hours and very early mornings. You have to walk a fine balance between being creative and practical especially when dealing with perishable produce like flowers. You have to be really on the ball with your projections and logistics or else you can stand to lose a lot. You also have to come to terms with the fact that in these digital days your ideas will invariably get copied and so you must always challenge yourself to stay one step ahead.
8. Are there any online or offline courses that you would recommend before entering this space? 
Phillipa Craddock does wonderful courses but I would personally recommend a combination of a course to understand the ins and outs of running a floral business as well as practical floristry. There will come a stage where you will barely be working with flowers and will be driving the business instead – of course, a sound knowledge of Floristry is critical but if you're spearheading the business you need to be equally adept at that side of the work too..There are many apps, newsletters and books out there – you just have to read as much as you can and forge your way based on your particular skill set and team capability.
9. What are some investments (monetary or otherwise) one should be ready to make when entering this space?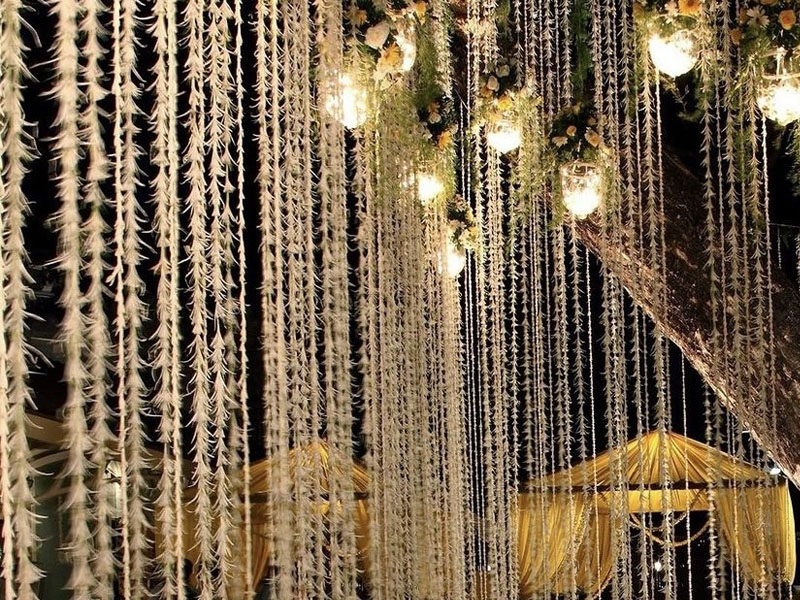 It all depends on how you want to approach it. If you want to stick to retail you'll need to figure out a workshop/backspace, a cold store of some sort and possibly a brick and mortar outlet with good visibility. If going the online route you have to be really careful of stock and perishability so your platform and IT support needs to be impeccable. If you'd prefer to get into the subscription base then a workshop is critical and you'll need to invest in a team. In the first two years or so you'll need to be completely involved every single day.
10. How has your business pivoted after the lockdown and in light of the pandemic?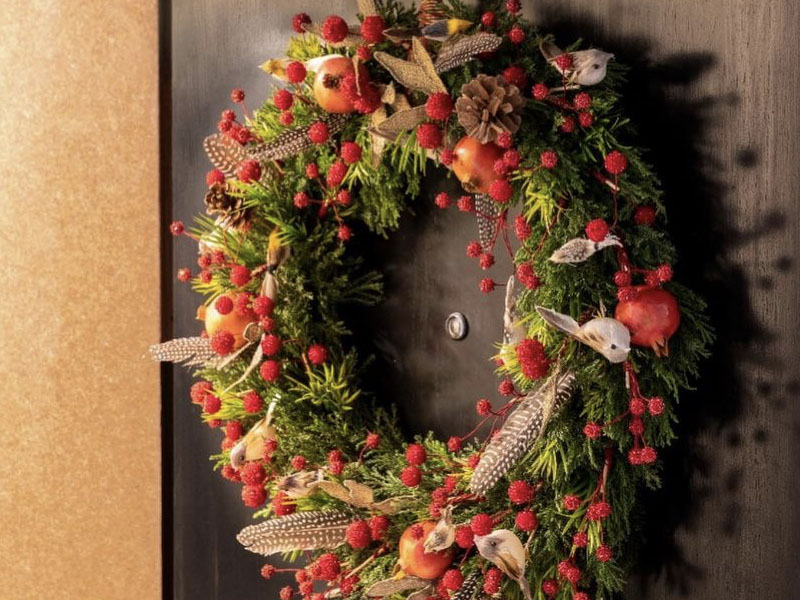 We are getting more into ancillary products and home subscriptions. We are developing a series of vases and fragrances and will be launching both soon.
Think you're a Self-Starter or know someone who is? Drop us an email to be featured on The Channel 46 at [email protected]
About Self-Starters
We spotlight inspiring women who are entrepreneurs or have skill-based passion projects and are willing to share knowledge, advice and tips about getting started in the space. Each Self-Starter's story will be highlighted in a prime slot on the Homepage for a whole week, after which their story will appear under the 'Work' category on The Channel 46.