When people think of law firms, they think of a few straight-faced suits who are on an auto-pilot mode, delivering on deadlines like robots and who are always after the next biggest transaction. While several Venture Capital & Private Equity Practices are making a difference in the way legal professions are looked at, there is a lot more they are offering. With growing awareness and an increase in the number of women entrepreneurs in India, tons of firms are helping them gain access to the tools they need.
Vertices Partners' Founding Partner Archana Khosla Burman is involved in the process of creating a platform for women entrepreneurs and investors for seamless participation in the development of women empowerment. In conversations with TC46, she shares the need for employee well-being at firms, tangible and intangible investments and a holistic approach.
1. What's your educational and professional background?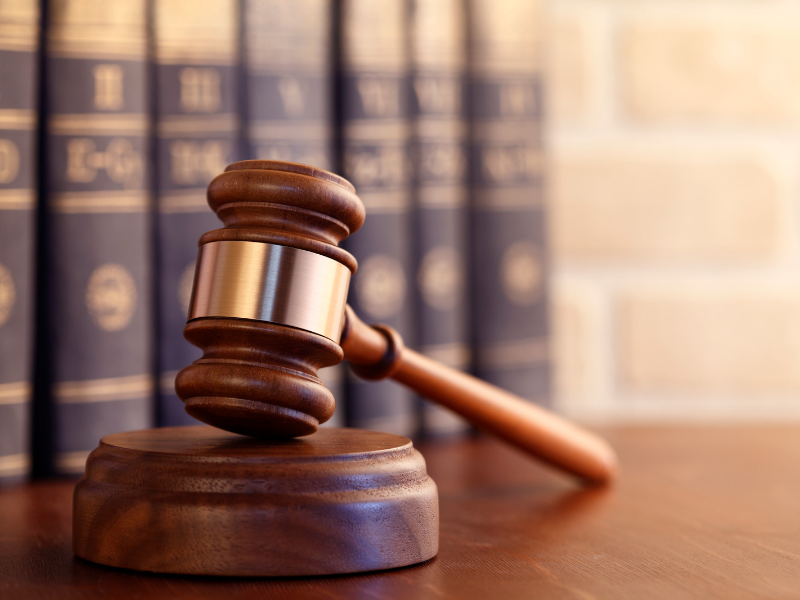 After I completed law from Army Institute of Law, Mohali, I worked with several top-tier law firms of the country where I grew to head the Corporate Commercial and Private Equity practice and finally, co-founded Vertices Partners in 2016. At Vertices Partners, my niche is start-up advisory.
2. What prompted the idea for Vertices Partners?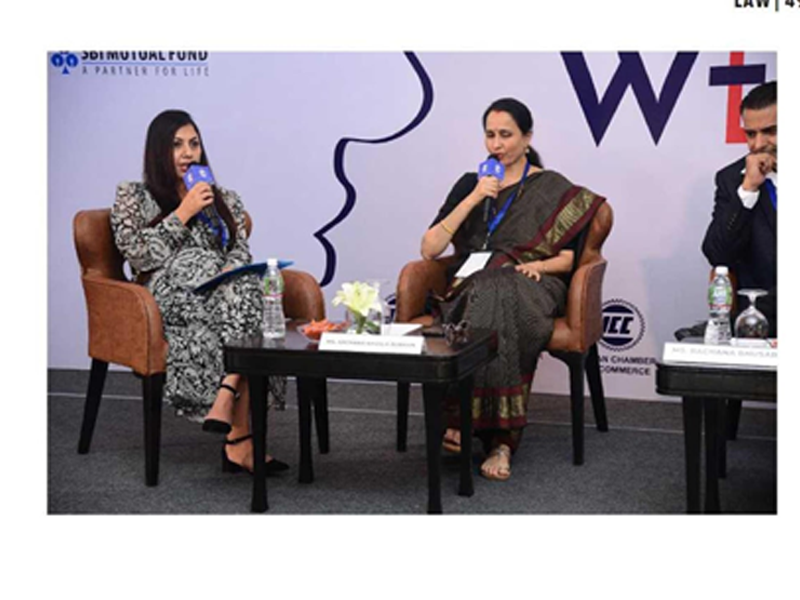 At the very fundamental level, every entrepreneur wants to make a difference. Vinayak, Amit, and I wanted to create a workspace where lawyers could do what lawyers do but with the heart and honesty that many believe this industry lacks. We wanted to create a difference not only in the lives of our clients but also our team members.
With this thought, we put our trust in our team members, irrespective of the level they join us. We have kept an open-door policy that echoes this trust we place in them. We also launched several initiatives last year aimed at employees' personal wellbeing. This includes wellbeing sessions as well as WFH Fridays Forever, pandemic or no pandemic. It is a work in progress, always, but that's where our intentions are directed.
3. Did you always have entrepreneurial ambitions?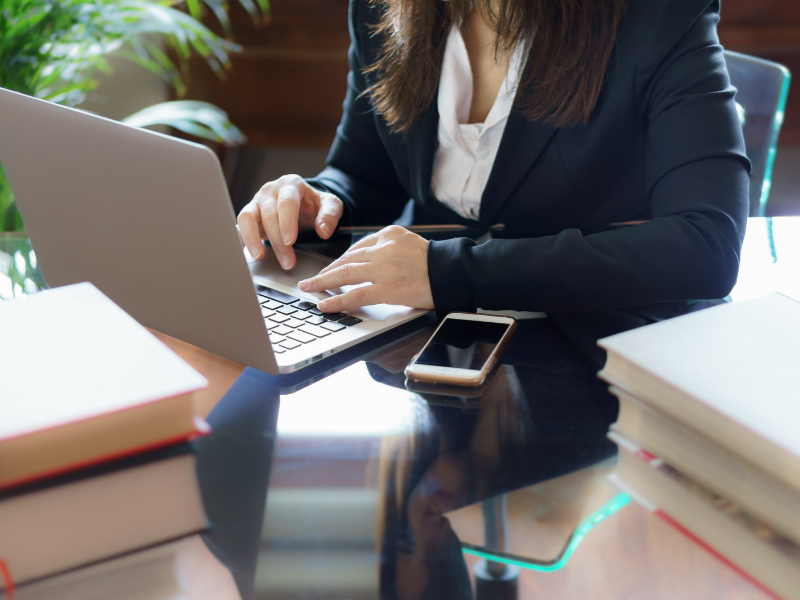 I always had a sense of independence and a can-do attitude which assured me that I could do anything I set my mind to. While pursuing my career, I grew from strength to strength. When the opportunity arose and I was convinced that I had found like-minded founder partners, the tediousness of a routine job and an indomitable urge to follow my next challenge prompted me to take the entrepreneurial plunge in 2016.
4. What was the first milestone for Vertices Partners and how did you get there?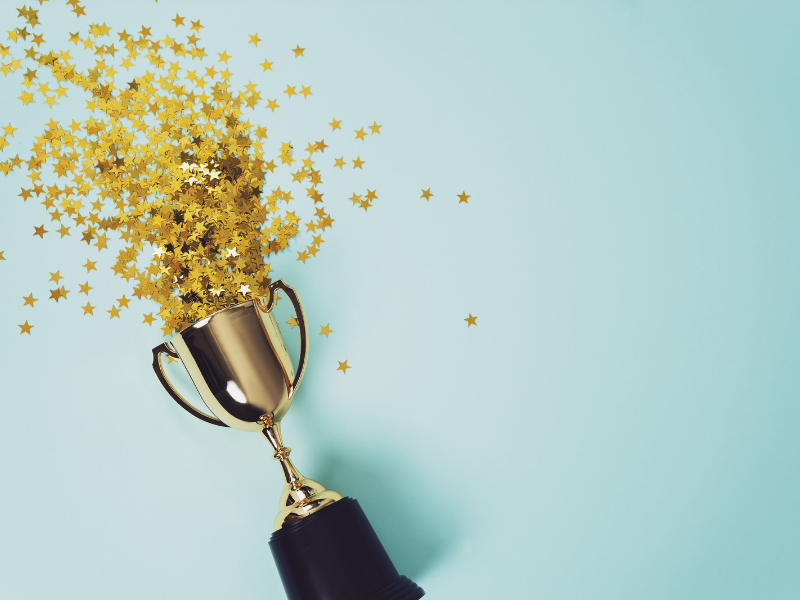 At six months of our inception, we were awarded the Debutant Law Firm of the Year in Private Equity by Venture Intelligence. Subsequently, within the first year, we were recognised as Top 40 Law Firms in the country by RSG. 3P's were the only way we could get there. 3P's are our core values of Proactive, Pedigree, Performance and these are at the heart of everything we do at Vertices Partners. Other awards followed closely. These include Top 10 Youngest Law Firms for Private Equity consecutively from 2016-2019 by Venture Intelligence; and Best New Law Firm 2017 & 18 by India Business Law Journal. And we grew from strength to strength.
5. What's your advice for someone who wants to create a business by providing specialised legal services?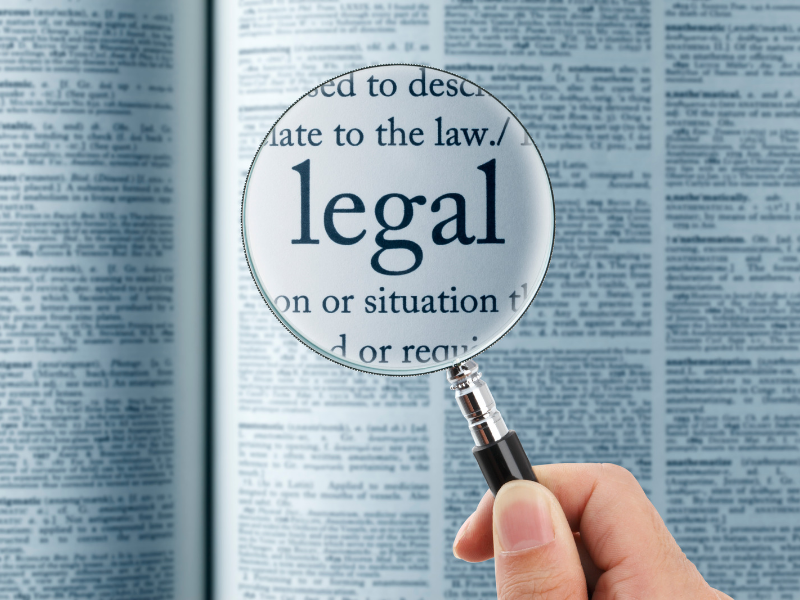 I have a pet phrase that I internalised when I first started my journey, "The most obvious becomes the least obvious." This applies to any support that you are cent-per cent sure to get because nothing ever goes to plan, for better or for worse. So, my key advice: Don't do it for the glamour. Do it because there is nothing else that gives meaning to your life quite like the entrepreneurial life. Entrepreneurship is a very lonely journey, and the only way forward is to persevere which you will be asked to do every single day.
6. What were the 3-best business/financial decisions you made?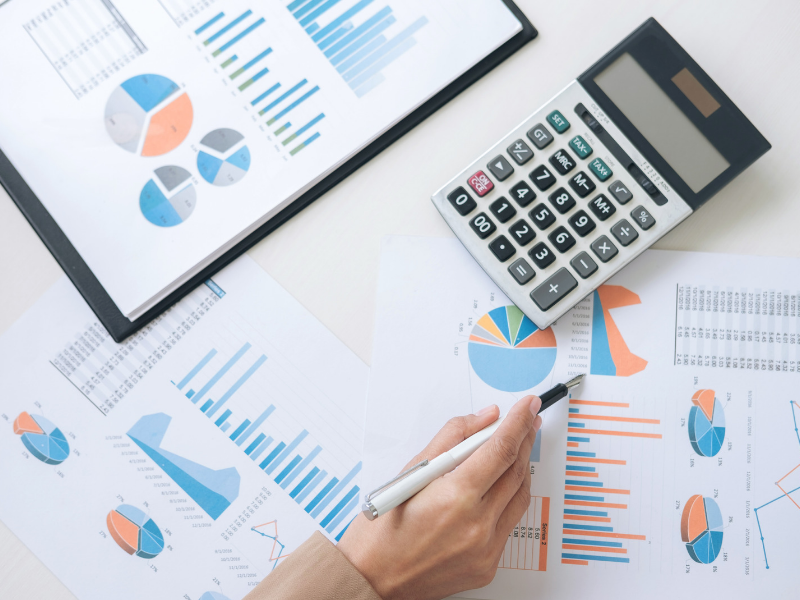 First and foremost, has to be our decision for a utility-based office space. While we see almost every business investing in plush real-estate, we just weren't convinced about that kind of expenditure and our decision sprung out of conscientious decision making. The pandemic attested to our policy for sustainability.
The above also gives us a sound foundation for our next two decisions. These are a tangible and intangible investment in Human Capital and focusing on the happiness quotient for everyone at Vertices Partners. While the tangible and intangible investment includes personal mentoring to customised retention for our team, we have launched a number of initiatives (ref. answer 2) to ensure that our team gets good support during and after the pandemic.
7. How are you hoping to scale up your services and presence in the next 3-5 years?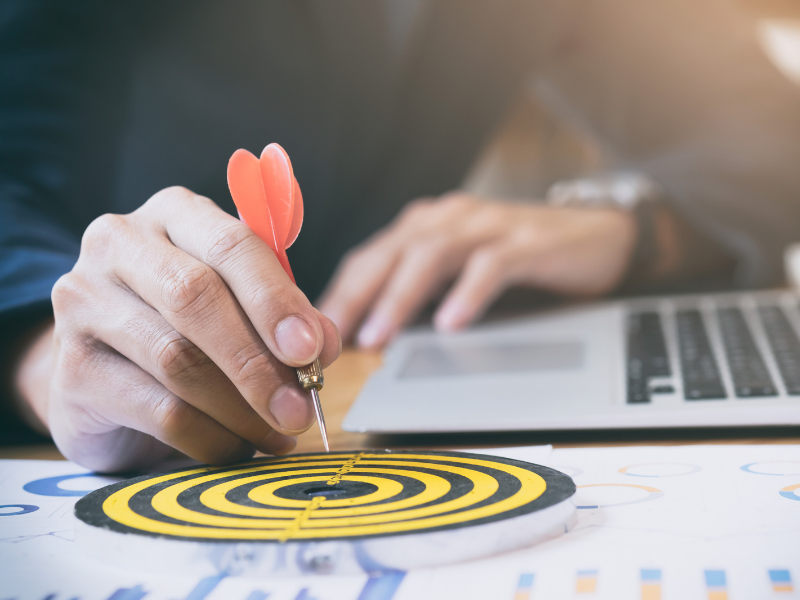 While scaling up is a 'thing to do' for every business, we believe in making conscientious decisions. At Vertices Partners, among the founder partners, we have about five decades worth of experience. This pedigree puts us across the table from the top-tier firms in almost every transaction or deal that we undertake. That speaks to the pedigree that Vertices Partners brings to the table. That said, at the Firm, our size is strategically agile. We want to cater to the mid-market segment and for our target market, we have strength in small.
8. What's your advice when it comes to finding clients and generating work opportunities in a business like yours?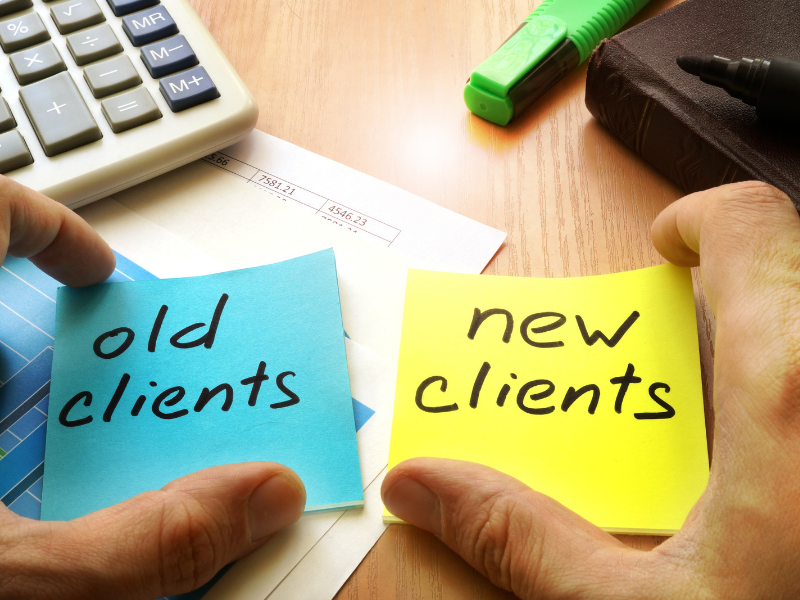 Two words. Holistic approach. Today's business environment, like everything else, is dynamic and that is an understatement. A cookie-cutter or even an 'ask and answer' approach does not cut it. Given the field we operate in, we have to be proactive and ensure that our clients make the best business decisions on top of taking sound legal measures.
Think you're a Self-Starter or know someone who is? Drop us an email to be featured on The Channel 46 at [email protected]
About Self-Starters
We spotlight inspiring women who are entrepreneurs or have skill-based passion projects and are willing to share knowledge, advice and tips about getting started in the space. Each Self-Starter's story will be highlighted in a prime slot on the Homepage for a whole week, after which their story will appear under the 'Work' category on The Channel 46.