The pandemic tested the corporate world in a variety of ways. One of them was the culture of networking among peers and leaders. The sharing of ideas, skills and expertise, opportunities beyond collaborations is networking and it can be just the right tool you need to boost your career. Expanding your network allows you to find inspiring mentors, peers to bounce ideas off and colleagues to boost your chances of future promotion. But how can you achieve a bunch of strong and engaging professional relationships?
TC46 connected with India's leading Executive Presence Coach for CEOs and bestselling author Shital Kakkar Mehra. Here, she talks about the art of networking, the dos and don'ts of professional conversations and more.
The Art Of Nurturing Professional Relationships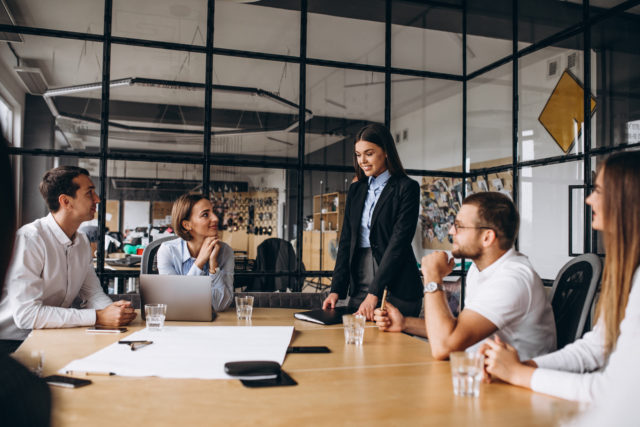 Business is about relationships. To be successful in your professional life, nurturing relationships is critical as it promotes productivity, improves the speed of doing business, creates a referral network and is much cheaper than any marketing tool. Time spent on building relationships is an investment, with great ROI (return on investment)!
The good news is that in the current business climate, there are a great opportunities for women as progressive companies are making policies around enabling women to increase their impact.
Essential Tips For Leadership Networking
1. Prioritize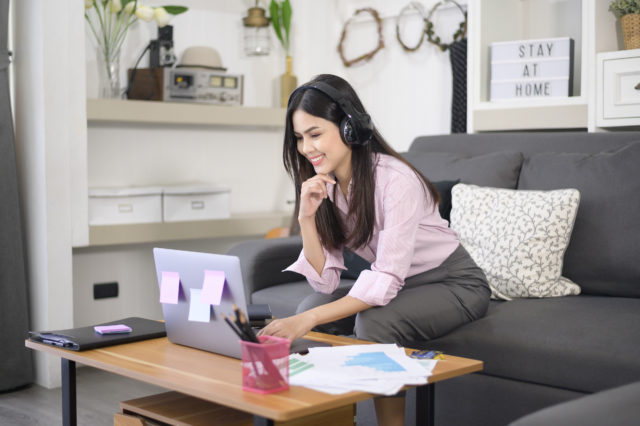 Focus on developing skills that build long-term bonds. For instance, try displaying professionalism, respecting others' time, remaining calm and displaying maturity in all your interactions. Clearly, being personable is a career skill – people will always enjoy talking to you!
2. Invest Time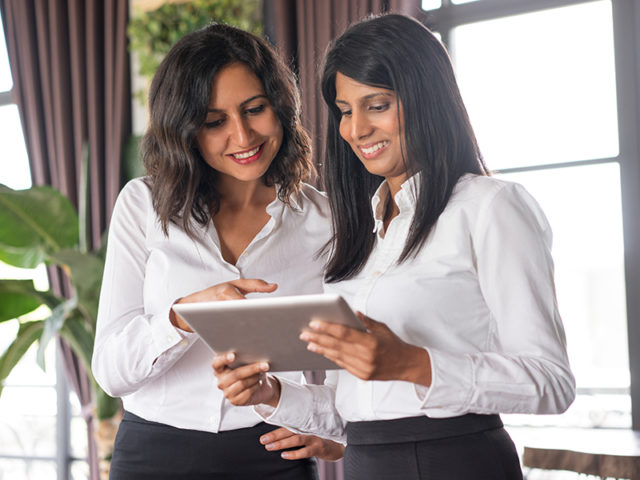 Spend time understanding people, their business, its challenges and their personal stories, making it easier to build lasting bonds.
3. Maintain Honesty & Ethics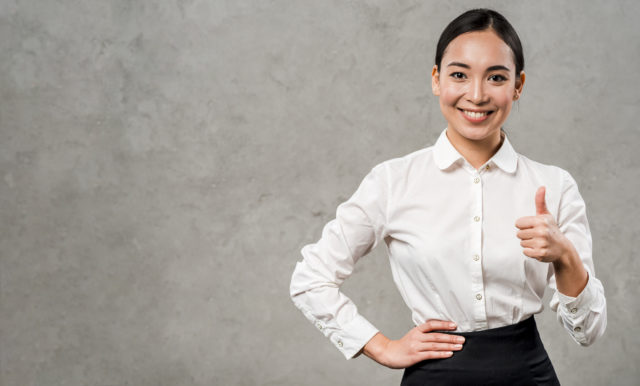 If you've promised something, deliver on it and if unable to do so, confess ahead of the deadline. Secondly, always provide factual information regardless of how bleak it appears. While people may get upset, they'll respect your honesty, building lasting trust.
4. Listen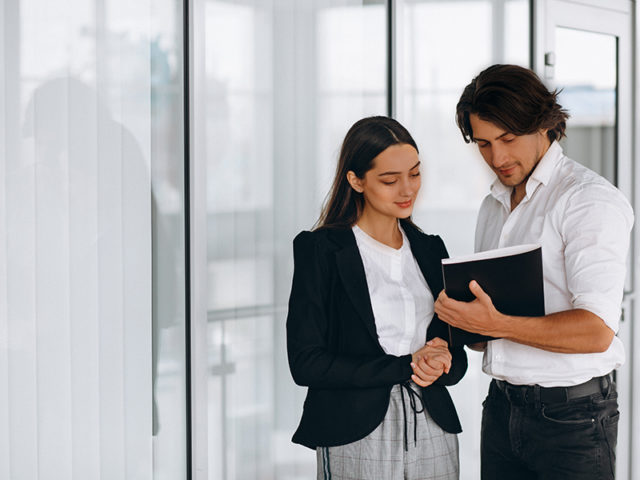 Lend them your ears and learn about their interests and needs. Listening offers you quick insights into what motivates them and helps you connect better.
5. Create Win-Win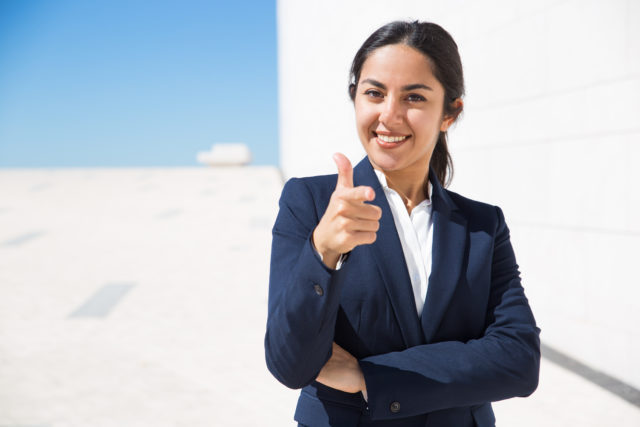 Keep communication channels open and clear the air quickly, in case of a conflict. Also, take the initiative to connect with people who have diverse interests and generously link them with others in your network.
6. Keep In Touch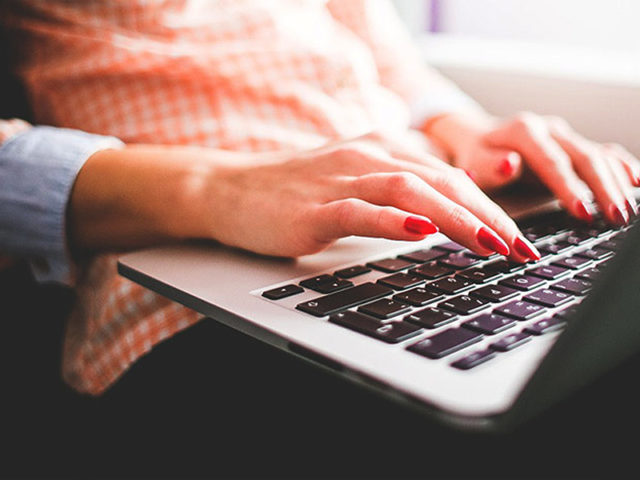 Frequently meet with the important people in your network to show that you value them. Use technology to stay connected. For instance, an occasional email link to an interesting article or a quick phone call to inquire about their wellbeing shows you care.
Nurturing relationships is a lot like farming. Like plants, relationships, too, need the investment of time, energy, resources, and plenty of care to finally bear fruit!
Keen on better understanding the concept of executive presence? Here's Shital Kakkar Mehra's 7 vital tips to boost your career.
Dos & Don'ts Of Conducting A Professional Conversation
Conducting a conversation, both in business and socio-business situations has emerged as an essential career skill for today's executives. Most people carry baggage from their teenage years where the fear of social rejection petrified them, making them appear standoffish or disinterested. These false impressions can be conversation killers!
Following tips will help conduct a better conversation with a stranger, regardless of the business setting:
1. Pay Attention To Your Body Language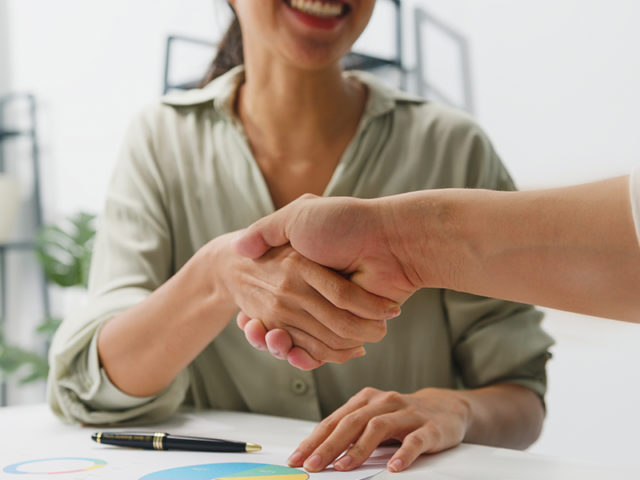 Body language creates impact, acts as an ice-breaker and is a critical first impression tool. It helps you get noticed before you have uttered a single word. Display friendly body language – a smile, open hand gestures, a smooth voice, direct eye contact and a relaxed posture, all signal "I'm interested in conversing" way before your words can convey the same message.
2. Learn To Frame Open-Ended Questions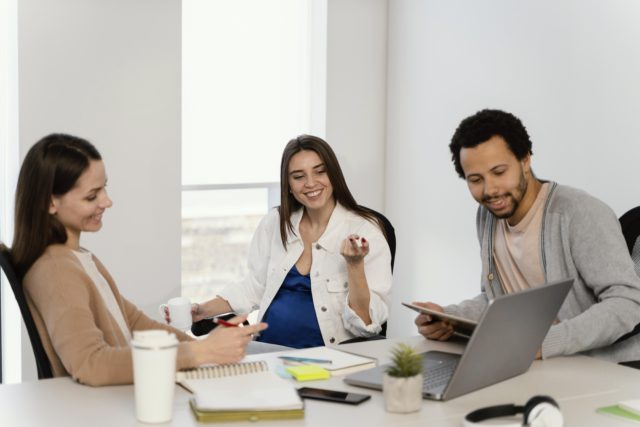 Posing questions that require no thinking or monosyllabic answers lead to a dead-end. Instead, ask questions that force your listener to think. For example, instead of saying "Oh, so you are a stockbroker" say, "What's your view on the current stock market turbulence?". Also, instead of asking a bland question like "Are you working for a start-up?" ask "Which industry are you working in? Have you been impacted by the recent downturn?".
3. Keep The Spotlight On Your Listener, Not Yourself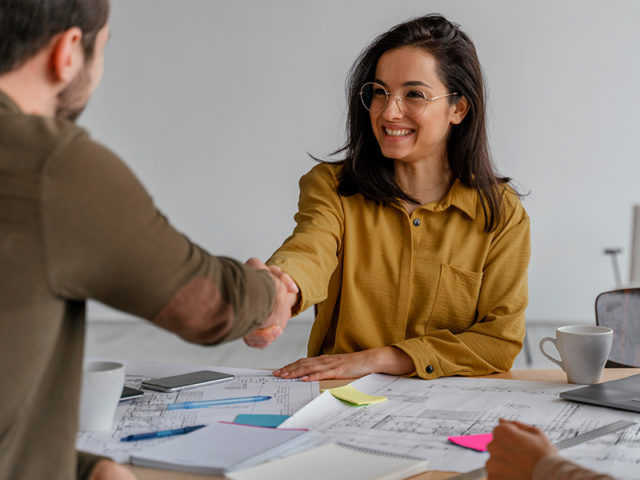 As most people love to speak about themselves, use clues from their answers to phrase further questions to keep the conversation flowing. This creates a win-win situation as it keeps him/her anchored to you and makes them feel valued. On your part, you pay them a compliment by listening, it helps you update your knowledge and keeps the conversation flowing with minimal effort.