If you're looking for an easy, low investment, yet lucrative business opportunity that you can start from within your home, a gifting business is a great one. In our culture, gifting is very common practice, and people are always looking for newer gift ideas, as compared to the traditional mithai ke dabbe, chocolate boxes and the shagun ka lifafa. With the variety of occasions and celebrations we have round the year, you can easily start a gifting business and build it into a profitable one.
Kinds Of Gifting Businesses You Can Start
1. Festival Based Gifting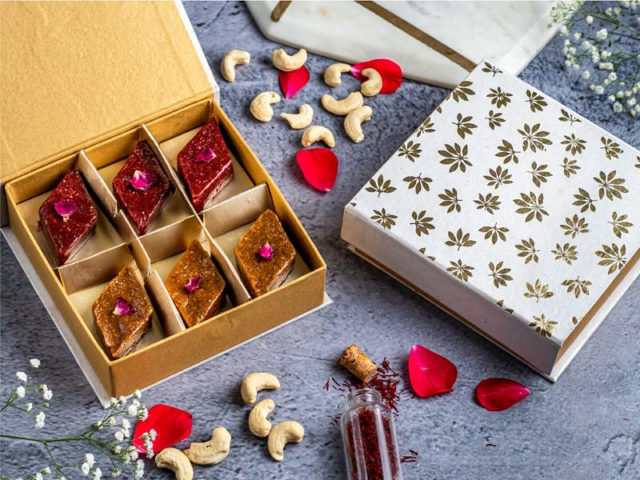 Most Indian festivals have gifting as a customary ritual as part of the celebrations. Whether it's Raksha bandhan where you want to get presents for your brothers and sisters, or Diwali where you send presents to all your family members, or Eid where you have to have your stack of Eidi for all the youngsters – pretty much every festival means that people start planning gifts months in advance. You can build a business around these festivals, with silver items for Diwali, candy boxes for Christmas – especially since during this time, people tend to buy presents in bulk.
2. Wedding Gifting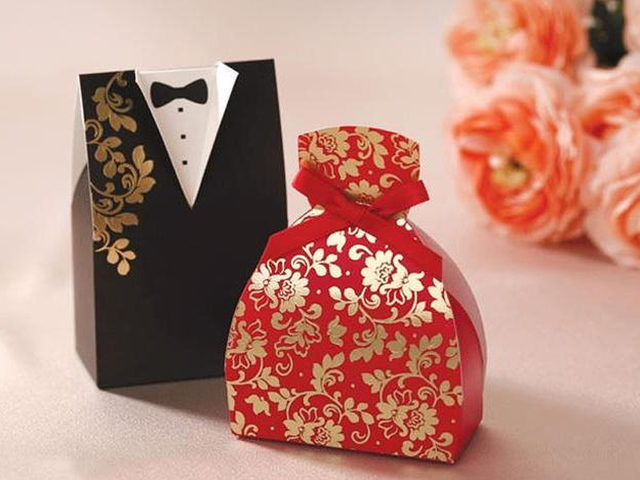 In a shaadi obsessed country, wedding gifting is a category of its own! From mehendi favours to welcome presents for the baraat to presents for close family members – people are often looking for out-of-the-box, yet budget-friendly gift options. A newer entrant to this segment is bridal showers and bachelorette parties. You can customise gift solutions based on wedding themes and budgets.
3. Gift-Basket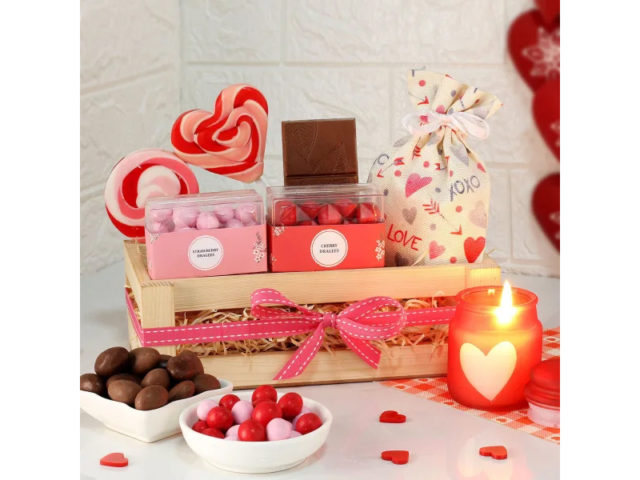 While gift baskets are popular around occasion times, they're also in demand almost round the year. Whether it's for taking something to a friend who's invited you for dinner, or sending a get-well-soon present to your chachi who's just had a surgery, or something you just want to send someone as a thank-you gesture, gift baskets are very popular these days. If you have a thing for curating products into hampers, this is definitely something you should consider.
4. Customised Gifting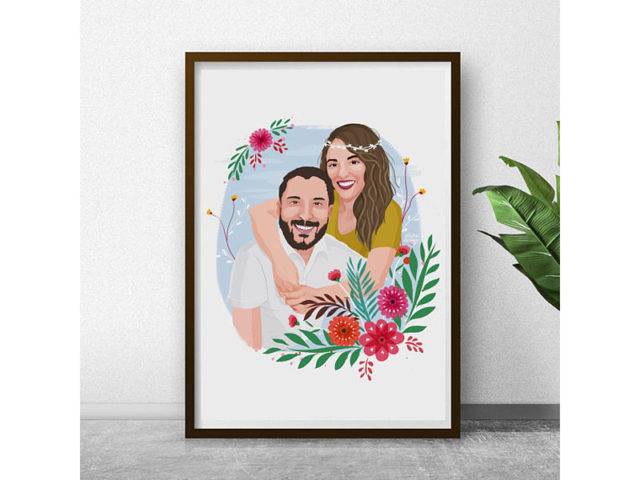 People absolutely love being gifted something that's made just for them. If you're a creative person, this category allows you a lot that you can do. From customised sketch portraits to engraved pens – you can create an entire business where people can pick up customised presents for their loved ones. Here you can also charge a premium since presents are made exclusively for someone.
How To Make Your Gifting Business A Success
If you're considering starting a gifting business, these are the crucial, non-negotiable steps you must take in order to make your business a success
1. Find, And Finalise Your Niche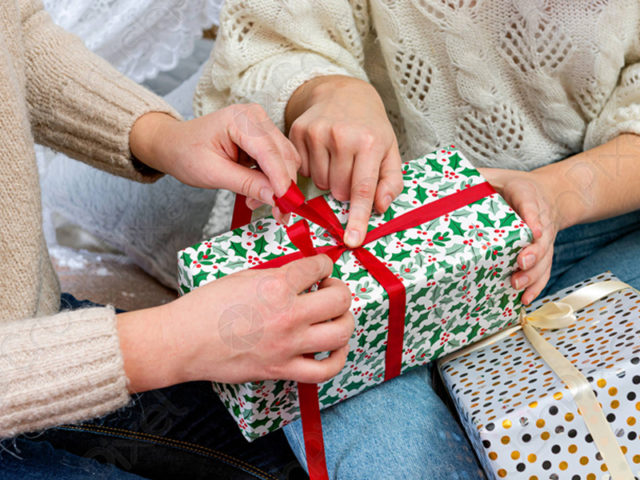 While it may initially seem very tempting, you don't have to do everything. Choose what category you want to go for, and plan accordingly. Research the category, and do your homework well in advance
2. Find Your Vendors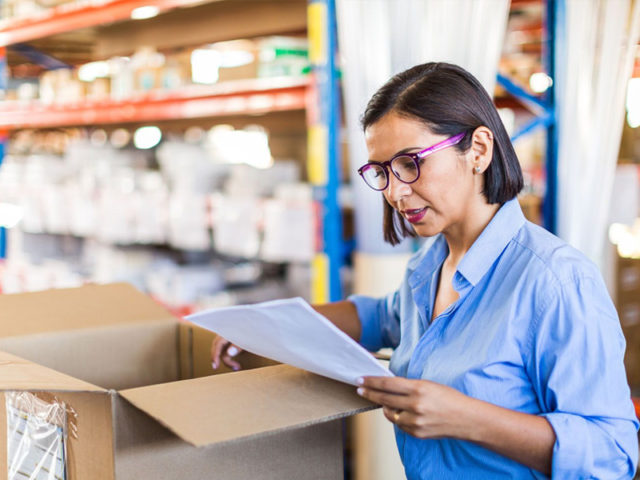 It's a different thing to do something as a hobby, and something as a business. When you're going to be running a business, it's important to have a list of all the initial things you will need, and a clear idea of who will be supplying it to you (sometimes better to have more than one vendor). It's also a good idea to discuss commercials, payment terms etc beforehand. Based on your understanding of your clients and what items are popular, you could also consider placing orders in bulk since they tend to be cheaper.
3. Calculate Finances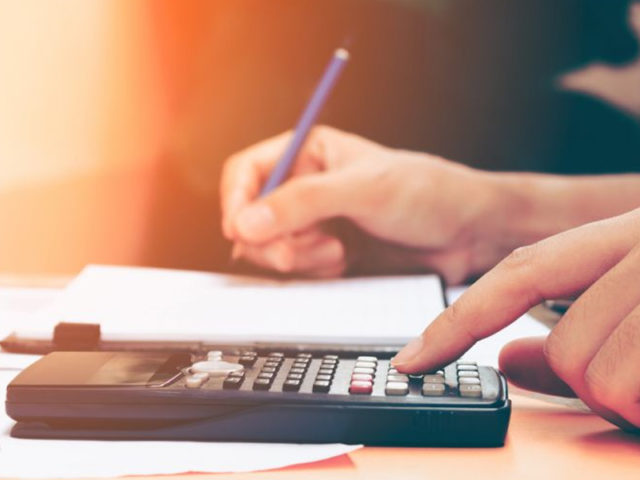 Many home-preneurs miss this rather important step.
You must have a clear idea of what your finances look like. One of the advantages of running a business such as gifting is that it doesn't need a huge investment. You can always insist on a pre-payment from your clients that can ensure you make your initial payments without having to spend from your pocket. It's really important for you to have an idea of how to get this business to be a profitable one. Draw up a full list of your raw material costs, the costs you're incurring in running this business day-to-day. This will give you an idea of what you should price your products at, what your margin is going to be, so that you can at least start by breaking even, but no incurring loss.
4. Build Your Client List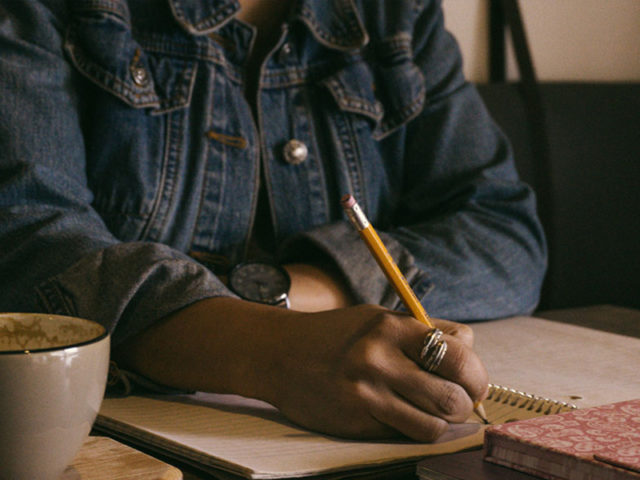 Now that you have a business in place, it's important to put the word out! Start by telling everyone you know that you have a business, without feeling shy about it. It's always easiest to get your friends, family, neighbours, colleagues and everyone else who is part of your immediate circle to become your first set of customers. Giving them 'friends & family' discounts and sending them free samples are smart ideas to lure them into seeking your services.
5. Gift Your Gifts!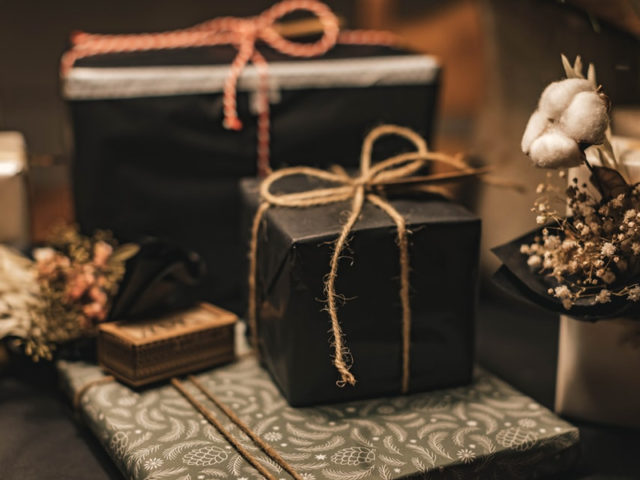 Now that you have a gifting business in place, why dont you become your own first customer? Take your food hamper to your next kitty party, and proudly showcase it. Send a gift basket to your bestie. If there's a wedding in the family, give away return presents from your own label instead of getting them from somewhere else.
6. Marketing, Marketing, Marketing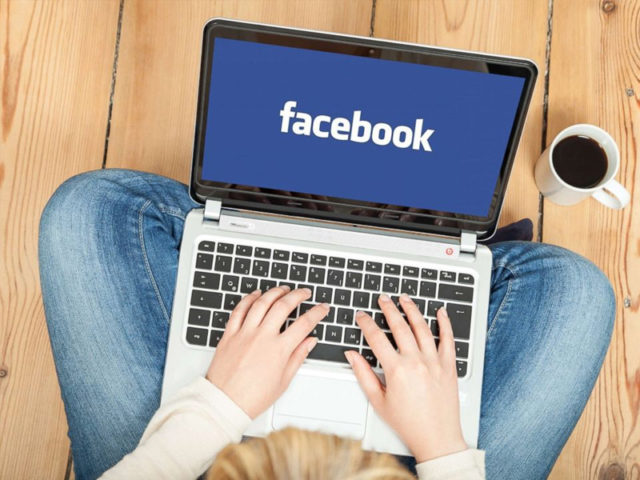 Many early entrepreneurs hesitate to go all out when it comes to marketing their product. But marketing is very, very important. Especially when it comes to getting business from outside your friends and family circle. And these days thanks to platforms like Instagram and whatsapp, building an easy, cost-effective and effective marketing channel is relatively easy. Build a whatsapp list of interested people, and keep sending them regular updates about your business. Create an Instagram account, and keep updating regularly with pictures and videos of your products in a creative way. (It might also be useful to learn a little bit about paid marketing on social media so you can reach wider audiences at shoe-string budgets). If you're into emails, sending our promotional emails may also be a good idea. Whatever it is, make sure you regularly advertise your business, at least on channels that are easily accessible.
7. Involve Your Customers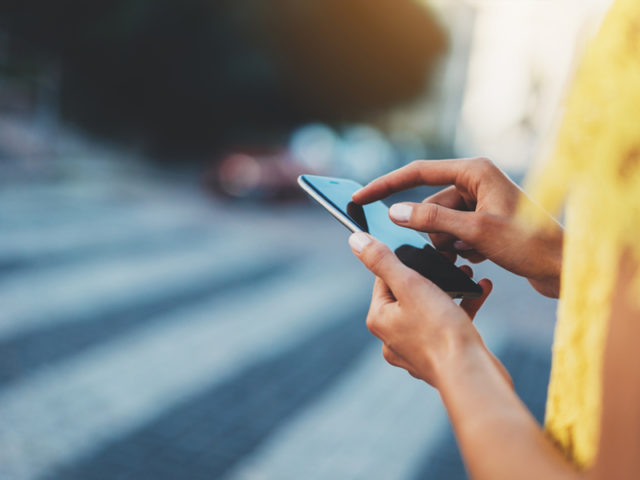 Your customers can be your biggest critics, but they can also be your biggest supporters and advocates. Actively seek feedback, and incorporate their suggestions into your future orders. Request them to give you shout-outs on their social media, and promote them amongst their own friends and family. (You can also incentivize them for doing so, for instance giving them a discount if they tag you on their Insta stories!). Building your marketing channel through word of mouth marketing is very important. As is getting repeat customers, much easier than getting new ones. Make it a priority for you to deliver very strong customer service. And build business loyalty.
If you're a creative yet enterprising person, we're certain you can start a gifting business, and over time, build it up successfully. All it takes is smart planning, initial patience and an added inch of creativity!