Nokjhok and a little bit of friction are healthy in every relationship. In fact, it strengthens the bond between two partners, making the relationship stronger. This holds true for couples as well. However, the big question is, how does a couple strike a healthy work-life balance when they are a part of an entrepreneurial venture too? Spending that much time together, at work, at play, can feel like a dream for some and a nightmare for others.
This Valentine's Day, The Channel 46 is connecting with couplepreneurs who have aced the business of love. Husband-wife duo Aakriti & Vikram Agarwal of the women's fashion brand Gatim share tips and advice on balancing work and personal life with your other half.
1. How and when did you meet each other?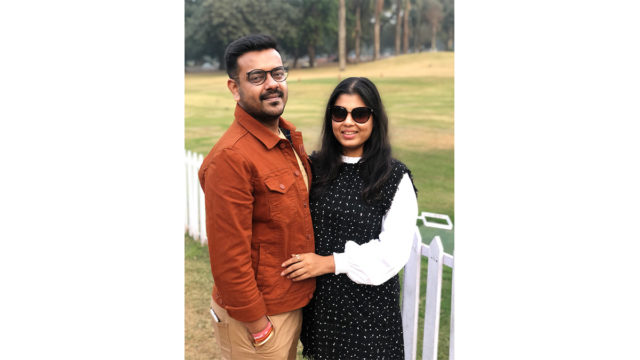 We, Aakriti and Vikram, met in Singapore in 2012 at a party. I, Aakriti, was my roommate's plus one to a housewarming party and Vikram happened to be one of the boys who lived in the house. And the rest, as they say, is history.
2. Tell us a little bit about your business and who came up with the idea for it?
For me, fashion was always a passion. But we were able to start this brand thanks to the deep knowledge Vikram has in the retail segment. We piloted just 3 months before the world was struck by the pandemic. And if the pandemic has taught us anything, it is the need for affordable daily wear at excellent quality.
Gatim is a women's everyday wear apparel brand in the ethnic segment. The brand manufactures and sells cotton kurtas, kaftans and more, both online and offline. It has 18 stores in Kolkata, West Bengal, and has its own website and e-commerce platform.
3. What's the role each of you play in your business?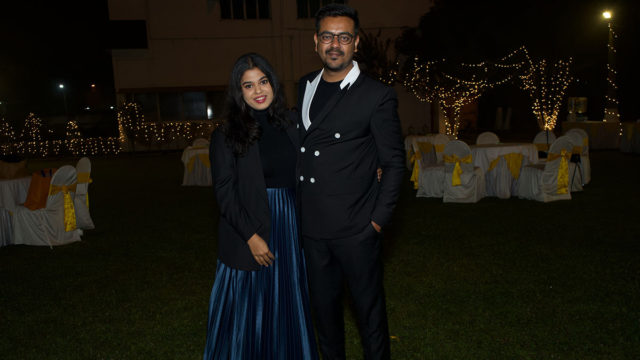 Vikram handles all the finance, expansion planning, and offline stores, while I (Aakriti) take care of the operational and online business.
4. Do you think it's harder or easier to work with your partner?
It's yin and yang. Like everything in life, this too comes with the good and the bad. The pro of working with your partner is the constant support system of someone who understands you better than anyone else extending to your work environment. The con here would be the lack of work and personal compartmentalisation.
5. How do you resolve conflict at work?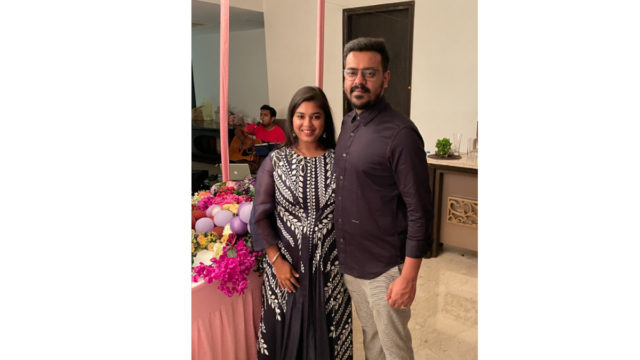 To be honest, we argue it out until we either get convinced by the other or we just agree to disagree and then the person in charge of that core task gets to take the call.
6. What are the 5 tips you'd give to couplepreneurs who work together?
Create a separate physical space, if it permits you
Allow freedom of opinion and action
Never let a conflict from the bedroom enter the boardroom, and vice versa
Try getting 2 separate areas of the business to avoid butting heads
Always discuss the big things before taking a decision
7. What do you enjoy more, your spouse as your work partner or as your life partner?
While I love working with Vikram and building something together, for me, it's him as a life partner, always!