While gaining new clients is difficult, it is equally challenging to retain them. If you are not careful, you will have a high turnover of clients which will lead to losing clients. How do you change this? By investing your time and money in building customer relationship. While you may not be able to incorporate all these strategies at once, latch on to the ones you can implement. You need to play to your strengths and offset your weaknesses.
What Is Client Relationship Management?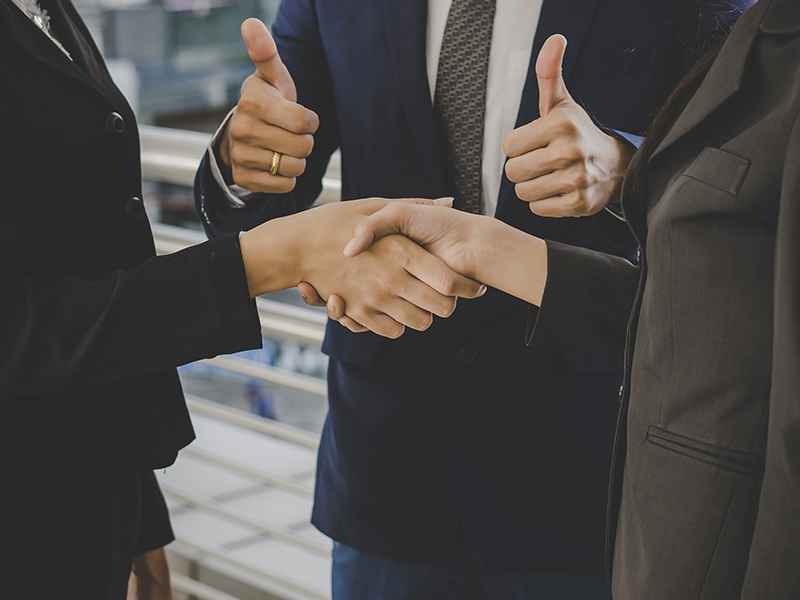 Client or customer management refers to a series of different techniques and strategies that can be used for managing relationships between the company and its base of customers. Client relationship management involves the sales, marketing, and customer service functions of a business.
5 Important Benefits Of Improved Client Relationship
Here are a few advantages of building a relationship with customers.
1. Improves Customer Service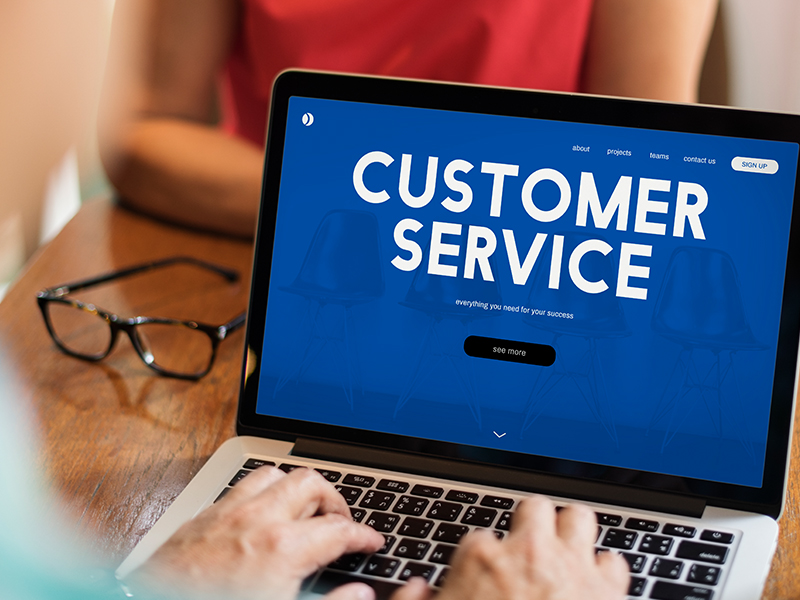 If you have a good client relationship it enhances your customer service standards too. By adding a personal touch towards each client allows the system to adjust priority service level based on the customer. This makes your company responsive and proactive, making your customers feel important and increases trust while reducing turnaround times.
2. Target The Right Clients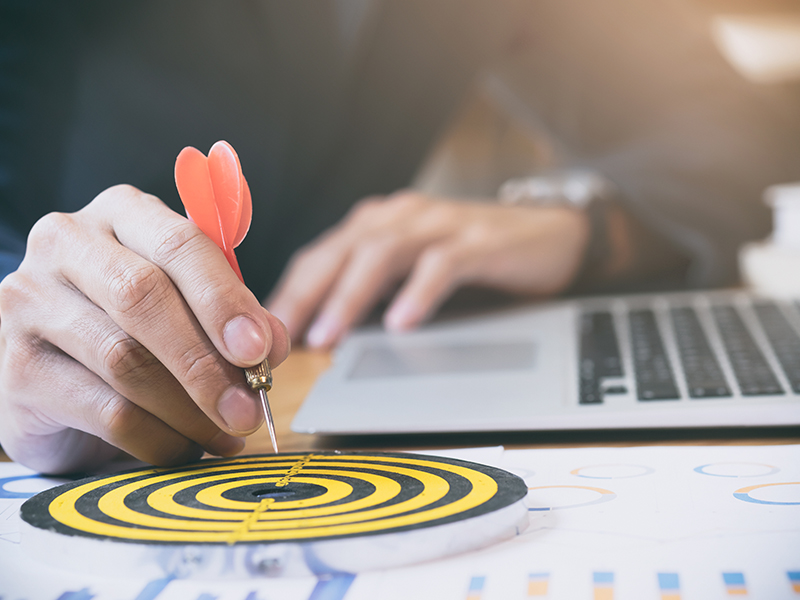 Implementing a client relationship management system can help you find new customers and also keep track of your existing clientele and determine the people that you should target. With a CRM you can monitor the new leads in your system and follow up on a regular basis to convert them into clients.
3. Increase Customer Revenues & ROI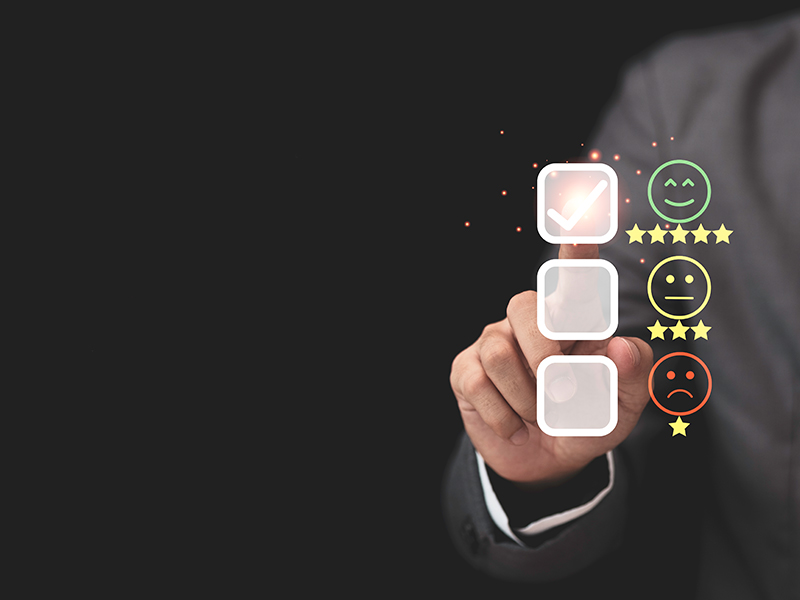 You can tailor your marketing programs based on the needs identified of each customer. This increases the efficiency of your advertising campaigns and also helps the sales team to better improve their relationship with customers. If you are able to promptly answer their questions, you might be able to turn their inquiries into purchases. Cross-selling involves providing complementary products to customers based on what they have brought before. Upselling involves selling premium products that lie in the same category. By implementing a CRM system, you can improve both the cross and upselling of your products.
4. Enhances Customer Loyalty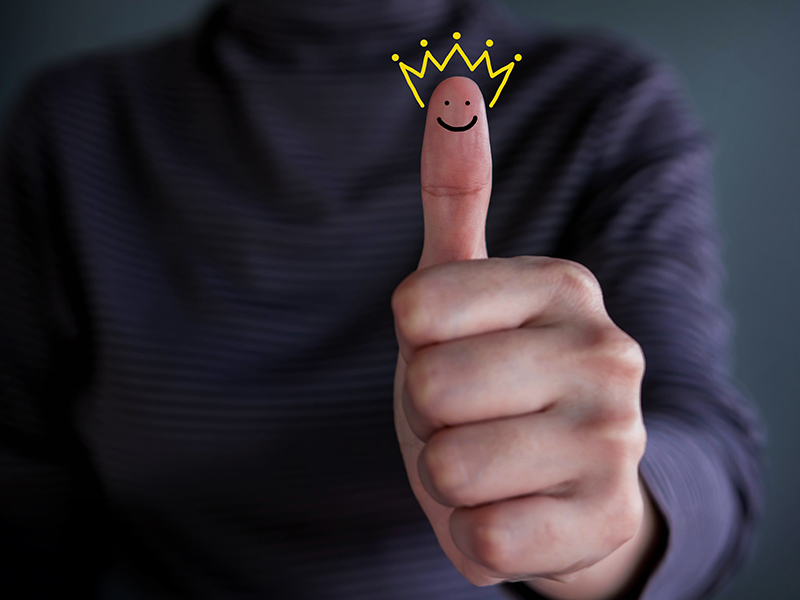 CRM software allows you to measure customer loyalty without spending a lot of money. Also, your loyal customers refer your business to new clients and provide testimonials of your service thereby increasing brand reputation and lowering marketing costs simultaneously.
5. Quality Feedback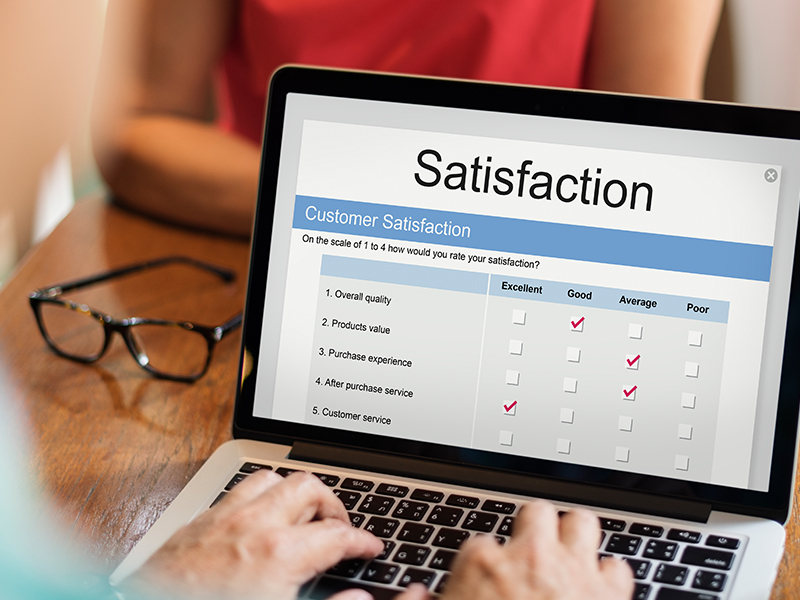 You can also use CRM tools to gather honest and insightful feedback. This can be channelled into honing your product even better and creating an environment where your customers have immense trust in the company and product.
5 Useful Strategies For Building Customer Relationship
Below are a few of the top strategies on how to build a customer relationship that will directly increase your bottom line.
1. Communicate Professionally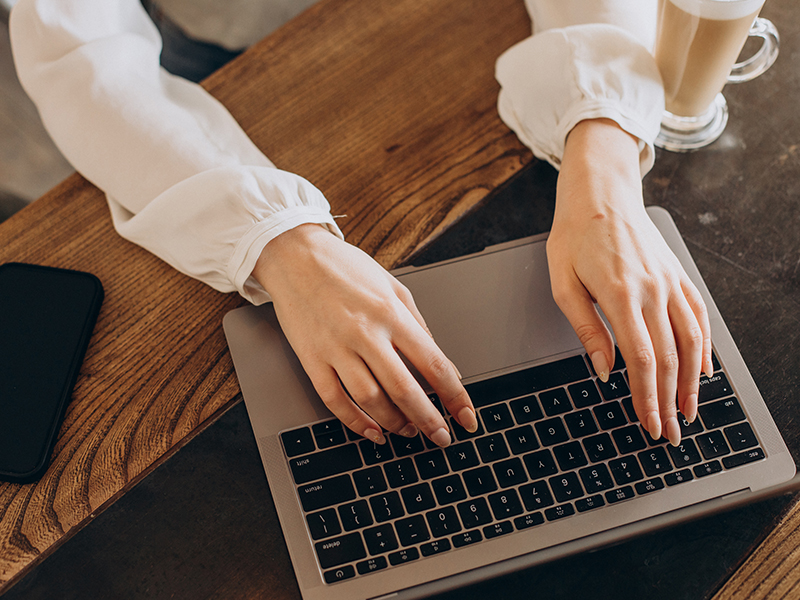 When communicating with others, always maintain professionalism. Whether it's a phone call, a meeting, or an email use the appropriate level of formality. It is okay to be friendly with clients but don't go overboard. Also, professionalism includes being punctual and well-dressed even for a Zoom meeting and conveying all relevant details in a timely manner.
2. Be Transparent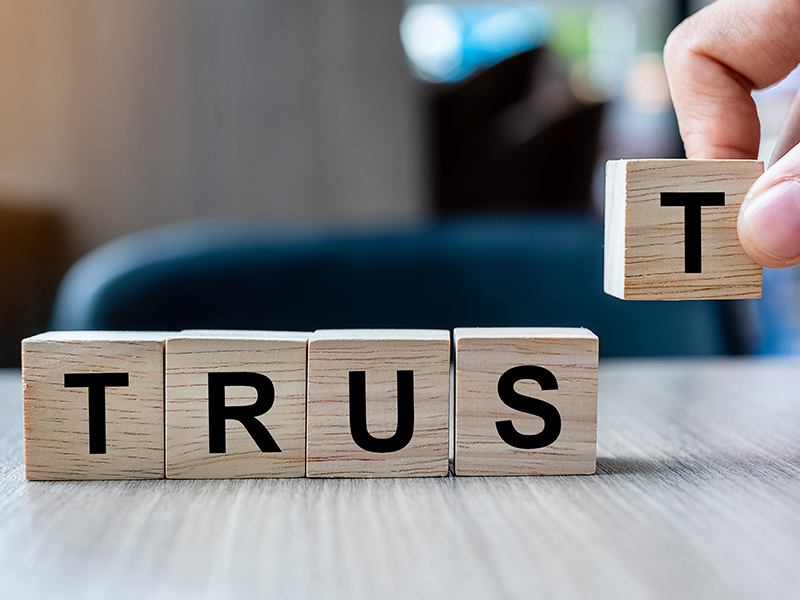 Everyone makes mistakes, it's only human. Sometimes you may come up short on the goals set by the clients. Instead of glossing over imperfections, be honest with your clients so that you don't lose trust. While accepting your mistakes, figure out ways of dealing with them and set a clear action plan so that the client has confidence in the project.
3. Use Testimonials To Build Credibility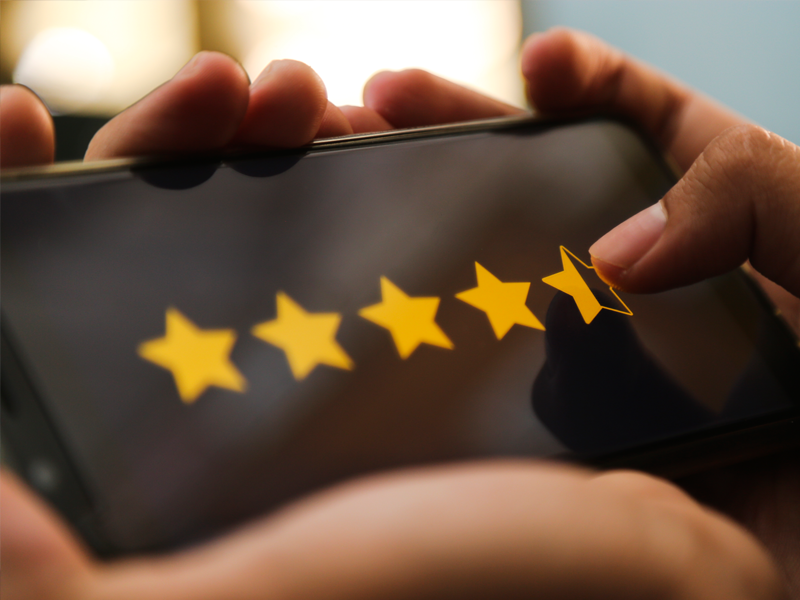 If you have positive reviews of your previous clients use them to improve your relationship with customers. It helps to build trust and credibility in the minds of your new clients. You can create a digital portfolio showcasing your previous works, any awards and recognition earned for your work, and testimonials to show your prospect that you have the right skills for the job.
4. Involve Clients In Goal Setting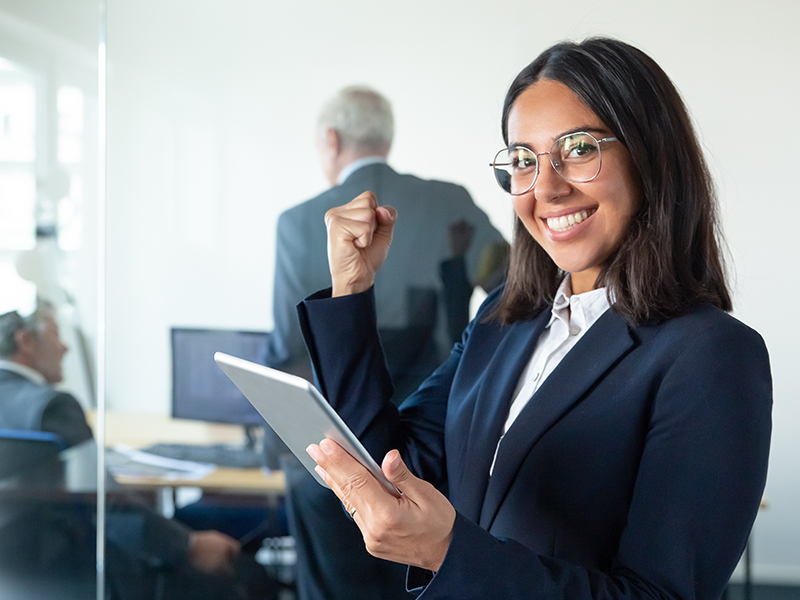 When both parties are actively engaged in the goal-setting process, you'll achieve far better results that are truly tailored to their needs. As soon as you start a new project with a client, sit down together and come up with mutual goals. This puts you both on the same page and gives you something to refer to later on when challenges arise.
5. Respect The Client's Time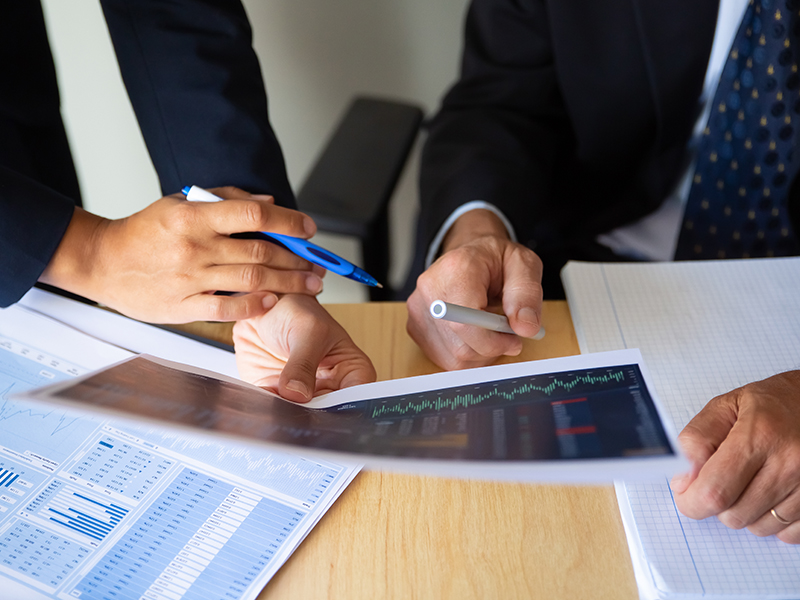 If you want to build healthier relationships with your customers, you have to respect their time. You can do so by scheduling appointments using various scheduling tools and updating them on a regular basis instead of waiting for them to reach out. You can use various customer relationship management tools to keep track of the deal flow, and keeping track of various milestones in a client relationship.
Top 5 Client Relationship Management Tools
To implement your customer relationship management strategies you need relationship management software that can handle your individual business needs. Here the top-rated CRM tools available in the market.
1. Zoho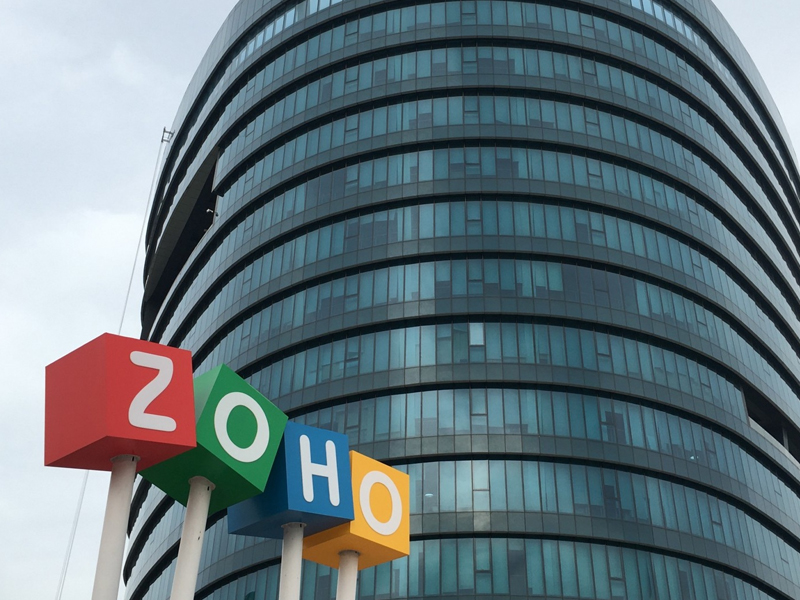 Whether you're a team of one or 100, Zoho CRM, a tool made in India, provides affordable plans that will grow with you. Zoho has a range of automation capabilities that allow you to automate virtually all aspects of your business. It also has a mobile app version for both Android and iOS devices. Fast-growing businesses will appreciate the 360-degree view for every contact. In a contact record, you can see all activities and touchpoints related to that person, including site visits, sales, social, help cases, emails, meetings, and campaigns among others. This "footprint" will help you better understand how each person interacts with your company and provide a more complete picture of when employees are making decisions. Zoho also includes one of the more comprehensive reporting features of all CRMs.
2. Hubspot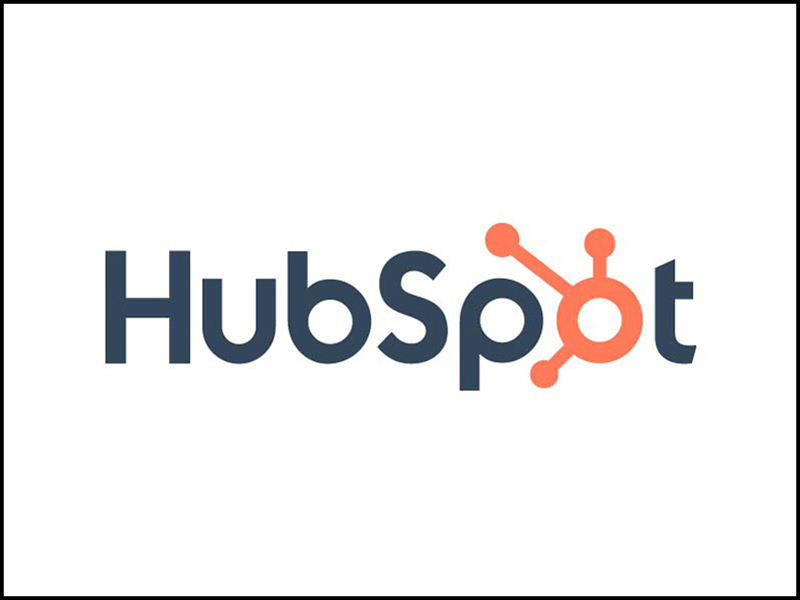 One of the most popular choices for customer relationship management tools is Hubspot. It is a completely free app with features like unlimited users and integrations with various other software like Gmail and Outlook for easy migration. The program gives a complete overview of your sales funnel through real-time data and tracking. You can also create detailed reports on your employees regarding sales performance and productivity. With an extensive reporting dashboard with features like deal tracking, company insights, website activity you can identify customer insights and stay on top of your deal flow easily.
3. Zendesk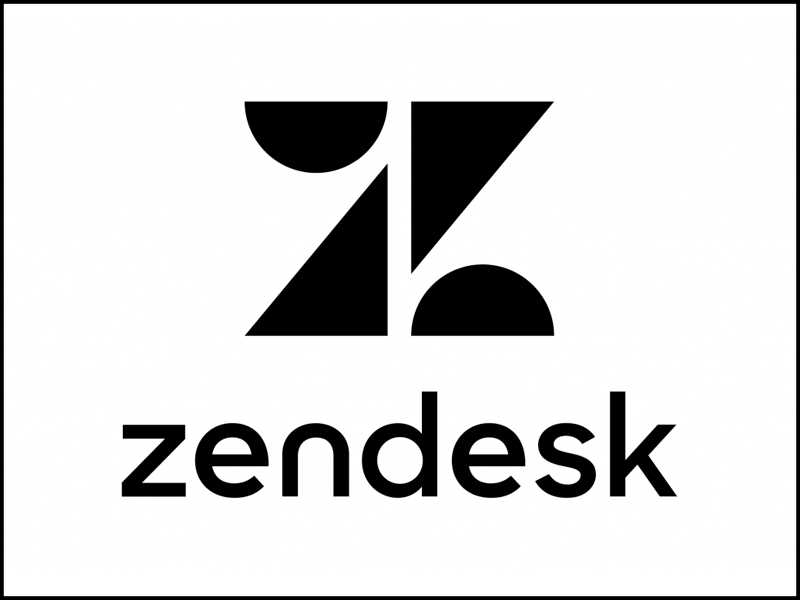 Zendesk is one of the types of customer relationship management tools available that help improves relationships and communication with your customers and also integrates seamlessly with other CRMs. They have a help desk tracking software to help you keep track of customer queries, and you can also get updates on activity history, customer communications, as well as social data. It allows you to track interactions and give reports and quality insights into your customer behaviour as well.
4. Monday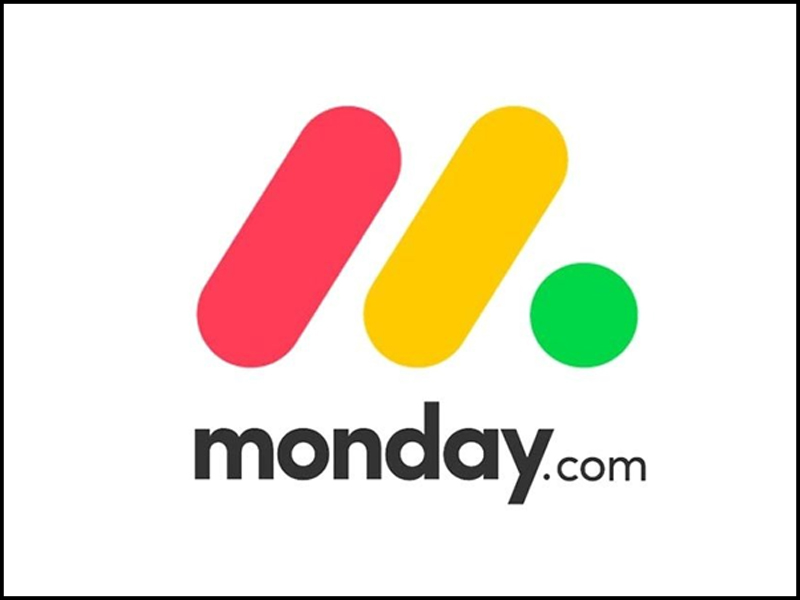 This software can be used to manage all kinds of clients and is cloud-based, so you can access your dashboard from anywhere. You can create a CRM dashboard and invite clients to view updates for their project. It has multiple communication features and can attach notes, email clients from within the tool. It has an intuitive UX making it user-friendly and easy to use.
5. Pipedrive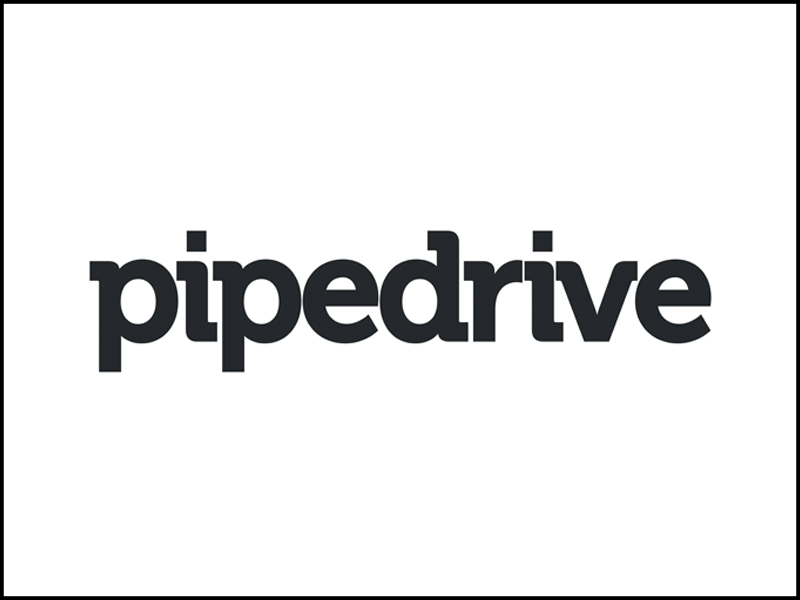 If you need a sales-focused CRM, Pipedrive is a smart choice. You can connect your email to email directly from the inbox or contact record, tracking opens and email history. Similarly, sync your calendar, for setting up meetings easily. They have features like live chat, chatbot, customizable reporting and prospecting capabilities. You can search companies by size, industry, keyword, and other attributes that fit your target buyers to help you hit your sales targets.
Key Takeaways
For SMBs or small companies just starting out with their CRM strategy, it's important to get your employees on board
Establish KPIs and core processes that are known organization-wide and the top management is aligned
Once the right CRM software is chosen, onboard employees by providing live demos, detailed guides, and if necessary have personalized support access from the software providers
Increase your credibility and transparency in the eyes of stakeholders and the media by utilizing your CRM software
A well-thought-out client relationship strategy can increase your customer retention and directly impact profits. If you want your business to grow successfully, you need to take client management seriously. By focusing on this, you can onboard more clients faster and reduce churn.