The new wave of 'vocal for local' has proven to be a boost for Indian entrepreneurs. It has promoted local businesses and given customers the ability and motivation to shop with ease. This rebranded version of 'Made In India' has our support, and every week, TC46 spotlights small businesses and ventures you can champion and support easily through online and offline purchases.
What we absolutely love is that women have come out of the shadows of oblivion, and how! They are making their presence felt everywhere and have made headway into male-dominated spheres that were once considered to be out of bounds. One such challenge is entrepreneurship.
This week, we're cheering on three women-led small businesses that deserve your attention. Check them out!
Brand: Kunakshi's Kore Body Pilates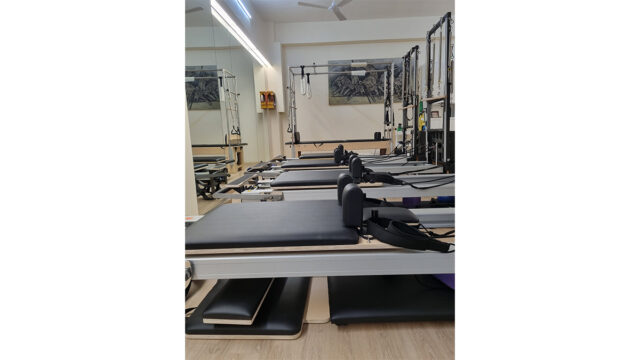 Founder: Kunakshi Bafna
What The Brand Offers: Pilates classes
TC46 Loves: Kunakshi's Kore Body Pilates specialises in training athletes and other fitness enthusiasts in Neuro Pilates for injury rehab. The brand also sells Pilates equipment. Pilates is for everybody and all age groups, starting from teens to active agers, and for all genders.
Price: Starts at Rs 1,500 per session
Availability: You can get in touch with them through their website and Instagram as well as their studio in Mumbai
Brand: Tikitoro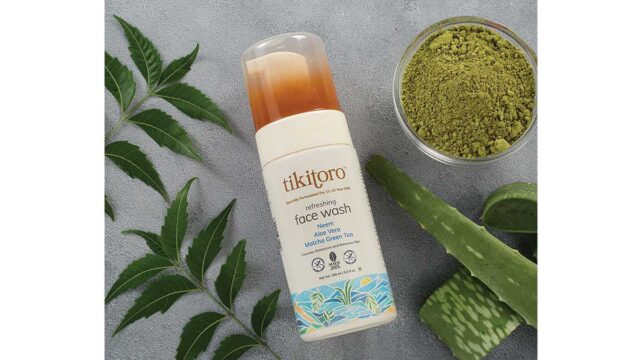 Founder: Prasanna Vasanadu
What The Brand Offers: Personal care products for kids
TC46 Loves: Tikitoro is a brand offering specially formulated personal care products for kids between 4-10 and teens between 11-16. Currently, the product mix focuses on 3 categories – body care, hair care, and face care. For body care, there's body wash and lotion for kids and teens, while the range of hair care products includes conditioning shampoo for kids and teens, and anti-dandruff shampoo meant only for teens. The brand's face care range includes foaming face wash only for teens. The products are Australian Certified Toxic-Free and Allergy Certified by SCA, a safe and unbiased authority that certifies a product only when it passes its strict guidelines. Their primary target audience is parents of kids aged between 4 and 16, located anywhere in the country.
Price: The price varies between Rs 180 for a 75ml pack and Rs 550 for a 300ml pack
Availability: The products are available on the brand's website as well as through e-commerce platforms like Amazon, FirstCry, Flipkart, JIO Mart, and Smytten, among others.
Brand: ​​Bare Necessities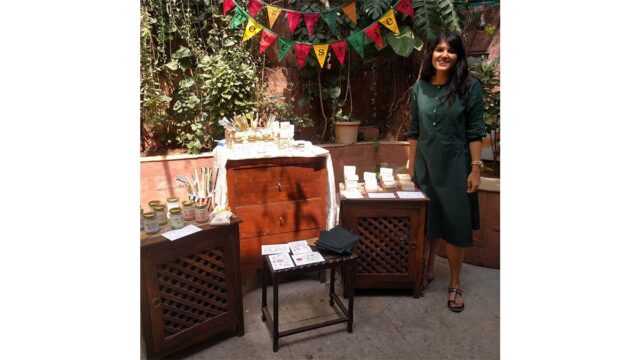 Founder: Sahar Mansoor
What The Brand Offers: Zero-waste lifestyle
TC46 Loves: The range of products is primarily classified into 4 categories – personal care, home care, lifestyle, and gift combos. Personal care includes face care, body care, hair care, dental care, etc. while home care comprises laundry, surface cleaners, and cleaning kits. Lifestyle products, on the other hand, include stationery, bags and travel kits, and kitchen products. The products are all curated with eco-friendly materials – one that is low-impact and does not end up in landfill.
Price: The product range varies between Rs 35 and Rs 2,000
Availability: The brand is available through its website and Instagram
Open up like never before and participate in conversations about beauty, entrepreneurship, mental health, menstrual & sexual health, and more. Desi women, join our community NOW!