We all know the impact the pandemic has caused these last two years with sad, bad, or just downright unfortunate news hitting our feeds on a daily, it is important to take a step back from all the pessimism and focus on the goings-on that will make a silver lining on this everlasting cloud, a bit more palatable. As we wrap up 2021 and prepare for what the new year has in store for mankind, let's take a trip down memory lane to revisit the top 10 key moments that might turn your frown upside down! 
Top 10 Key Moments Of 2021
1. Cheetahs Have Been Reintroduced Into India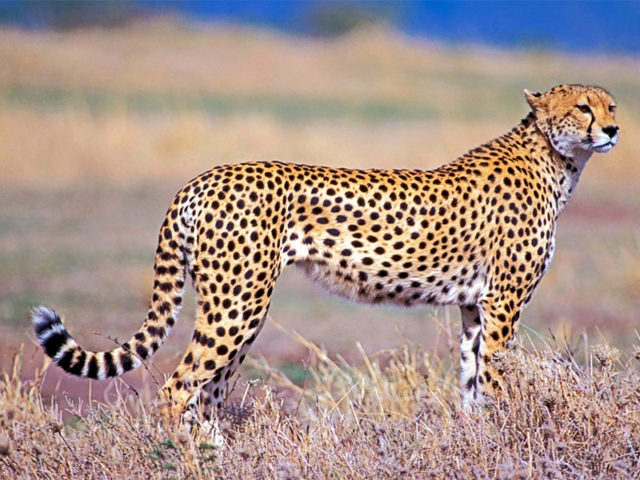 After being on the verge of extinction nearly 70 years ago. Originally from the cold drylands of Jammu, Cheetahs had long been regarded as trophies for many hunters; the last of them were believed to have been killed in 1952. However, after a careful breeding process of the big cat in South Africa, we now have 12-15 cheetahs re-introduced into the grasslands of the Kuno National Park in Madhya Pradesh. The next 5 years will see a steady increase to 40-50 cheetahs that will make the national park their habitat. This is a huge win not just for the rare cheetahs but also for the diverse ecosystem that India is known for!
2. Miss Universe After A 21-Year Hiatus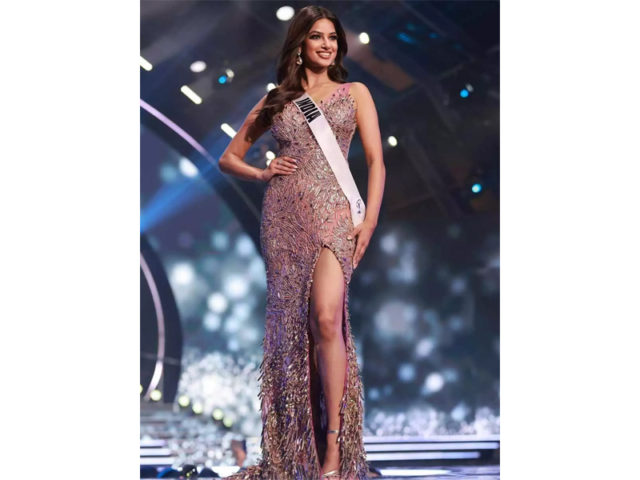 Speaking of homecoming, this year also saw the return of the eminent title of Miss Universe after a 21-year hiatus. Chandigarh-based model and actor Harnaaz Sandhu sent ripples through the world when asked her opinion on what young women should do to deal with the pressures of today. Her spine-tingling response on believing in yourself, being the leader of your own life without comparison, and voicing your opinion on important world issues won her The Miss Universe Title. Chak De Phatte, indeed!
3. Selling of Air India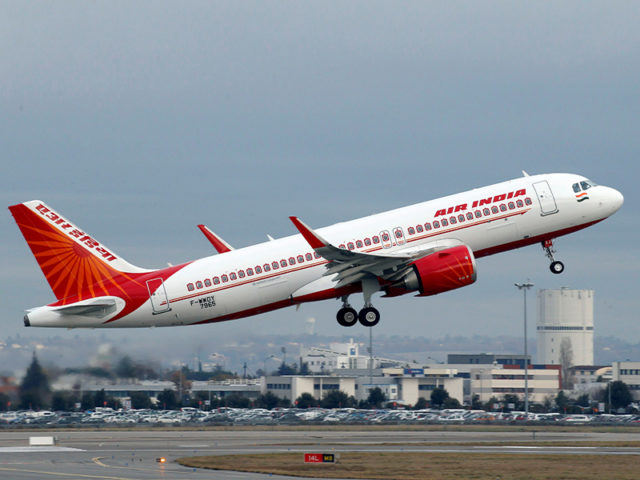 Air India too came full circle and made a safe landing on its home turf this year. Founded in 1932 as Tata Airlines by aviation enthusiast and pilot Jehangir Ratanji Dadabhoy Tata, the Government of India accepted Tata Son's winning bid of Rs 18,000 crore to acquire the airline in its entirety. Kudos to the illustrious and philanthropic Tata family for bringing this gem back under its fold after nearly 90 years!
4. Neeraj Chopra In The Tokyo Olympics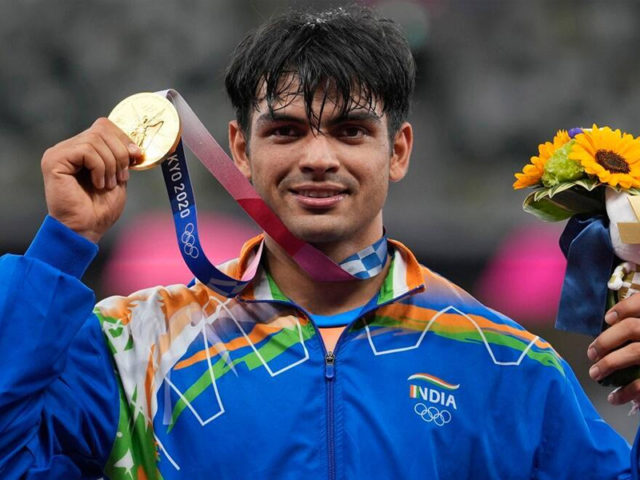 A top 10 throwback would not be complete without the chair-gripping and stunning performance of Neeraj Chopra in the Tokyo Olympics. Throwing the javelin at a whopping 87.58m and clinching a historic gold medal in a field event for India as the world watched with bated breath was truly an awe-inspiring moment. Neeraj is the second Indian (Abhinav Bhindra being the first for sport shooting) to have brought an individual gold medal home and is grateful for the attention that his sport has been given and hopes to inspire and educate the youth.
5. Indian Hockey Team Crushes It In Tokyo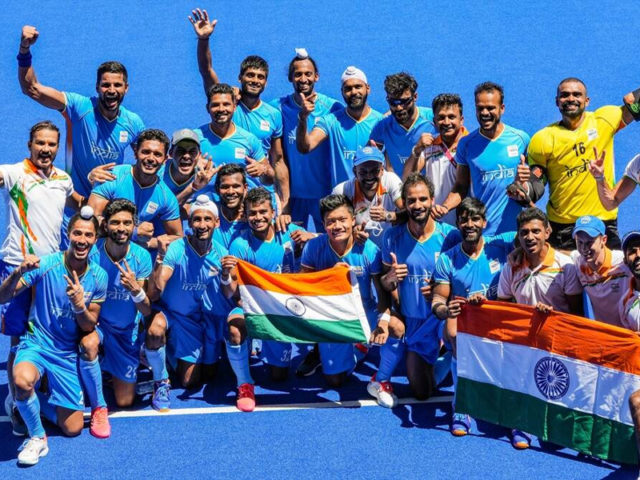 Another game-changer this year comes in India's national sport of Hockey. Setting an optimistic tone for 2021, the boys proudly brought home a bronze medal from the Tokyo Olympics after crushing Germany, Great Britain, and Argentina earlier in March. This caused a stir amongst the people and compelled them to sit up and take notice of the laurels they brought home. We can't wait to see what the boys do next!
6. India And The Birth Of Unicorns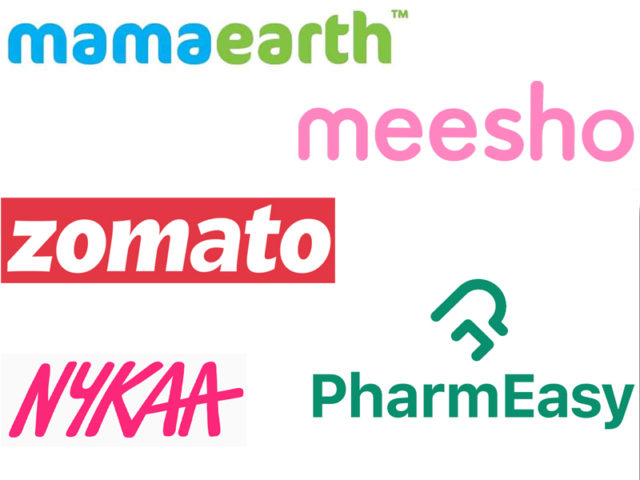 In the start-up space, 2021 was the year of Unicorns with 81 behemoths such as Zomato, Nykaa, Meesho, MamaEarth, and Pharmeasy (to name a few) seeing Billion-dollar valuations. COVID or not, these companies went over and above to defy the stumbling blocks and came out triumphant. The collective ramifications of having these companies thrive during the pandemic include keeping the Indian economy running, employment of millions, and of course, establishing India as a serious contestant on the global business platform.
7. Leena Nair Makes It As CEO Of Chanel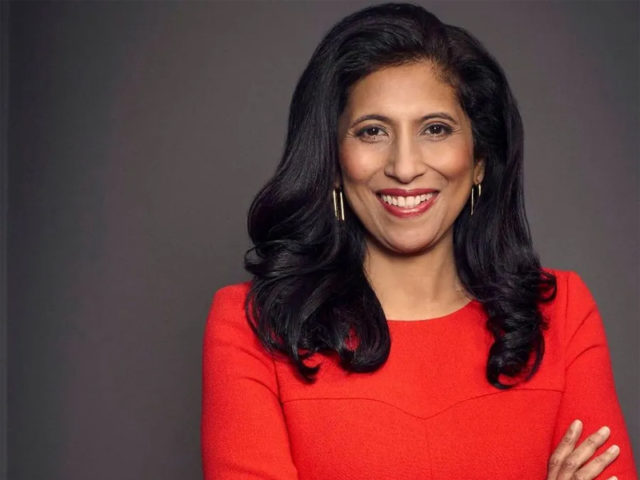 Not convinced that India is ready to play with the big boys yet? Let's shine some light on Maharashtra's Leena Nair. She proudly joined the list of Indian CEOs of Multinational companies by being appointed the CEO of the uber-luxury brand, Chanel. Even though she is considered as 'outside the industry' or not in the Paris fashion circuit, Leena's fresh perspective and the rich experience she brings on board was the reason behind her appointment as CEO. At 52, Leena has led by example and has proved that with hard work, dedication and passion, the sky's the limit. It is safe to assume that Leena Nair's new journey has all the makings of accelerating the women-at-the-helm-of-businesses movement.
8. Space Is The Limit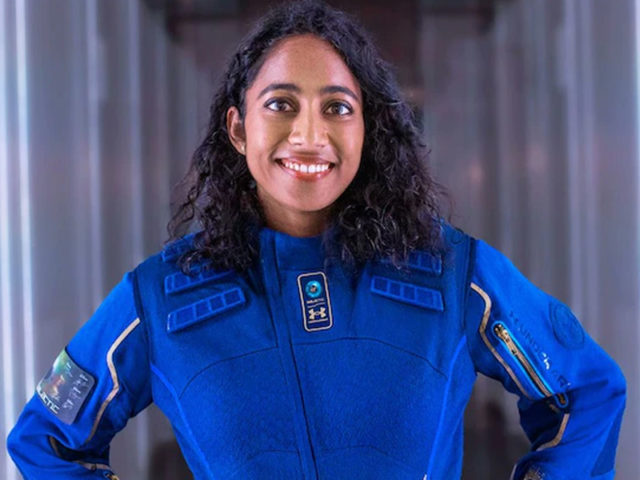 At a time when Indian women are shattering the glass ceiling shard by shard, Andra Pradesh-based aeronautical engineer Sirisha Bandla has accomplished a gravity-defying feat. As part of Sir Richard Branson's Virgin Galactic crew on Unity 22, Bandla is only the second Indian woman to have ventured into space after Kalpana Chawla in November of 1997. It was during this weightless venture that Chawla's bold statement, "You are just your intelligence" inspired the young Bandla to pursue a career in aeronautics and subsequently follow her mentor into space. 
9. India At The Emmys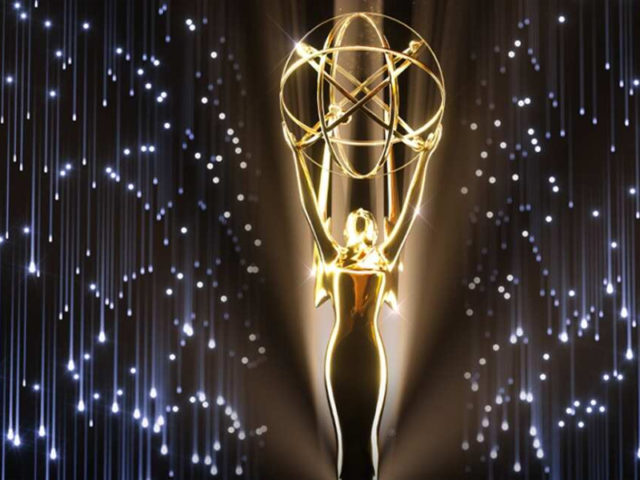 The year also began with millions of Indians tuning into the 49th Edition of the Emmys to watch three beloved artists get the recognition they so rightly deserve. The prestigious Emmy's were handed to comedian Vir Das for his Netflix special, Vir Das: For India; actor Nawazuddin Siddiqui was lauded with the best performance award as 'Sudhir Mishra' in 'Serious Men'- a film adapted by Manu Joseph's book by the same name; alongside Ram Madhvani that picked up the Best Drama award for his crime drama series, 'Aarya'.
Moving on to the Oscars where Delhi-based filmmakers- Rintu Thomas and Sushmit Ghosh's documentary titled, 'Writing With Fire'. The film documents the life of Dalit women that run a newspaper and the ordeals they face while attempting to go digital. The documentary has already won a smorgasbord of accolades and awards including- Special Jury (Impact for Change) and Audience Award at the Sundance Film Festival and the diamond atop the crown- being nominated for the Best Documentary Feature 2022. The award ceremony is scheduled for February 2022.
10. Indian Descent Kamala Harris Named Vice President Of USA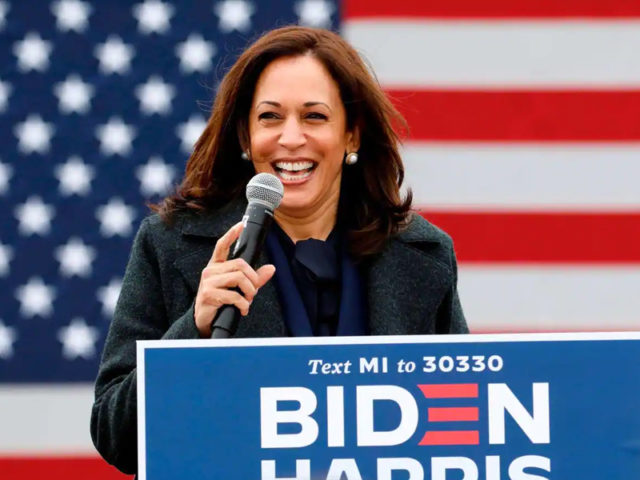 Last, but certainly not least; let us take a moment to pay serious homage to a woman icon of Indian descent that has had the honour and privilege of sitting in the most powerful and highest position of public office- Vice-President Kamala Harris. While President Joe Biden underwent a medical procedure, Kamala Harris was handed the reins (though temporarily) to lead the US in matters both domestic and international. This is the first time a woman from a multicultural background and ethnicity was conferred with such a massive responsibility. Despite the distance and cultural differences, this was an inspiring moment for young girls everywhere- a true and tangible step towards equality, freedom, and justice for all.