Summers calls in for some bright yellows and blues in your wardrobe while winter says hello to more neutral stuff. If you are looking for a wardrobe or style update this winter, go shopping in Delhi. Fantastic markets, affordable prices and great snack corners, Delhi has everything you need for a good winter shopping experience. Here are 10 places we are sure you'll love.
10 Must Visit Places In Delhi For A Winter Wardrobe Update
1. Janpath Market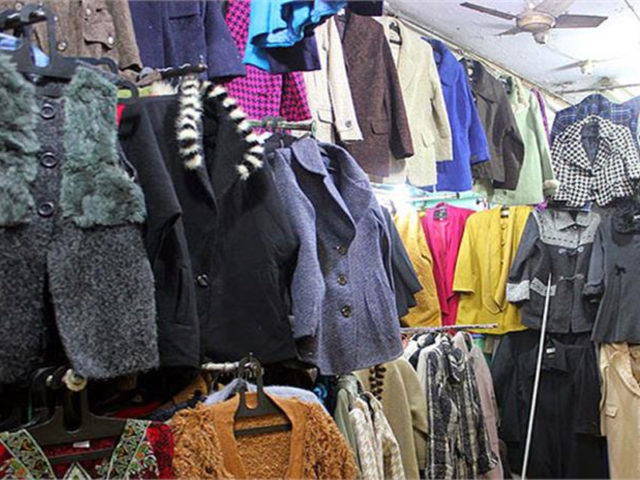 Located at a small distance from Connaught Place, this market will give your winter shopping a new meaning. Here you can find a plethora of shops that sell the trendiest blazers, sweaters and jackets. Everything you lay your eyes on is affordable and if you feel like the vendor is charging more for the sake of it, bargaining is always an option.
2. Lajpat Nagar Market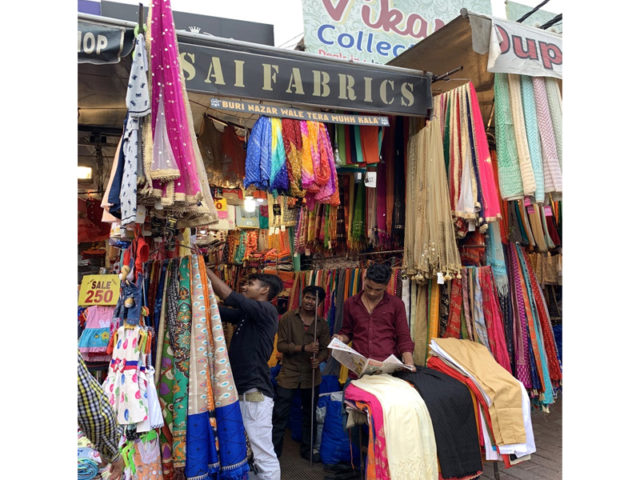 A South Delhi market near the Lajpat Nagar metro station where you can go shopping for designer winter wear. Here you can find a lot of stores for female shoppers selling shawls and sweaters that have beautiful prints. This market is actually very huge so take out some 3-4 hours one evening to go and shop here.
3. Palika Bazaar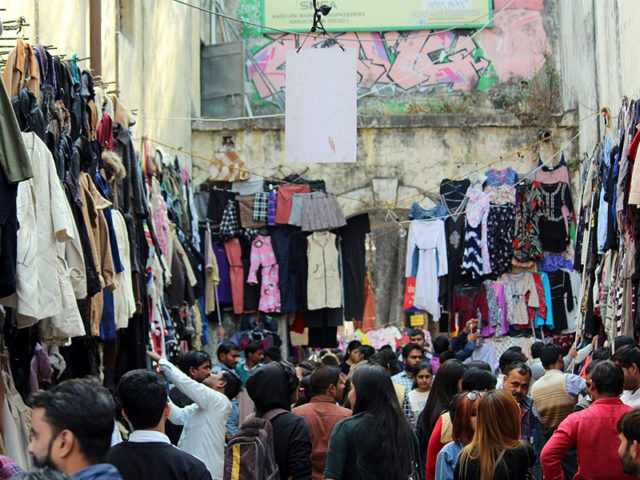 If you're at CP, you must check out the Palika Bazaar that is underground, you can just take an F block exit from the Rajiv Chowk Metro Station to get here. Here you might not get to bargain much but you can look out for quality winter wear shopping, you can get boots, sweaters and woollen tops at reasonable prices.
4. Sarojini Nagar Market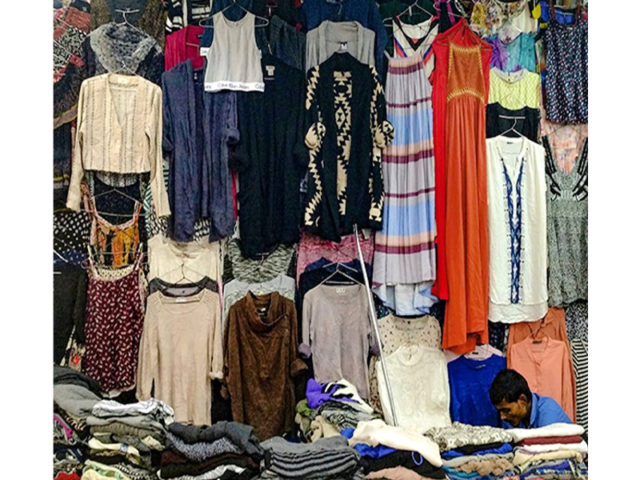 The most popular market in Delhi, no one returns empty-handed from this market. The reason is that here you get stuff for extremely affordable rates, imagine blazers at Rs 200. Here you can find anything starting from t-shirts to jackets and everything is at surprisingly low rates. Once you visit this market we are sure you're going to come back with overloaded shopping bags.
5. GK M-Block Market
If you want branded clothes but can't afford them this is the market you should visit, here you can get the imitations of branded stuff from brands like Vero Moda, Zara and other top brands. Located in GK M-Block here you can find imitated stuff from the best brands at affordable rates.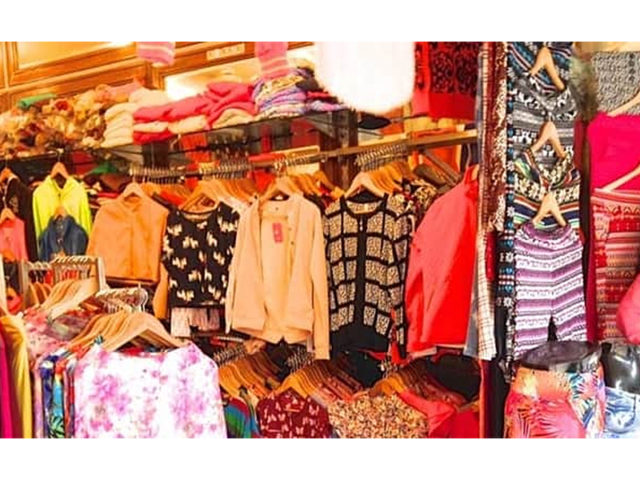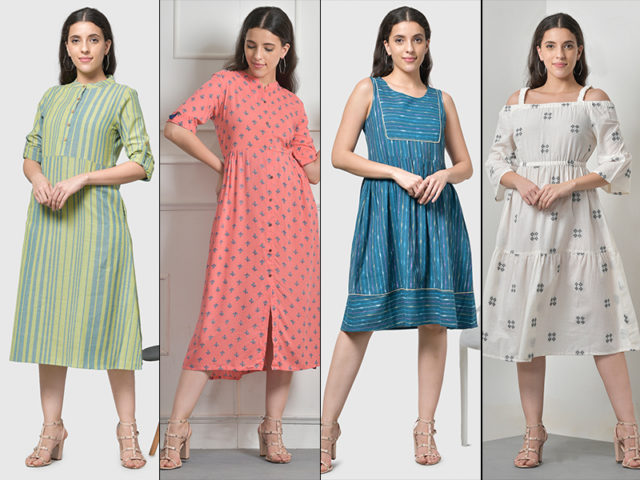 If you love kurtis as much as we at TC46 do, then head over here to buy awesome designs from the Red Dot Shop, our own marketplace for desi fashion!
6. Kamla Nagar Market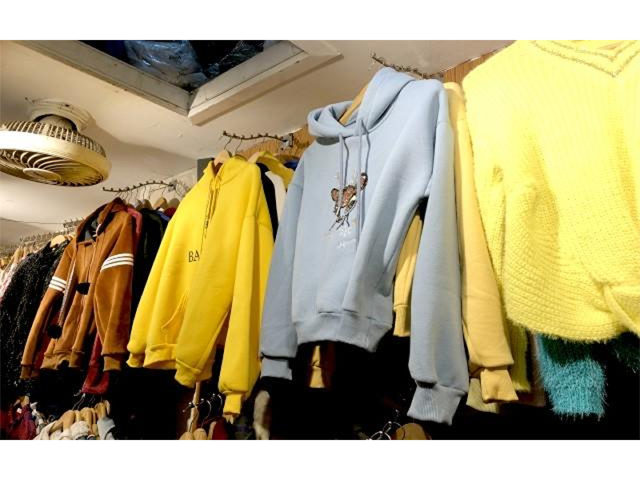 Here you will find clothes from desi as well as international brands. Located next to the North Campus, Kamla Nagar is a spacious market on a long stretch of road with shops on both sides. This is a very busy market so be prepared to tackle some crowd when you go here.
7. Chandni Chowk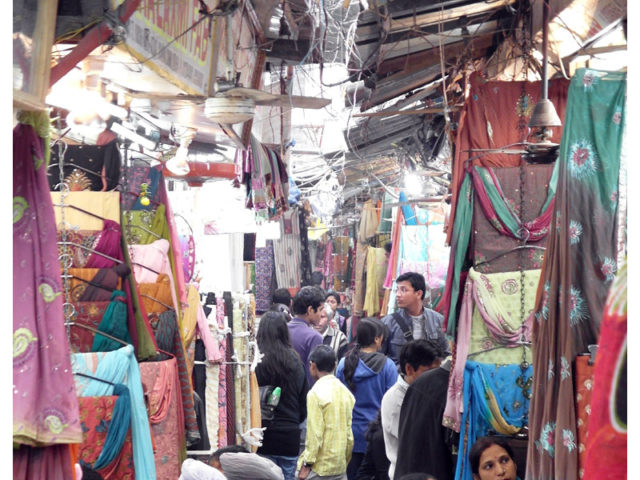 Well, winter means the season of weddings! And there is no place better to shop for bridal wear than Chandni Chowk. Affordable designer lehengas and jewellery one can shop for their wedding from here or someone else's wedding they are going to attend. Your one-stop destination to shop all things traditional, visit Chandni Chowk for quality clothes that will stand the test of time.
8. Majnu Ka Tila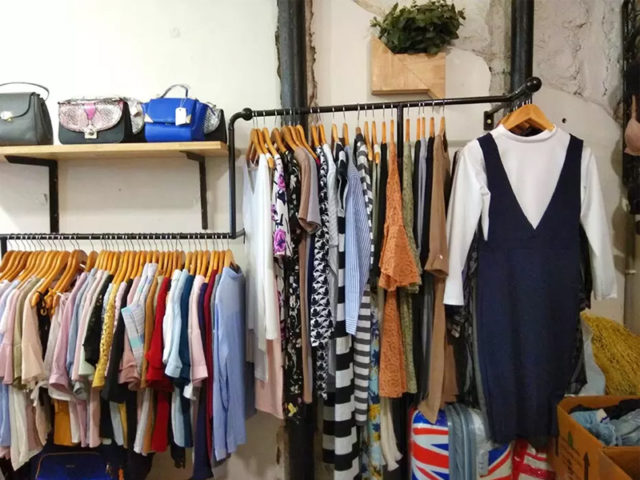 If you want to buy Tibetan shawls, stoles, jewellery and jackets, this is the market you can visit. This market isn't as busy as the others so you can make decisions calmly without worrying about the crowd. Also, here your bargaining skills can work the best. This market is located in North Delhi and is quite famous, you won't have a problem finding it.
9. Dilli Haat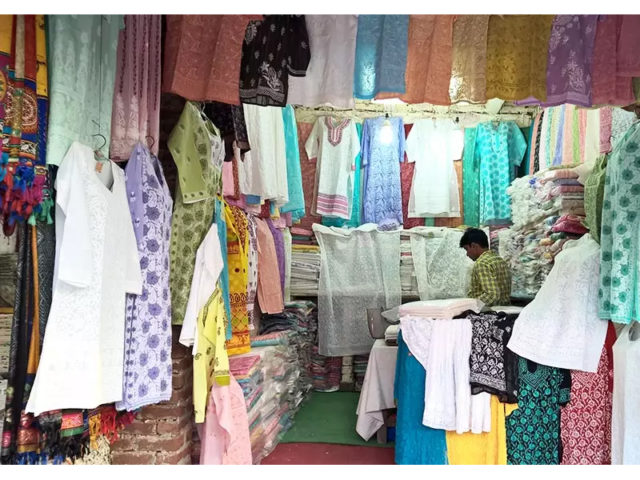 Again, one of the busiest markets in Delhi, Dilli Haat is filled with stalls you can shop your heart out from. The experience here is really wholesome as you'll not only find unique Indian wear here but also other entertaining things such as folk art stalls. You can also find camel leather bags here along with phulkari works and bamboo made handicrafts. Finding winter clothes is also not an issue, you can buy jackets and shawls and whatnot!
10. Khan Market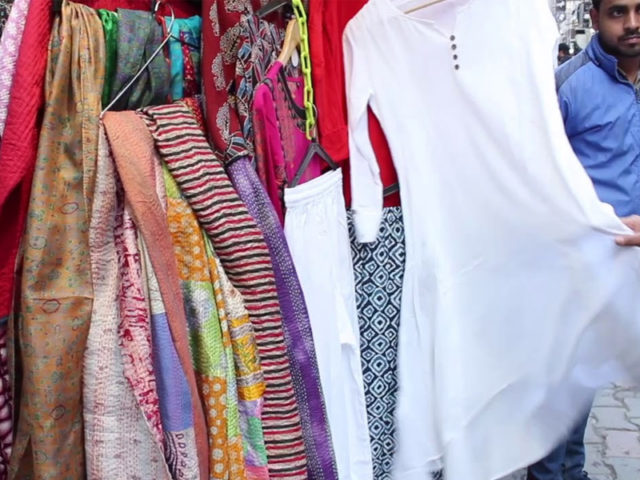 A very popular market on the streets of South Delhi, where you can buy expensive but beautiful clothes. Ornate footwear is a speciality here and you can also go to a nice place to eat after your shopping session as there are tons of good food places. Mostly filled with people from South Delhi, this market is occupied by elite residents.
Now that you know exactly what to look out for in Delhi while you shop there let us know which place you are the most excited to visit. And yes, don't forget to make bargaining your best friend!
Here are a few tips on how to start tailoring business.