Wedding shehnai, band, baraat and fun; the shaadi season is here and with a bang. And along with tons of fresh ideas for decor, parties and themes, the bridal fashion is evolving to make way for new trends. From floral prints to hatke fabrics and color schemes unheard of, the bridal fashion scene is buzzing with novelty.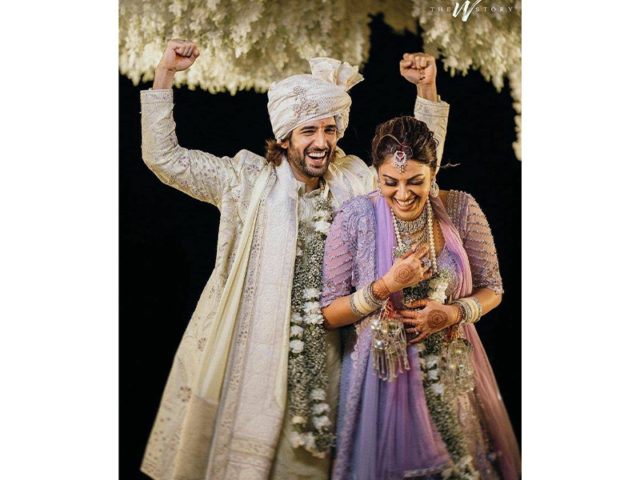 Actor Aditya Seal and model Anushka Ranjan got married on 21st November 2021 in Mumbai. For the varmala, Aditya donned a lovely light yellow sherwani with embroidery work and a matching turban. The bride Anushka donned a lilac lehenga with silver jewelry, inspiring to-be brides across the globe. Here are some quick and easy tips on how to choose jewellery for lehenga.
Read Here: 10 Delhi Stores With Gorgeous Lehengas For The Wedding Season
5 Offbeat Lehenga Styles For The 2021-22 Bride
1. Pastel Lehenga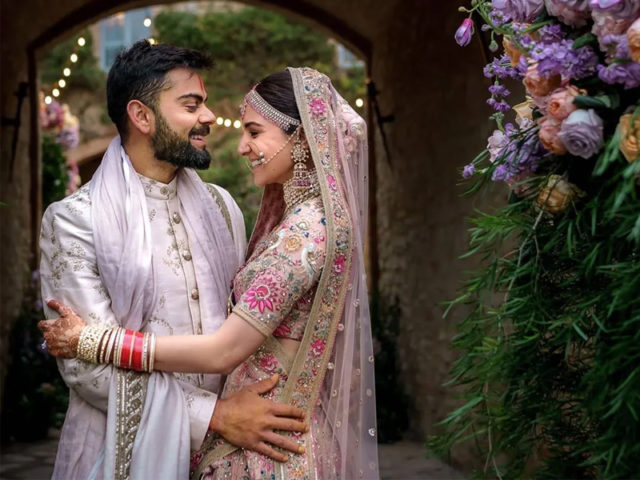 Anushka Sharma's pastel pink bridal look inspired millions with the unique colour. Along with pastel pink, blue and mint green in the pastel shade became a hit. And one colour that's taken the bridal lehenga market by storm is lilac. The 2021-22 wedding season will see plenty of looks from this colour palette. The best way to make it work would be to coordinate with your groom, with him clothed in an ivory sherwani with dupatta and safa the same color as yours or the opposite.
2. Cape Lehenga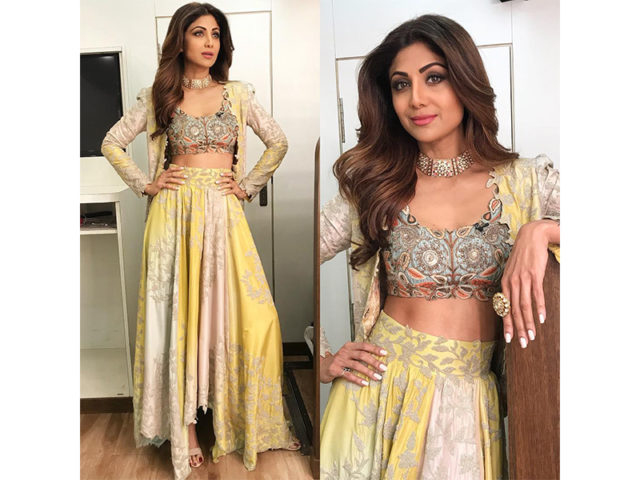 If you are a bride who's on the hunt for a refreshing and alluring lehenga style, then this one's for you. A cape lehenga is a great choice for pre-wedding functions, especially sangeet. If pastel hues are your go-to colours for a lehenga, keep the cape a striking contrast to create magic. Short cape lehenga designs to mid-length and long cape styles, there's plenty to choose from. The best part about this lehenga style is that there is no headache of carrying a dupatta!
Read Here: 5 Of India's Most Famous City Markets For Bridal Lehengas
3. Jacket Lehenga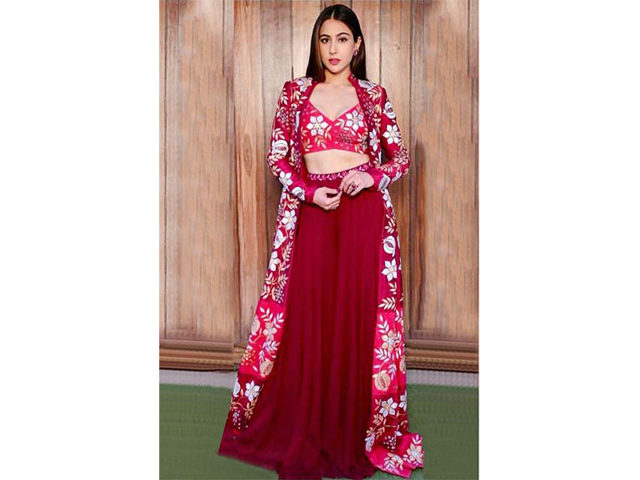 The fun and spunky bride deserves a lehenga that matches her personality. And the jacket lehenga is the perfect choice. It's great for those who find dupattas to be too constricting and uncomfortable. Vintage floral prints are all the rage in jacket lehengas. The jackets are available in different lengths so pick one that suits your aesthetic.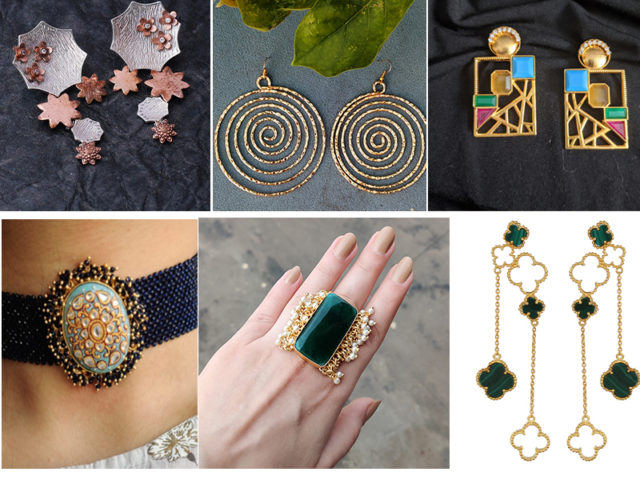 4. Layered Lehenga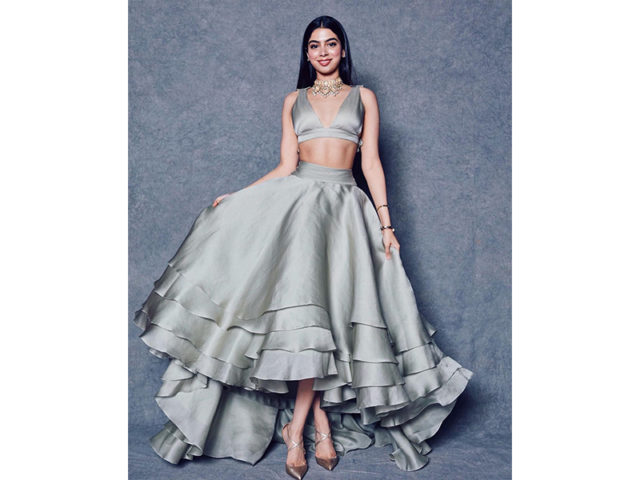 Layered lehengas are certainly in this wedding season. Go for velvet one for the winter wedding season or if the wedding festivities are slated for spring-summer 2022, get a breezy layered lehenga in lighter fabrics. The blouse is all game for you to pick one that suits your style. A halter neck one will be a sound choice for sangeet and a corset one will enhance your look on cocktail night.
5. Ombre Lehenga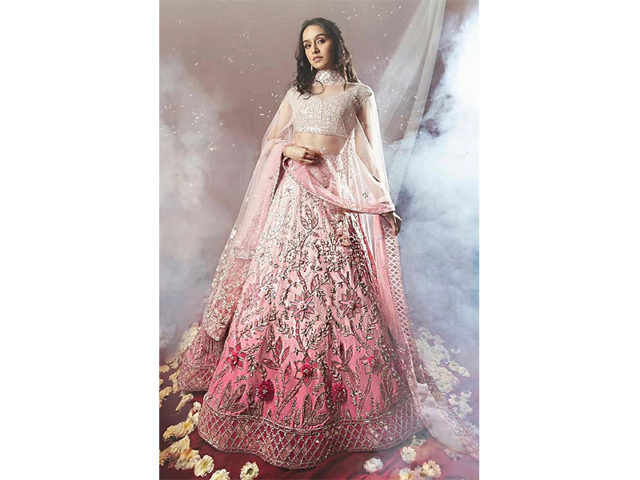 Ombre skirts are back in style and the wedding fashion market can't get enough of it. Hues and shades of pastels are making the rounds during bridal trousseau shopping. Delicate mirror work on an ombre lehenga is trending and for the right reasons. Floral motifs are also a big hit with this lehenga style.
Read Here: 10 Ways To Reuse Your Bridal Lehenga