Buying jewellery that matches your aesthetic and is comfortable is truly a dream! While there are several brands, both online and offline that offer a variety of jewellery, it helps to know what works best and what real people think. Here are a few Instagram stores you can shop from. And when it comes to caring for your pearls and diamonds, here are some care and storage tips. With the beginning of the rainy season, and if you are looking for a trustworthy jewellery store, or just want to mix it up and buy a few new jewellery items, check out these honest reviews! Get along the monsoon jewellery trend here.
#NoFilter #NotSponsored. Check it out
1. Zariin's Review By Srushti Pathak
Description:
From floral to modern and zodiac pieces to bridal jewellery, this store offers a great variety. My absolute favourite ones are from the pearl collection. I am excited to shop more, especially from the 'All Day Everyday' collection. This is a great brand to get quality jewellery pieces for a variety of occasions.
Standout Feature:
I always keep an eye out on the latest arrivals, for the collection keeps growing with irresistible pieces.
Price Range: Value for Money
Rating on 5: 4.5
2. GIVA's Review By Audrey Cardozo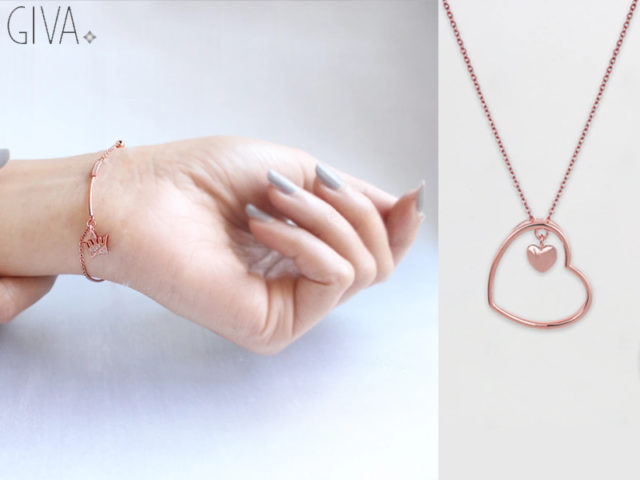 Description:
Wearing a lot of jewellery is not something I like, but I do love a good pair of studs or bracelets. I bought a sterling silver earring set from Giva and it is just like the product image. The earrings are beautiful. The brand has a good range of jewellery that is timeless and can be worn every day.
Standout Feature:
They always have discounts and offers. My earrings order was delivered in perfect condition, with great packaging and care.
Price Range: Value for Money
Rating on 5: 4.5
3. Myshaa's Review By Kareen Cardozo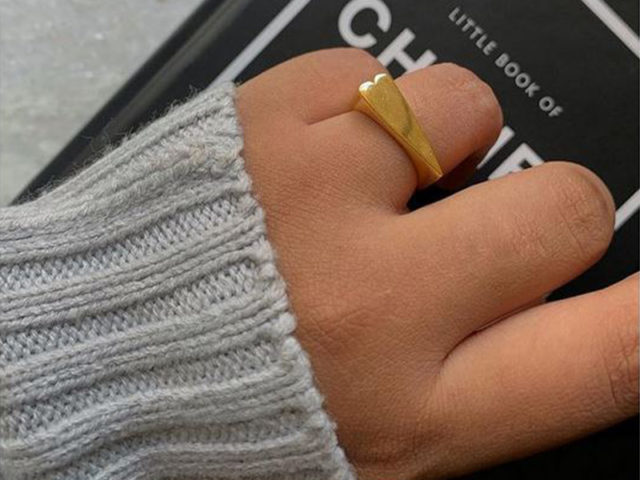 Description:
I enjoy wearing different types of jewellery, but I would usually stick to silver jewellery (mostly Indian jhumkas and necklaces.) I came across Myshaa on Instagram and fell in love with the elegant and minimalistic gold rings and earrings. They are an Indian homegrown brand available on Instagram. They have jewellery items that are gold-plated and are pretty affordable. I recently brought their heart choker necklace and ring, and I can't wait to wear them out.
Standout Feature:
They offer affordable jewellery suitable for everyday use and are perfect for any kind of outfit.
Price Range: Affordable
Rating on 5: 4
Finding trustworthy online jewellery stores can be tricky. Hope these reviews help you improve your shopping experience! Comment below what's your favourite shopping destination.
*Please note, all opinions are of the individuals alone and none of the recommendations are sponsored or paid for in any way.