There is a rich history of literature about homosexuality, transgenderism, and gender fluidity. From ancient epics to scriptures, to medieval prose and poetry, to art and architecture, the LGBTQ+ community is present. Celebrate Pride Month with pride books by various Indian authors. From inspirational memoirs to irresistible romances, these stories honour the journeys of LGBTQIA+ individuals and the larger movement for love, acceptance, and equality for all.
1. A People's History Of Heaven By Mathangi Subramanian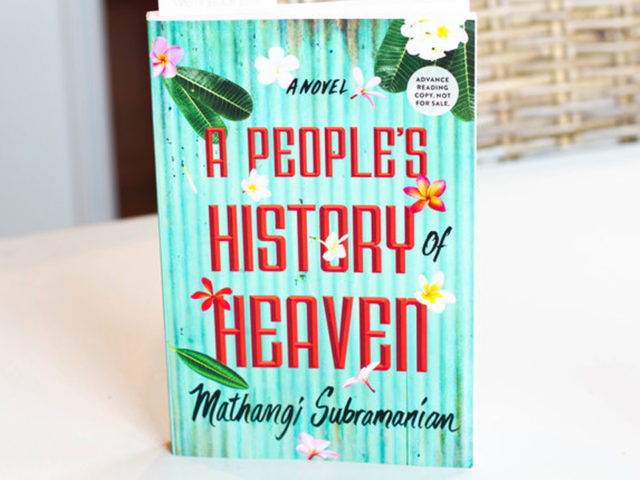 Subramanian's book takes you into the lives of five girls—a graffiti artist, a transgender Christian convert, a blind girl who loves to dance, and the queer daughter of a hijabi union leader—who live in a slum squashed between the glittering high-rises of Bengaluru. Here, women and their lived experiences are front and centre, with men making mere appearances. When the government attempts to level the slum, the girls and mothers rally to battle the bulldozers determined that they will not be defeated nor displaced.
2. Cobalt Blue By Sachin Kundalkar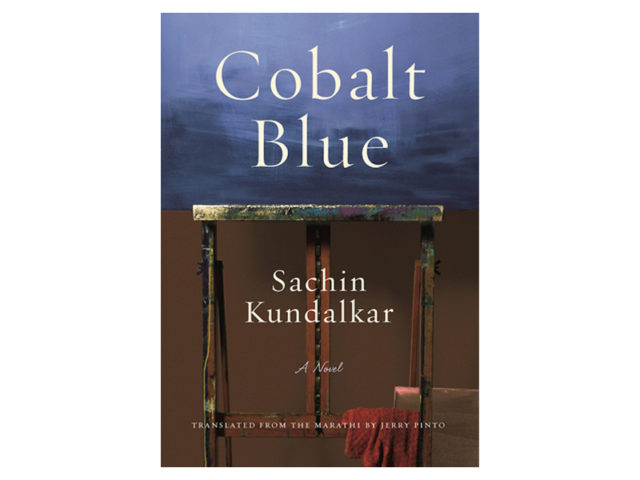 Too often we forget that India too has a wealth of queer literature. This book delves into the lives of a traditional Maharashtrian family, in which a brother and sister both fall in love with the same man. It shocked many people when it was first published (Kundalkar wrote it when he was only 22). Many years later, it was translated into English by Jerry Pinto and became an instant icon.
3. Mohanaswamy By Vasudhendra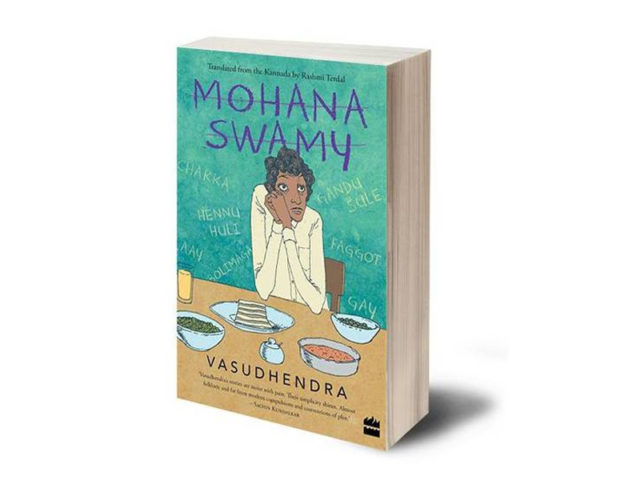 Few know of this book, fewer still of its importance—it shook the Kannada literary scene when it was published, thanks to its unapologetic, truthful and gritty narrative, and acted as a catalyst for its author's coming out. Vasudhendra is a regional juggernaut; he has written 13 books in Kannada and won numerous awards, including the Kannada Sahitya Akademi Book Prize. The English translation, by Rashmi Terdal, means you have no excuse to not add this to your bookshelf. It might even open your eyes to other regional gems of queer Indian literature.
4. The Ministry Of Utmost Happiness By Arundhati Roy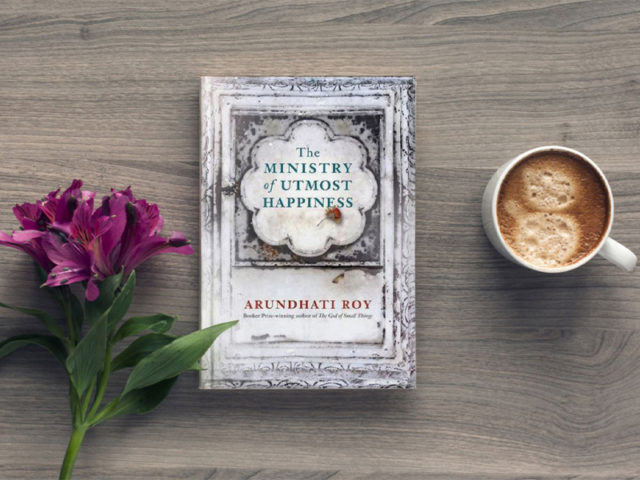 How can one go wrong with Arundhati Roy? And when she writes about an Intersex character coming to terms with their sexuality, you know it's going to be a beautiful read. In The Ministry Of Utmost Happiness, Aftab, born a male, transitions to Anjum, an intersex Muslim woman who strives to protect her community after witnessing communal riots. Not only is this book a commentary on current-day India, but it also tackles the complex subject of gender identification.
5. The Truth About Me: A Hijra Life Story By Revathi, Translated by V. Geetha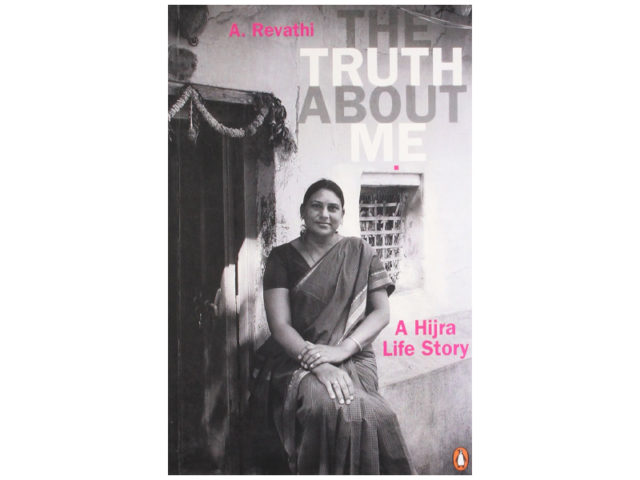 Revathi is an immediately recognisable face in LGBTQ circles in India. The Truth About Me: A Hijra Life Story, was released in 2011. It narrated her own life experiences as a transwoman. This book, published in 2016, explores the changes in her life after becoming a recognized authority on trans issues due to the success of her memoir. Revathi describes her life, her fight for the rights of trans people, and she rose in the ranks at Sangama. She also talks at length about the experiences of transmen, whose stories perhaps don't get discussed much compared to those of transwomen. The book provides a glimpse into the life of an extraordinary person and the reader is challenged to think beyond simplistic gender and sex binaries.
6. A Life Apart By Neel Mukherjee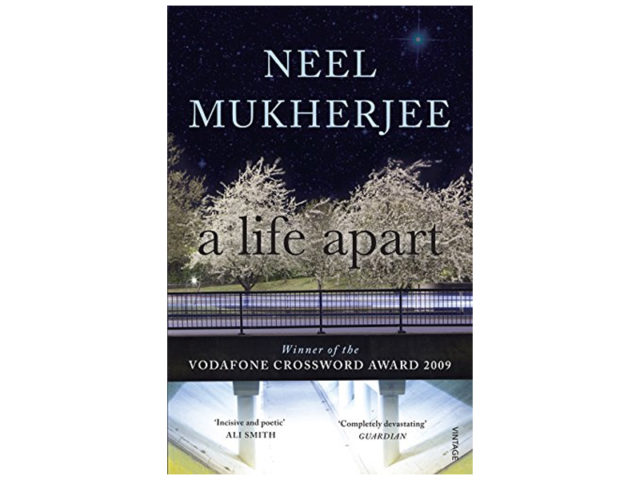 Neel Mukherjee's Man Booker Prize Shortlisting and Crossword Award-winning work is a lot more than just a 'queer story'. It is layered, complex, and transverses across sections of societies as well as of time. A young Ritwik goes to Oxford to study, but spends more time 'cruising' in public men's toilets, Mrs. Gilby lives in an India that is transitioning from Colonial rule to independence and Mrs Cameron deals with the death of her gay son. Combining multiple storylines into one stunning novel, A Life Apart deals with issues of Colonial India, the violence faced by homosexuals as well as the problems of gay sex work in current times, amongst other topics.
7. The Fabulous Feminist By Suniti Namjoshi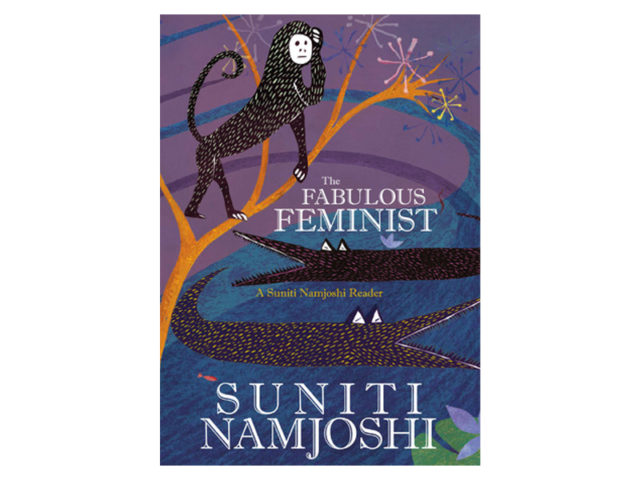 Suniti Namjoshi is a writer who needs to be read more widely. The wildly imaginative author has been writing deliciously clever, subversive spins on fables for decades. Bringing together the best of her stories, The Fabulous Feminist is a delight—funny, dark, moving, occasionally shocking and bursting with originality. In the queer feminist writer's world, Beast is not a nobleman but a woman ("that's why her love for Beauty was so monstrous"), gender is based on the role that an individual wants to play and the moralising of classical fables is substituted for a complexity of lives and identities that rejects easy answers.
8. So Now You Know By Vivek Tejuja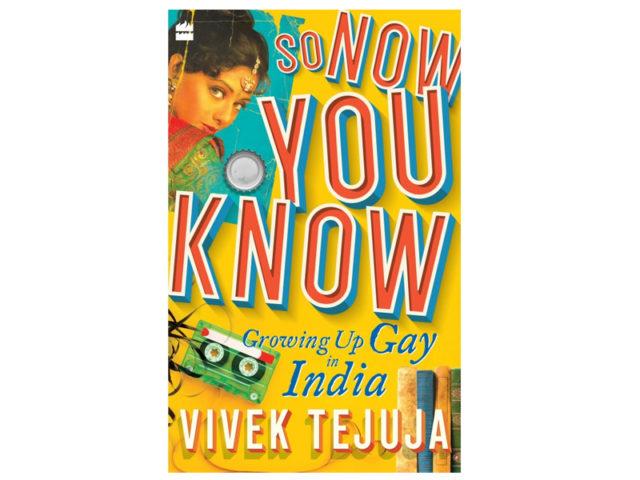 Vivek Tejuja's memoir about growing up gay in India, So Now You Know, was published to coincide with the first anniversary of the striking down of the draconian Section 377 of the IPC. In this slender volume, Tejuja, a prominent figure in the English language books reading community online, reflects on his experiences as a child and a young man discovering his sexuality and then exercising it. Funny, poignant, heartwarming and heartbreaking all at once, this is a memoir of growing up gay in India in the 1990s, with Bollywood, books, and the Bombay sea for company.
9. Queeristan: LGBTQ Inclusion in the Indian Workplace By Parmesh Shahani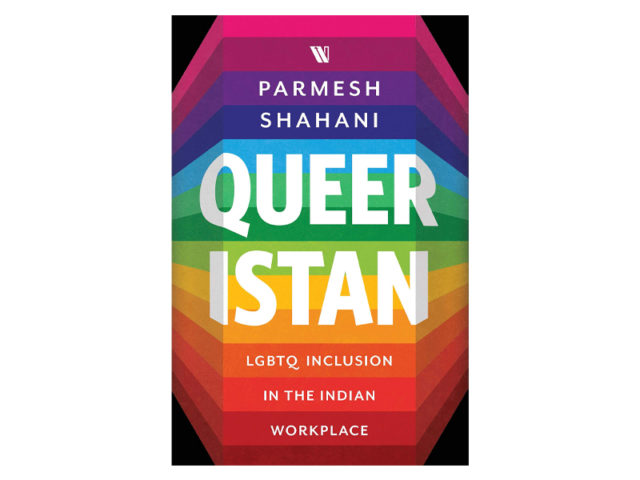 In this path-breaking and genre-defying book, Parmesh Shahani—Vice president at Godrej Industries Ltd—draws from his decade-long journey in the corporate world as an out and proud gay man, to make a cogent case for LGBTQ inclusion and lay down a step-by-step guide to reshaping office culture in India.
10. The Dancing Boy By Ishani Kar Purkayastha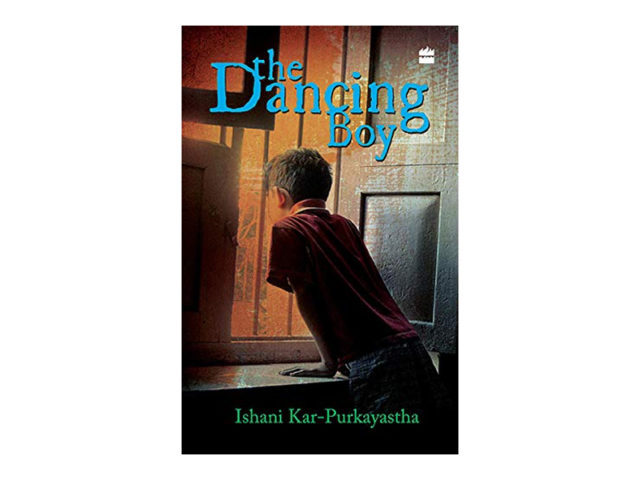 A tale of finding friendship in the most unlikely place, The Dancing Boy is the story of a young boy who likes to wear saris and makeup, is teased and misunderstood and is abandoned even by his mother. On befriending his neighbour, he soon learns to accept himself and importantly, to accept friendship.
The reason behind making this list was to highlight queer Indian literature. Reading about cultures is always an enriching experience. So this Pride Month, let this eclectic mix of fiction, short stories, nonfiction, and memoirs change your life. Treat this as a starter pack, a primer, an introduction. Then using it as a jumping-off point, explore further and wade deeper. Happy Reading!