Diwali means lights, diyas, rangoli, mithai and shopping! Everywhere you look, whether it's your favourite shop in the city or a beloved online destination, you can find amazing deals. And Red Dot Shop is bringing you the best deals with 50% off and more on homegrown brands.
Out-of-the-box gourmet treats, stunning jewellery, trendy decor, there's so much you can shop for at the Red Dot Shop's Thrifty 50 Sitewide Sale! Live from 22nd (Friday) to 24th October (Sunday), be sure to stop and shop to get your hands on 150+ amazing products at a flat 50% off!
The Red Dot Shop Thrifty 50 Diwali Sale Is Live From 22nd To 24th October! Visit Now & Fill Up Your Cart!
Why Shop At Red Dot Shop's Thrifty 50 Pre-Diwali Sale
Get 50% off on alluring products from local brands sitewide!
Select from 150+ homegrown products across categories!
Shop for everything from gourmet food to trendy jewellery, classy home decor to enchanting beauty items and more!
Local, desi brands with homegrown products!
No more spending hours looking for the right fit from multiple brands; Red Dot Shop brings you the best brands and finest products to your doorstep!
Where To Spend It: Red Dot Shop Thrifty 50 Sale
1. Native Tongue: Artisanal Jars Of Happiness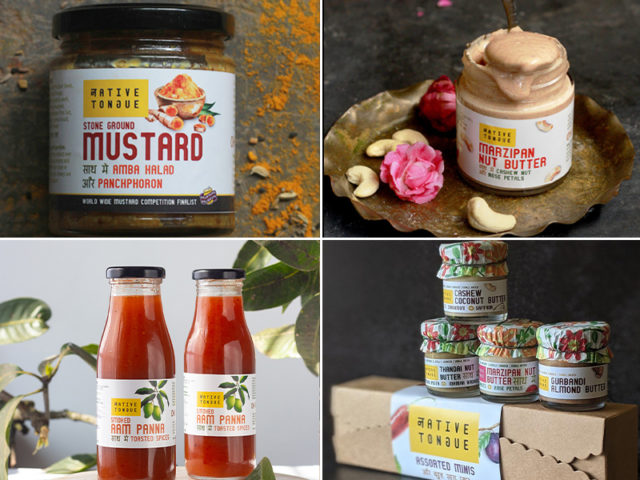 Get your hands on the heavenly nut butters, spreads and preserves from Native Tongue! Up for grabs are some of their bestsellers like one-of-a-kind Salted Caramel Sauce with Dark Rum, the desi-favourite Peanut Butter With Byadgi Chilli, delicious Smoked Aam Panna and Stoneground Mustard With Amba Halad & Panchphoron. Not to forget classics like Strawberry Preserve With Kerala Vanilla, Mulberry Preserve, Honey Mustard and Albukhara Preserve. Psst..look out for the special Diwali hampers from Native Tongue that are a bang on gifting solution!
2. Terracotta By Sachii: Handcrafted Clay Goodies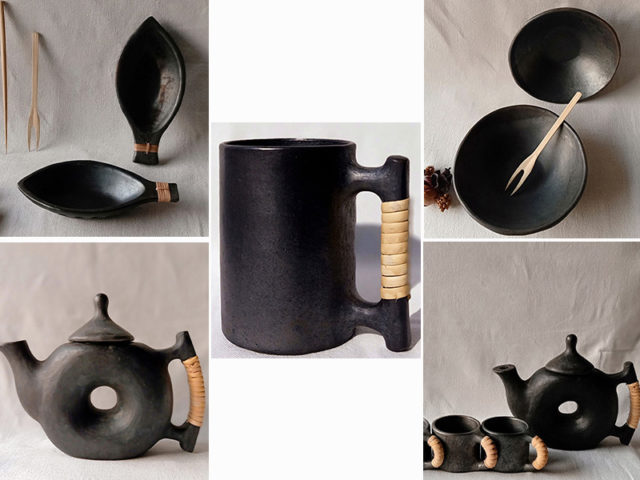 Terracotta By Sachii is a contemporary take on the traditional art of pottery. The brand's natural, humble, sustainable and biodegradable clay products include cookware, serve-ware, home and wall décor, and even architectural accessories like tiles. Get your hands on the variety of products from the Longpi Black Pottery collection like beer mugs, wine glasses, tea cups, bowls and more!
3. RaRiRo: Functional Art Jewellery & Decor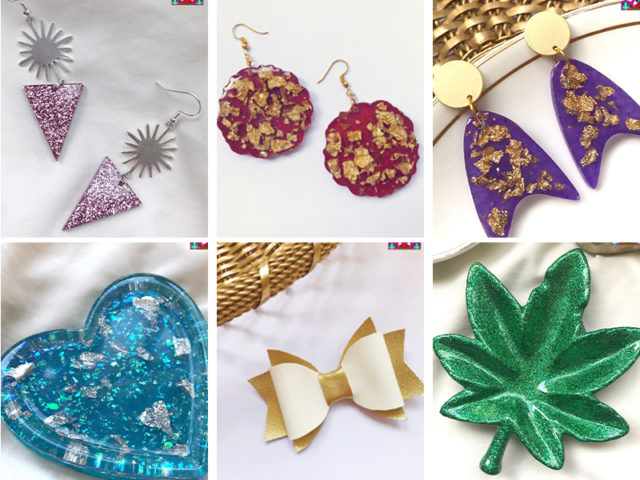 The founder and creative director of the brand, Ridhi, trained herself in numerous art forms for over a decade before launching RaRiRo. She designs each piece herself, lovingly and artistically. All the products are slow-made, in small batches, and are one-of-a-kind. Grab novel decor pieces like trinket dishes and coasters along with a fabulous collection of earrings and enticing hair accessories.
4. Vishisht: All-Natural Body Care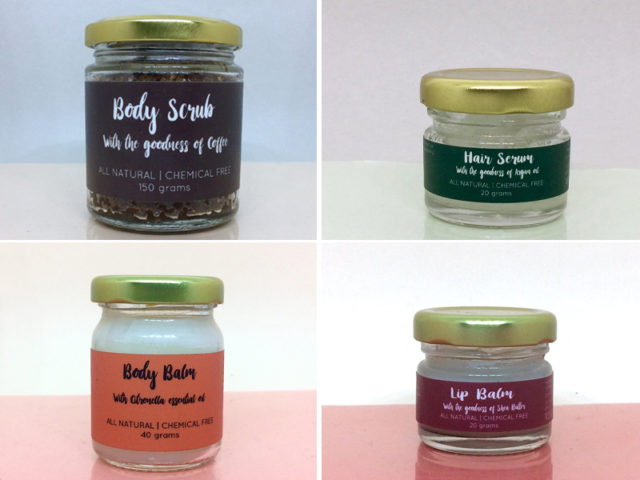 Vishisht offers all-natural skincare products made using 100% pure ingredients. Founded by Namrata Agarwal, the brand offers a variety of all-natural skincare products made using 100% pure ingredients that resolve all skincare needs. Shop for the multi-purpose Natural Citronella Body Balm, the fragrant Lavender Lip Scrub, Rosemary Dry Shampoo, Tea Tree Deodorant and so much more! Get head to toe body care products without harmful chemicals!
5. Prayas: Fusion Wear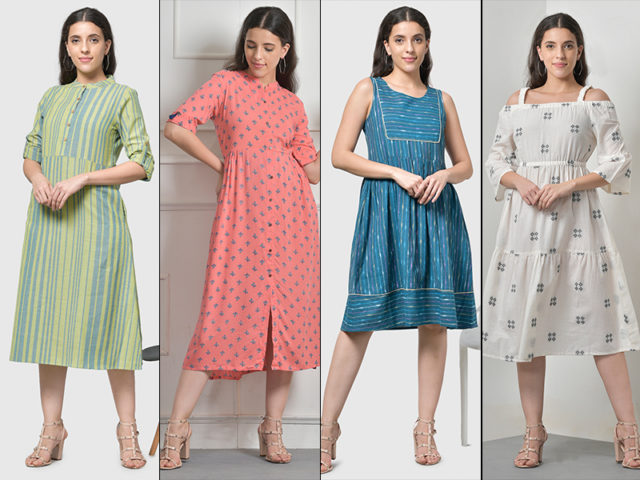 Priyanka Shetye, the founder of Prayas, offers fusion outfits in pure cotton or handloom fabrics which are comfortable all day long and give an effortlessly chic look. The brand introduces sustainable and affordable clothing options for all women. This pre-Diwali sale, fill your cart with comfortable yet stylish clothing options from Prayas like Blue Ikat A-Line Dress, Black Ikat Wrap Top, Pink Handloom Kurta Dhoti Set, Grey Ikat Short Kurti and more. From office wear to festival-ready pieces, there's something for everyone!
There's More!
Make gifting your hero, in times like these when you can't meet your loved ones, you can always celebrate by sending products made with love!
Gift the Dark Chocolate or Oreo Cookie Dough from Doughp Shope to the munchkins in your life and make Diwali extra sweet! Have a loved one who's invested in well-being products? Grab a couple of Bath Salts, Vials and Spritzs from Positive Shifts today! If funky, quirky jewellery and decor is your favourite, Crochet, Owls & More offers fun pieces that'll bring a smile to your face! Want to gift your girl gang a functional gift of a period care box? Look no further, Cambio has you covered with tampons that are healthy for your vagina! If sustainable and creative gifts are your thing, Sankalpana Creations brings you upcycled and handcrafted products! What about Gen Z teenagers and young adults? Label Dimple Raghani's pinboard organisers are a great choice!
Shop at Red Dot Shop and make the most of the Thrifty 50 Pre-Diwali Sale with 50% Sitewide Off from 22nd To 24th October!