Parenting Gen Alpha is getting difficult by the day. Kids today have only known a world that's cyber-filled, and technology is woven through every aspect of their lives. It informs their friendships, their education, even their understanding of the world. Meanwhile, we're scrambling to figure out which rules to set and how to enforce them. Oh, how I wish there were rules for the digital world as well! Just like there's drinking age and a driving age, there's still no solid conventional wisdom about at what age kids can safely go online solo!
It is no news that the current generation of kids is becoming smarter, which holds due to their inquisitive nature. They do like to question everything and learn all. With YouTube at their fingertips, there is definitely no dearth of information at their disposal, and that too 24 x 7!
While on one hand, YouTube is a great source of information and entertainment, there are also age-inappropriate videos on YouTube, and your kid could come dart off to them easily when they try to search for another video. That's why if your kids love streaming videos, and whose don't, it's important to establish a kid-safe environment for them by following a few ways to monitor what your kid watches on YouTube.
How To Monitor What Your Kid Watches On YouTube
1. Trust, But Verify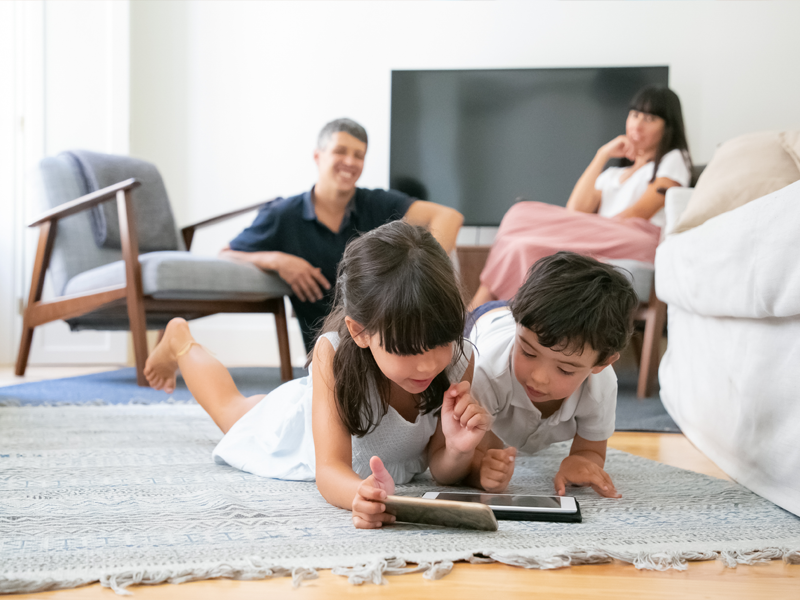 As a parent, honestly, I feel it's best to be upfront with kids and tell them that you will be monitoring their online behaviour, especially YouTube. When kids know their parents are monitoring their online activity, they are less likely to engage in risky behaviour. Quite natural isn't it? Your honesty has its perks: If they know you're watching, their self-monitoring instinct will likely kick in.
The difference between responsible monitoring and spying is the 'trust' factor. If your kids don't know you'll be monitoring their use and you find something, they'll be shocked and probably resentful and may start hiding things from you. So once you decide how much and what kind of monitoring you'll do, let them in on it.
2. Monitor Via The YouTube History Option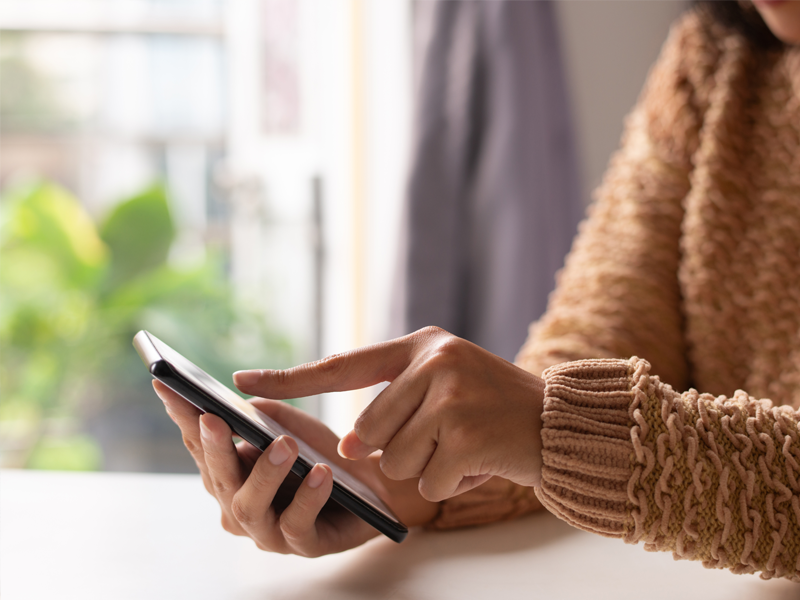 YouTube can be accessed with or without a google account. However, to track your Kids YouTube history effectively, you will need a shared google account. You could allow them to use yours on their devices. This gives you the freedom to access their search either on your device or your kids' device. You can then access the YouTube history and see what searches were last done.
3. Enabling YouTube Parental Controls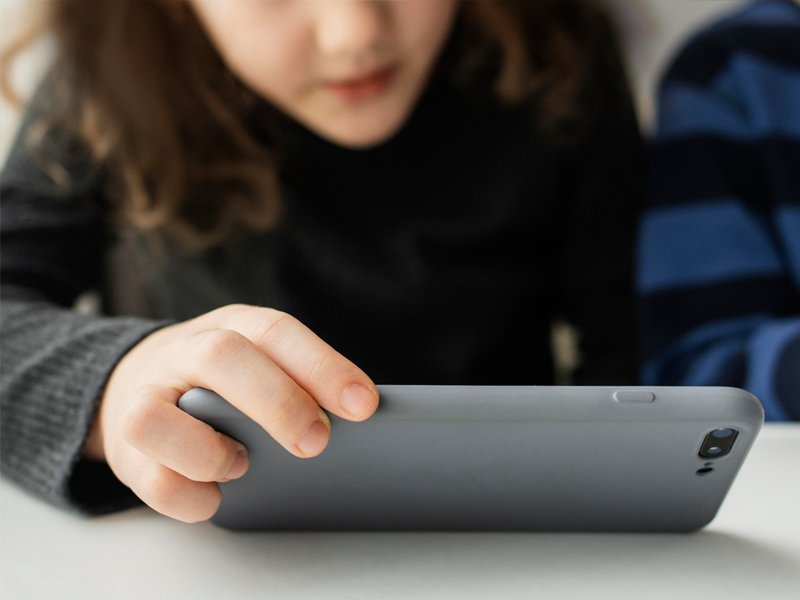 Thankfully, YouTube has recognized youngster's accessibility to inappropriate content and is making good on its promises to up their YouTube security measures. Use YouTube's 'Restricted' Mode on Browsers. YouTube's Restricted Mode is an optional parental control that uses signals such as video title, description, metadata, Community Guidelines reviews, and age restrictions to identify and filter out potentially mature content. Once implemented, you can relax knowing that the company's stringent content guidelines are doing the heavy lifting in preventing your child from seeing something he or she shouldn't.
Update YouTube Permissions on Phones and Tablets- Since the parental controls work at the browser level and you're also likely to hand over a tablet or phone to your child, don't forget to turn it on for every device your kids use.
The parent-approved content enables parents to choose every single YouTube video and channel available to their children. Parents, just head to your app settings, go to the child's profile and select approved content only. Now you are free to specify your child's screen time by pressing the + button. Once parents feel their kids are old enough, they can switch their settings to the 'Older' version on a new or existing profile. While the 'Younger' experience is a prefixed selection of age-appropriate sing-alongs and learning videos the 'Older' option lifts some restrictions while still selecting age-appropriate videos geared toward their interests (Music videos and video game content for example).
4. Use The YouTube Kids App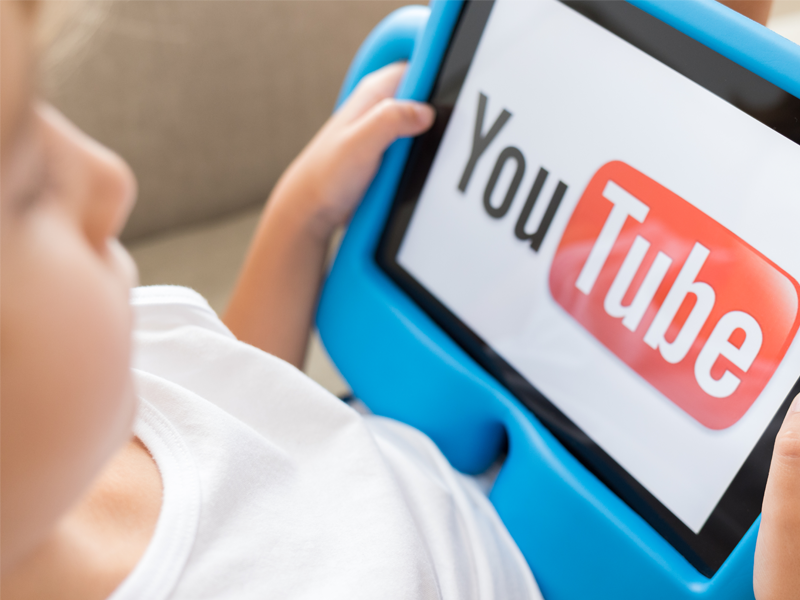 Many parents turn to YouTube Kids, an app created by YouTube to offer a safer online experience for kids with more parental control offerings. For stricter controls on smart devices, download the YouTube Kids app for iOS and Android phones and tablets. It's a completely different, kid-friendly interface that gives parents the opportunity to view channels and videos to make sure they're safe for kids. You can also adjust the age settings within the app to let older kids see stuff you might not want a younger kid to encounter just yet.
5. Turn On Google SafeSearch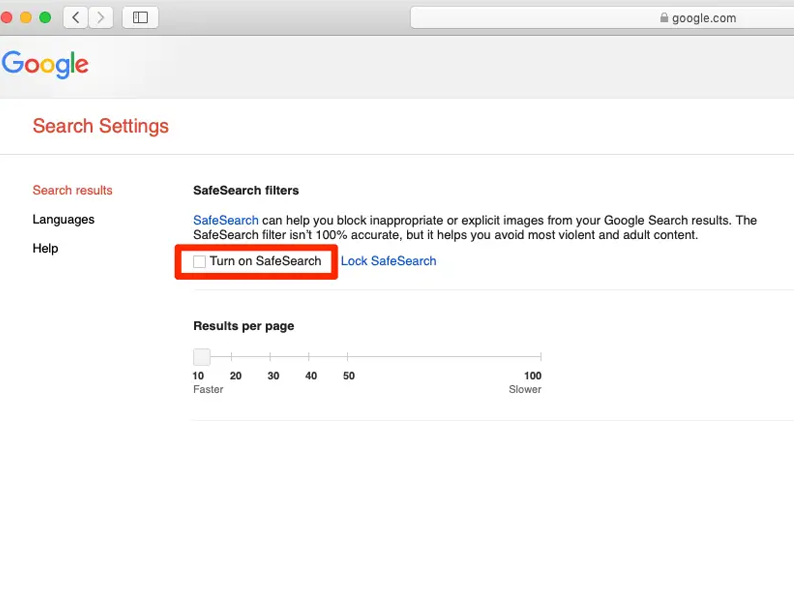 Restricting content with the YouTube parental controls is fine and all, but let this be a friendly reminder that kids access mature material all over the internet. Your first priority should be turning on the 'Safe Search' filter in any browser your child uses.
Go to Google.com
Click 'Settings' in the bottom right corner
Select 'Search Settings'
Check 'Turn on SafeSearch' and click Lock SafeSearch
6. Use Parental Control Apps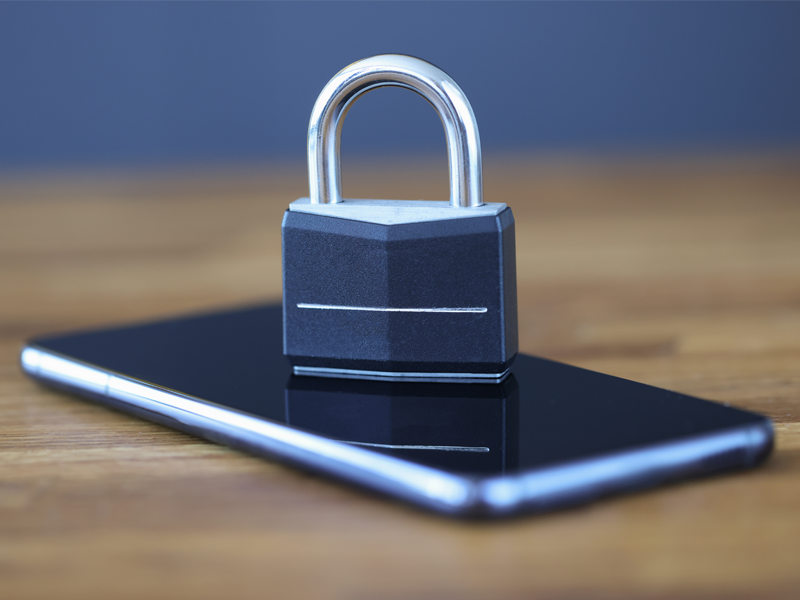 There are several applications that allow parents to block their kids from watching illicit content on YouTube. Just download one such app and let it do all the monitoring!
What's more, these apps can be used to track your kids' real-time location, monitor app use, set screen time limits.
7. Keep Devices In Places You Can Monitor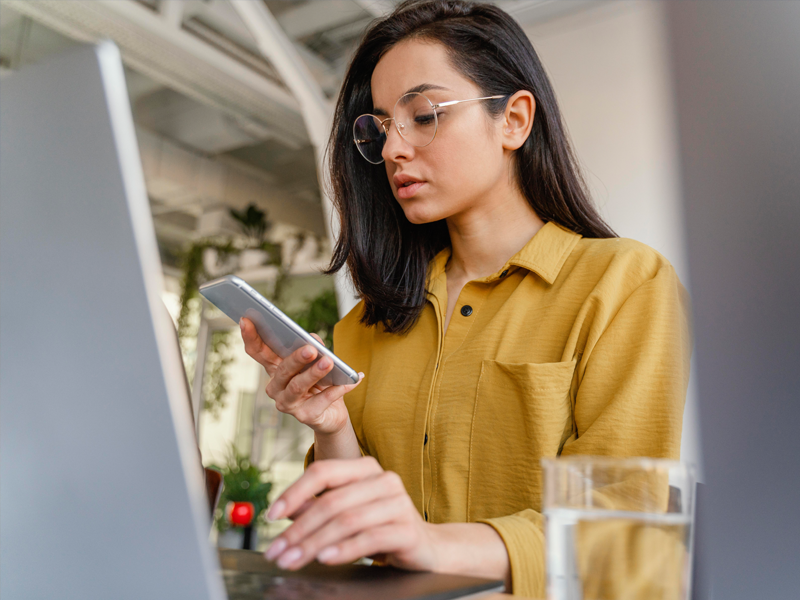 You can't monitor your child's online activities in places you can't be in or can't see. So don't allow a computer in places you can't supervise. Common places like the living room work best to keep the PC. There's no better way to keep an eye on things than to be able to wander by and casually say, "Hey, what video is that?".
If you're a parent of young kids, you are well aware of their generation's YouTube infatuation. It's incredible how well children know their way around the site, and although there are some major benefits to the easy-access entertainment, parents have continually stressed that the app is too much of a free-for-all. Hope the simple ways shared above help you fretless!
Go Mommy!