Artwork and decor make a space more beautiful. They add a certain aesthetic to space and bring out the beauty. Like an abstract painting over the sofa or seating area brings a certain calm to the room. Find 5 ways to create a mindful living space here. And let's not forget the Instagram-able pictures! Decorating your home with paintings makes it seem as if you are in your own art gallery, and gives you a beautiful backdrop to click pictures with. During the pre-pandemic time, you would visit the local art gallery, fairs and pick your favourite designs. But with lockdown in place and galleries shut, buying online is the only way.
Pre-pandemic you would buy paintings and artwork made by local artists, and support the cause 'vocal for local' unconsciously. Keeping the same enthusiasm alive we have brought a list of desi artists that you need to support and buy artwork from! Bored of seeing the same old chairs & desks in the office? Do not worry, here are the best office desk decor ideas to change your office dractically.
10 Desi Artists For Your Next Artwork Shopping Day
1. Designs On You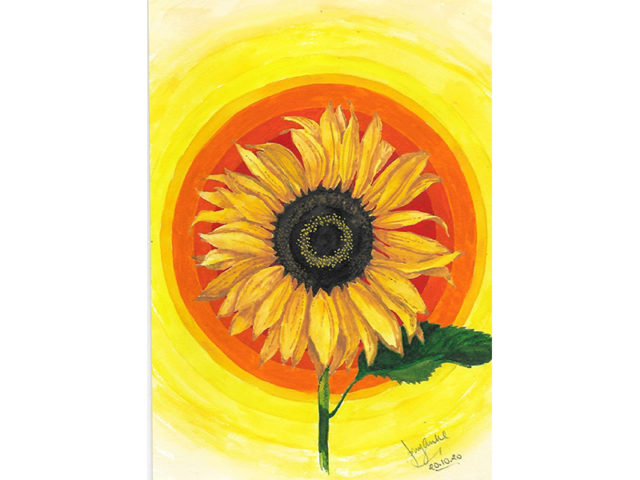 Designs On You creates the perfect gift for new homeowners and the above painting is perfect for sunflower lovers. Designs On You, brings to you unique pencil sketches, mandalas and floral artwork. They are perfect for those who love paintings that fall in the grayscale colour range. Buy a beautiful sunflower painting at the Red Dot Shop here.
Price: Rs 725 onwards
2. The Fearless Collective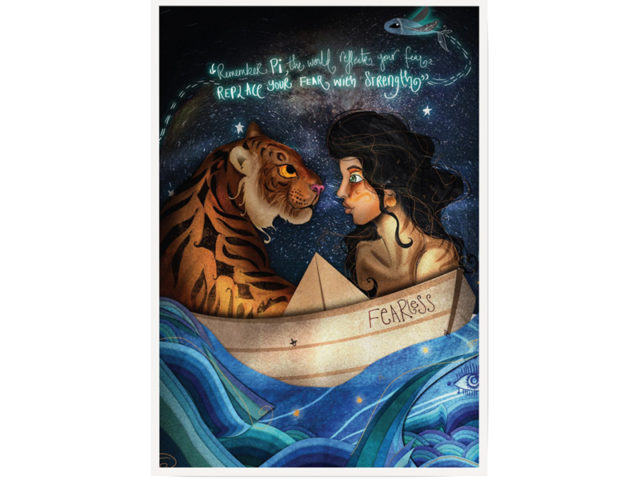 The Fearless Collective is a space started by Shilo Shiv Suleman and is a movement of women reclaiming public spaces. Shilo Shiv is a street artist and has created over 38 murals across 10 countries. Her art is all about women and their significance in society. Learn more about Shilo and her works here.
Price: Rs 800 onwards
3. Poozzart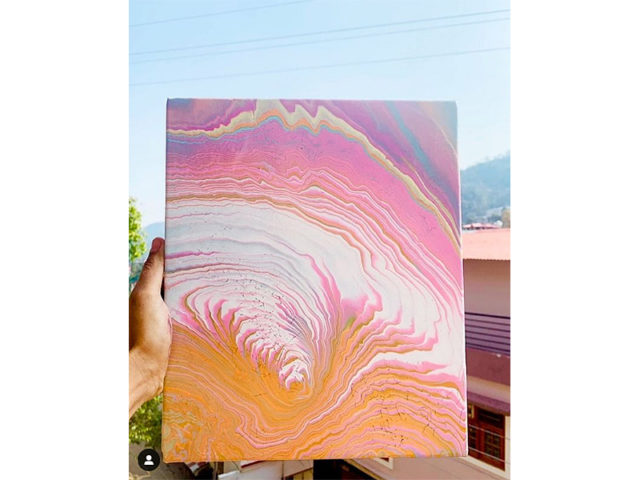 Poozzart started with the thought of pouring some colours in the midst of all the lockdown blues. The initiative was the brainchild of Pooja Mudra, who has been practising fluid art and different forms of art for 4 years. The pandemic presented her with the opportunity to take her passion to the next level by sharing it with the world. Fluid art is a very abstract form of art with a blend of colours and textures.
Price: Rs 2,000 onwards
4. Off The Platter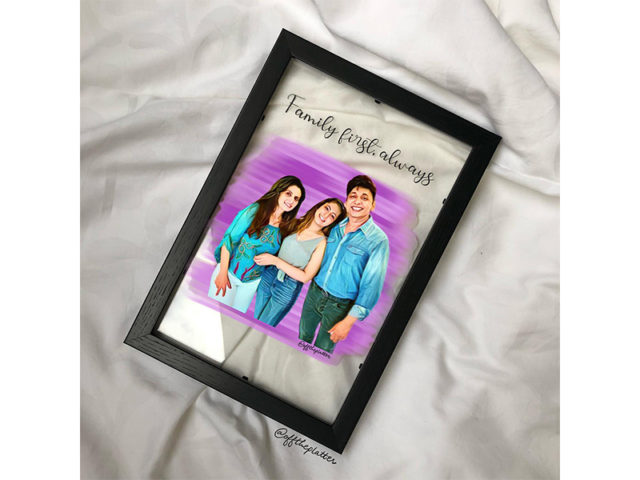 Off The Platter is the brainchild of Sanjana, a Neurology student, creating a unique blend of art and food. The brand is a space to share her experiments with the palette as well as the palate. They offer customised illustrations printed on a range of products like plaques, frames, MDF wall hangings, desk décor, stickers, phone covers and more.
Price: Rs 650 onwards
5. Kreatio By Khushali Shah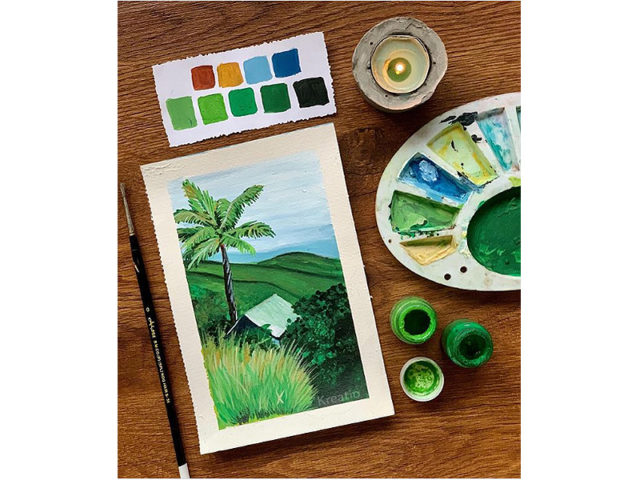 Interweaving reality with fantasy or imagination, Khushali Shah created Kreatio. From original paintings and illustrations to prints, hand-embroidered products like tea cosies, handmade greeting cards, art and craft workshops and so much more, Kreatio does it all! Everything is handpainted and handcrafted.
Price: Prices differ as per the product and design
6. House At House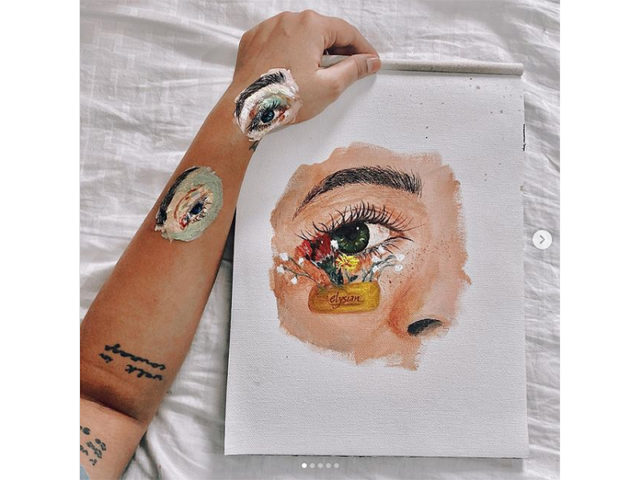 House At House is a venture founded by Pranjali V, a home decor enthusiast and an artist. House At House is an amalgamation of art and home decor. The products majorly include ceramic wall plates, wooden crafts, paintings, macrame hanging and runners. A lot of the inspiration comes from the scenery that surrounds the founder and mostly from the parallel universe in her head.
Price: Prices differ as per the product and design
7. Atelier By Krittika Raheja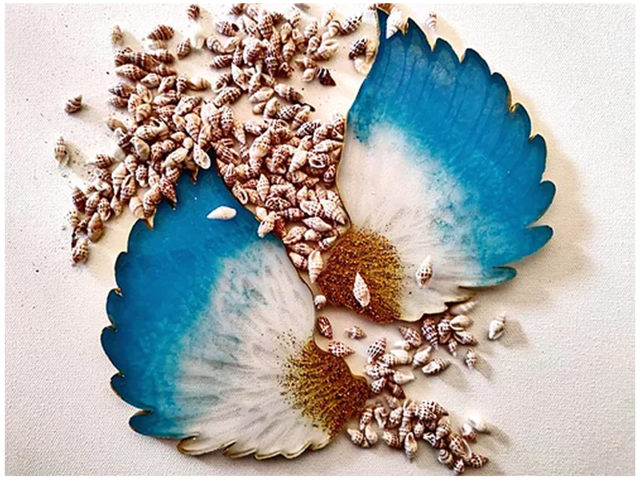 Krittika Raheja founded Atelier by Krittika Raheja which aims to be a brand that looks to brighten up your everyday life by adding a pop of colour and cheerfulness through art! They create everyday items such as phone grips, pop sockets, keychains, coasters, clocks, trays, cheese boards, platters, wall decor and more.
Price: Prices differ as per the product and design
8. Oona Paints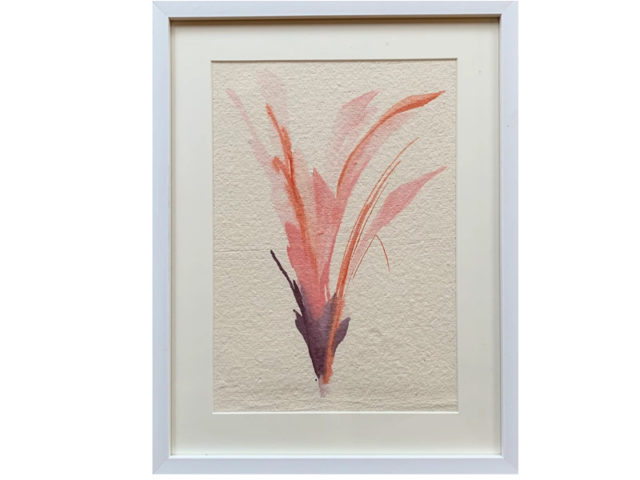 Being an artist her whole life and choosing to make it a profession, Oona D'mello's work is that of gestural abstraction where she creates a state of response with her work. She makes large scale paintings and sculptures using a variety of mediums and textiles. There is a significant section of her work that involves collaborations across disciplines like painting, fashion and dance.
Price: Prices differ as per the customer's design
9. Hues Of MEmories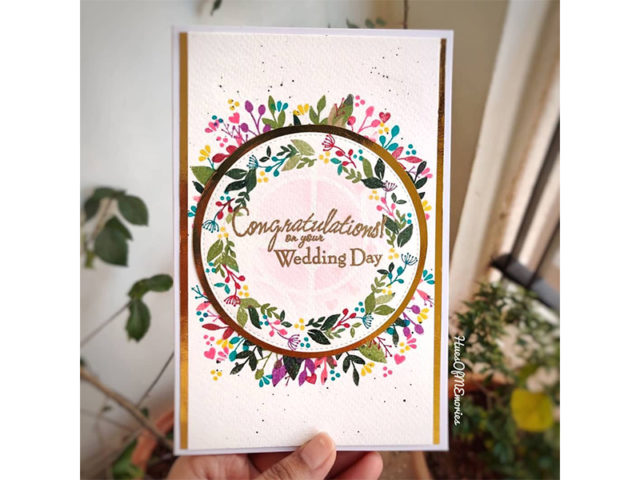 Greeting cards, fridge magnets, bookmarks, tags, watercolour paintings, frames, and polaroids are the most sought after products by Hues Of MEmories. After creating greeting cards for her then-boyfriend and the interest spiked! Hues of MEmories creates craft for any occasion that is very unique and personal.
Price: Prices differ as per the customer's design
10. BestOfBharat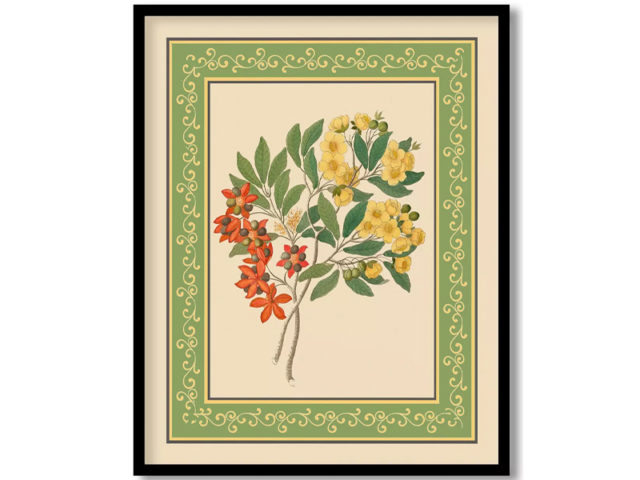 On a mission to decorate the living spaces of India, BestOfBharat gives you easy access to incredible art coming from artists all across. They deliver designs as per your unique and different aesthetic. With an unmatchable price range.
Price: Price varies depending on the artist
Having artwork, crafts, posters or decor accentuates the room. It gives the room a look that is pleasing to the eye and to live in. And decorating your room the way you want makes it fun and calming to live in. Find online decor stores on a budget here. Comment below who is your favourite artist or brand!