How many times have you travelled by public transport and had a hand brush against you? Forcefully? Or had a lingering eye following the collarbone area of your top, slowly dropping lower. Wrapping your arms around yourself and your bag to protect your body and keeping your gaze down to avoid unwanted contact. Because it's better to avoid than to fight, right? This is exactly what every girl, every woman has been told from a young age. Along with another set of rules to follow to avoid the possibility of being sexually assaulted. And if you think that celebrities, men, and women, don't face such problems then you are mistaken. Many individuals holding a position of power have been accused as perpetrators, and have also been victims of sexual assault. 
#MeToo In India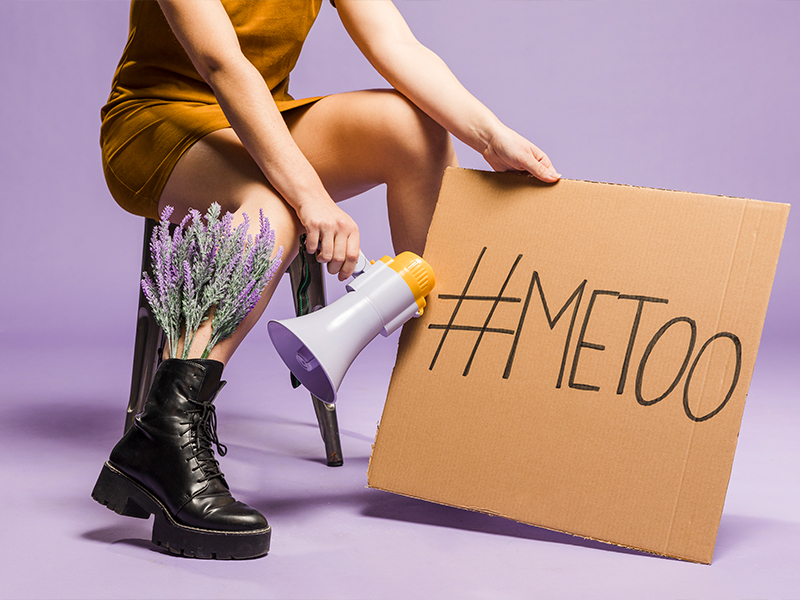 In 2018, inspired by the global campaign, #MeToo created a wave amongst many A-listers.
And it began in October 2018 with actress Tanushree Dutta accusing actor Nana Patekar of sexual harassment while shooting for the 2008 film 'Horn Ok Please'. This was followed by many women across various industries—media, news, politics, and corporate—coming out and sharing similar experiences. From actors, film directors to advertising top guns, artists and writers and politicians, women professionals called out obnoxious behaviour in the workplace. From unwanted attention in the office to sexual innuendos on the film set, there were many kinds of allegations that surfaced. This movement was a stand against sexual assault faced by women in common public spaces, refusing to stay quiet and demanding justice. 
What Is The Tarun Tejpal Case?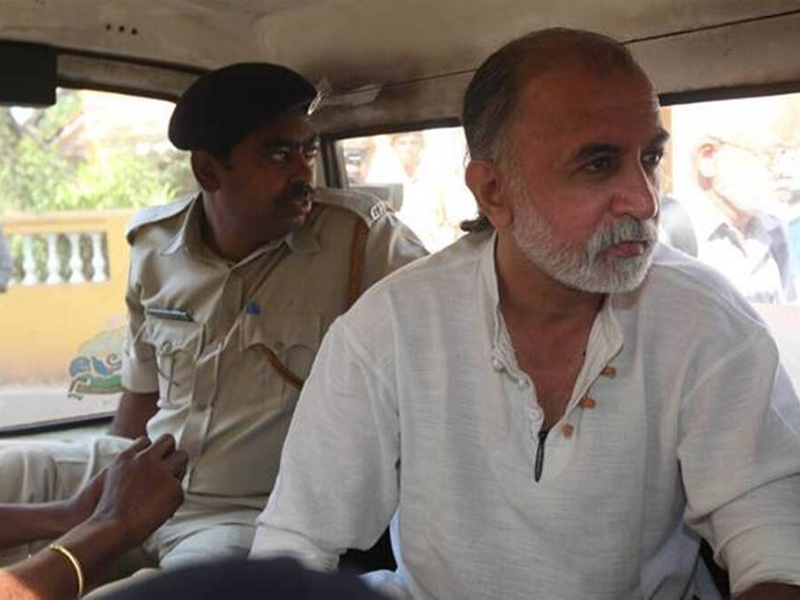 Tarun Tejpal is a journalist and author who has worked with several leading media networks in the country. He is known as the co-founder and former editor-in-chief of the investigative magazine Tehelka, which he founded in 2000.
The case of the prosecution began on November 7, 2013, as Tejpal sexually assaulted a former female colleague inside the elevator of a luxury hotel in Goa. After being charged with sexual assault allegations, he submitted a letter of apology in 2014. Tejpal was released on bail in June 2014.
Fast forward to 2017, when Tejpal claims that the letter of apology was sought on demand and he just signed it. And in 2019, his appeal to squash the charges was denied.
During the trials of the case, Tarun Tejpal made statements like 'The complaint by the girl is clearly motivated, false and an afterthought with oblique motives' and 'An interaction between two individuals which was blown out of proportion'. The judge handling the case also passed statements faulting the survivor. Most of them include questioning her behaviour with her 'not acting like a sexual assault victim' and how she was neither 'traumatised nor terrified.'
The statements made by the judge are statements all women have questioned. In a position where the victim has been abused, her behaviour, actions, messages, clothes, and everything is being judged. But the same kind of scrutinisation is not applied to the accused. 
What Should You Do If You've Been Sexually Assaulted
Coming to terms with when you have been abused is hard. You are in shock and angry. The trauma of sexual assault can leave survivors with physical, emotional and psychological wounds. Each survivor has different experiences and needs and may process and recover from trauma in their own way. But if you are looking for some tools and guidance on what is the right step later, these are the ways you can report the assault, pursue legal action and seek treatment.
These steps are not only for the victim but can also be followed by the victim's friend or acquaintance to help guide them.
1. Ensure Your Own Safety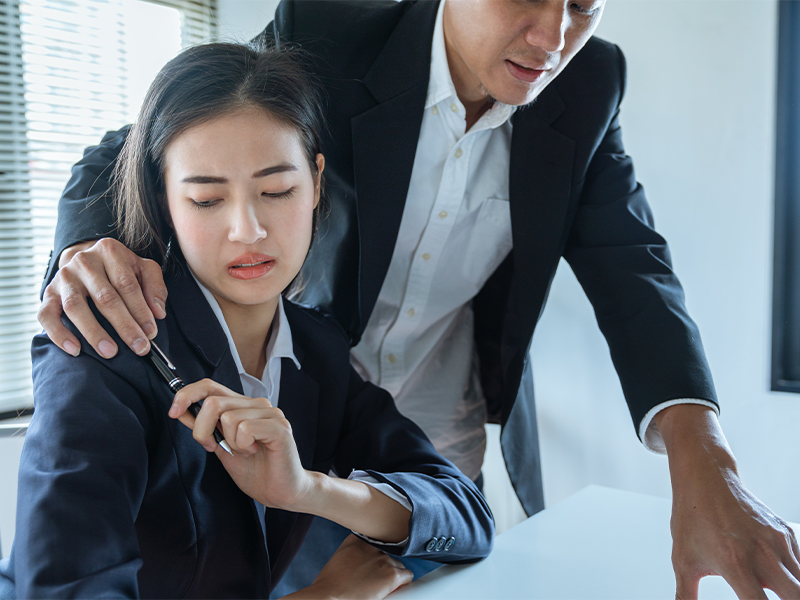 After experiencing sexual trauma, ensuring you are safe and in a space that you trust is the first and most crucial step. In the aftermath of the assault, victims experience shock, overwhelmedness, and a feeling of guilt. But you need to ensure your safety and well-being before you take any further steps. This can be calling your family or friend, staying at a close place, or tucking yourself under the blankets. Basically, anything to make your body feel safe. 
2. Consider Medical Attention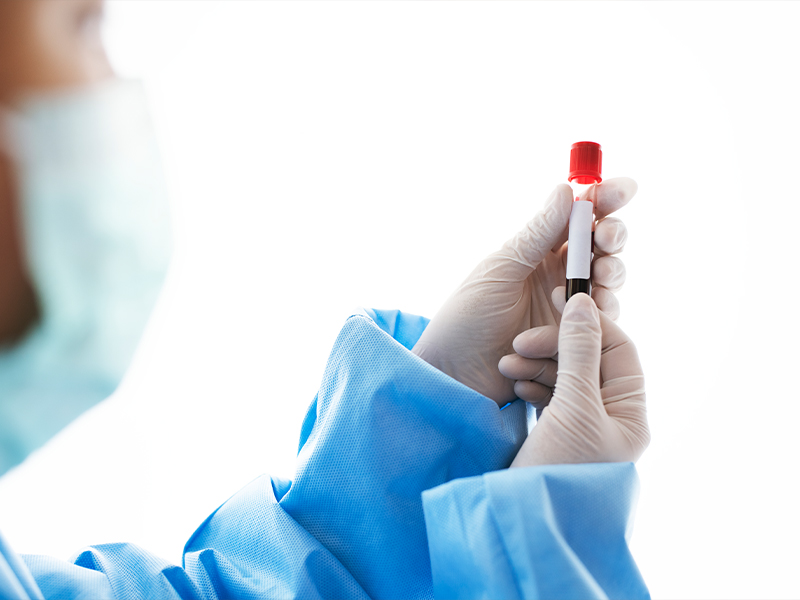 Many survivors may avoid this step but when they have experienced sexual abuse, you should look into the option of medical attention. Choosing to go to the hospital after an assault can be beneficial for a number of reasons. Not only can the doctors treat bodily injury and help ensure your sexual and physical health, but they can also provide you with a rape kit—a sexual assault forensic exam that can be used to collect DNA, blood samples, and other evidence. If you are not ready to file a police report immediately, that's fine. But you can use the results of the rape kit as evidence for the future. 
It is ultimately up to you to decide what to do in accordance with your own physical, psychological and emotional needs.
3. Know Your Legal Rights
Some survivors are adamant about wanting to file a police report, some might also be confused as to what to do. For most of the women in India, we are taught to stay quiet to avoid shame. There are many reasons survivors may not want to report their assault to the authorities or pursue legal action. But it is up to the victim to decide the next step. And if you are looking to know your legal rights, the video above can help.
4. Process Your Experience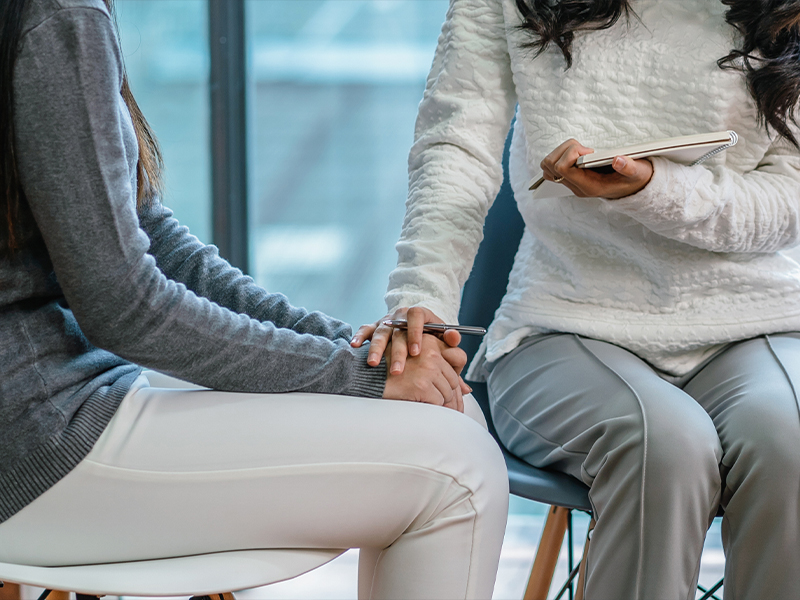 This is probably the most important step to deal with the aftermath of the assault, but in order to move on and live your life fearlessly, you need to address the issue. No healing has ever come from avoiding and burying the trauma. You can't go around it, over it or under it. You have to go through it. Learning healthy coping habits—which may be as simple as journaling, walking or meditating—can help survivors effectively process their trauma. Reconnect and talk to your family and friends. And you might also want to consider therapy. Taking professional help is more helpful than talking to friends and family. It helps you deal with trauma in a positive and healing manner.
Sexual assault is something that many women go through—some men do, too. And it isn't new that they are hushed from voicing their opinions. But with the times changing, women are holding the abusers accountable for their actions. And demanding justice. And when fighting for justice, it is important to do it the right way!