Marriages are made in heaven, says the world. And while this completely true in most cases, some marriages can be hell. Domestic violence is deeply entrenched and widely prevalent in India. Divorces are still a taboo topic and divorced women face a lot of discrimination. And if a woman decides to get married for the second time, it is an even bigger deal. With such prejudices and stereotypes very much a part of the Indian society, it helps when people in power, leaders and celebrities talk about these and more such topics openly.
Actress Shefali Jariwala, of the Kaanta Laga fame, recently opened up about divorce, domestic violence, and second marriage. Her five-year marriage to Harmeet Singh, of Meet Brothers fame, did not end on a good note and her courage to shed a light on it is truly commendable. She has accused him of domestic violence.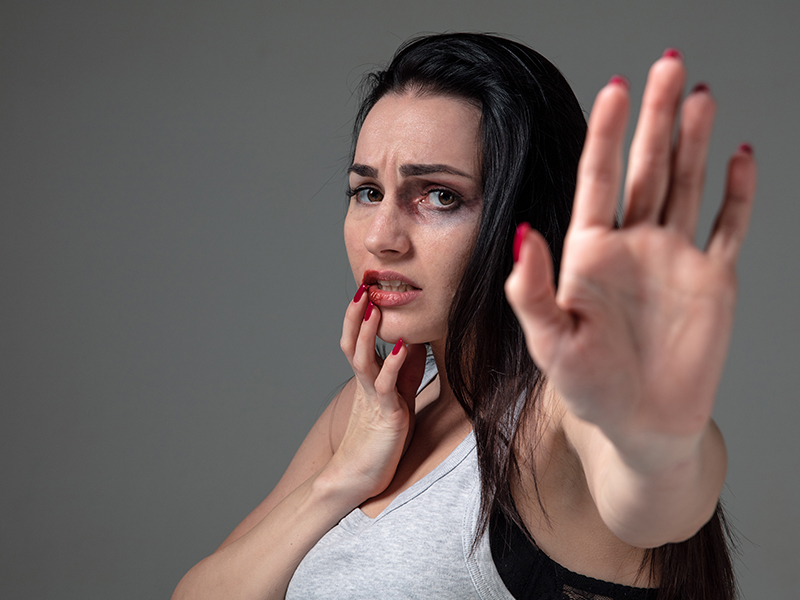 "It is very important to understand that you are not being appreciated. Not every kind of violence is physical. There is a lot of mental violence that also happens and you are very unhappy in your life. I think, one of the reasons why I could make the decision for myself, was because I was independent. I was making my own money. The biggest fear in our country is of society. Divorce is considered to be taboo but the way I have been raised is to not really care about society but just do what we feel is right. I could take such steps in my life and had strong support." – Shefali
Did You Know?

The National Crime Records Bureau (NCRB) 2019 reports that a majority (30.9%) of all the 4.05 lakh cases under crimes against women are registered under Section 498A of the Indian Penal Code (IPC).
Navigating Domestic Violence Laws In India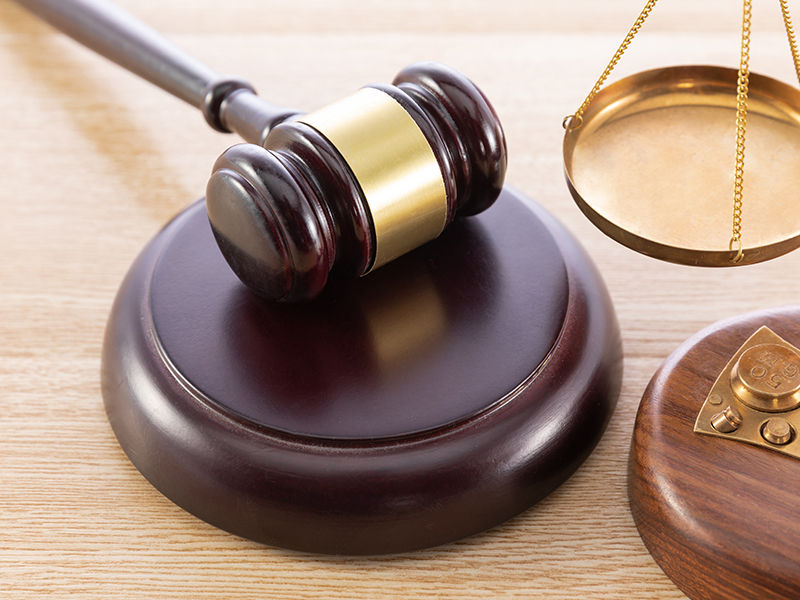 Lawyer Tanya Appachu explains the intricacies of domestic violence in India and ways women can navigate the system.
What Is Domestic Violence?
Any kind of physical, sexual, emotional or economic abuse which causes physical injuries or mental trauma to a person
Also covers harassment for dowry
Laws That Protect Against Domestic Abuse
1. Protection of Women from Domestic Abuse Act 2005
This Act protects women who are victims of violence in a domestic relationship
Under this Act, the victim can claim monetary relief, a safe place to stay and protection from the harasser
2. Dowry Prohibition Act 1961
Prevents giving or receiving of dowry and makes it illegal in India
3. Indian Penal Code 1860
Section 498A: Cruelty against women by husband or in-laws
Section 406: Criminal breach of trust are relevant provisions for domestic violence
Actions You Can Take As A Victim
File an FIR at a police station for cruelty in the marriage or for return of Stridhan
File a court case under Section 12 of Domestic Violence Act or Section 3/4 of Dowry Prohibition Act in the case of dowry harassment
Divorce: Removing The Stigma & Knowing Your Rights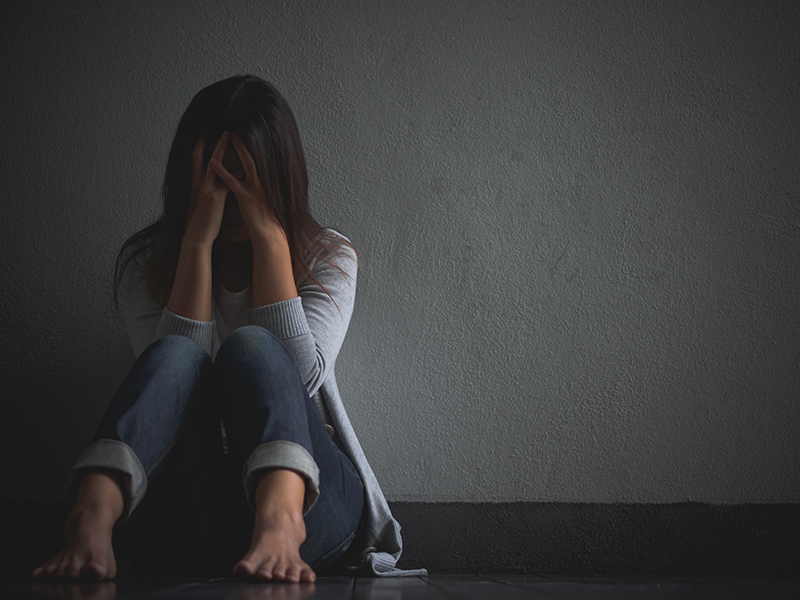 "The biggest fear in our country that we have is of the society. Divorce is considered to be taboo but the way I have been raised is to not really care about society," said Shefali.
Following traditional stereotypes, marriage is considered sacred and a highlight of a woman's life. Whereas, divorce is a failure targeted towards the woman. Women after divorce are tagged as a divorcee and treated as if they are at fault. Women have faced the brunt of the after-effects more than men. But at the same time like a phoenix, women have come out as their best versions. Divorce has not always been rainbows and roses. It is a difficult time in various aspects like finance, emotions and companionship. But it is also a time for self-discovery, independence and overcoming different hurdles to reach success.
Financial Rights At The Time Of Divorce
Also, it is vital to know what rights and laws support Indian women post-divorce. Since many women are clueless about such things, especially finances, it is key to be spread awareness about these rights. Lawyer Tanya Appachu explains the financial rights every woman should know about post-divorce.
Second Marriage & The Need To Normalise It
According to a study in 2017, only 1% of divorcees look into remarriage, and a majority of the percentage is of the male gender. Although the remarriage statistics show a huge difference in numbers and stigma around remarriage after divorce, the cycle is slowly breaking.
Celebrity or not, several people have dealt with being the talk of the town and also been questioned on remarriage. Despite the rough time, they managed to learn a valuable life lesson through it all.
1. Overcoming The Stigma Women Face After A Divorce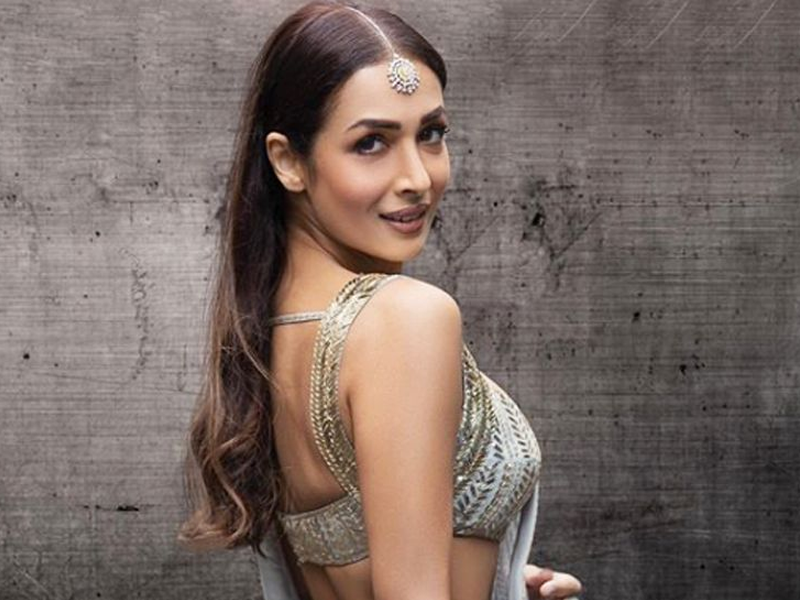 Malaika Arora: "Don't let anybody bring you down or tell you that you are any less of a person or a woman, just make sure that you're a strong, wonderful woman". She also shared her point of view on finding love post-separation. "I think all women should jump back into it with equal gusto. It's not impossible. Swipe left, right, whatever it might be. Have fun! For the first time in your life, you will also discover a kind of freedom".
2. Power Of Honesty When Breaking The News To Your Kids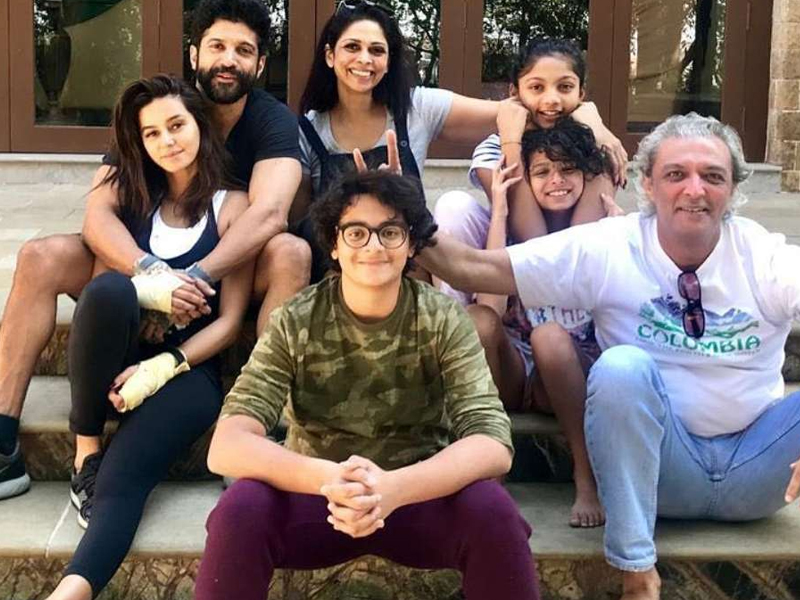 Farhan Akhtar: "Nothing is easy. Anything you tell your child which you think your child doesn't want to hear is never going to be easy. You can be honest with your child, they are not dumb or stupid. They understand way more than you and I can imagine. They have a sense of the energy of how their parents are feeling. As long as you don't lie to them and you feel 'It's okay, I have told them, they can now do whatever', things will come around. Eventually, a child will understand why you have done what you have done. Maybe not at the moment but you just have to be honest with them and in turn, they will be honest with you."
3. Independence Can Be More Important Than Settling Down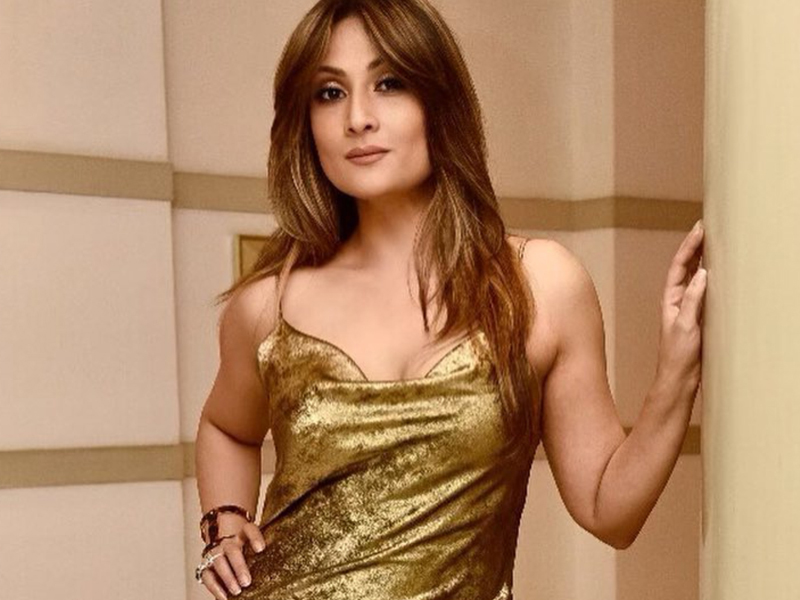 Urvashi Dholakia: "If it has to happen, it will happen. And I'm a very independent woman, I have lived life on my own terms. Hence, I would need someone who understands this rather than undermining my independence."
Stressing on the condition of women who are in an unhappy marriage, Shefali suggests, "Women need to understand that you need to be really independent and you have to recognise the situation you are in. Sometimes, women do not recognise it for years together that they are not in a happy marriage. Things can happen amicably for the better but there are a lot of people out there who support you. The police can intervene. We have great lawyers. The law of the country protects women in many ways. They have to seek advice and be strong. They need to try and have a support system of their own and you have to make difficult decisions to move forward in life."
Marriage can be tricky but it certainly shouldn't include domestic violence and abuse. And just as people support ending an unhappy marriage, it is crucial to support when people fall in love again. The decision to remarry or remain single should be applauded, not judged. With more and more celebrities opening up about such sensitive topics, we are one step closer to destigmatizing divorce and second marriage and putting an end to domestic violence for good.