Scrolling through your television or OTT account before you chance upon something you consider worth watching feels like quite a task, hai ki nahi? Several minutes go by before you find THE ONE and those minutes feel like hours! And finding the best Christmas movies on Netflix, Amazon Prime, Hotstar+Disney, or any of the other OTT platforms is a battle won.
So, to make your job easier, here are 7 best Christmas movies that you can catch up on this holiday season:
1. A Storm For Christmas
Destiny plays truant when bad weather holds up travellers and staff members at an airport on Christmas eve, just a few hours before the break of Christmas day. If you're looking for some new Christmas movies and shows on Netflix, this limited series show may just be what you can catch up on.
Watch It On: Netflix (Releasing On 16th December)
2. Home Alone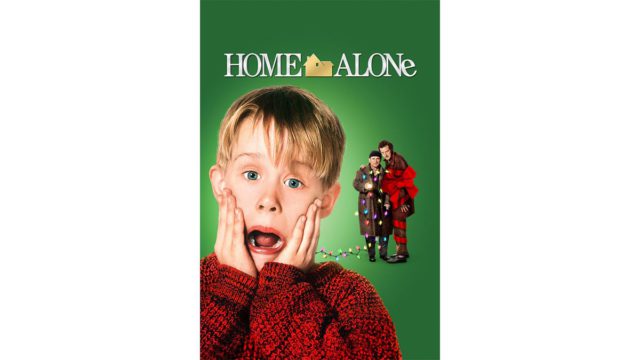 The tale revolves around a boy who gets separated from his family while travelling to their vacay destination and then, in an unexpected turn of events, he finds himself guarding his home from two burglars through sheer wit and presence of mind. The story remains constant across the five series, only the holiday destination is different every time. If you're a Disney + Hotstar subscriber, this is one of the Christmas movies on Disney Plus that you cannot have enough of.
Watch It On: Disney + Hotstar
Read: 8 Traditional Christmas Cake Recipes To Try This Season
3. Dilwale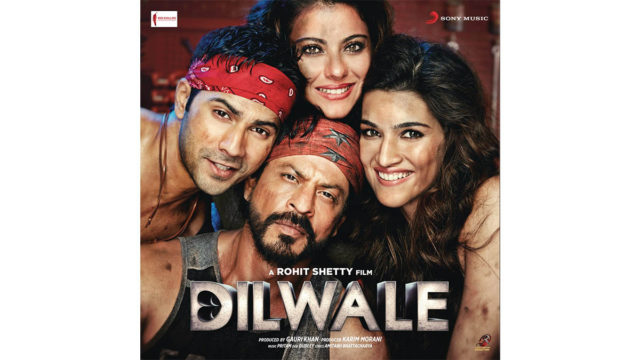 The movie is a story about two brothers, who fall in love with two sisters. However, the younger brother's relationship runs into rough waters as the elder brother refuses to accept them as a couple. The reason being the brothers' families shady background as drug lords and resulting complications. Set in Goa, the movie had a massive Christmas release and offers major Christmas-y feels in a few scenes.
4. The Holiday
Two women with a disgruntled love life want a change of air to get over their relationship hangovers. They decide to swap countries and each of them end up meeting a local guy whom they fall in love with. This is one of the top Christmas movies that will leave you craving for a happy, fuzzy ending, just the right feel-good feeling that we all look for during 'tis time of the year.
Watch It On: Prime Video
5. Love Actually
Set in London, the story revolves around the lives of eight couples caught up with dealing with their love lives, with each of their lives interrelated in different ways, set just a month before Christmas. The movie reveals how each of the couple's lives turn out. Looking for Christmas movies on Amazon Prime? Give Love Actually a chance and it might end up to be your favourite movie, if you're a sucker for happy endings.
Watch It On: Prime Video
6. Last Christmas
Kate is a pro at being a bad decision maker and working as an elf at a Christmas store does her no good as she struggles to establish herself as a professional singer. However, her life takes an unexpectedly positive turn when she meets Tom at the store, a reality that she finds too difficult to digest.
7. Christmas In Connecticut
A food writer finds herself in a soup when she fears her lie is about to get caught by her boss, a returning war hero, who invites himself to a cozy Christmas dinner at her home. The light-hearted comedy arising from hilarious situations is a must-watch for families.
Christmas inevitably implies undiluted family time. And that means movies, popcorn, board games, hasee, masti, aur mazaak toh banta hai. So, make the most of this holiday season to let your hair down completely and spend a jolly good time with your family and friends to create wonderful memories that you would love to look back on later. Merry Christmas in advance!
Open up like never before and participate in conversations about beauty, entrepreneurship, mental health, menstrual & sexual health, and more. Desi women, join our community NOW!