Saroj Jalan is known for taking your tales and weaving them into bespoke garments. Her pieces are classic, handcrafted and timeless. With a keen focus on customised bridal couture in a plethora of styles, Saroj has a keen eye for detail.
The Bridal collection 2022 marks Saroj's game-changing collection-with unique techniques applied, such as the panorama in surface developments is influenced by the lanes of Bishnupur, played along with kalamkari furnishing prints along with zardozi and applique work. One can also witness a lot of 3D floral motifs fused together with thread work.
Saroj Jalan believes, just like sisterhood bonds & relationships, the threads in the collection are woven to perfection. The cuts & silhouettes symbolise the breaking barriers and notions of women and people's perceptions of them. The colours palette of the collection has a balance of soft pastels like pinks and beige along with bold reds, browns, and blues.
The collections are created not keeping one particular woman in mind but for all those women who feel they love & embrace themselves.
In conversation with TC46, Saroj Jalan, the founder of her eponymous label shares how the journey of her venture began with her quest to create elegant, timeless pieces that help women feel love and embrace themselves.
1. What Is Your Educational & Professional Background?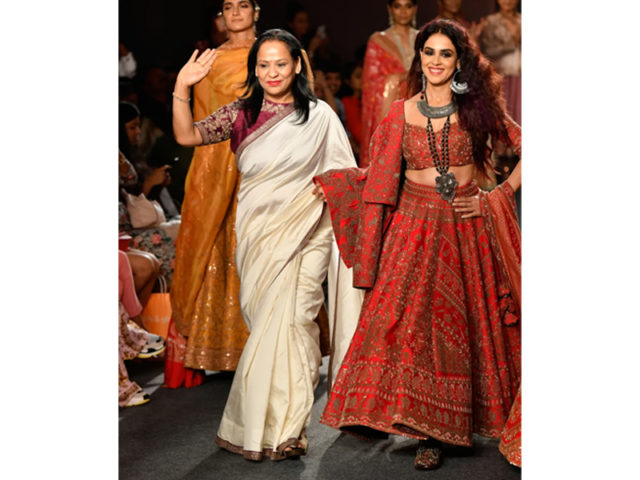 I have a degree in Bachelor Of Arts. As for my profession, I'm an artist making clothes.
2. What Prompted The Idea For Your Label?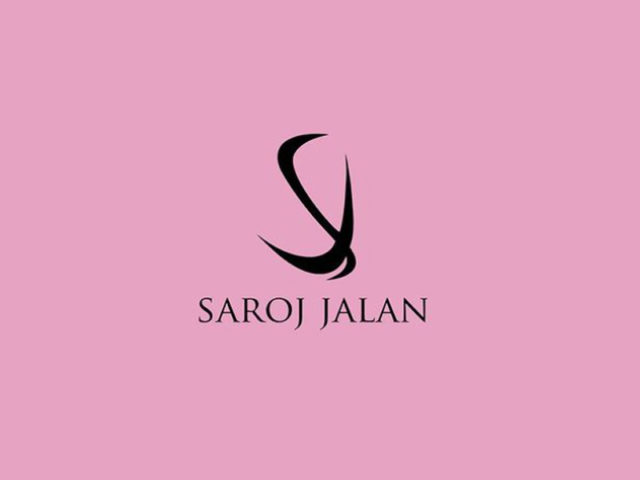 I had the skill, the experience, and the interest. Driven by the encouragement and motivation of my close ones (especially my mother) I decided to go with an idea. And the best thing now being a part of it is what many dreams of.
3. Did You Always Know You Wanted To Work In This Space?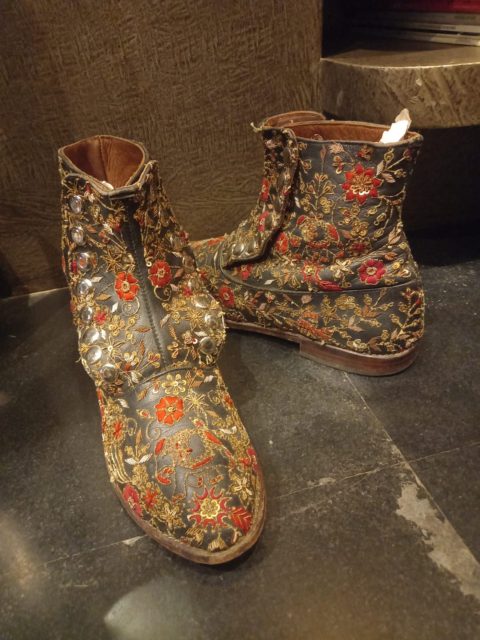 Yes, to be honest from childhood watching my mother weave was my first exposure to the joyous world of materials, threads, beads, stitches. Now my place of work details the many prejudices I've battled and the challenges I've faced in balancing my thriving artistic career with motherhood, sharing words of advice and empowerment along the way.
4. What Was Your First Milestone & How Did You Get There?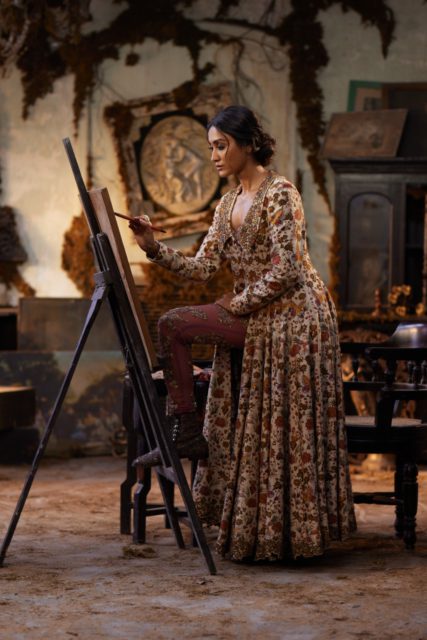 My first milestone to be honest was when I was pushed to make a lehenga for a client leaving my canvas behind, that was something completely new and a kick start for a beautiful journey.
I initially brush strokes the idea of it and then sat down with my karigars to build on its surface. I vividly remember my nervous breakdown and the tears of joy to see it withstand as the bride attire for her special day.
5. What Are Your Tips For An Aspiring Entrepreneur Who Wants To Enter This Space?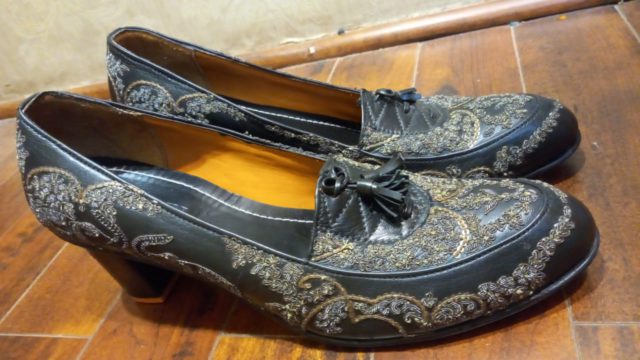 Be original, be a storyteller, inspiration works in mysterious ways – it can come from anywhere. When you design make it unique as you, and when you design for others make their story your own. You'll be marketing across different platforms, and you want people to see you more than once and remember that they saw you before.
Secondly, always communicate. Build relationships with people. All kinds of people. You need customers, You need suppliers. You need people to talk to people about you.
6. What Were The 3 Best Decisions You Made?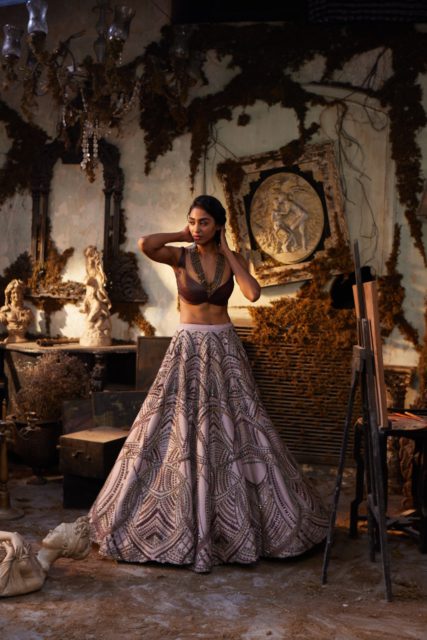 Decisions are what you make every day. To be honest as a mother and a wife it was like a piece of cake. But when it came to business I was off the hook for a while but always had my vision clear. The best decision for me that made SJ a success was to be prompt, a risk-taker and maintain clear communication.
7. How Long Did It Take You To Monetise Your Venture? What Was The Turning Point?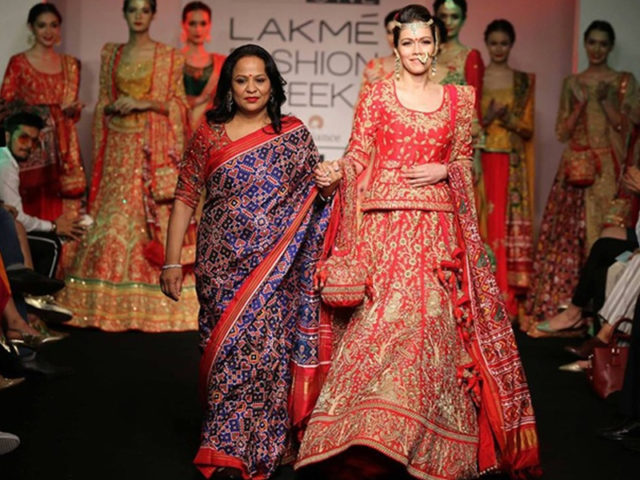 As I was good with my things, my close ones appreciated me a lot so it didn't actually take me a lot of time to establish. But yes, once I was in an exhibition and could see the crowd rushing towards me calling out my name and praising me for efforts that I realised my ground has expanded far and just not with familiar faces.
8. Are You Looking For Funding Or Intend To Bootstrap Your Business?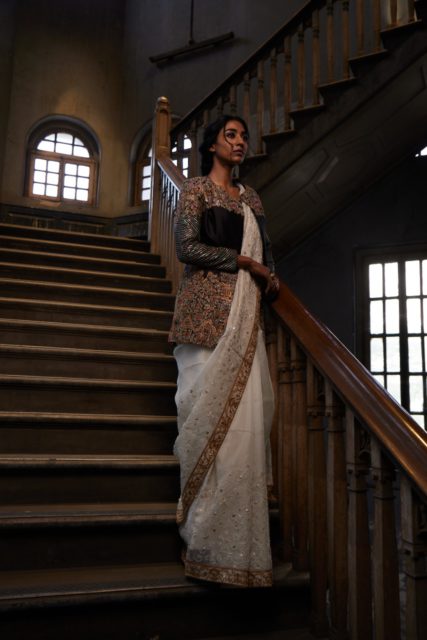 What I'm aiming for is big and for now, I'm more inclined towards talent than funds. My passion is my asset and I believe in investing in it. In future, if required, I won't hesitate to stretch my hands.
9. Who Are The Key Vendors You Need To Secure To Work In This Space ?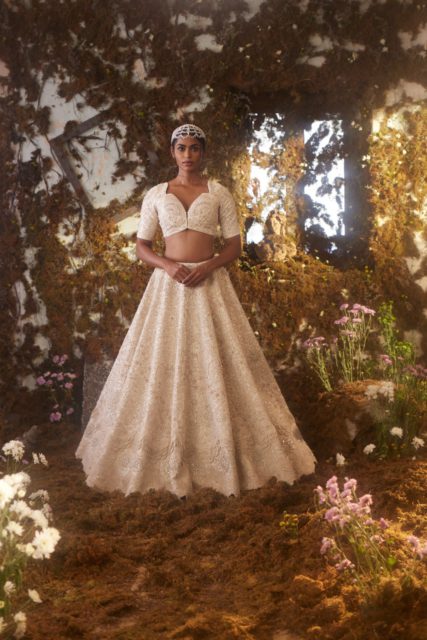 My key employees are my team and my karigars. The dedication from my karigars keeps me on my toes every minute of my life. They uplift and motivate me.
10. How Do You Intend To Scale Up Your Business In The Next 5 Years?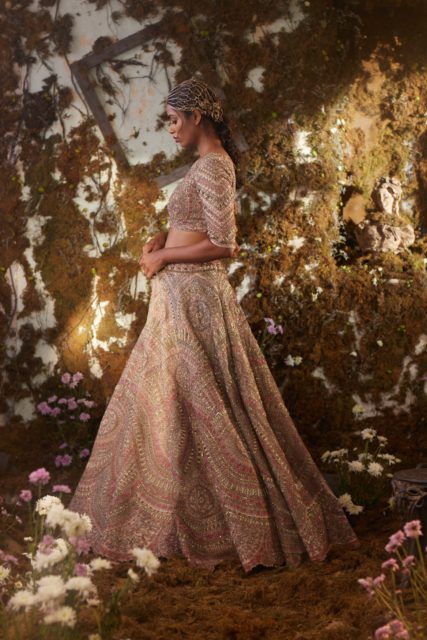 Saroj Jalan aims at making lost-lasting pieces. The idea is to change the customer mindset of wearing a garment once, and then getting rid of it. Rather, we want customers to see these as cherished pieces in their wardrobes. In the next 5 years, I want to start being there nationally and start crafting my garments as a piece of jewellery.
As Saroj Jalan I want to create a universe within the brand and want my vision and language to be so strong that people who buy Saroj Jalan, consistently buy Saroj Jalan for the rest of their lives. We are reinventing internally and reworking techniques to accommodate what we have signed up for and more.
11. How Has Your Business Pivoted After The Lockdown And In Light Of The Pandemic?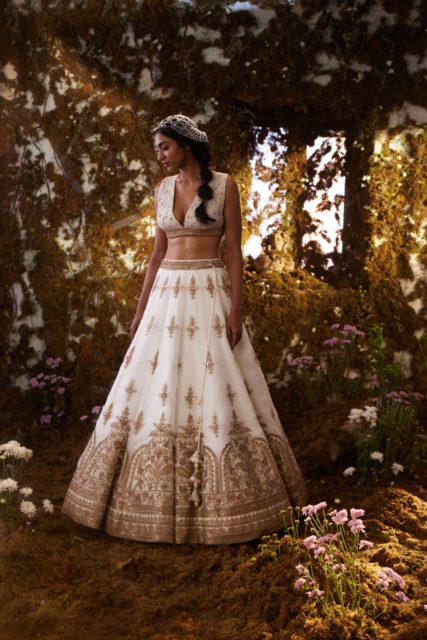 This global pandemic has encouraged me to be more personalised in the way in which I communicate to my audience to better support them. My clients mostly look at me as a motherly figure and feel the comfort to share. During the phase, many had their wedding delays and doubts, but the bond and comfort connect them more to the brand. Since the lockdown, I believe, fashion and comfort have taken a parallel path. This has been monumental for getting customer loyalty and demonstrating the brand has 'legs' to not only withstand a pandemic but is a brand that evidences demand.
About Self-Starters
We spotlight inspiring women who are entrepreneurs or have skill-based passion projects and are willing to share knowledge, advice and tips about getting started in the space. Each Self-Starter's story will be highlighted in a prime slot on the Homepage for a whole week, after which their story will appear under the 'Work' category on The Channel 46.
Think you're a Self-Starter or know someone who is? Drop us an email to be featured on The Channel 46 at [email protected]