The Channel 46 has collaborated with Dr Fabian Almedia, Consultant Psychiatrist, Fortis Hospital, who shares a guide for those nurturing suicidal thoughts.
Over 25 years of being a psychiatrist spans a host of emotions that come into play every day, with experiences of patients voicing suicidal intent, almost every week! What would I have to offer in this regard, when you are opting intensely to end your life? Here are 10 things that come to my mind.
1. Pause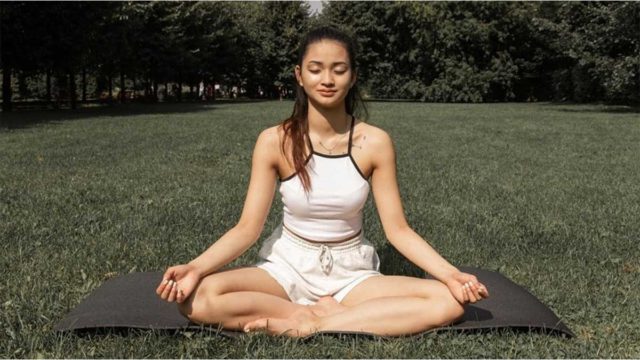 Take time to put these thoughts on hold, simply because they are irreversible and can bring with it immense emotional pain to a lot of people connected to your life. And this is true, whether you believe it or not at this moment.
2. Accept
The life that you know, may not be the best to you always. It is nothing short of a rollercoaster ride, full of ups and downs, twists, and turns, and this may be a very difficult and unfortunate phase of your life. Accepting this truth will help you to gradually move forward, slowly, and steadily.
3. External Introspection
With a calm and peaceful mind, you should attempt to look objectively at what things are going wrong for you. Introspect the aspects from around you and the environment around that are building up the stress. Evaluate how much of this is in your control and you will be able to see that there is always light at the end of the tunnel. Remember that where there is a will, there will ALWAYS be a way.
4. Internal Introspection
It is equally important to look within you and understand those aspects that are contributing towards making this phase of your life so difficult – your attitude, adjustability, interpretation of situations, and much more. Evaluate again, how much of this too, is in your control. And find the path to your freedom.
5. Be Both Realistic & Optimistic
It also makes sense to weigh the pros and cons of the situation you are in, and identify realistically what is possible for better outcomes. Just being optimistic, without being realistic, can only serve to increase the pressure upon you, physically and emotionally.
6. Ventilation
Expressing yourselves, and all the psychological pain that you are experiencing, is a vital step to help reduce your helplessness and hopelessness. There is no need to hold back those tears. Venting your emotions is bound to make you feel lighter and better. Talk to yourself, preferably in front of a mirror. It is like you talking to yourself and helping yourself make sense of things that are making you feel perturbed. If you lack the privacy for this exercise of self-reflection, try journaling. Write down every word of every thought that comes to your mind to experience the journey of catharsis.
7. Emotional First Aid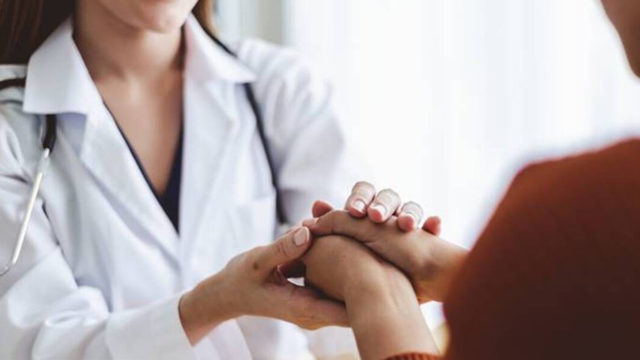 Seeking support from your family or friends, and from a psychiatrist, in more challenging situations, is the right step forward towards recovery. Convince yourself that there is no shame in talking to others who are your well wishers and in seeking professional help. Medications, if prescribed, and therapies outlined, are directed at balancing the chemical equilibrium of the neurotransmitters of the mind. They also help you to begin to feel stronger.
8. Bouncing Back
Once you've followed all the other steps mentioned above, you will now feel the inspiration and motivation to shift your focus from the problem and its consequences to the strength of solutions and its benefits. You will also derive courage from the memories of your previous attempts at solutions, and whatever positivity it has brought to you.
9. Celebrating Victories
Now is also the time to empower yourself with the feeling of accomplishment that comes from the smallest of successes you gradually start to experience in your interactions ahead. This will also enhance your self-esteem, adding to your confidence and comfort.
10. Self-Care
Last but not the least important is inculcating the habit to generously indulge in self-care of your body and your mind and focusing on their happiness and health. Self-care serves as a source of inner strength that you can begin to count on, as you go ahead in the journey of life, knowing fully well that surprises and stress are a part of it all! Teach yourself to live life, learn from it, and love it too! 
Open up like never before and participate in conversations about beauty, entrepreneurship, mental health, menstrual & sexual health, and more. Desi women, join our community NOW!