Usually, 3-4 days before your periods, you have a friendly guest on your skin. That friendly guest AKA pimples arrives on your skin as a painful and constant reminder, ruining your healthy texture. Apart from that, your skin also looks dull, dry and tired during your cycle. Over the years, most women have gotten used to this change. But how can you ensure healthy skin despite erupting acne? Fret not, here are DIY recipes that will work wonders for your skin.
Find here 6 facts about how your skin changes during periods, according to dermatologist Dr Singh.
Top 10 Effective Home Remedies For Period & PMS Pimples
1. Aloe Vera And Tomato Juice Face Mask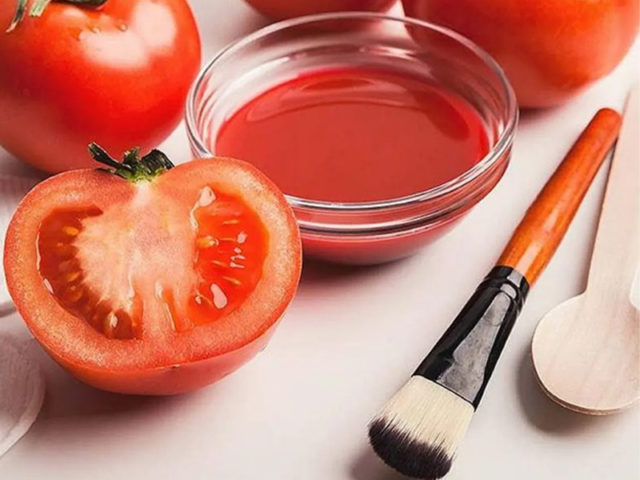 Aloe vera gel is actually the solution for almost every skincare problem. It is loaded with antioxidants and vitamins and can also fight pimple-causing bacteria. Get rid of pesky pimples by using tomato juice and aloe vera for acne. This mask is great for fighting breakouts, reducing acne scars as well as cleansing and toning skin.
Method:
In a mixing bowl, add 2 tablespoons of tomato juice.
Add 1 tablespoon of aloe vera gel and mix well.
Apply the mask to your face, neck, and chest.
Leave it on your skin to dry for 15 minutes.
Rinse it off with lukewarm water.
2. Rosewater And Multani Mitti Face Pack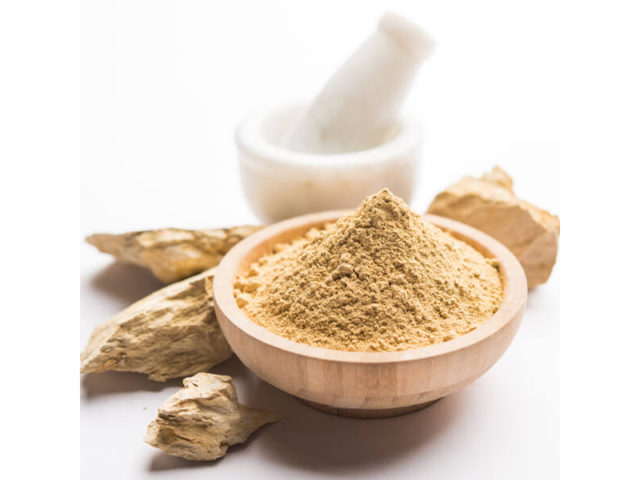 If you are dealing with acne-prone skin and have acne scars and pimples, applying a face pack made of Multani mitti and rose water is a great solution. It has been passed down through generations and is the best use of Multani mitti for acne.
Method:
Mix 2 tablespoons of Fuller's Earth (Multani mitti) and 6 tablespoons of rosewater (gulabjal) in a bowl.
Make a consistent paste and apply it to your face. You will feel a cooling effect on your skin. Leave it until the pack dries out completely.
Pat with water on your face and gently remove the mask.
3. Ubtan Recipe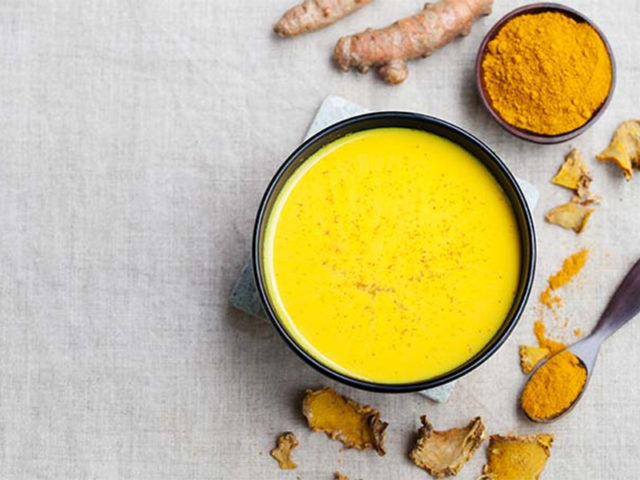 This recipe comes with ubtan ingredients like neem, fennel, oatmeal and gram flour and works like a charm for acne-prone skin. Let's find out why! Packed with antibacterial properties, neem effectively reduces breakouts and acne marks.
You Will Need:
Almond powder (take 8-9 almonds, soak them overnight, and remove the peels and ground)
½ cup oatmeal
1 cup gram flour (besan)
A pinch of turmeric powder (haldi)
½ tablespoon of fennel powder (saunf)
1 tablespoon of neem powder
Water/rosewater/milk
Method:
Put all the ingredients together in a bowl.
Add water to make a paste. You may also add rosewater instead.
Mix well to make a thick paste.
Apply this homemade ubtan all over your body.
Let it sit until it's dry.
Gently scrub and remove the paste from your skin.
Rinse with water.
Another acne-fighting face mask would be turmeric (haldi) and dahi face pack. Combining them into a smooth paste and applying the paste to your face helps fight acne and acne marks. Here is a video on how to make the face pack.
4. Apple Cider Vinegar And Ginger Toner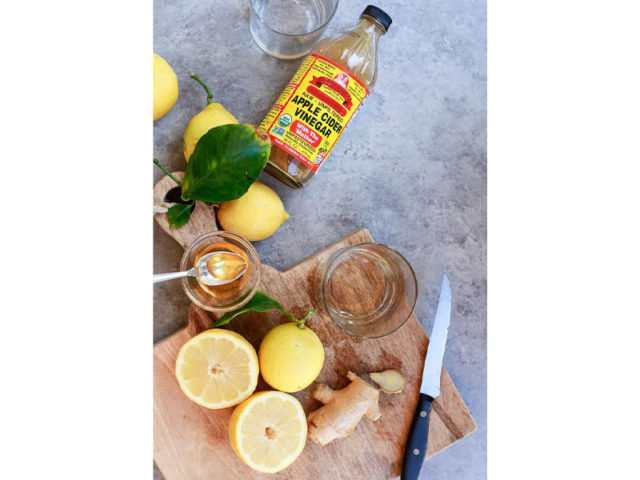 Apple cider vinegar and ginger have numerous benefits for your body as well as your skin. The antioxidants present rejuvenate your skin and make it healthier. This homemade toner for acne scars will visibly lighten spots and scars on your skin.
Method:
Cut small pieces of a piece of ginger and let it boil in half a cup of water for about 15 minutes.
Let it cool for 5 minutes and pour the contents into a spray bottle, while you drain out the pieces of ginger.
Add 6 tablespoons of apple cider vinegar to your solution.
Spray this solution all over your face after cleansing it.
5. Honey, Besan And Haldi Mask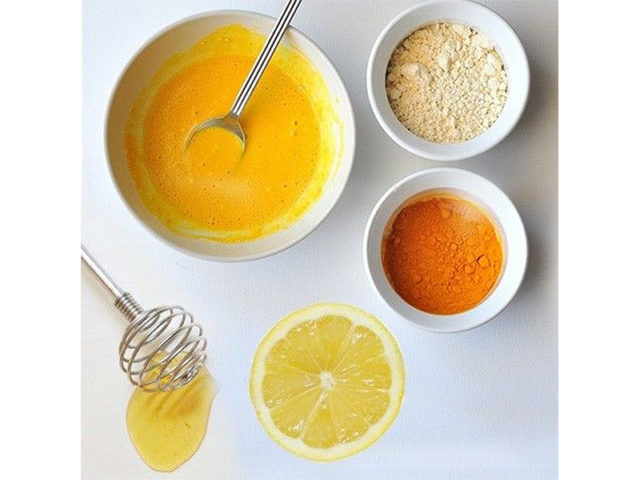 Honey is a magic ingredient that is frequently used in skincare masks for that golden glow. However, it is also useful in treating pimples and acne.
Method:
Prepare a face pack by mixing 2 tablespoons of besan, 1 tablespoon of turmeric powder (haldi), ½ tablespoon of honey and ½ tablespoon of lemon juice.
Apply on your face and keep it on for 15 minutes.
Cleanse your face well with this mixture to bid farewell to acne.
6. Neem And Rosewater Face Pack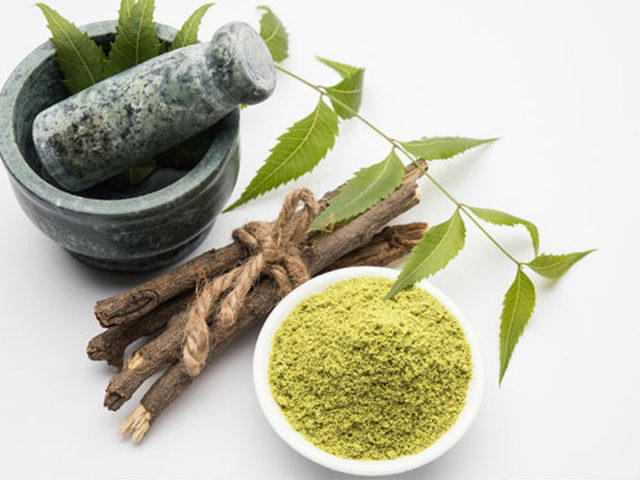 All that is fine but we often swear by that good ol' tube of neem face pack. Just apply a bit of it on the pimple and see the magic. Neem has antibacterial properties and is the best ingredient to fight sebum and acne-causing bacteria.
Method:
Take 2 teaspoons of powdered neem leaves, 2 teaspoons of rosewater (gulabjal) and 1 teaspoon of lemon juice in a bowl.
Blend these together and bring them to a paste-like consistency.
Apply this paste on your face and leave for 10-15 minutes after gently scrubbing your face with this paste.
Wash with cold water.
7. Green Tea & Honey Mask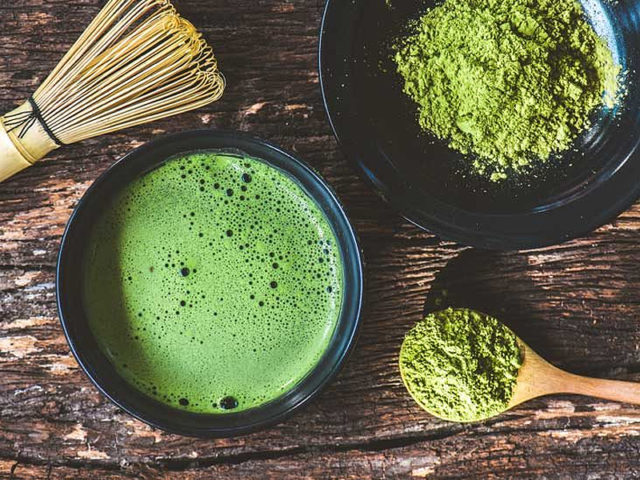 The application of green tea has been an easy and effective way to practice pimple treatment at home. It contains antioxidants and polyphenols that reduce inflammation and the production of IGF-1, making its application a much-valued tip to remove pimples.
Method:
Soak 1 bag of green tea in warm water for 2-3 minutes.
After you let the bag cool, cut it open and take out the leaves.
Mix the leaves with 1 cup of honey.
Apply this on your face and relax.
Make sure your face is washed and cleaned before you apply it.
Green tea works wonders for your skin, buy green tea sugar scrub here from the Red Dot Shop, TC46's one-stop-shop for all things desi!
8. Potato Juice & Dalchini Pack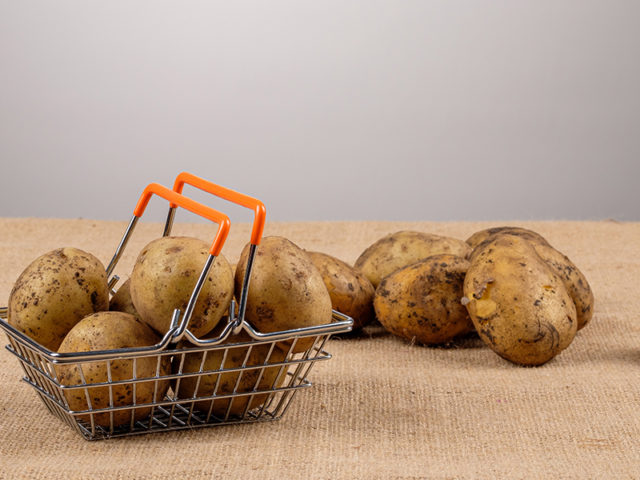 Since you are exposing your skin to the treatment for a few hours at a time, natural ingredients are highly recommended. The enzymes in potatoes are not only great for battling pimples but are particularly effective in dealing with scarring and dark spots.
Method:
Take ½ potato, grate it, and strain the juice.
Add a pinch of cinnamon to the juice.
Apply it over the infected area and leave it overnight.
9. Aloe Vera & Tea Tree Oil Mask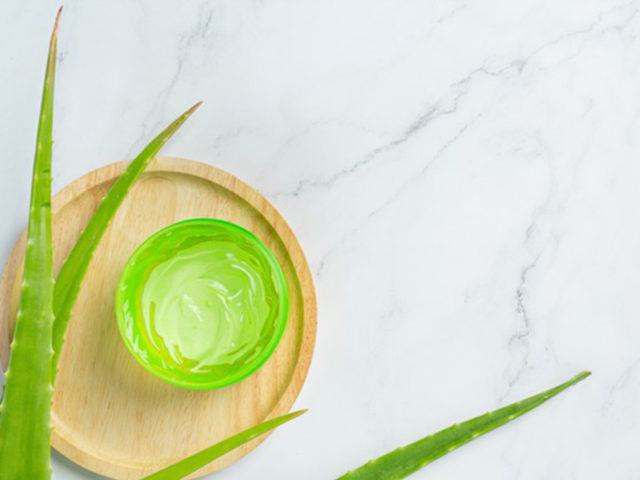 Contains anti-inflammatory and antimicrobial properties to reduce redness, swelling and inflammation. This mask is effective in fighting acne.
Method:
Add 3-4 drops of tea tree oil to 2 tablespoons of aloe vera gel in a bowl.
Mix it well.
Smooth a small amount on your face.
Leave it overnight.
Rinse with lukewarm water in the morning for clear skin.
10. Cinnamon & Honey Face Mask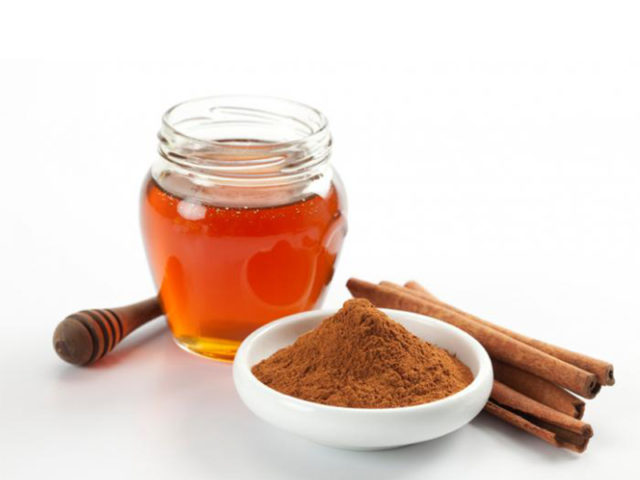 Use the liquid gold you have stashed on your kitchen shelves. Using honey with cinnamon makes a perfect combination to treat acne as it can help to kill the bacteria that contribute to inflamed pores.
Method:
Take ½ teaspoon of cinnamon powder (dalchini) and 2 teaspoons of honey in a bowl and mix them well.
Apply gently on your face.
Leave for 15 minutes.
Rinse it with water.
Follow up by running an ice cube all over your face.
Find here why you should include honey in your beauty regime with 25 DIY recipes.
5 Tips To Deal With Period Skin
Before you learn about all the skincare tips, watch this fun video that differentiates period advertisements from reality!
Take extra care of your oily skin
Regularly clean dull skin
Hydrate your skin
Get a good night's sleep
Load up on healthy food
Menstruation, periods, chums, menses, the scarlet wave, or 'that time of the month', it has many names. Period gives us women a serious headache, literally and metaphorically. But worry not and follow the skincare routine and eat healthy food.