As a parent, it's important to understand the significance of a proper haircare routine for your teenager. Not only does it promote good hygiene and self-care, but it can also help prevent hair damage and improve the overall health of their hair.
The Channel 46 caught up with the experts at Tikitoro, a beauty brand that specialises in skincare and haircare products that are safe for kids and teenagers. Here are their five tips to help you create a healthy haircare routine for your teenager:
1. Opt For Clean Beauty Products
When it comes to what to use in your teenager's haircare routine, it's important to consider the ingredients in the products. Younger skin can tend to be more sensitive and it is also a time when you may not have discovered if your child is allergic to some ingredients. Clean beauty products that don't have any harsh chemicals or artificial ingredients are a great way to keep their hair healthy while also treading on the side of caution. Some safe and key ingredients to look for in haircare products include argan oil, coconut oil, and keratin, which provide moisture and nourishment to the hair.
2. Create A Daily Haircare Routine To Promote Healthy Habits
Not starting a haircare routine at a young age can lead to a number of disadvantages. For one, it can lead to damage and breakage, which can be difficult to repair as they age. It can also lead to scalp issues, such as dandruff, dryness, and itching, which can be uncomfortable and even embarrassing for your teenager.
Starting a hair care routine early is crucial if you want your teenager to have healthy hair as they grow and their body changes. This includes regular shampooing and conditioning as well as occasional deep conditioning treatments. You should also teach your teenager about the importance of protecting their hair from heat damage, whether it be from straightening or blow-drying, by using heat protectants.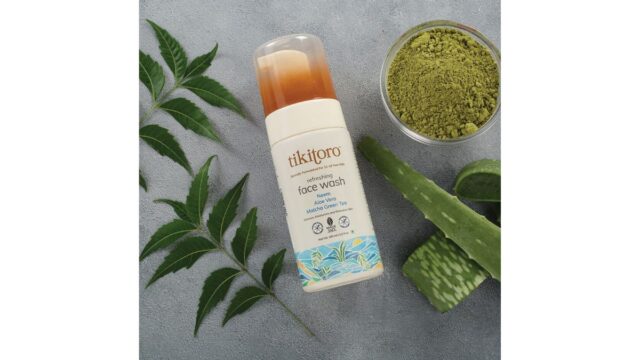 3. Adjust Their Haircare Routine & Change Their Products To Suit Their Growing Needs
As your teenager gets older, their hair care needs may change. For example, as they enter their teenage years, they may experience oily hair, dandruff, or other scalp issues. It is critical that they are aware of these changes and adapt their haircare routine accordingly. They may need to start using a clarifying shampoo or a scalp treatment to address these issues.
It's also important to note that as your teenager gets older, their hair may start to thin or lose density. This is a normal part of the ageing process and can be addressed by incorporating hair growth-promoting ingredients into their haircare routine.
You should also encourage them to keep you in the loop about any signs of irritation, dryness, dandruff, or excessive breakage so that you can help them arrest the problem in time.
4. Teach Them How To Brush Their Hair Correctly
In addition to a proper haircare routine, it's also important to educate your teenager on proper hair-brushing techniques. Using a wide-toothed comb or a brush made for detangling can help keep hair from getting broken or damaged. It's also important to avoid brushing hair when it is wet, as it is more susceptible to breakage. Instead, they should wait until it is dry or mostly dry before brushing or combing through it.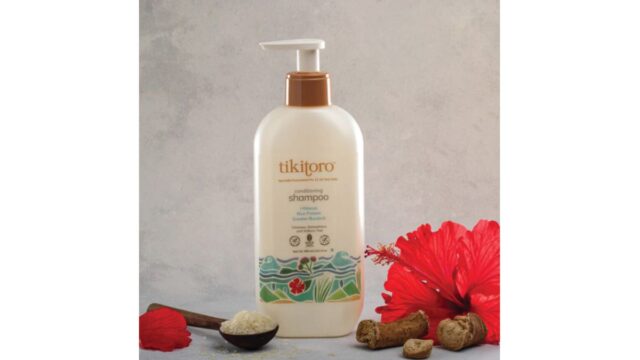 5. Take Them For Haircuts & Trims Regularly
Another important aspect of hair care for teenagers is regular trims. Even if your teenager is trying to grow their hair out, regular trims are necessary to remove split ends and prevent further damage. Explain to them how haircuts and trims are essential to hair health and not something to be feared. Encourage them to use the haircut as an opportunity to express their personal style.
In the end, by teaching teenagers about the importance of using clean beauty products, protecting their hair from heat damage, getting regular trims, using proper brushing techniques, and being aware of changes in their hair and scalp as they grow older, you're setting them up for better hair health in the long run. Furthermore, by promoting a good hair care routine, you are also promoting good hygiene and self-care practices that will help your teenager develop a positive self-image, build self-esteem, and ultimately be more confident in their appearance. It is a continuous process that requires patience, guidance, and dedication from both the parent and the teenager to achieve the desired results.
Open up like never before and participate in conversations about beauty, entrepreneurship, mental health, menstrual & sexual health, and more. Desi women, join our community NOW!