Have you discovered the soothing, de-stressing experience that comes from a long bath or hot shower? Whiling away the hours with a good soak can become a therapeutic oasis. The water cleansing away the fatigue, stress, negativity, and the added luxury of bath and shower skincare products that make your skin happy can be heavenly. While bubble baths seemed fun in your childhood, it's time to gift yourself luxurious bath and shower experiences without spending your entire paycheck. And you don't need to go on a hunt for great, natural, and local products for the Red Dot Shop has everything you need, just visit and fill up your cart with the best of bath products here.
Here are 10 top of the line bath and shower skincare products that fall in your budget and whisk you away into a haven of self-care.
10 Affordable Bath & Shower Must-Haves
1. All Natural Vegan Anti-Dandruff Shampoo Bar – The Hand Made Store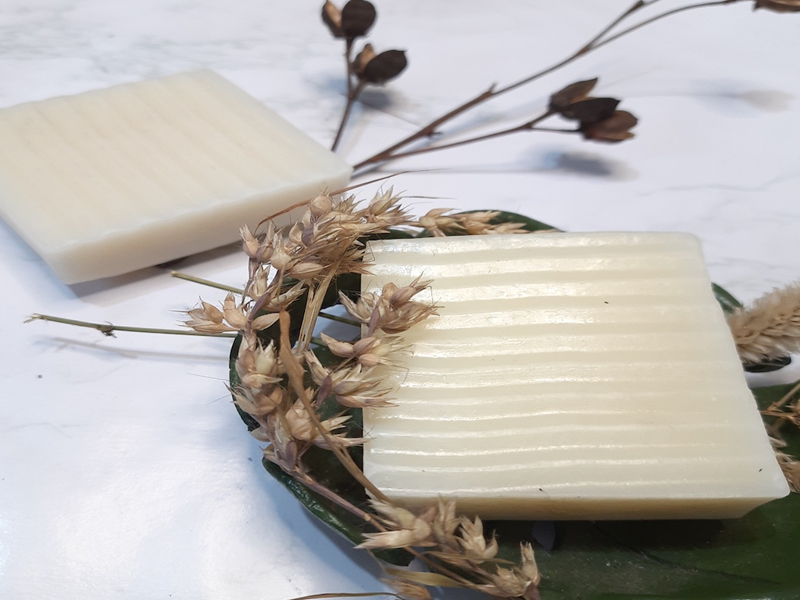 A good hair day can transform your mood and you need the best of the best to achieve that. The Hand Made Store's anti-dandruff shampoo bar is a zero-waste alternative craved with an herbal natural formula that helps fight dandruff whilst nourishing the hair making it healthy, shiny, and conditioned! Made with the goodness of amla, jojoba, vitamin E, lemongrass, this shampoo bar is enriched with coconut oil, castor oil, and shea butter. The blend of these oils helps in making your hair stronger from roots and cleansing deeply. So get this natural shampoo bar from the Red Dot Shop here and give your hair some self-love.
Price: Rs 250
2. Natural Rosemary Deep Hair Conditioner – Vishisht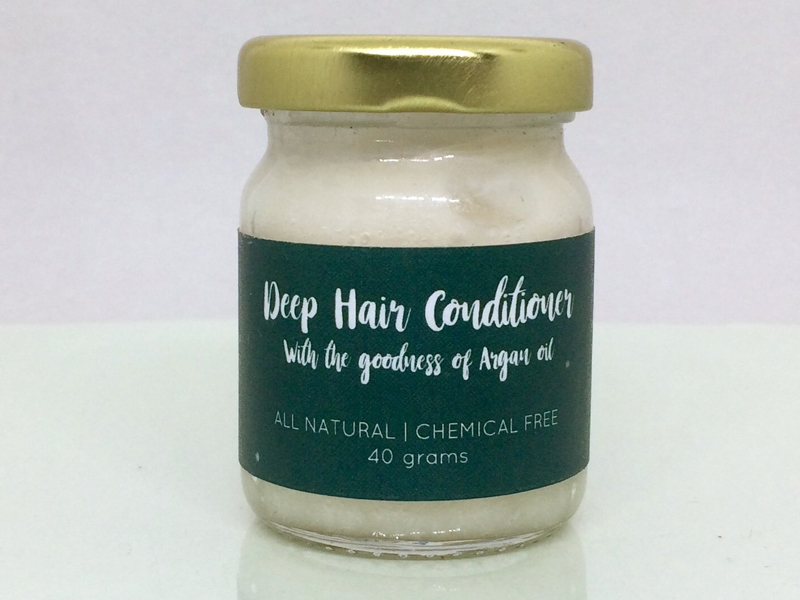 Looking for an all-in-one conditioner to resolve all your hair woes? Look no further. Say goodbye to hair fall and dandruff with Vishisht's detangling all-natural deep hair conditioner. It also reverses the damage done to bleached and colour-treated hair. Let your bath be a spa-like experience with this indulgent conditioner, available at the Red Dot Shop here. Just take a small amount and massage on the roots. Comb through and let it sit for 10 to 30 minutes. Use it as an overnight hair mask for exceptional results.
Price: Rs 299
3. Anti-Pigmentation Face Wash – Bellissimo Creazione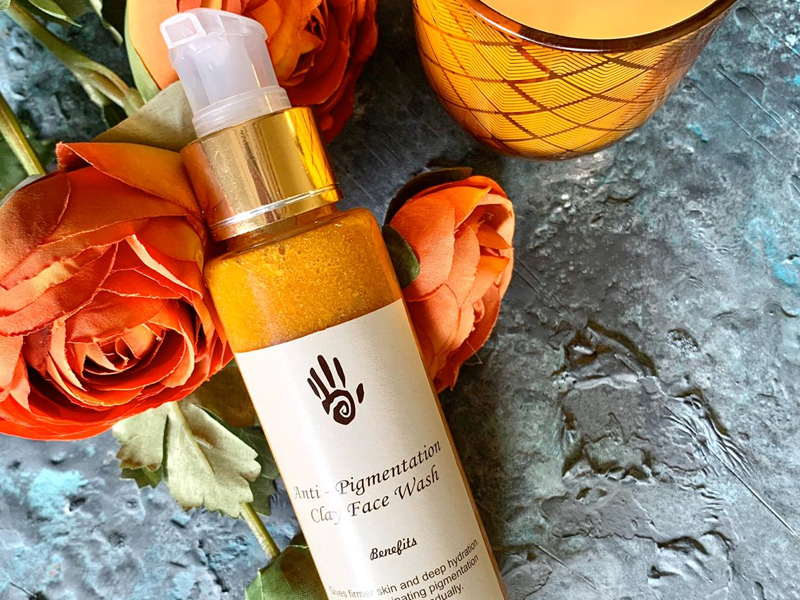 Skincare starts with cleansing and Bellissimo Creazione offers the perfect product for it. This face wash lessens the presence of wrinkles revealing more fundamental skin. Pigmentation can make your skin look dull and inconsistent. This cleanser delicately clears away dead skin cells while refining and hydrating skin. Get fresh, cleansed, and clear skin with this face wash and shop for it at the Red Dot Shop here.
Price: Rs 725
4. Face Wash – DoYOU
While you hustle to meet life goals, pollution stands between you and your skin goals. What you need after an intense day of meetings, classes or chores is a mild face cleanser that counters daily pollution like nobody's business. DoYOU's face wash has a powerhouse formula that does double duty and is just as hardworking as you. Revamp your night routine with this super effective cleanser by purchasing it at the Red Dot Shop here.
Price: Rs 495
5. Green Tea Sugar Scrub – Bellissimo Creazione
While a good face wash is great for everyday use, an effective and potent face scrub works like a charm for the most stubborn skin issues. This sugar scrub removes dirt and impurities from your skin, leaving a healthy and beautiful glow. Made with organic amino and sugar-based cleansing gel, it contains organic green tea leaves, pure green tea oil, aloe vera gel, vitamin E oil, and pure brown sugar granules. Let your pores breathe with this scrub, buy it from the Red Dot Shop here.
Price: Rs 535
6. Natural Coffee Body Scrub – Vishisht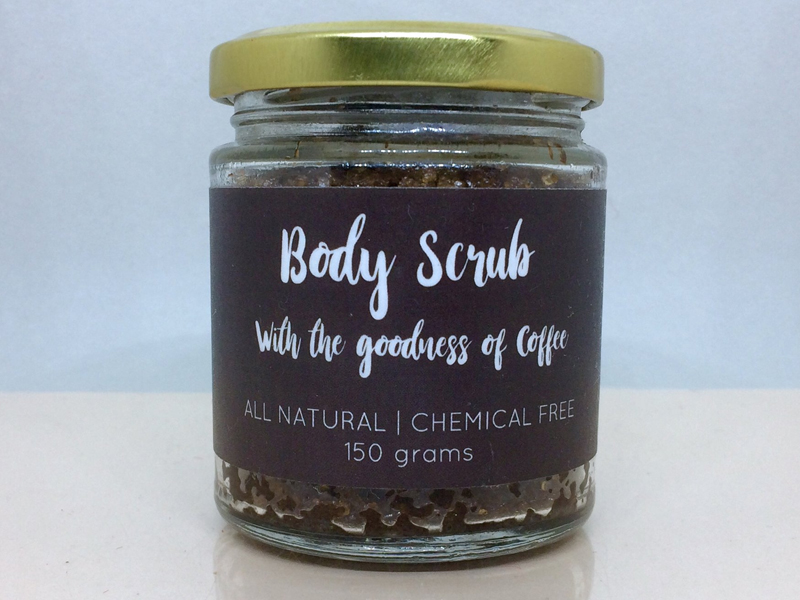 Nothing beats a great shower that leaves you feeling smooth and cleansed! Vishisht's natural coffee body scrub gives you smooth and polished skin. Have a spa-like pampering experience in the comfort of home. Just get in the bath, apply all over the body and scrub gently for a few minutes. Indulge in a luxurious shower experience with this bath essential that helps fight cellulite, makes the skin firm and removes tan. Add skin care to your daily routine. Here's an amazing tan removal face pack.
Price: Rs 449
7. Natural Lavender Lip Scrub – Vishisht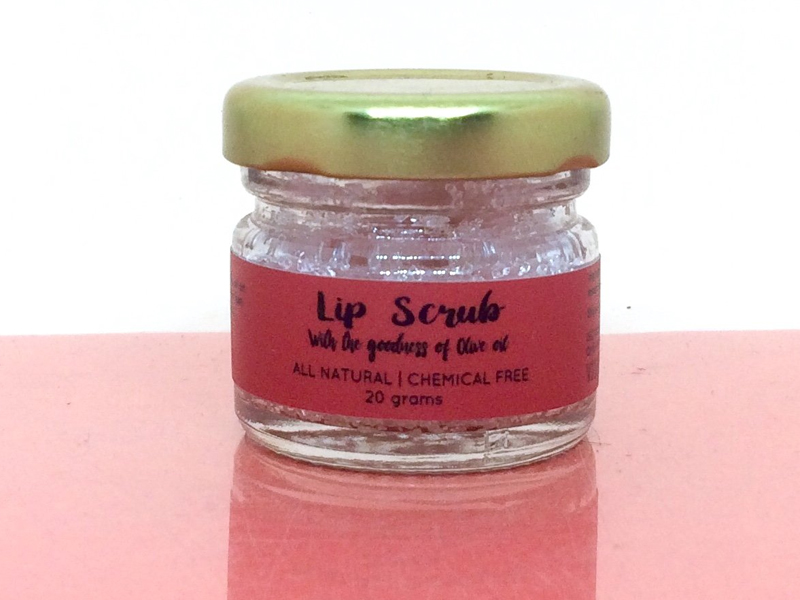 Who doesn't want soft, supple lips to flaunt the pout! Say goodbye to dry, chapped, and dark lips with Vishisht's all-natural lip scrub. It gently exfoliates the lips, removes dead skin and helps restore their natural colour. Don't forget to pamper your lips in the shower, buy this lip scrub with a divine fragrance and calming effect at the Red Dot Shop here. One jar will easily last you a minimum of 2 months!
Price: Rs 249
8. All Natural Vegan Activated Charcoal Soap – The Hand Made Store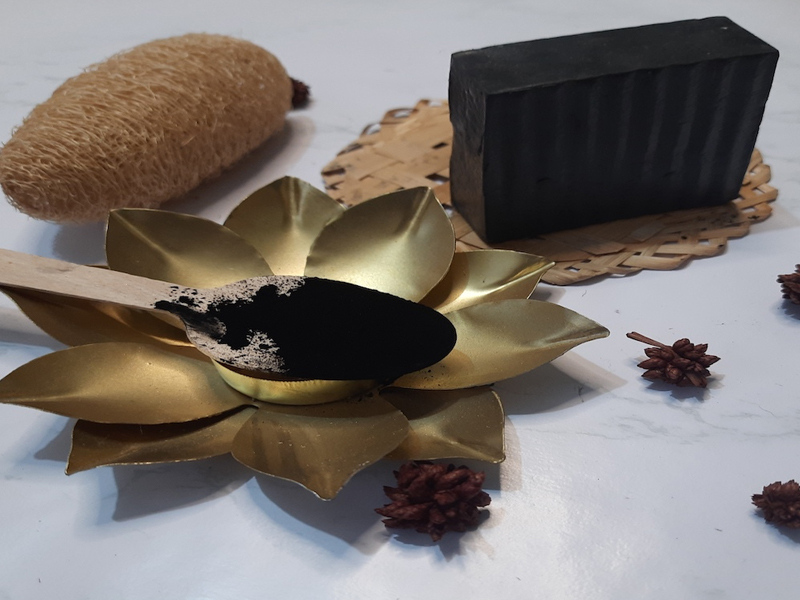 The world is changing and so are the priorities when it comes to bath products. The demand for sustainable, natural and vegan is ever-growing and The Hand Made Store fulfils it perfectly. The activated charcoal in this soap cleanses the skin, balances oils, unclogs the pores, removes dirt, and toxins. It contains carrier oils such as castor oil and coconut oil that help keep your skin hydrated and provides even-toned skin, free of pimples and acne. The Malli flowers essential oil deliver a fresh bathing experience. Shop for this bath must-have at the Red Dot Shop here.
Price: Rs 200
9. Self-Love Hi-Vibe Salt – Positive Shifts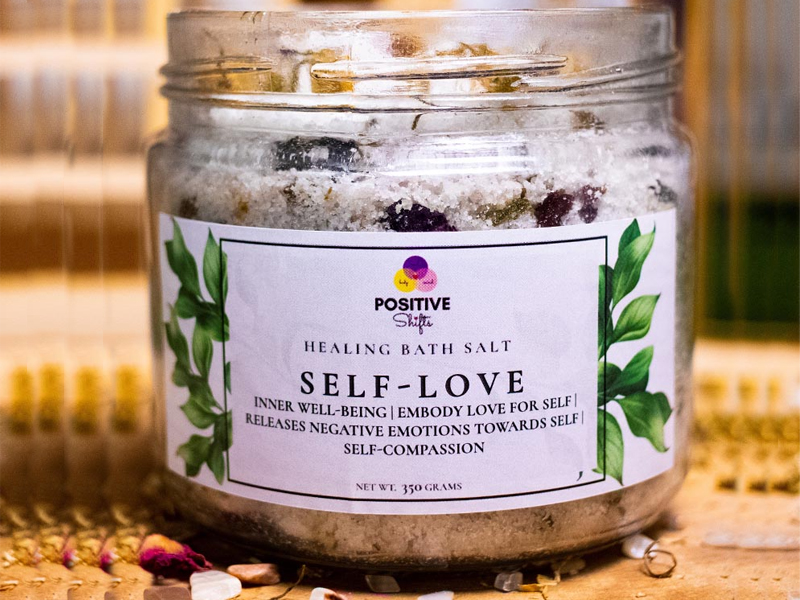 Easily available on the Red Dot Shop here, this Positive Vibes bath salt is luxury in a jar. These high vibrational bath salts with all-natural ingredients help facilitate healing. It is handmade with love, prana ॐ and energy-infused with strength, empowerment, and healing crystals for good vibes. It encourages inner well-being, helps embody love for self, boosts self-compassion and releases negative emotions towards self.
Price: Rs 1,030
10. Hibiscus & Aloevera Gel Hair Mask – Bellissimo Creazione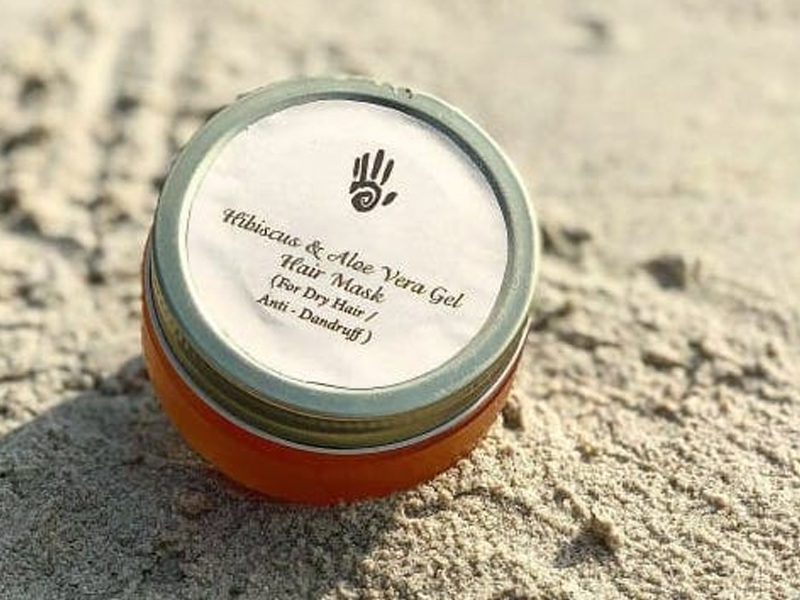 Time to focus on some much-needed hair care. Made with organic aloe vera gel, this hair mask is the ultimate relaxation for your scalp. It contains pure hibiscus oil, rosemary essential oil, lavender essential oil, mint essential oil, and vitamin E oil. Aloe vera contains proteolytic enzymes which repair dead skin cells on the scalp. It acts as a great conditioner and leaves the hair smooth and shiny. It promotes hair growth, prevents itching on the scalp, reduces dandruff, and smoothens out dry and frizzy hair. Purchase it for a rejuvenated scalp at the Red Dot Shop here.
Price: Rs 1,525
Whether you enjoy a long-drawn bath or rejuvenating shower, these products are sure to amp up your experience. Pamper yourself with these bath and shower must-have skincare products and feel the difference without emptying your bank account. Share your favourite bath products in the comments below!