The new wave of 'vocal for local' proved to be a boost for Indian entrepreneurs. It has promoted local businesses during COVID-19 and given customers the ability and motivation to shop locally with ease. This rebranded version of 'Made In India' has our support, and every month, TC46 will spotlight small businesses and ventures you can champion and back easily through online and offline purchases.
Artists, entrepreneurs, visionaries and experts, Indian women are shattering glass ceilings and breaking out of boxes. Success, tied with skills and hard work, is what makes those featured in our list today an inspiration for many. And the journey, for these women of incredible talent, are stories that must be told.
This week, here are some brands we're cheering on; check them out!
Brand: Cinnamon Soul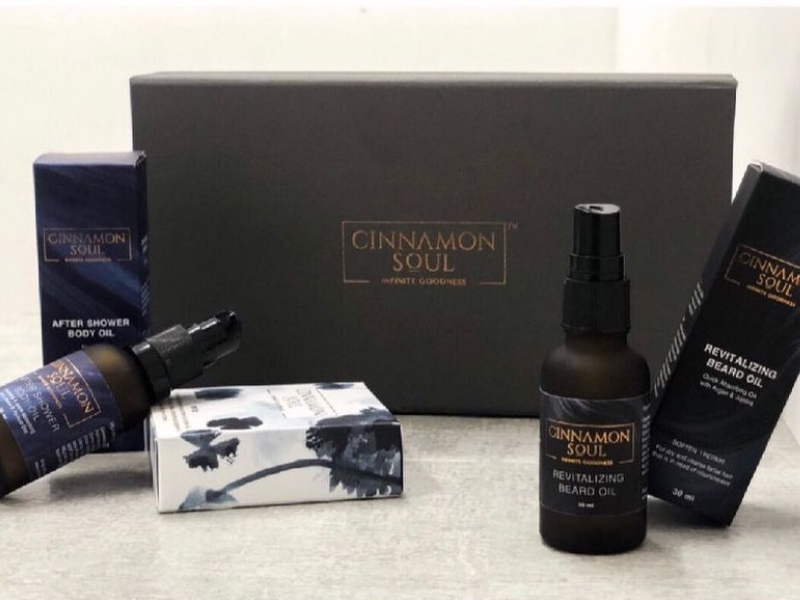 Founder Name: Nidha Adeni
What They Offer: Luxurious, sensorial skincare and bath products made from natural and plant derived ingredients, enhanced by only the purest of essential oils.
TC46 Loves: Nidha, a psychology major, founded Cinnamon Soul to fill the void of finding a good clean beauty solution that is simple and fits into your daily life. It was her goal to introduce eco-luxury in everyday living and the idea was to live and create a more conscious and mindful life, without trading off little self-indulgent moments of self-care. The products create a perfect harmony of natural products and the oomph most of them lack. With the belief that the best things to put in and on your body are derived from the natural world around us, Nidha manufactures simple, effective and restorative products that work wonders for sensitive skin. The product line consists of luxury body oils, handcrafted soaps, gentlemen's grooming skincare products and products for expecting and new mothers. Simple. Authentic. Affordable.
Price: Body oils start at Rs 1,250, soaps range between Rs 300 – Rs 550 and the gentlemen's range starts at Rs 545.
Availability: Place your orders on the official website, at stores in Bangalore, Delhi, Kerala and Goa, or drop a DM on social media.
Brand: Addicted To Chocolate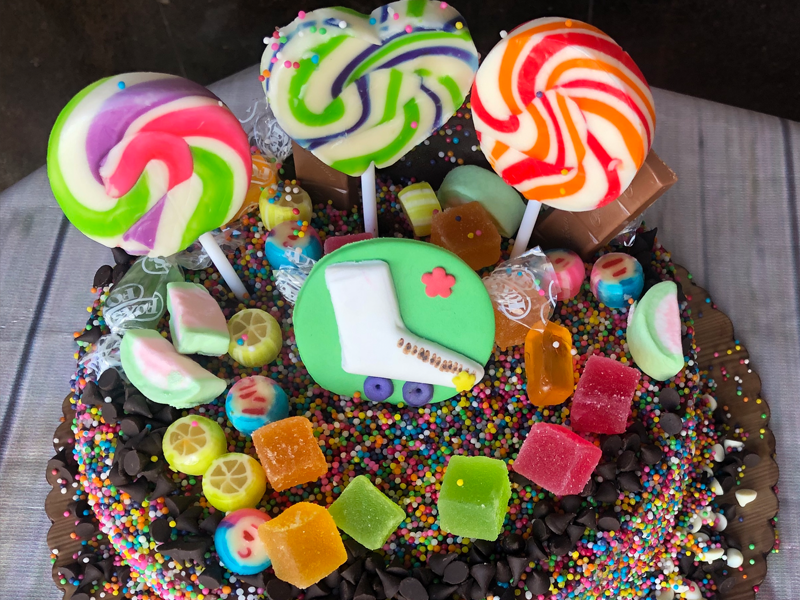 Founder Name: Sumi Shroff
What They Offer: All kinds of baked goods like loaves, cakes, brownies and more with special flavours and an assorted menu.
TC46 Loves: A home baker by profession, Sumi founded Addicted To Chocolate in Chennai post her marriage in 2015. Her tryst with cooking began with classes and workshops that led to cooking shows and recipes being published in various magazines. Diwali hampers are her speciality and the brand produces out-of-the-box baked goodies like motichoor loaf, gulab jamun loaf, paan loaf, berry loaf and muffins. The egg-free dessert range is a popular one and the slab varieties made of Nutella, Ferrero Rocher and more are irresistible. The new introduction to the menu, the immunity booster seed and berry trail mix is yummy as well as healthy with the goodness of wheat, barley, ragi, oats, dried fruits, dry fruits and mega seeds. Everything is made fresh every morning and the concept of oven to your doorstep, hot and fresh is fulfilled everyday.
Price: The price depends on the type of product and personalization.
Availability: Drop a DM on the brand's official Instagram account and get products delivered all across India.
Brand: Veruschka Foundation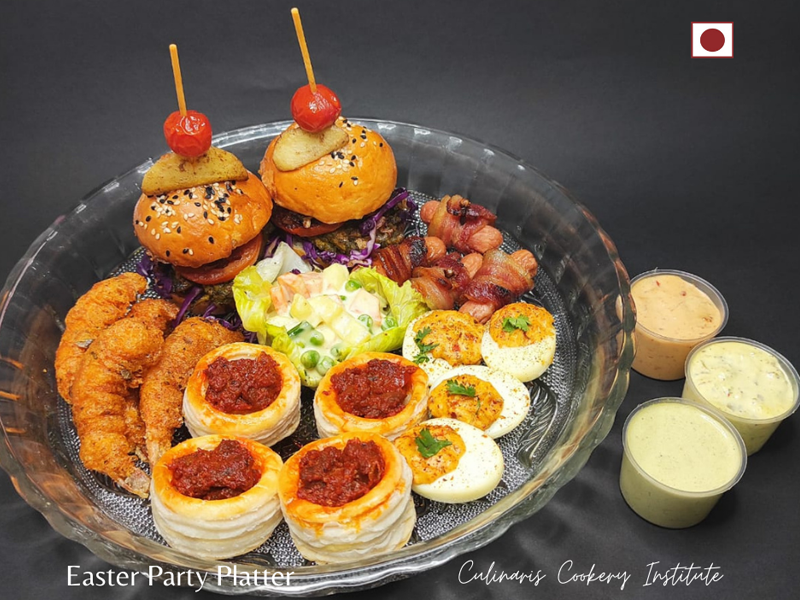 Founder Name: Dr Tatyana Dias
What They Offer: A range of food products including hampers and daily meal-boxes that cater to special occasions, festivals and the everyday consumer.
TC46 Loves: A Bite Better is an employment affiliate of Veruschka Foundation offering. Along with regular goodies, the brand offers nutritious ready to eat goodies such as cookies made of millets/oat/whole wheat, energy balls, naturally sweetened truffles, chocolate and granola for those who have diet restrictions such as diabetes and health conscious consumers. Prepared by an inclusive team of differently abled students from our Culinaris Cookery Institute (India's first institute for the differently abled) and trained chefs, a bite better is a social enterprise enabling us to employ female students giving them a future. Dr Tatyana's younger sister Veruschka was on the Autistic spectrum and was her inspiration to become a scientist. In 2016, after her sister tragically passed away she returned to India and with support from family and friends set up the Veruschka Foundation. The organization accepts, celebrates and empowers individuals with developmental disabilities.
Price: Starting from Rs 120 onwards, the products are pocket-friendly and provide a wholesome food experience at an affordable cost.
Availability: As each product is freshly prepared, it takes 1-2 days to ship and you can place your order via the official website or social media.
Want us to be VocalForLocal for your brand or know someone whose work you'd like to cheer on? Drop us an email to be featured on The Channel 46 at [email protected].