The new wave of 'vocal for local' has proven to be a boost for Indian entrepreneurs. It has promoted local businesses and given customers the ability and motivation to shop with ease. This rebranded version of 'Made In India' has our support, and every week, TC46 spotlights small businesses and ventures you can champion and support easily through online and offline purchases.
What we absolutely love is that women have come out of the shadows of oblivion, and how! They are making their presence felt everywhere, and have made headway into male-dominated spheres that were once considered to be out of bounds. One such challenge is entrepreneurship.
This week, we're cheering on three women-led small businesses that deserve your attention. Check them out!
Brand: Junglebuff Wildlife Safaris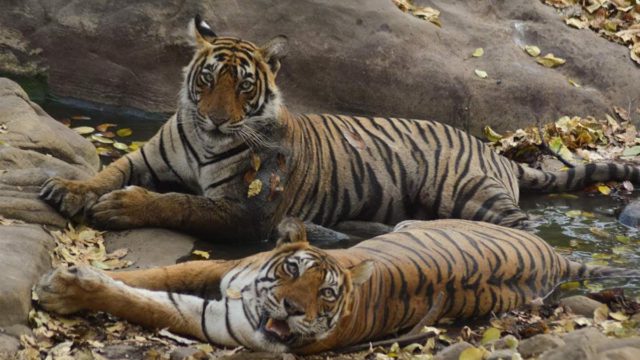 Founder: Janhavi Raut
What The Brand Offers: Jungle safaris in all national parks in India for corporate groups and families of all age groups.
TC46 Loves: Everyone who has a love for nature and its creations is welcome to join their jungle expeditions.
Price: Prices start from as low as 10k to as high as 95k per person, depending upon the customisation selected by clients.
Availability: Packages can be booked directly through their social media page.
Brand: Floral Works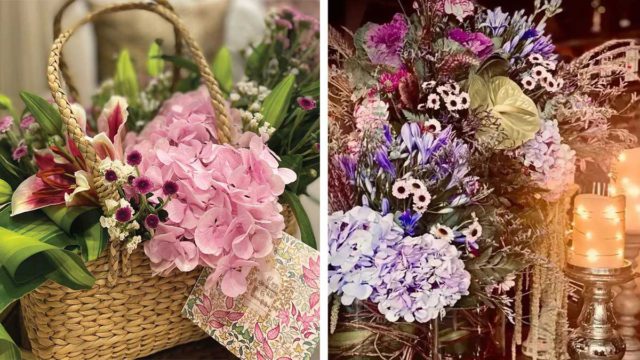 Founder: Avantika Gupta
What The Brand Offers: Floral subscriptions, floral hampers and floral decor.
TC46 Loves: Floral Works was founded in the year 2021 as a culmination of the founder, Avantika's love for all things floral. It is a Mumbai-based company and their range of products cater to anyone who loves nature and fresh flowers! The brand also loves sharing tips on floral care and flower arrangements.
The products have eco-friendly packaging that is sourced from local artisans. The brand tries using locally grown flowers that are seasonal to keep the floral combinations varied and interesting. The floral subscriptions come with a DIY video guide. The hampers are available in a variety of packaging, curated with some special additions like fruits, sweets, a delicious cake, or a small gift chosen by the customer.
Floral home decor is delivered to the designated place so that their customers are party-ready. Vases are also dressed by Floral Works with their beautiful blooms. Since most of the orders are customised, the brand likes sharing ideas and discussing them before the final order is placed.
Price: The hampers start from Rs 1,500, while the monthly subscriptions are for Rs 6,000 for four deliveries.
Availability: The subscription and hampers are exclusively available on the brand's website, Instagram, or by getting in touch with the Founder directly.
Brand: The 2 Ply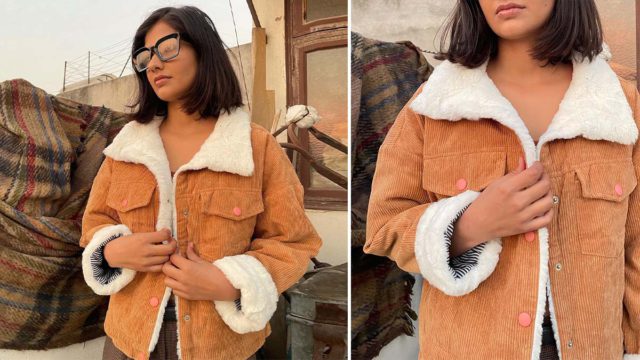 Founder: Ayushi and Williyana Tyagi
What The Brand Offers: A thrifting store for western wear.
TC46 Loves: The brand product is the result of the confessions of two shopaholics. It offers western wear like shirts, jackets, and trousers, and also accessories like bags/totes. The products are mostly targeted at teens and young adults between 18 to 28 years of age.
Price: Prices range between Rs 700 to Rs 1,400, which is inclusive of covering up the costs of dry cleaning, washing, fixing, altering, packaging and delivery.
Availability: The products are exclusively available on the brand's Instagram page. They are planning on expanding through pop-up stores and exhibitions.