Think about food, family and business and there's one relationship that pops up, of a mother and daughter. From tiffin services to clothing brands to cafes, the mother-daughter jodi has made it into several industries and markets. It's inspiring to hear of parents and their children getting along like friends while still respecting each other's positions in the family. While fathers are generally seen managing their firms and ventures with sons taking the reins, times have changed and so have family businesses. And one family is making headlines as a beloved baking father and daughter duo!
In conversation with TC46, founders of Mr. Moustache's Cakes, Khushboo & Arun Chaudhary share their story on the special occasion of Father's Day. Here, they talk about their unique personalities, how they maintain the balance between family and work and the importance of investing time and efforts in such a venture.
1. What is your educational and professional background?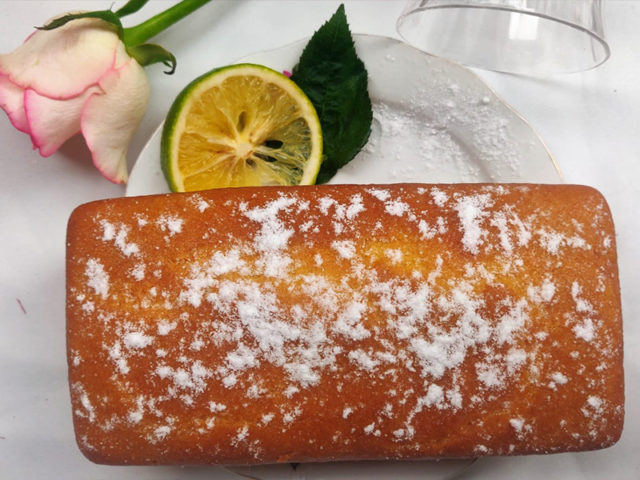 Khushboo has a degree in Fashion Design and English honours, but she always dreamt of running her own business. Her father, Arun, on the other hand, runs an electronics and mobile store for over 25 years.
However, he also occasionally baked cakes for birthdays and anniversaries, without any prior experience in baking. Thus, on October 3rd, 2019, the father-daughter duo decided to fulfil both their dreams and launched Mr. Moustache's Cakes!
Now the dad spends most of his time baking and creating new recipes. Meanwhile, the daughter stays glued to the laptop and comes up with innovative strategies for their business to grow and flourish. Their invincible attitude is what keeps them going and growing every day!
2. What prompted you to start Mr. Moustache's Cakes?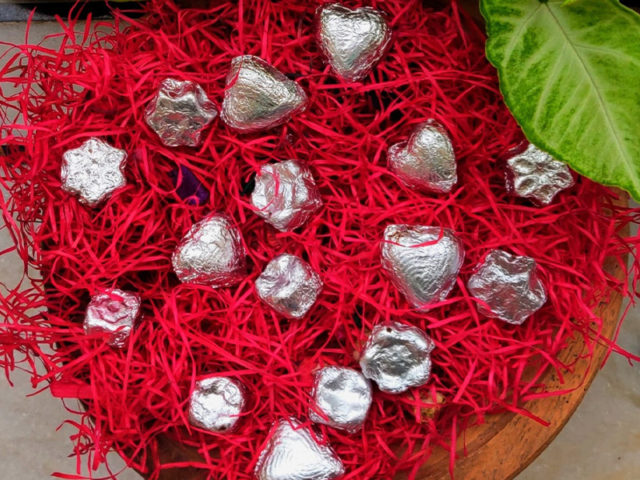 My father was always passionate about baking – healthy baking to be specific. He used to bake healthy and delicious cakes for my grandparents and us at home. After completing my formal education, I did several internships. The last job I did was as a manager at a women's magazine. I always wanted to do something of my own. So, I thought why not introduce the concept of healthy baking to people?
It was more about following our common passion. So, my dad immersed himself in baking and I started to handle business-related things. My experience as a manager certainly helped us a lot. My dad had no professional experience in baking, he is a self-taught baker.
3. Did you always know you wanted to work in this space?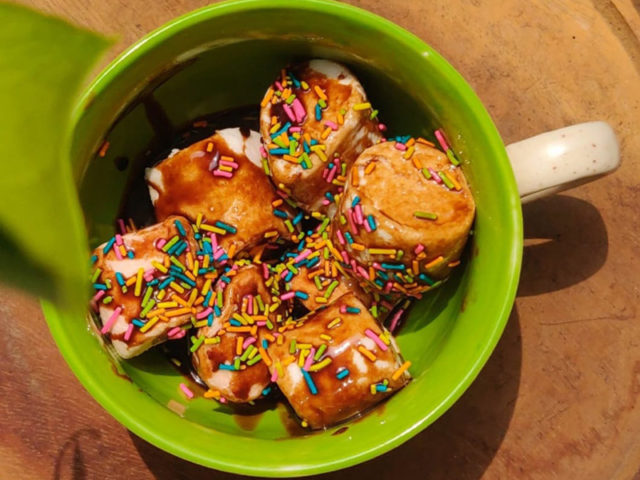 This is my first time running a business and my educational background is in fashion so handling all aspects of business can be challenging. Next, whether it is baking or cooking, both have not been my forte as I rarely enter my kitchen. So, understanding the ingredients and how they are used is a task. My dad and I have a very loving relationship, and ever since Mr. Moustache's Cakes, it has transitioned to this serious bond, where we sit to work and have occasional disagreements. Dad has never had a partner at work before in his life. It was kind of hard for him to initially adjust with me. It was odd for him to see that someone else is taking decisions besides him and that too, his daughter. Sometimes the pressure of delivering in a short period gets to him. He is slowly adapting to the social media world. I am slowly adapting to handle our finances. We are both improving and working on this day and night. But the best part is my dad allowed me to start this. Normally fathers are hesitant to let their daughters start a business from scratch because they are unsure. However, my dad let me open the gate to a lot of opportunities to utilise my potential to the maximum.
4. What was your first work milestone and how did you get there?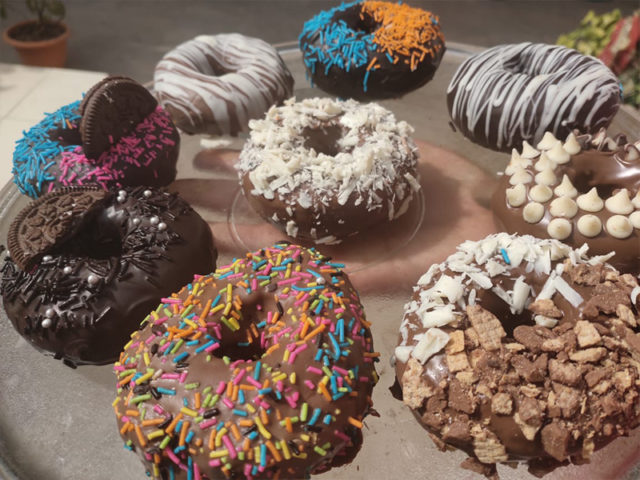 We started with putting up a stall at an exhibition organised by Ramola Bachchan. We were also the gifting partners, so our products went to all the influencers. We sold out. We received a very encouraging response from everyone present, from kids aged three to adults aged 60. My father and I haven't looked back since.
5. How do you balance the father-daughter and co-founder relationship simultaneously?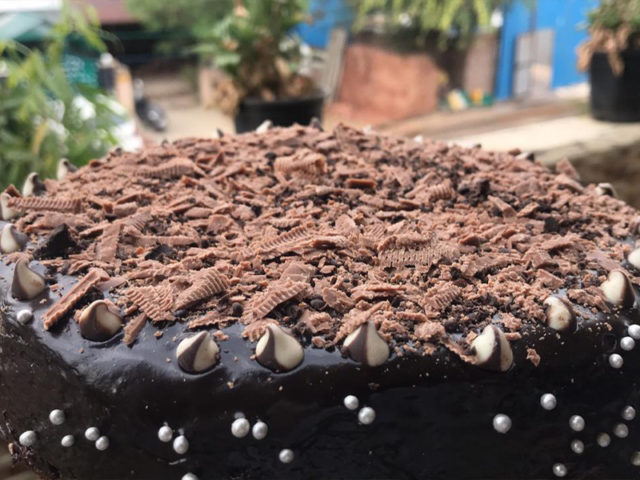 Our personalities are the opposite. He is a calm, sweet, and supportive dad, whereas I am a straightforward, energetic, and enthusiastic daughter. As any father-daughter, we have differences in our opinions. At the end of the day we end up resolving all the arguments because we both know that we are learning something new every day. Without a doubt, it is a different feeling to have your dad as the co-founder, who has my back no matter what and that gives me comfort and the confidence to be ambitious.
6. How long did it take you to monetise your venture? What was the turning point?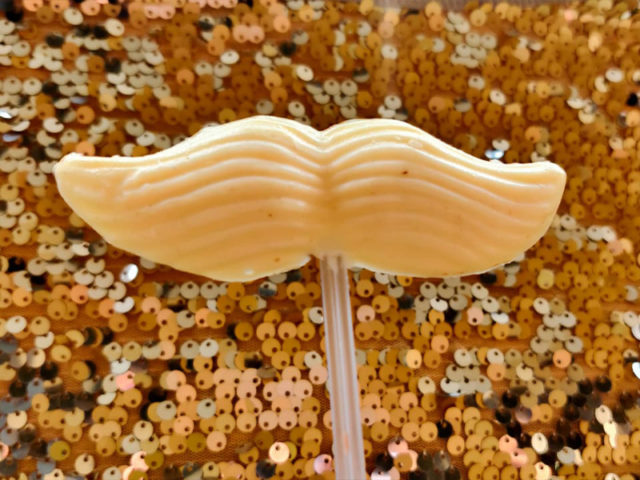 Initially, we started with the investment of 1 lakh and slowly it got its pace. It was a project we both were likely to deal with. It was smooth from the start, we made a good profit in monetary terms as well as customer satisfaction.
The turning point was when we got our first big project of Ramola Bacchan's exhibition where we were the gifting partners. We got a lot of promotions which gave a nice boost to MMC. People started knowing about the brand Mr. Moustache's Cakes and that's when we built our fame in the market. Social media played a vital role in the expansion and helped us to reach out to many new customers. This way gradually we became a full-fledged family.
7. Do you market online/offline? What works better for your business?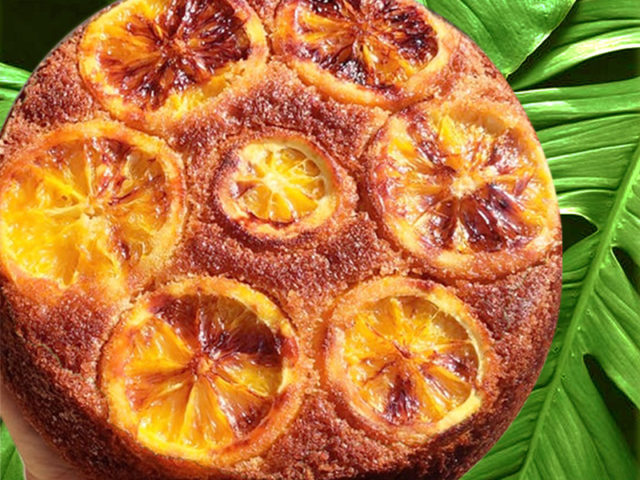 We market both online and offline. We have tie-ups with various online food and beverage platforms where we sell our products and offline as well where we put installs, exhibitions and deal with contract basis projects too. According to me, offline marketing is better as it makes us instant money, we can build a direct connection with the customers and they can also give us instant feedback. We can also have live interactions and they can see our products and then buy them. Public relations are better maintained face to face with a proper database of the customers for feedback and promotion purposes. Considering all these factors, offline selling is best suitable for our company.
8. What are your tips for an aspirant who wants to turn their passion for baking into a business?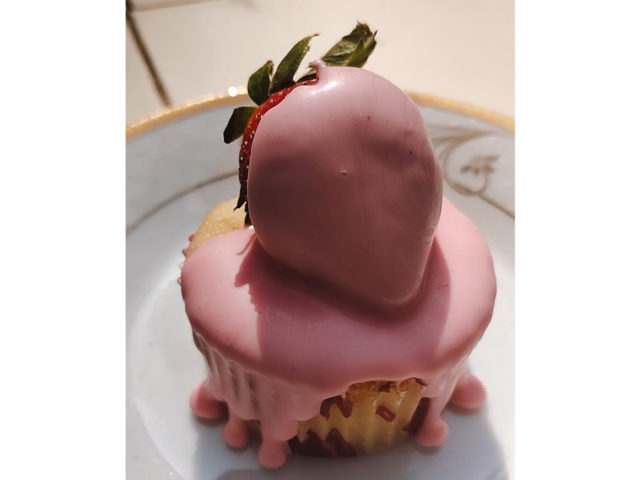 I'd ask them to keep the fight on. Stand firm to your ideals, and remember you have a voice – use it. You might be pressured into remaining subservient, but isn't that just proof of you being seen as a threat? Use this to your advantage, and keep going!
Believe in the skills that you have worked so hard on, believe in yourself, and your potential. It can get difficult, especially when surrounded by many naysayers. What helped me was the support of my friends. So you should reach out for that validation now and then, let them be your support system. Trust me, this will help you gain confidence and mental peace like nothing else.
9. Are there any online/offline courses you would recommend that could help bakers enhance their cooking or business skills?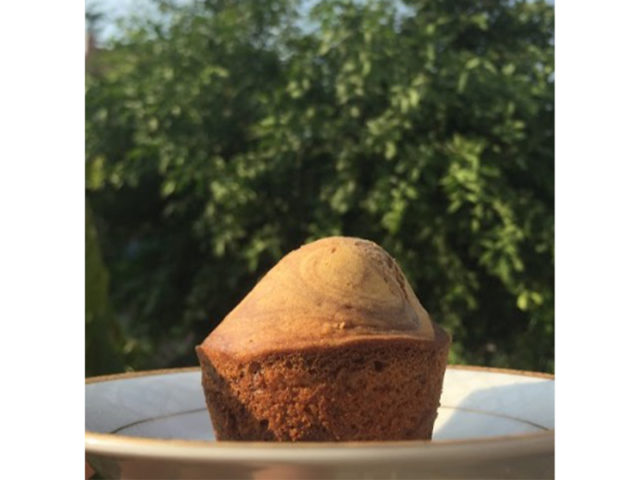 Due to the coronavirus pandemic, we started our very own online baking classes to stay connected with our customers and garner a new audience.
10. Which networking groups and showcasing events could help an aspirant meet the right people and generate monetising opportunities in this field?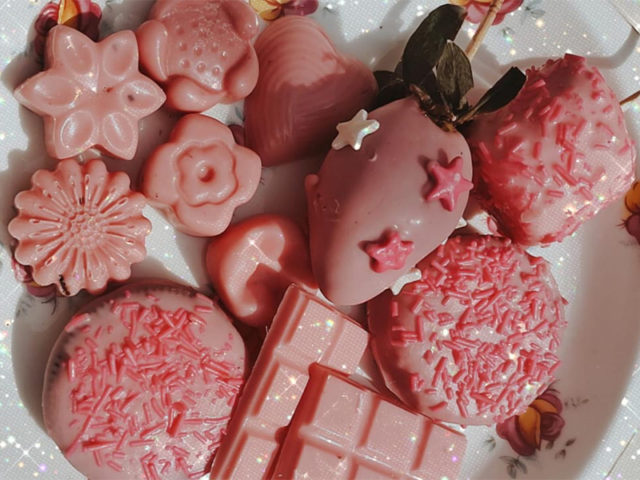 There is this community called BNI. It has several chapters throughout India which help business owners meet the right people and generate monetising opportunities. Others include exhibitions which is the best alternative in every field as it allows you to practice and learn from others' experiences as well.
11. What are some investments one should be ready to make when turning their passion for baking into a full-fledged business?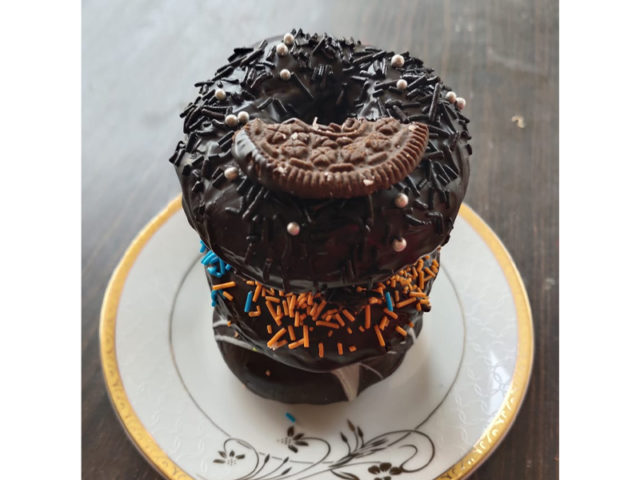 As we are in this business we know money can't always be as fruitful as an investment as we think. When we talk about passion, it requires time, energy, effort, and a lot of patience. We can't always work for money, good things take time and so does this business. One has to put hours into researching baking trends and have a team of like-minded and skilled professionals. It's important to invest in the right people and place them in the right position.
For a baker it is important to trust their gut as it is a struggling platform but once you are determined to achieve the goal you will excel in it. Thus investment in other aspects is equally important. Monetary investments are important to buy the necessities that are required for baking. However, more than monetary investments it is very important to invest in time and efforts to make one's passion into a paycheck.
12. How has your business pivoted after the lockdown and in light of the pandemic?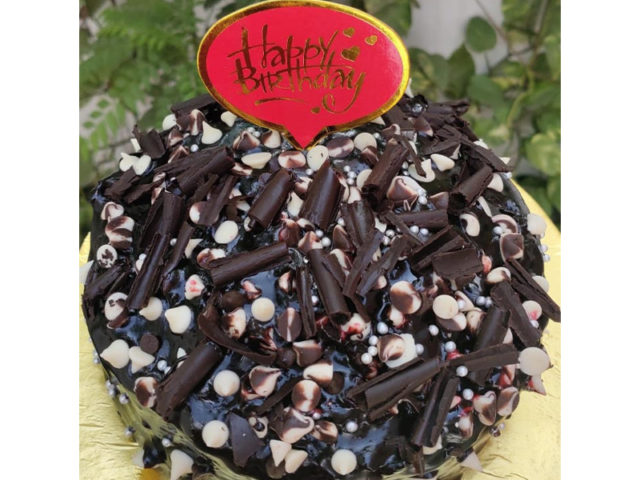 Pandemic brought in a lot of changes in our lives. There are some positive as well as negative aspects. Positives include that people tried homemade brands more and started supporting small-business owners, which fetched us a lot of new consumers. More orders came during the lockdown phase as people explored various brands and businesses while surfing online.
While talking about negatives, the biggest of all is that we can't do exhibitions and food stalls. The publicity and the name-fame we were getting through exhibitions has stopped. But all in all pandemic crisis didn't affect our business on a high level as with a change in time and situations, customer preference also changes.
Think you're a Self-Starter or know someone who is? Drop us an email to be featured on The Channel 46 at [email protected]
About Self-Starters
We spotlight inspiring women who are entrepreneurs or have skill-based passion projects and are willing to share knowledge, advice and tips about getting started in the space. Each Self-Starter's story will be highlighted in a prime slot on the Homepage for a whole week, after which their story will appear under the 'Work' category on The Channel 46.