From Mera Joota Hai Japani to Neha Bhasin's Jutti Meri, shoes are often used in songs in cinema. And be it Devil Wears Prada or Aisha, a makeover without some stunning shoes is incomplete. While heels and bellies might have a great appeal, nothing can beat traditional Kolhapuris or ethnic juttis. With the intricate work, dazzling embroidery, fine thread work and drool-worthy colours; juttis truly complete an outfit. And not just limited to ethnic wear, popping on a pair of colourful juttis with classic blue jeans and a white top can elevate your looks to the gods! And one Indian brand is making sure you get a range of these stunning footwear options.
TC46 connected with Akanksha & Aarti Chhabra, founders of Pastels and Pop, a Bengaluru-based handcrafted jutti brand. Here, the sisters talk about how launching a website garnered credibility, investing in a good team and the goal to expand with retail stores nationwide.
1. What's your educational and professional background?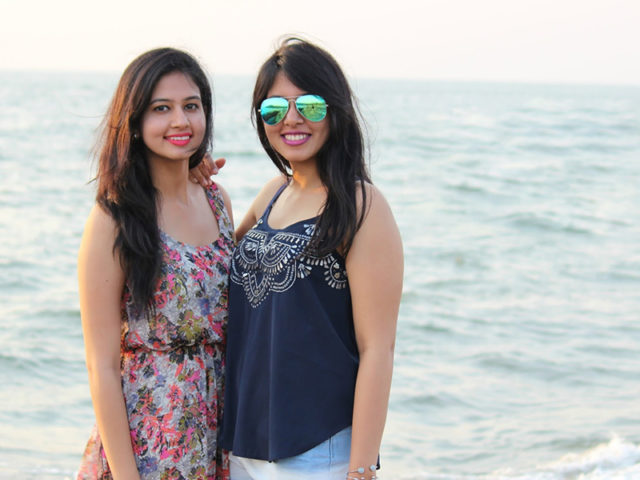 Pastels and Pop is founded by two sisters – Akanksha and Aarti.
Akanksha has a background in engineering but started pursuing her passion for designing early on and is currently leading product design and working closely with the artisans.
Aarti has a business management background and heads the operations of the company. She uses her experience to grow Pastels and Pop and explore different mediums for expansion.
2. What prompted the idea for Pastels And Pop?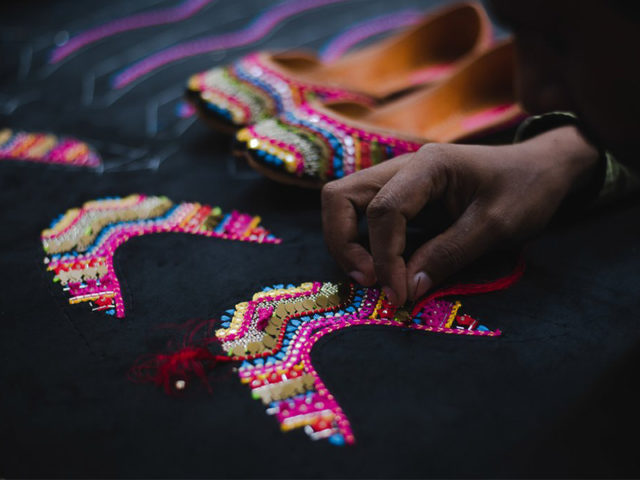 We've had a never-ending love affair with the Indian jutti. Our initial years were spent in the heart of Punjab, and we always adored the juttis our mother used to buy from the streets of Amritsar.
In December 2014, our sister Neha was about to get married. Naturally inclined towards designing and dressmaking right from childhood, the three of us then created and designed all our outfits from scratch, and brought our sister's dream wedding outfit to life. We received innumerable compliments throughout the wedding for our clothes. Then a chance meeting with a jutti-maker turned construction worker around the wedding, triggered this crazy idea in us. First, we absolutely loved the designing process, and, second, there's a huge, vacant market in Bangalore and other South Indian cities for quality designer ethnic wear which is also affordable. We went about doing our research and in July 2015, Pastels and Pop debuted with its first-ever jutti collection.
3. Did you always know you wanted to work in this space?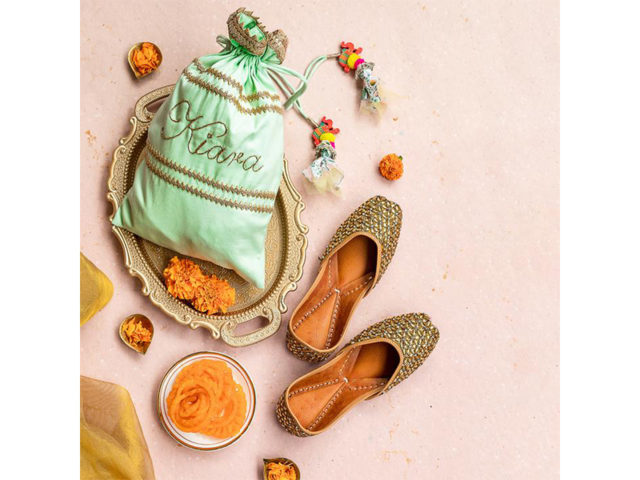 We are accidental entrepreneurs! We always had a love for designing but did not think it could be a business until we made all our outfits for the wedding.
4. What was your first milestone and how did you get there?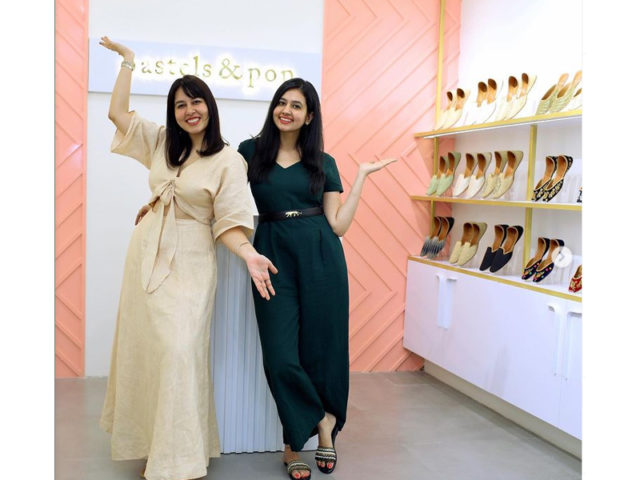 Our first milestone was having our own website. Until then, we would take orders via Facebook, Instagram and WhatsApp. Customers would ask us to share pictures of our products and we would share a Look Book with them. This wasn't very convenient and wouldn't always lead to a conversion.
When we launched our website, there was a certain amount of credibility that we garnered. It was overwhelming to see so many people visiting the website and ordering from around the world within months.
5. What are your tips for an aspiring entrepreneur who wants to enter this space?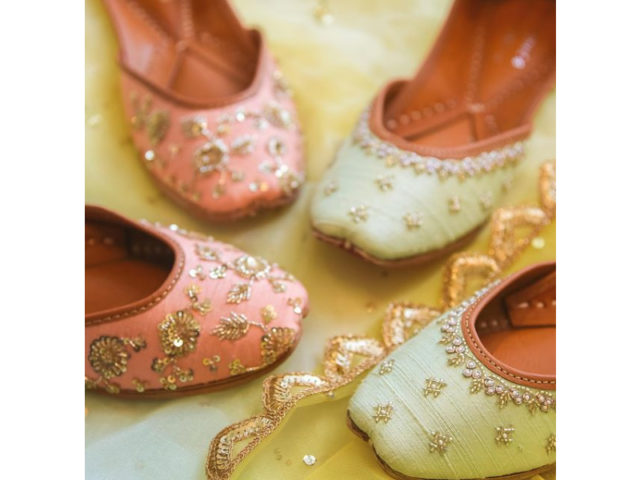 We are fairly young in the entrepreneurial journey and believe there is much to learn every single day on the job. But one piece of advice we would love to share with anyone else who might be considering starting their own business is to work hard, very hard. Invest your time in building a great team. If you have the right set of people working with you, no matter how big a challenge, you will easily be able to take it on.
6. What were the 3 best business/financial decisions you made?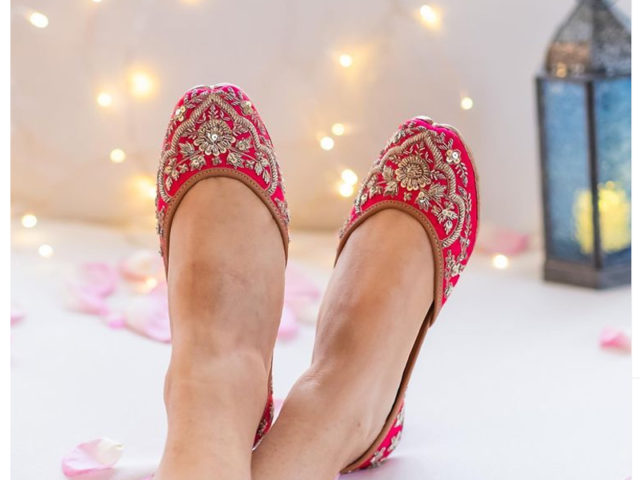 The three best business decisions we made would be:
Starting our website – opened so many doors for us. We started shipping internationally and reached so many countries.
Investing in building the perfect team – we made sure every individual we hired shared our dream and was willing to work towards achieving it.
Opening a store – we have just opened our flagship store in Bangalore and it is one of the best decisions we have made. We have noticed that new customers are definitely more comfortable purchasing a product that they can try on and feel.
7. How long did it take you to monetise your venture? What was the turning point?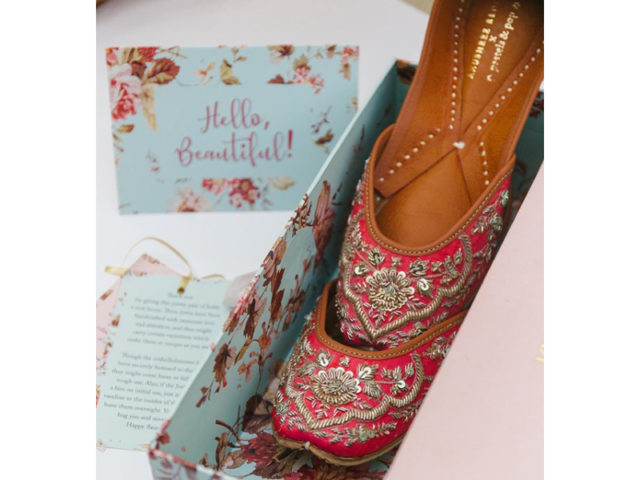 It took us 6 months to monetise the business. We started as a brand on Facebook back in 2015. All our products were posted on the page and we took orders over WhatsApp, Facebook and Instagram. In January 2016, we started our website and that changed everything for us.
8. Are you looking for funding/have-acquired investment/intend to bootstrap your business?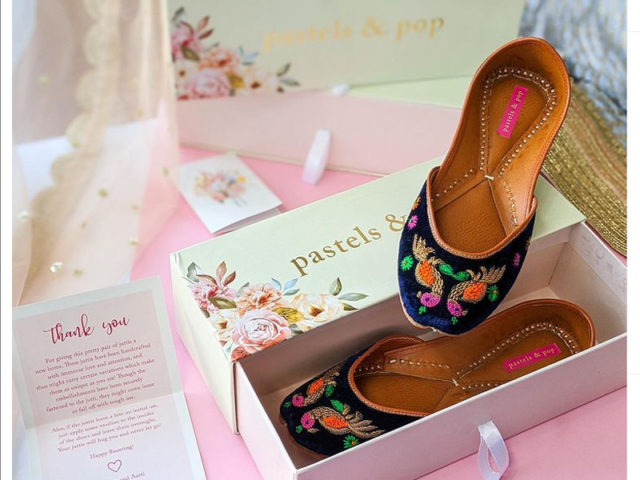 We are a homegrown brand and intend to be that way for now. If a great opportunity comes our way, we'd be happy to discuss the same!
9. Who are the key employees/vendors you need to secure to work in this space?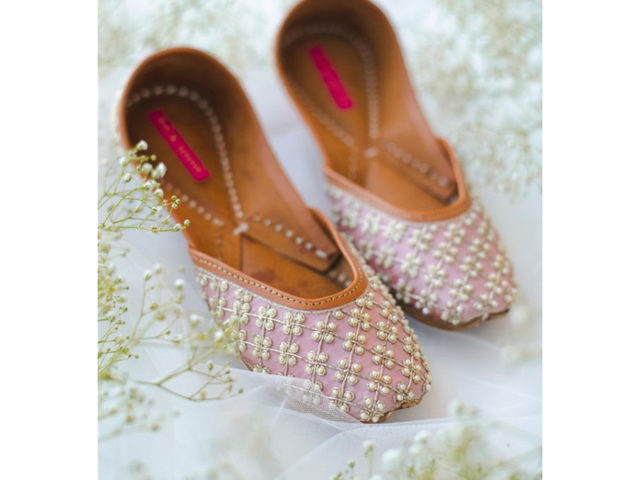 The key vendors you will need would be a manufacturing unit, artisans and a shipping partner to begin with.
We started off by doing everything else on our own: designing, customer care and photography. As the business grew, we hired people to head different teams.
10. How do you intend to scale up/expand your business in the next 5 years?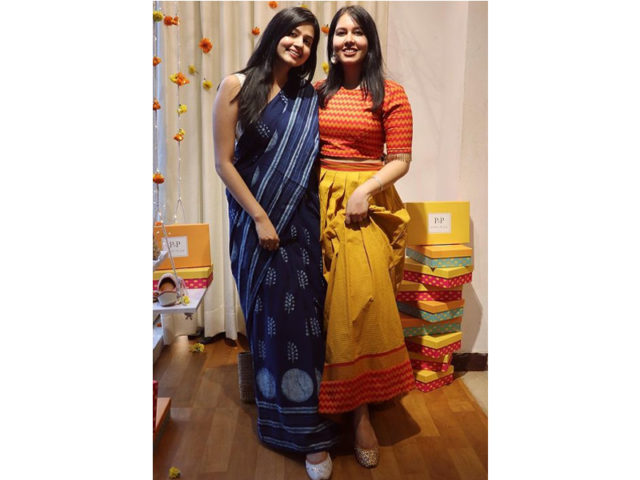 Our goal is to expand into more retail stores nationwide. Over the coming months, you will also see a lot more new styles being released from our label. Our long term goal is to establish Pastels and Pop as a well-recognised handcrafted footwear label worldwide.
11. How has your business pivoted after the lockdown and in light of the pandemic?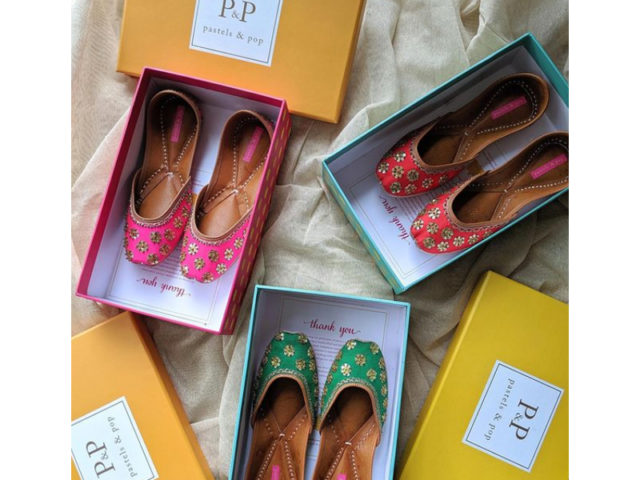 Like every other business, we were affected by the lockdown too. We had our store opening planned for early 2021 but it got delayed by over 6 months.
However, being an online brand definitely helped us be afloat in the past year. We decided to invest in online marketing around May 2020 during the lockdown and that surely helped us reach a lot of new customers. While most of the world was at home, their time on social media increased and that was a good time to start marketing for brands.
In the meantime, we were working on building our store so we could open doors when things got better. We have realised that having a physical presence is also very important for a brand, especially for a product like ours which looks even better in real life.
Think you're a Self-Starter or know someone who is? Drop us an email to be featured on The Channel 46 at [email protected]
About Self-Starters
We spotlight inspiring women who are entrepreneurs or have skill-based passion projects and are willing to share knowledge, advice and tips about getting started in the space. Each Self-Starter's story will be highlighted in a prime slot on the Homepage for a whole week, after which their story will appear under the 'Work' category on The Channel 46.