Nani and Dadi's pampering, the taste of the food they cook and their love now can't be replicated. And Nanu and Dadu's stories from their zamaana, their skills and the pride they feel for their grandchildren are unmatchable. That generation has seen a lot, been through it all and risen above to provide everything their kids and grandchildren could want or need. From loyalty to sincerity and self-esteem to resilience, today's grandmothers have showcased incredible values that make their generation a unique one. 
And to honour these values and the inspiring men and women that are now elderly, TC46 brings you real-life stories from grandmothers on World Senior Citizen Day. Take a look at the amazing life lessons they adopted and are now passing on to the generations as nuggets of wisdom.
3 Grandmothers Impart Their Revelations That Helped Them Lead A Wonderful Life
1. Wholesome Advice From Madhu Bakhru
5-year-old Austine's nani Madhu Bakhru shows us that age, in her case 64 years, is no hurdle with this super cute video!
2. A Long-Term Outlook By Bharti Kapasi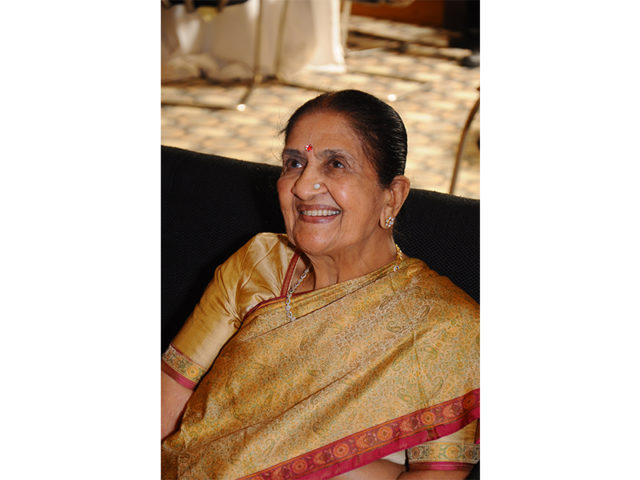 92-year-old Bharti Kapasi, a grandmother to 3, is a retired Principal who is independently living on her pension to date. She ran away from home to marry the love of her life and then rekindled her relationship with her family just before the birth of her second child, after over 10 years. A supportive wife, she worked to see her husband set up his business. She finished her Master's in Education after marriage and as a mandatory requirement, she had to stay in the hostel where she was teaching. Her in-laws were involved a lot in the babysitting of both her children and hence she values relationships a lot. Here are her lessons for the younger generation.
Give importance and priority to relationships rather than monetary matters.
See things, situations, relationships, and investments on a long-term basis.
Always be smart, sharp and savvy in recognising a person so that you have the ability to identify who is good for you and whom you can trust.
Live in the present as very soon that present is going to be the past forever.
As per Iskcon learning, understand that living a good life is like balancing the 4 wheels of a car.
Physical that is you take care of your health
Emotional that is you have to care about your relationships
Intellectual sharpness that will include your professional commitments and ways you can improve and maintain your standard of living
Your spiritual connection with the almighty
So, you will need to have the right balance of all these 4 aspects for a harmonious and pleasant journey in life.
3. One Step At A Time With Sunanda Deshpande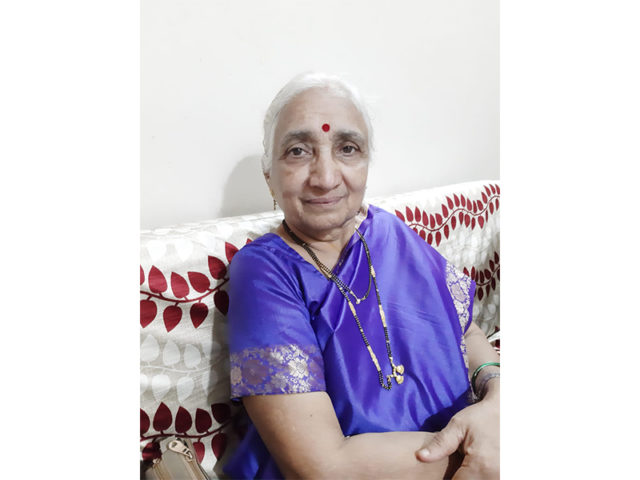 A retired school teacher, 78-year-old Sunanda Deshpande resides in Pune with her husband. Having studied B.A. in Marathi and B. Ed., she taught at the prestigious Balmohan Vidyamandir, Mumbai for some time before she moved to Hyderabad. A dedicated mother of five and grandmother of six, she shares her little potli of wisdom with all.
Knowledge helps you scale the ladder of success and fight battles as well.
Pursue your hobbies right now, right here.
When making a decision, unfold the avenues and tackle them one step at a time.
Having control over your tongue, what you say and what you eat affects you mentally and physically.
Having financial independence, whether you work or not, is vital, especially in a marriage.
While most of us have or have had the privilege of living or spending quality time with our grandmothers, many are deprived of this joy. If you are someone who wishes to be with a senior citizen that'll be like a grandparent, visit an old age home today. The smile you'll bring to those lonely faces will make your day!