Technologies, deforestation, global warming and growth in population rate has posed a threat to the environment. If no measures are adopted to sustain our environment, it will soon perish and there would be no leftovers for the next generation. The preamble to our constitution accommodates a society that advances ecological security. This World Environment Day, take charge and become an advocate for the environment! Awareness becomes the priority for citizens to benefit from the laws in the Constitution of India. Watch this video by Lawyer Tanya Appachu explaining how you can use the laws to protect the environment.
How To Become Eco-Conscious & Live A Sustainable Lifestyle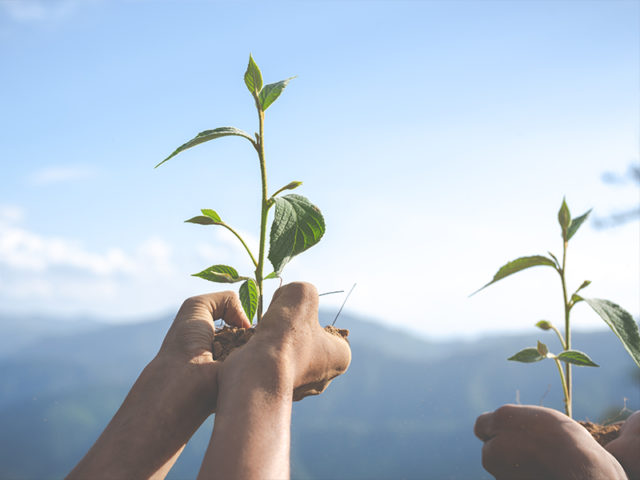 Earth is the common home to all living beings and preserving the Earth for future generations is more crucial than ever. On World Environment Day, learn how you can take some honest steps and start protecting the environment. Find a variety of sustainable brands for all your needs on the Red Dot Shop here.
1. Decreasing Air Pollution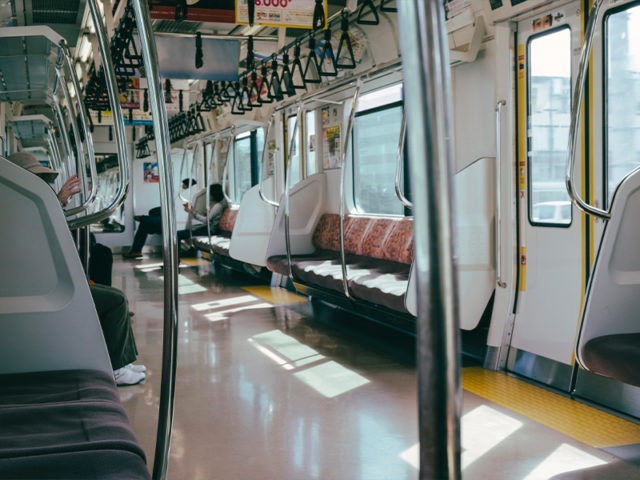 Delhi's alarmingly high air pollution levels forced the authorities to take drastic measures. The odd-even vehicle rule, in particular, stood out the most. One change that can help you reduce air pollution is your mode of transportation.
Next time you go shopping, take the train or metro instead of a cab.
Keep your vehicles in tip-top shape as well-maintained vehicles can cut down on emissions.
2. Combating Water Pollution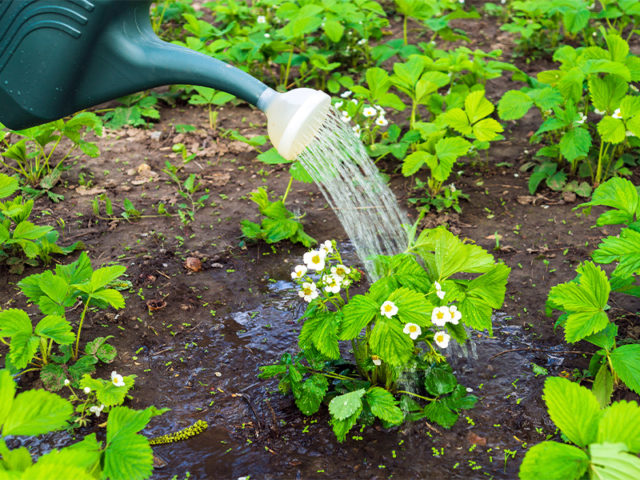 Water is already a major issue in India with states like Odisha and Assam facing floods while Maharashtra and Gujarat face droughts. Contamination of water, along with water wastage, is a growing concern.
Dispose of oils in an empty container instead of the sink. The same rule applies to medicines.
Limit the use of detergents and bleach. Do your laundry when you have a full load.
Install a rainwater harvesting system if you have a garden or you can do that in your apartment complex.
3. Reducing Carbon Footprint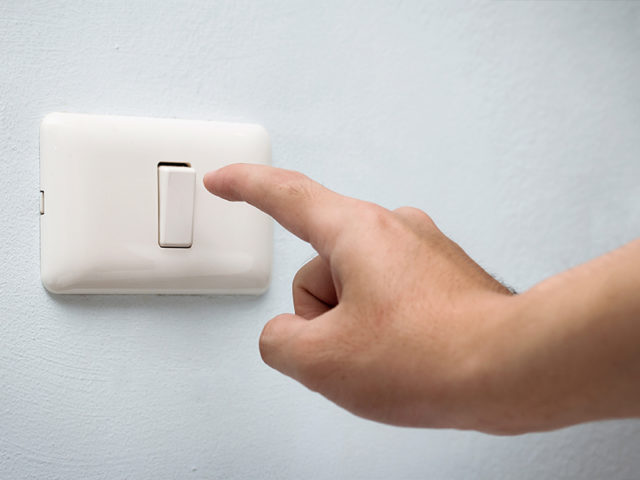 Reducing your carbon footprint is the need of the hour. You have sat in traffic for hours and seen the harm it does to the environment. Increased depletion of natural resources is evident and you can help by adopting some new methods. Even the smallest effort to reduce your carbon footprint can make a difference.
Avoid shopping until it's necessary. And whenever you shop, buy from sustainable brands. Check out the list of 10 ethical desi brands here to shop from.
Switch off the lights when you leave the room and unplug your electronic devices when they are not in use.
Try going vegetarian/vegan on certain days of the week and buy organic locally sourced foods.
Make a shift towards vegan brands. Shop from Tinge, a vegan cosmetic brand from the Red Dot Shop here.
4. Saving Marine Life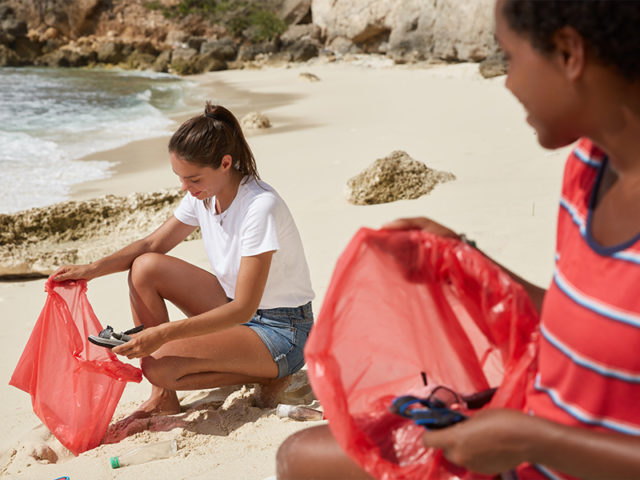 The image of the sea turtle with a plastic straw stuck up its nose went viral. Marine life is severely affected because of our current lifestyle.
Use fewer plastic products and swap your plastic straws with eco-friendly ones (metal, bamboo, biodegradable).
The next time you visit the beach, clean up after yourself and make sure the waste goes into the dumpster.
Avoid purchasing items such as coral jewellery, tortoiseshell hair accessories, and shark products. Buy jewellery made by local artisans in India from the Red Dot Shop here.
5. Fight Climate Change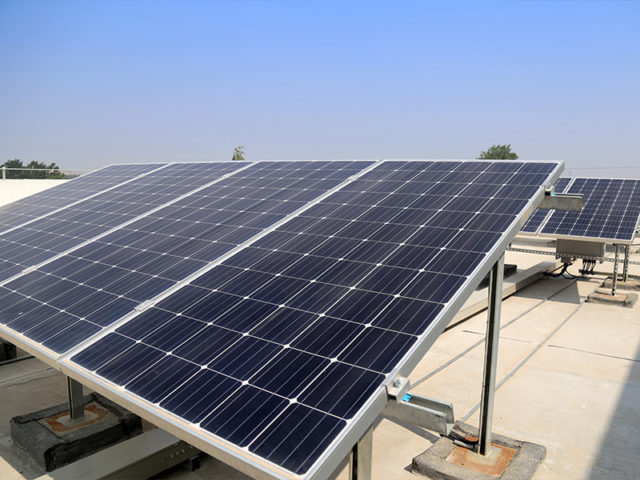 Practical, implementable ways on an individual level can help make a big difference. Climate change can be fought right from your home and there are several ways to do it.
Add solar panels for your home or initiate a conversation to do so in your apartment building as a collective effort.
Build your compost bin and make your organic compost at home. This serves the double purpose of combating climate change as well as avoiding landfill pile-ups. Find out how to make compost, at home, here.
Change light bulbs to LEDs as they can last 25 times longer, are more durable, and use way less energy than other bulbs.
Every year people all over celebrate World Environment Day, with plans in mind for how to save the environment and the Earth. But sometimes you need to ask yourselves "will you execute your plans?" The core necessities of life, all come from Mother Nature and unfortunately, humans tend to take it for granted. So don't stop with your hard work of preserving the Earth and also motivate others to do the same. The existence of nature is proof of human existence and everyone needs to take all possible measures to save the world and live in harmony with the environment.