We have all grown up hearing some very cliched yet classic dialogues from our moms, but one that has always been etched in my mind is her telling me "You'll understand once you become a mom!". And to this, I always replied coyly "oho, Mumma!!!" I feel silly thinking about things I used to fight with mom for back then. Be it washing my favourite jeans (which I preferred wearing dirty!) or organising my cupboard, be it losing it out on her for not cooking my favourite dish or for her expressing so much concern if I got late coming back from college – sadly moms have always been our punching bag! They are ready to take it all and still shower that unconditional love. Even today, when I have become a mom myself, I feel my mom is more 'motherly' towards my kids than I am!!
Our mom has given us some stern talks and sweet advice. And amongst those words, you'll find dialogues like 'khana khaya?', 'chup karo', or 'do want you want to do, mera mat suno!'. Here are some of those famous dialogues compiled in a fun video for you to walk down memory lane.
Daughter To Mother
Before I go on, by now you would have guessed why I am talking so much about moms today. Yes, Mother's Day is around the corner and while I agree it's not fair to dedicate just one day to moms, I think it's not that bad an idea too!
Honestly, up until I had my own children, I didn't really understand the importance of it. I mean, I bowed to social expectations and used the 'special day' to take mom out for lunch and buy a nice gift for her, but it was always tinged with an exasperated touch of, "Why am I succumbing to this gift-focused marketing tactic of Archies and Hallmark!?"
When I first became a mom in early 2015, I was in such a daze that I didn't even realize it was Mother's Day until I grabbed the Sunday Morning newspaper filled with fliers and advertisements of Mother's Day special events and sales in the city. I remember thinking, "Wow, I've only been doing this for a month now, no reason to pat myself on the back just yet,".
But my own mother had a different plan. She arrived at my house with balloons, flowers, and a feast she had cooked up for me. I felt bewildered by her over-the-top efforts, but then she explained, "You've brought life into this world and are never going to be the same again. Don't underestimate the importance of what today is about. Unlike much of parenting, this day is about you and honouring the work and sacrifices you've already put into your babies." That conversation began the shift in my perspective about Mother's Day.
And today, I have no qualms in admitting that there's nothing, simply nothing else that can produce the joy that motherhood allows. I couldn't imagine going through life without feeling that spectrum of emotion. I was 31 when I had my babies, so I know I had a life before children. But, I can't remember what it was like! Having my children was such a life-altering experience. I always was looking for the purpose in my life and when I had my children I found it. I love being a mother. And I know I am good at it. I do have my share of mistakes and breakdowns. But that doesn't make me doubt any bit of myself.
I think at times all moms get this insecure feeling of "I'm not doing enough". This Mother's Day all I want you moms to know is thatYou.Are.Enough.
8 Ways To Celebrate Mother's Day, According To A Mom
Mothers are special people. Very. Special. They deserve the best, but more importantly, they deserve what they truly want, and not what brands think they want. With that in mind and just a week in hand to plan, let's not simply shy away from feeling special.
I always have a difficult time thinking of what to do for Mother's Day. Of course, the situation since last year (Hello Ms Rona aka #Corona) has narrowed down a lot of options. Nevertheless, here are some ways to inject some laughter and love into your Mother's Day celebration. Hope you enjoy it and make the day special for you.
1. Forget About A Spa, Just 'Book A Bed'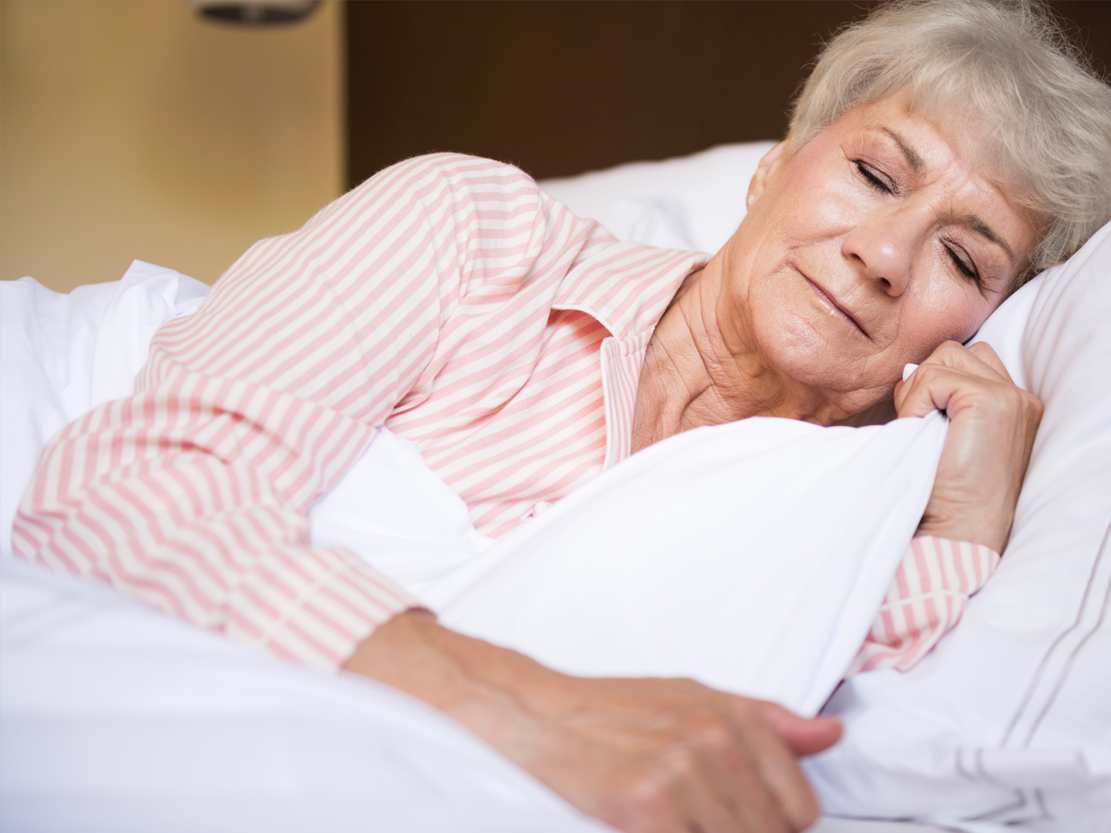 Oh no no no, we moms don't need a spa or mani-pedi for relaxing. Ask any mom and we'll all tell you that we are sleep deprived and that a good night's sleep is the holy grail of motherhood. I think having the whole bed to yourself for catching up on that extra 2 hours of sleep does well for us!
2. Binge On Breakfast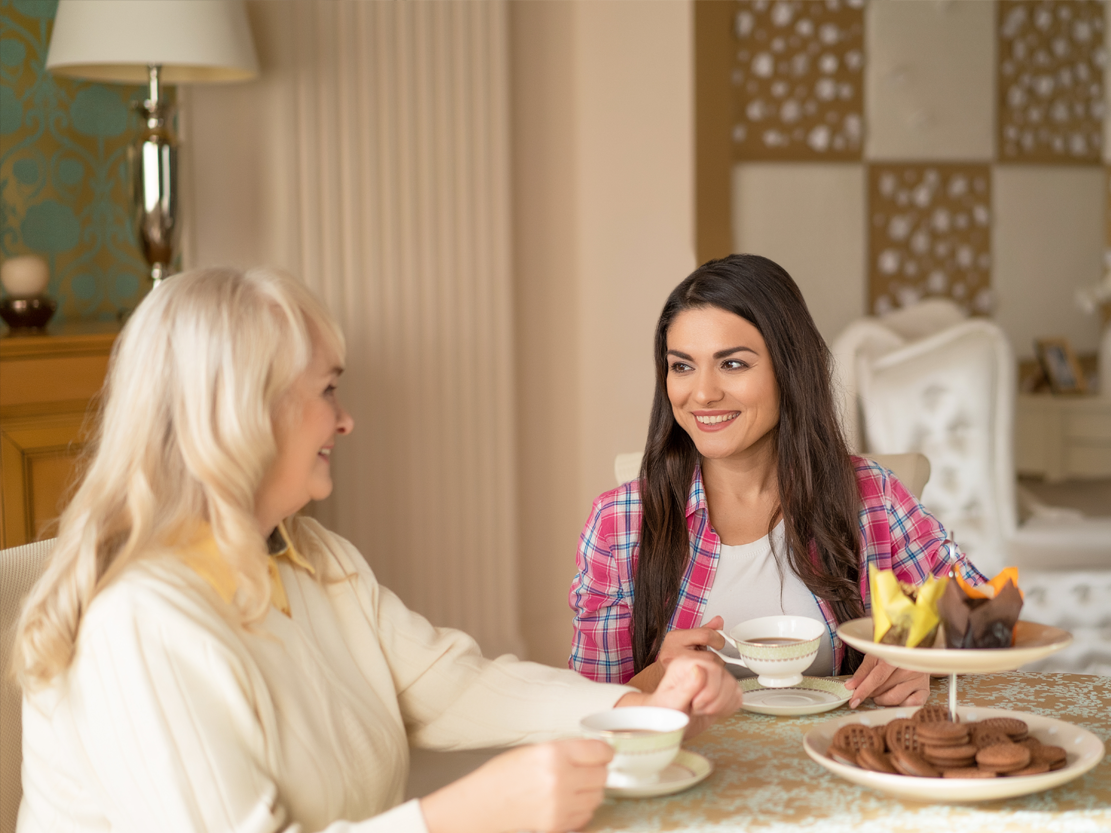 Alright, first things first- breakfast in bed is just not me! I have zero desire to eat a meal in bed unless I have fallen ill. I don't understand why anyone would find it luxurious to sit straight up in their sleeping attire surrounded by clean, fresh comforters and sheets and eat and drink. Plus what about the anxiety and/or extra laundry to do after all of the linens are destroyed from this bizarre meal?
I would prefer to wake up at my leisure and be served breakfast at a table. Or better yet, I would like to be served breakfast ordered from the best cafe in town. Crepes, bagels, sandwiches- there are so many options in the vicinity. Just order in and begin your day like a queen.
3. Indulge In Something New
We all have that one hidden passion that probably goes amiss from our priorities every time. It may be trying your hand at photography or learning to make French cuisine. Whatever your interests are, there's probably a class or workshop happening around where you can explore a new passion or rekindle an old one.
I have booked a one-on-one online make-up class as I have always wanted to learn the basic art of make-up. And there's no better day than Mother's Day to fulfil this passion.
4. Document Memories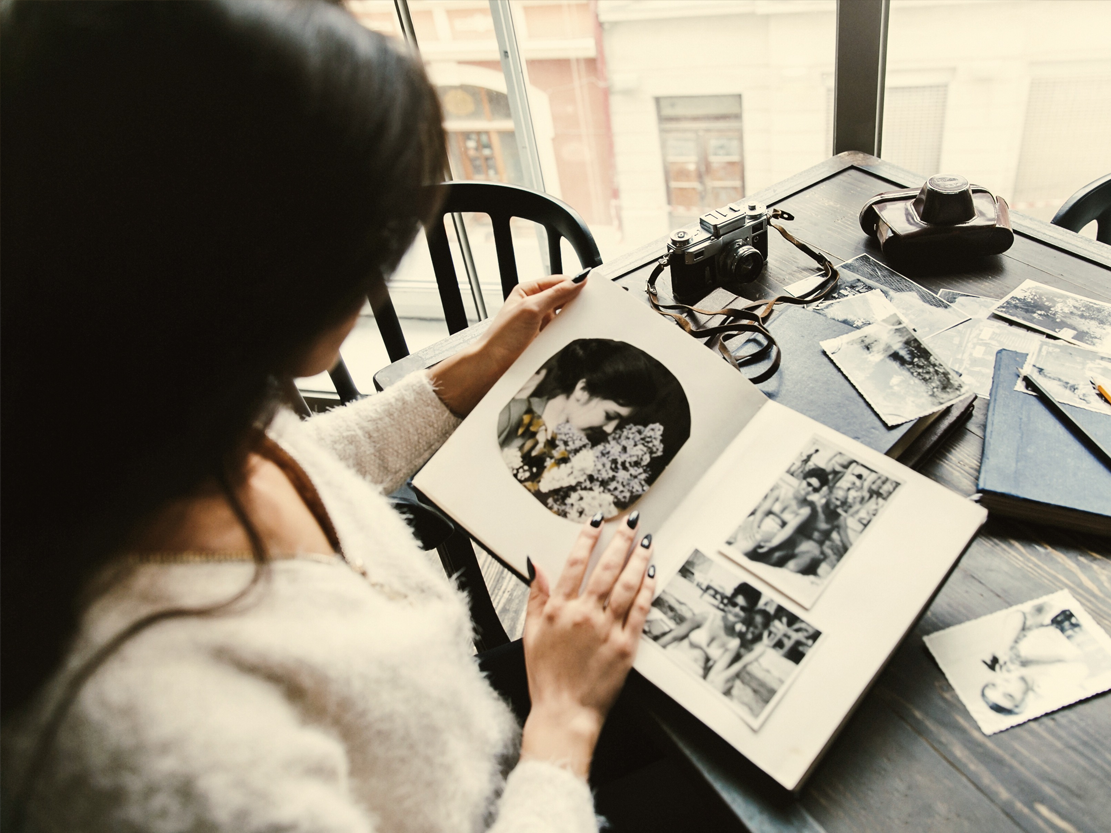 We, moms, cherish memories that are documented. Pictures, videos, handwritten notes, cards. Make a video of your kids sharing what they love the most about you. Don't be modest or shy in accepting those compliments and innocent sugar-coated love-filled conversations.
Else, make a box of memories. Get on with kids and write the favourite memories. Write them on pieces of paper and put them in a box. Add to them every year.
If DIY is your thing and gives you happiness, make a scrapbook with kids. Pull out those photo frames, print some of your phone pics, and transform them all into something beautiful.
5. Have A Make-Your-Own Pizza Party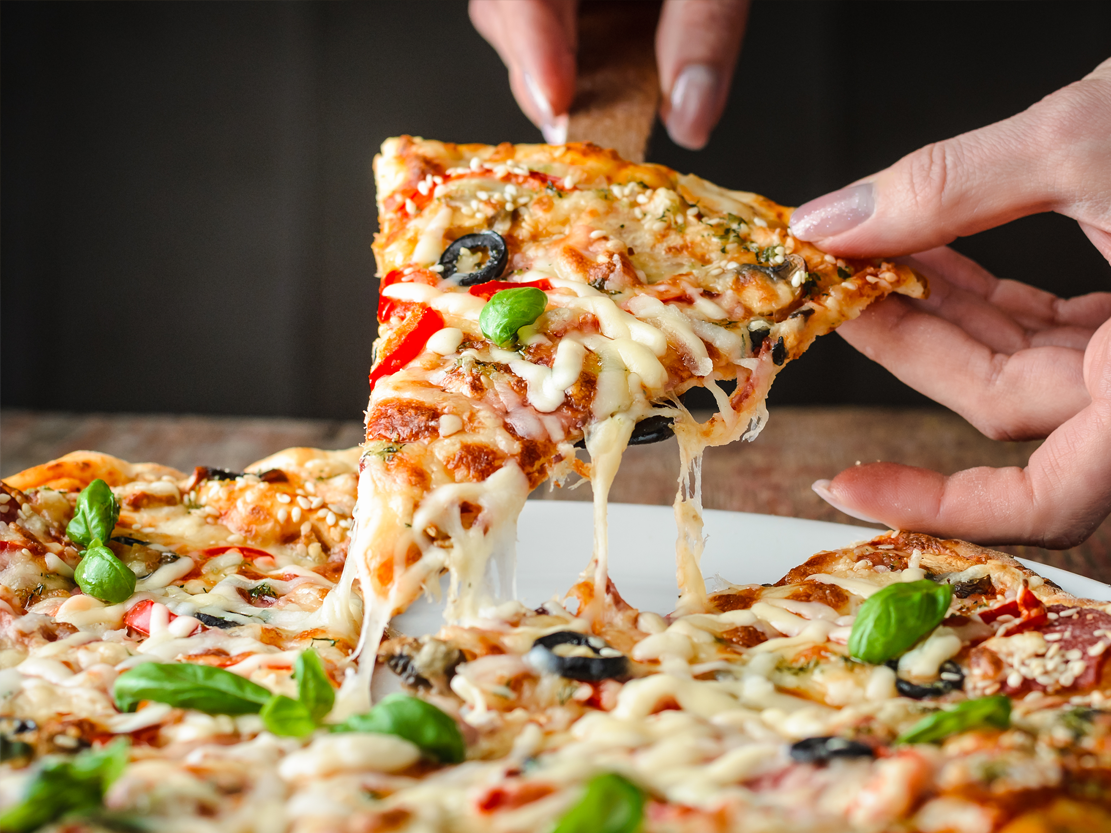 It's a craft (depending on how artfully you place the toppings), an activity, and a meal all at once! Start with basic pizza dough, then everyone gets to add their favourite toppings. Mom gets first to pick, of course.
6. Have A Day Free Of Duty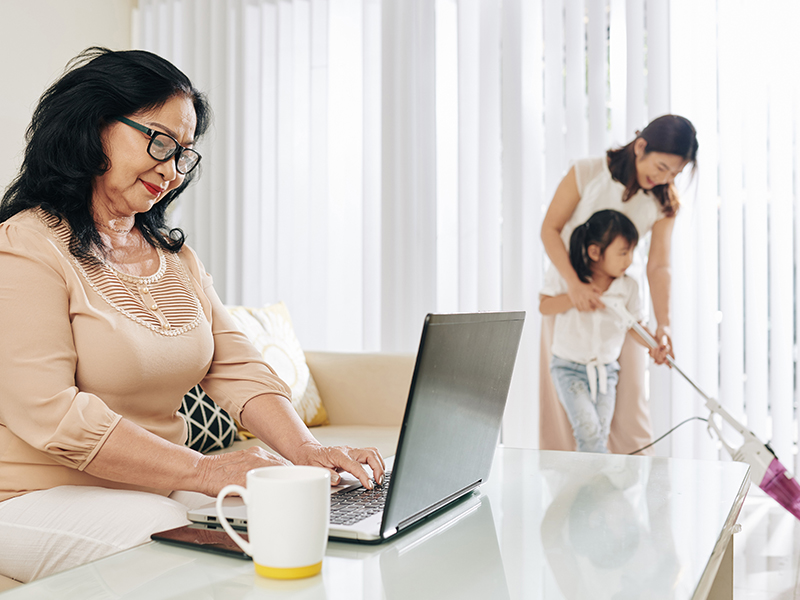 This is the day to stop thinking about that 42 pounds of laundry, unmatched socks, stock of eggs for next morning breakfast, and all the other zillion things that keep your mind on 24×7. Just unplug mentally from those duties.
At some point on Mother's Day, you may want some time alone or a chance for a little rest and relaxation. Make sure you get what you "need" and "deserve" by asking for it in advance. Delegate some duties and get pampered. For instance, a few days before Mother's Day, give your husband and kids a list of "services" you desire. The list could include:
An hour alone so you can call a friend or soak in the tub
Dad on duty for kids' online classes
No sibling squabbles for an hour
Have your husband and kids make up coupons with each of these services, and be sure to redeem them throughout the day.
7. Book A Virtual Karaoke Night With Your Girl Gang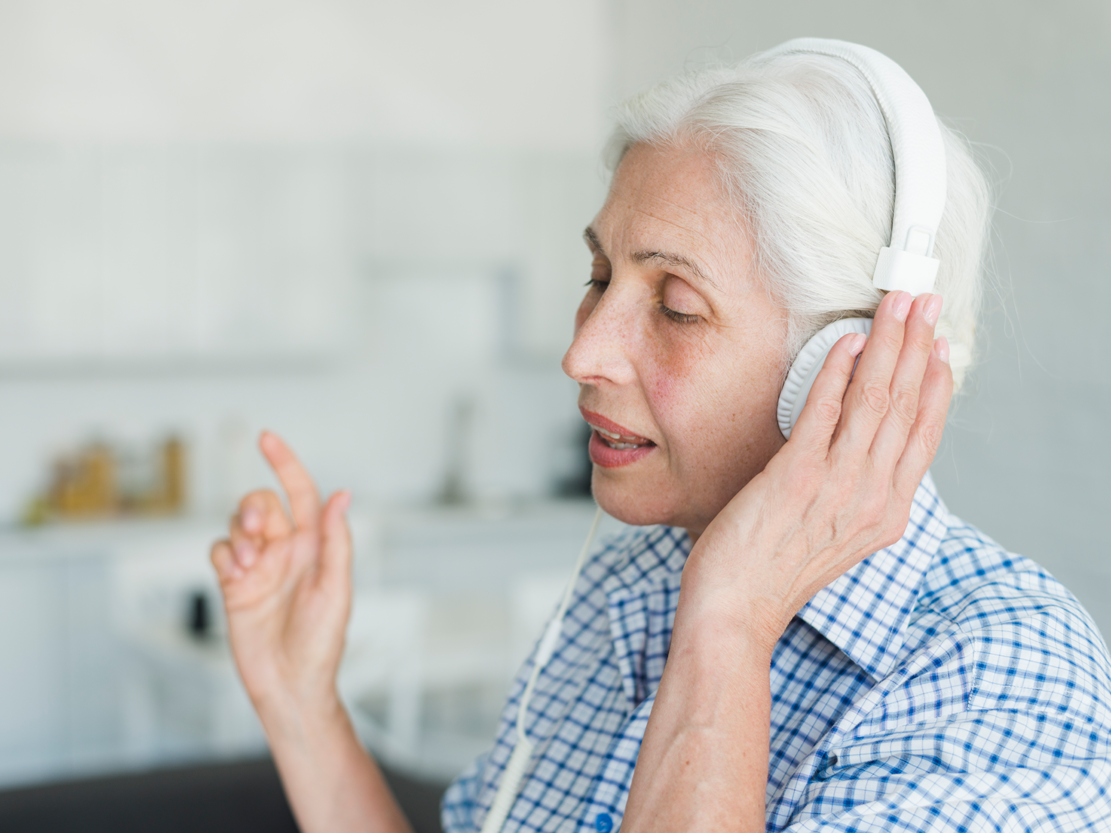 Nothing brightens a celebration quite like music. Channel your inner Beyonce and rock out to your favourite tunes. Book a Zoom call with your mom gang and sing away to your heart's desire.
8. Schedule Time For Hugs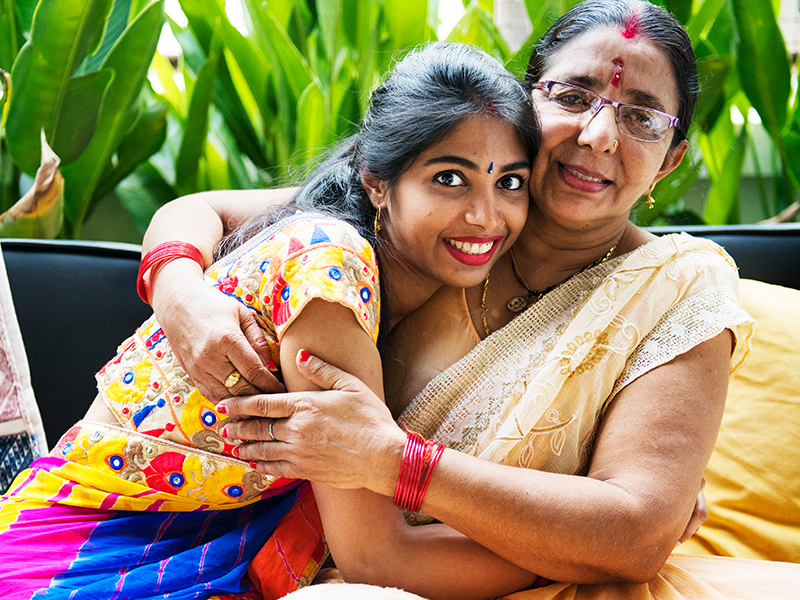 Finally, what would Mother's Day be like without hugs and kisses all around? It seems weird to spend Mother's or Father's Day without our kids since they are the reason we are parents.
One way to work them into your day is by setting up a silly "hugs and kisses" schedule and posting it on the refrigerator or other visible spot. For instance, you could write, "10:30 a.m.: Everyone runs around the couch and gives Mom a hug and kiss." or "2:15 p.m.: Everyone hops around the dining table on one foot and assembles for a group hug."
Make up your own directions and silly things to do — but be sure to include lots of hugs, kisses, and laughter in your day.
I hope you feel so loved and celebrated this Mother's Day. In the middle of this all, let your own Mom also know you appreciate her. While the COVID-19 pandemic is still making it tricky for families to spend time together, there are still plenty of ways to make Mother's Day special.
No matter what type of virtual Mother's Day celebration you choose, just know that you are doing enough, and you are loved and appreciated. Take a few moments today to look around and appreciate your children and the stage they're in. I know for me, the thought of them growing up and moving off makes me want to burst into tears! So this Mother's Day I plan to milk it for all it's worth and squeeze them just a little longer.
Go Mommy!