The south star celebrity couple, Samantha Akkineni and Naga Chaitanya made an announcement on 2nd October 2021 that they are parting ways as husband and wife. Samantha Akkineni took to Instagram and shared, "To all our well-wishers. After much deliberation and thought Chay and I have decided to part ways as husband and wife to pursue our own paths. We are fortunate to have a friendship of over a decade that was the very core of our relationship which we believe will always hold a special bond between us. We request our fans, well-wishers and the media to support us during this difficult time and give us the privacy we need to move on. Thanking you for your support."
It's absolutely normal to feel a spectrum of emotions when your marriage comes to an end, but you need to learn how to keep your head up high and process your loss in a healthy way. So, learn here how to handle a divorce with dignity and respect.
5 Ways To Achieve A Peaceful Divorce
1. Be Mindful & Avoid Blame Games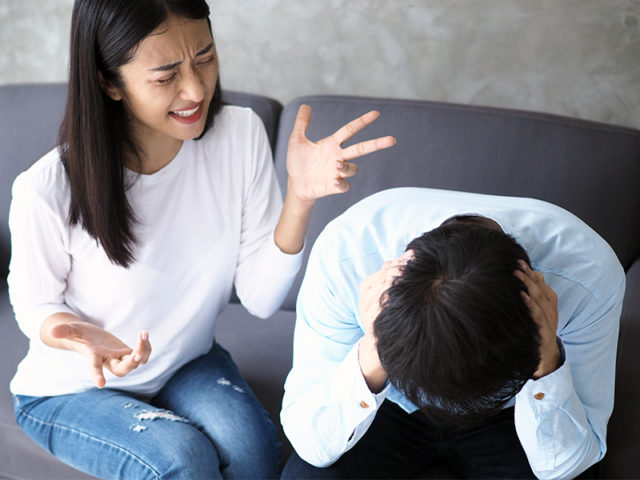 It's natural to feel the impulse to seek blame, to get angry at your partner or even try to seek revenge. But once you know this impulsive feeling, you can identify it and consciously stop. Harbouring the feelings of resentment only brings more distress, anxiety, and pain into your life. So, keep focusing on the good aspects of your married life and do not fight the positive feelings. The infamous blame game is not going to help you achieve anything, so you need to let go and just move forward.
2. Communicate Constructively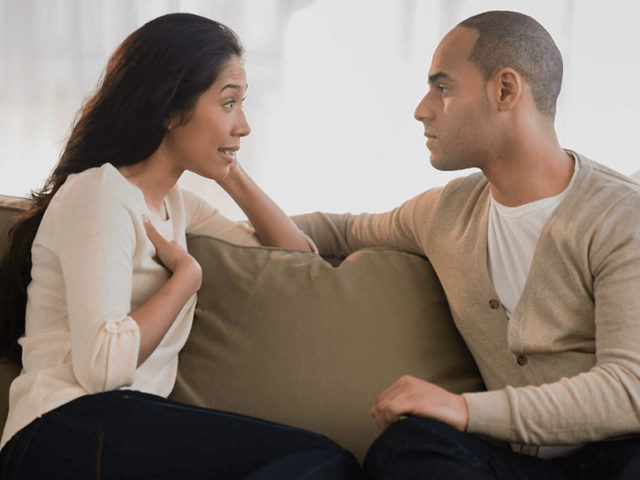 Handling a divorce with dignity does not involve hiding what you feel because all your emotions are real and valid. You might feel angry, disappointed, hurt, and you need to let your partner know what you feel. However, ensure that your emotions do not dictate your actions. If your partner is not your safe space, you can take the help of professionals, friends and family. Keep a journal, to vent and to collect your thoughts. Let your loved ones know what you need to get through this difficult time of your life. Even if you need time by yourself, do not feel guilty and express your feelings clearly.
3. Be Fair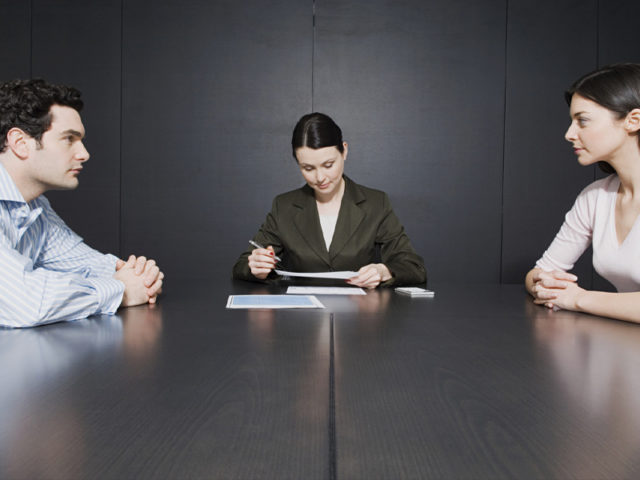 There's no need for you to use the division of debts and assets to take revenge. You want to handle the division with grace and that means being fair (even if you are angry). Keep a check on things that really matter to you and what you can let go of. Communicate to your spouse about your stance, stay true to your words and do not let your anger decide for you. Be rational since this might encourage your partner to embrace the same philosophy and you can get through by finding a balance.
4. Help Your Kids Understand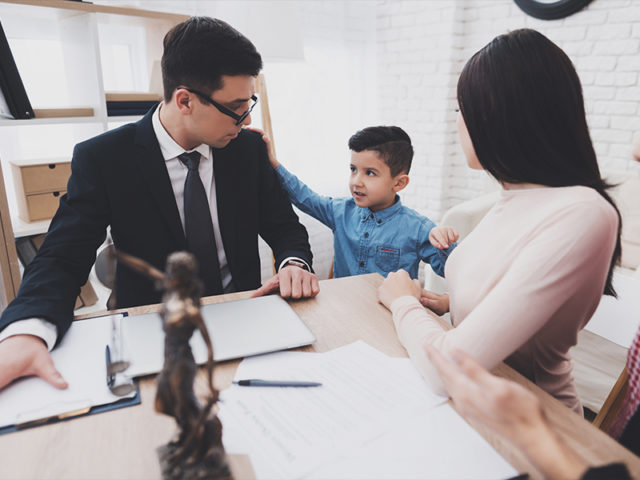 Your divorce is not just painful for your spouse and you but also for your children. They might have a hard time understanding the change in your dynamics, and it becomes necessary for you to provide them emotional support. Your partner and you can sit with them and explain what is happening (you might also want to point out that they share no responsibility in the divorce) and what the future will look like. It is best if you keep them away from any kind of drama and if possible, share your children's responsibilities with your partner after the divorce.
5. Forgive & Move Ahead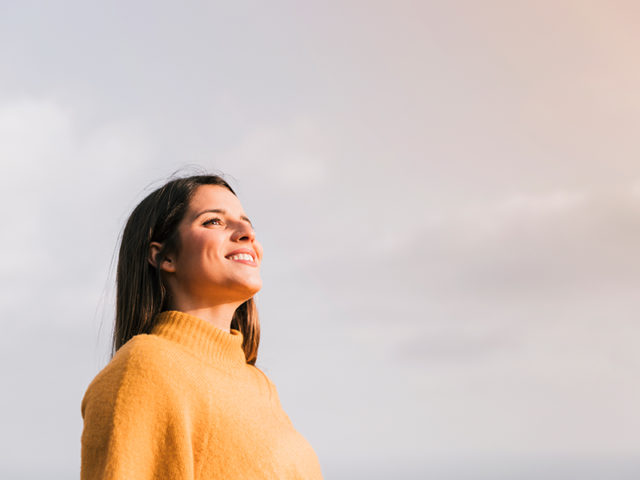 Forgiveness takes time but you will get there eventually. You can reach the other side of your separation – the side where your new life awaits. You will reach there once you have forgiven yourself, your partner, and who you were together as a couple. Acknowledge the distress and pain you both had to go through, but also remember the moments you worked as a team, and forgive. There is no winner or loser in a divorce, this is just a part of your experience in life.
There might be innumerable hiccups while separating, but do not lose your calm and grace. There is no way that you can avoid the pain, but take this as an opportunity to start over and move ahead with your life.