Kolkata's food landscape is diverse, just like the culture in the city. And it truly is a foodie's paradise, particularly if you have a penchant for bakeries and street food. Fingerlicking, budget-friendly and with each place having its own specialities—that's the Kolkata food scene for you! A mix of eternal favourites and newer additions, here are some must-visit food joints in the City of Joy, if you're a street-food lover or a bakery enthusiast.
Must-Visit Bakeries In Kolkata
1. Flurys (Park Street & Alipore)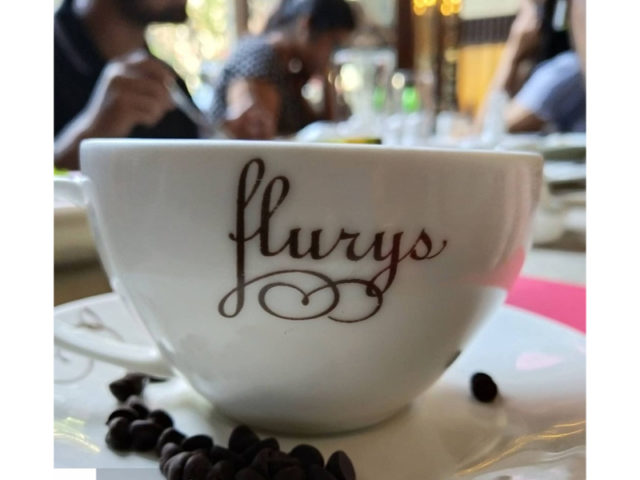 Savour the taste of old-world British Kolkata at Flurys. Originally a tea room for the British, Flury's has come a long way, making its place felt in the heart of every local. Whether you're looking for a full breakfast spread complete with an omelette, baked beans on toast & English breakfast tea, or legendary pastry delicacies like rum balls & vanilla/strawberry cubes with sugary icing on top, or simply some of the best milk and sandwich bread, this iconic Park Street eatery has something for everyone!
2. Nahoum's Bakery (New Market)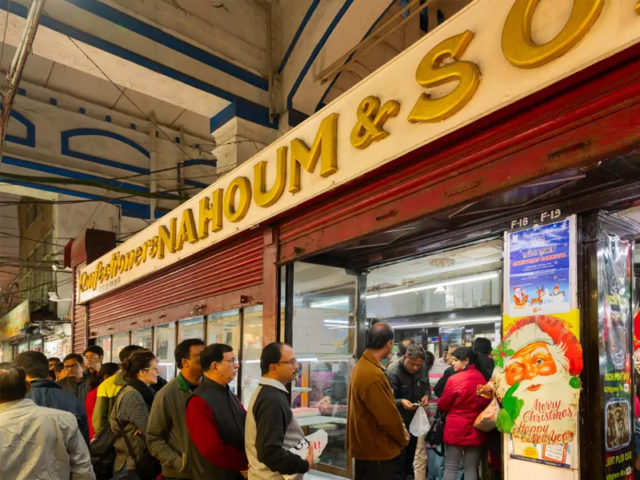 In Kolkata, Nahoum's is to Christmas what Santa Claus is to the rest of the world! Filled with childhood memories, whether you're Christian or not, no Christmas celebration is complete without fruit cake from Nahoum's. Not only Christmas, thanks to its Jewish background (the family that owns and has been running it for generations traces its roots back in Israel) you can taste other delicacies like marzipan, mince pies, cookies, tarts and patties!
3. Kookie Jar (Rawdon Street & Alipore)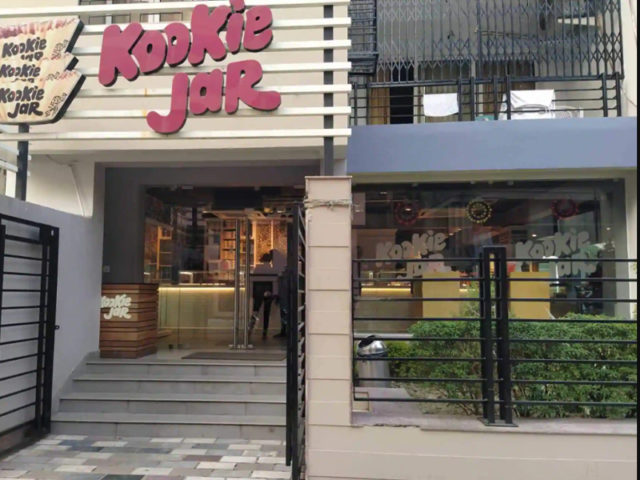 Chances are that if you were a 90s kid growing up in Kolkata, you must have raved about Kookie Jar's signature boat pastries to at least some of your long-distance friends and cousins. And if they tasted it, they would too! Not just boat pastries, but also Kookie Jar's lemon tarts, truffle cake, praline pastries, marble cake and iced cookies—the list goes on. This is also another great place for picking up freshly baked bread.
4. Patisserie by Franziska (Russell Street)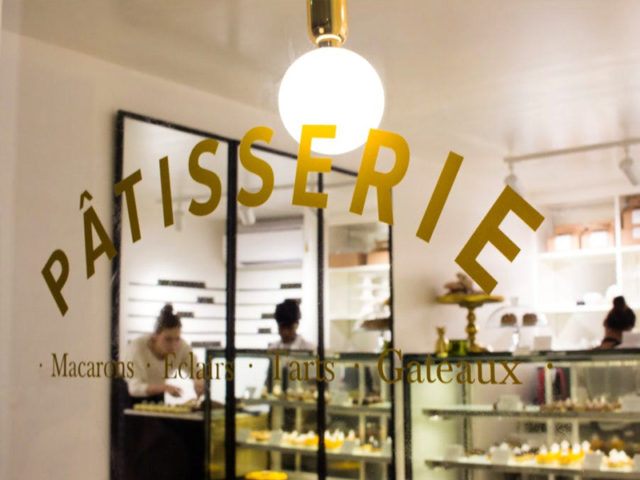 A taste of Europe, right in the middle of the city! Conceptualised and run by a European born chef, here's where you go if you want classic favourites like Tiramisu or blueberry tarts. Enjoy it with a side of cappuccino or double espresso, if you truly want to forget you're in India and imagine you're sitting in a little cafe in London or Paris instead! While it may be priced slightly on the higher side, we guarantee you're not going to regret visiting this address.
Sample The Best Street Food In Kolkata
1. Russell Street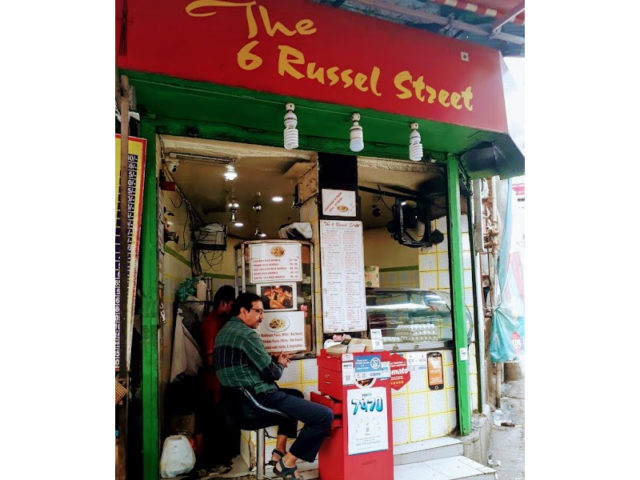 Anybody who's tried Kolkata puchka will most certainly guarantee that it is way tastier than Mumbai's panipuri, and Delhi's golgappa! And Russell street is probably the place they had it at. Not just puchka, but pav–bhaji from Mayaram, moong–dal cheela, bhel puri, and papdi–chaat, Russell Street presents an entire extravaganza for the street-food enthusiast.
2. Arsalan (Multiple Outlets Across The City)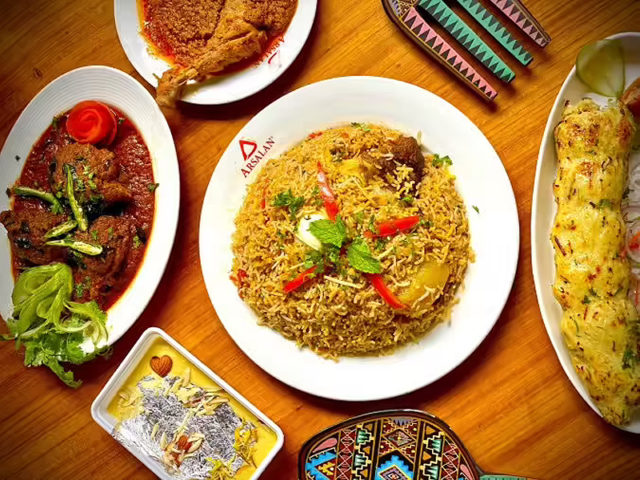 Agar Kolkata aakar biryani nahin khaaya, toh kya khaaya? Anyone who's eaten Kolkata biryani will tell you that it is very different from all the other biryani versions one tastes across the country. Filled with aloo, egg and meat (mostly mutton, though you'll get chicken too. Some places even do a great vegetarian version). Arsalan, with multiple outlets across the city, is a cult favourite.
3. Kusum's (Park Street)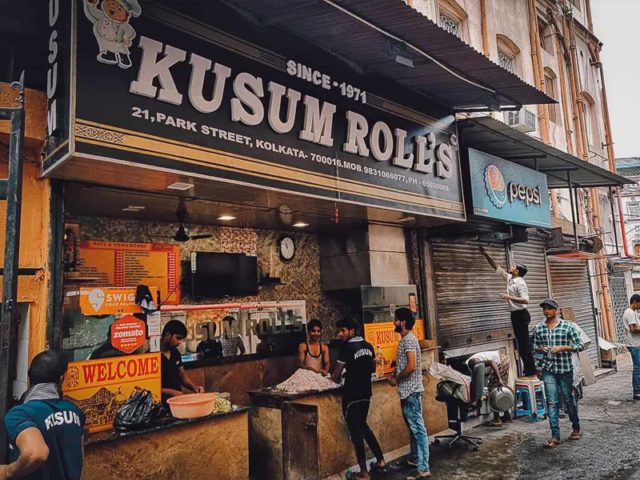 If Mumbai has frankies, Kolkata has the original Kathi rolls! Flaky parathas rolled out and packed with the fillings of your choice—quite the Kolkata favourite. Kusum Rolls on Park Street is a popular and pocket-friendly option for students, office goers and bystanders alike, given its central location and the consistent quality and taste of its food. Whether you like paneer rolls, egg rolls or chicken rolls, you cannot help but fall in love.
4. Khidki (New Alipore)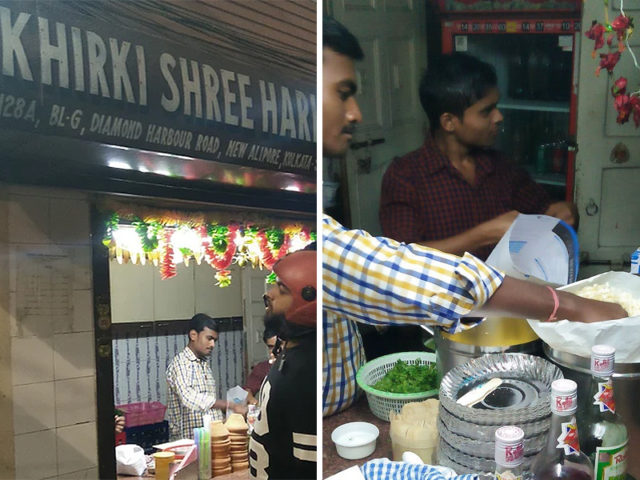 An unusual name for a place. But that's what all the locals call it – Khidki. Meaning Window. Possibly because of the huge window through which they serve delectable bhel puri, papdi–chaat and signature aloo dum. What's more, you can enjoy the food with a tangy soda-shikanji, or a rather satisfying masala Thumbs Up.
5. Sharma Tea stall (Elgin Road)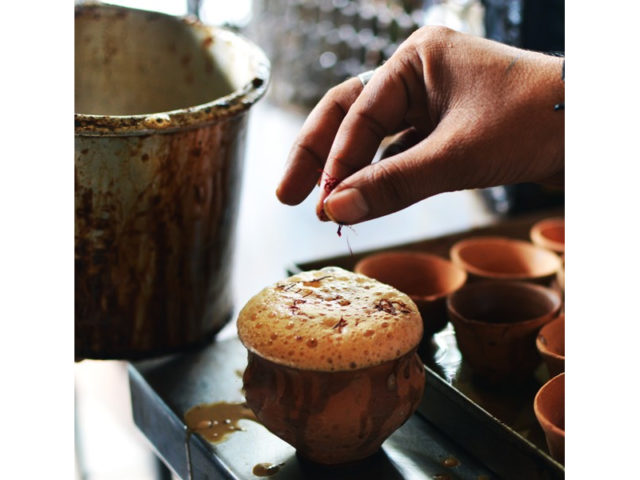 If you're a chai lover, like so many others in the city, Sharma Dhaba is where you'll find yourself on a Sunday morning. Or perhaps, any time of the day. Hot kesaria chai, with a side of freshly fried jalebis – ah! Can life get better than this? And if you like savoury foods better, treat yourself to piping hot samosas, namkeen and the Kolkata staple – club kachoris with aloo ki sabji.
6. Nizam's (New Market)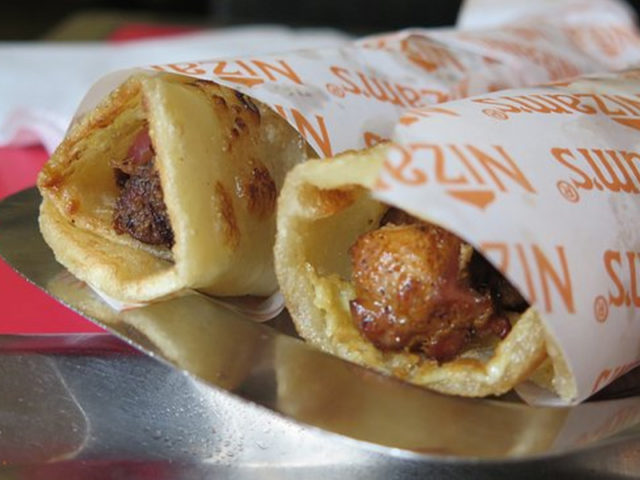 They say Nizam's was where the Kathi roll was invented. Serving customers since 1932, they used to have the best khiri (cow udders) and mutton kebabs. It was when these delicious bites of heaven were rolled into flaky parathas that the Kathi roll was born. To date, many claims there is no match for the OG!
These are our picks for the Kolkata street food and bakery lover. Share yours if you have recommendations to add to the list!