An iconic beauty and a superstar performer, Aishwarya Rai Bachchan has been winning hearts for decades. Be it getting crowned as Miss World 1994, her acting debut in Mani Ratnam's 1997 Tamil film Iruvar, her Hollywood fame with Bride And Prejudice or the countless good deeds she has been a part of. While her beauty is only getting magnified by each passing day, she is more than just that. Her work, on and off screen, has garnered her a hearty round of applause.
On her birthday, TC46 celebrates this iconic superstar by appreciating the times she has represented India on the global stage and made us proud.
5 Global Aishwarya Rai Moments That Made India Proud
1. Goodwill Ambassador For UNAIDS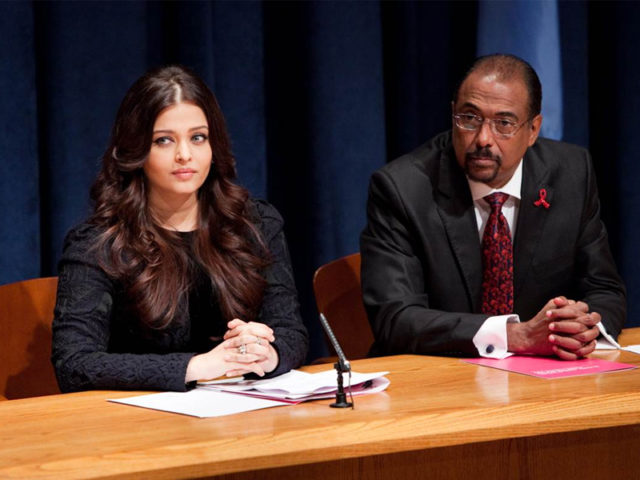 In 2012, Aishwarya was appointed as the international Goodwill Ambassador for UNAIDS, the joint UN programme on AIDS and HIV. Since then, she has spread awareness about protecting children from infection and increasing access to antiretroviral treatment. As a celebrity, she used her power to help women break the social stigmas attached to the condition.
"I am honoured to accept this appointment. Spreading awareness on health issues specially related to women and children has always been a priority for me and now as a new mother I can personally relate to this – the joys and concerns of every mother and the hopes that we have for our children," she said in an interview.
2. Jury Member At Cannes Film Festival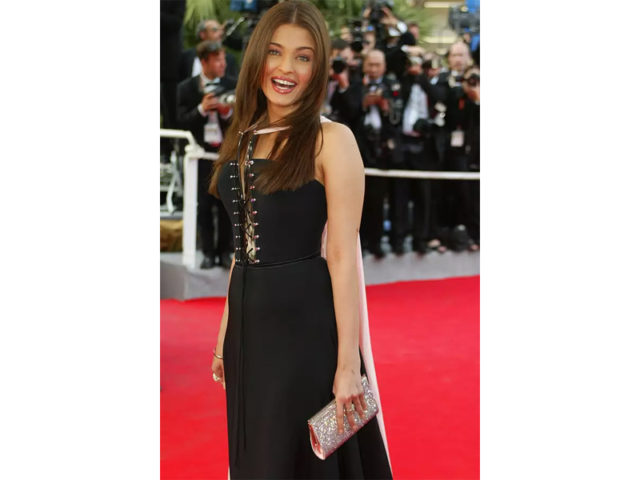 Aishwarya made her first Cannes appearance for her movie Devdas with Shah Rukh Khan and filmmaker Sanjay Leela Bhansali in 2002. She was the first Indian actress to represent the country in France. Aishwarya was the first Indian actress to be a jury member at the Cannes Film Festival and attended the prestigious film festival as a jury member for feature films in 2003.
She has always been a highlight on the Cannes red carpet. Be it the white feathered and tulle dress by Ashi Studio, the dual-toned metallic hued fish cut dress from Jean-Louis Sabaji couture, the dramatic purple gown and powder blue brocade ball gown by Dubai based designer Michael Cinco or the gold Roberto Cavalli gown; she has always been #FashionGoals!
3. Oprah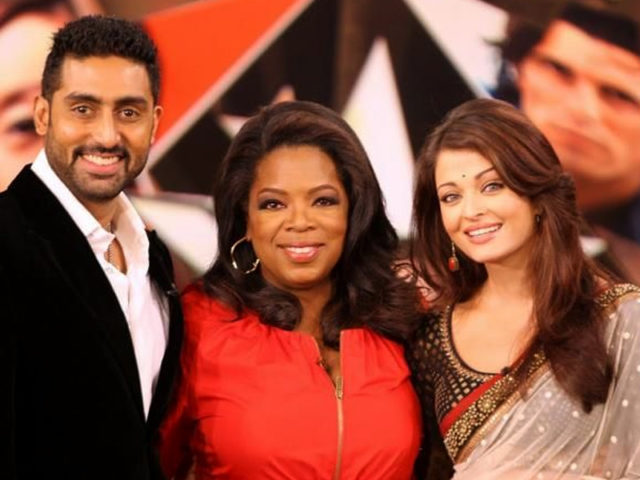 Aishwarya Rai Bachchan was the first Bollywood personality to appear on media tycoon Oprah Winfrey's 'Women across the globe' segment. In her 2005 interview, most of the discussion was devoted to busting myths Americans have about Indians. When the host asked Aishwarya if kissing is common in Indian culture, the actor said, "It's not really a familiar sight. People kiss, but it doesn't happen around the street corner. It's a more private expression of emotion, so I guess art imitates life and that comes across in our cinema."
One of the most common misconceptions Aishwarya talked about was that people assumed that because she spoke English, she must've been educated abroad. She said, "Why would people think that we don't study English? And that kind of took me aback and really shocked me." Talking about the Indian culture of grown up kids staying with their parents, she said, "In India it's more about the family, about living together and remaining connected, and that's probably the most special thing."
4. Madame Tussauds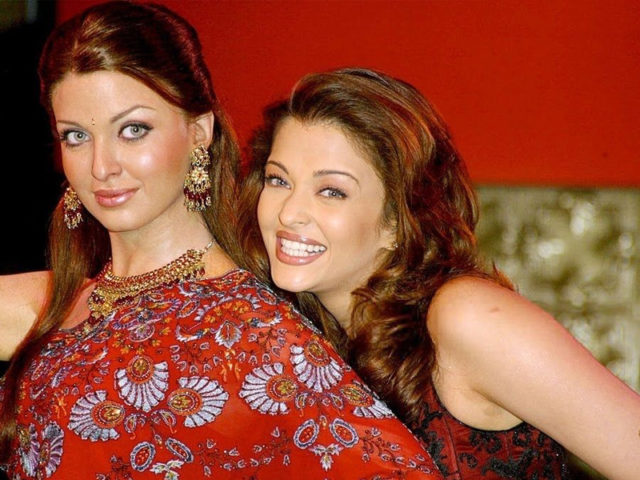 Aishwarya Rai Bachchan is the first Bollywood actress to have her statue at the coveted museum. Her wax figurine was unveiled in London in 2004. Another statue, inspired by her look at the Cannes Film Festival (2010), was unveiled in New York in March 2013. In 2019, her status made it to the "Lights, Camera, Bollywood" experience at Madame Tussauds in Sydney.
Aishwarya's growing global clout was elevated by her wax statue at Madame Tussauds. She was quite thrilled to see her life-size wax statue and said, "I like it." She was the first Indian actress to make it to the museum, following the footsteps of her father-in-law Amitabh Bachchan.
5. Bollywood Barbie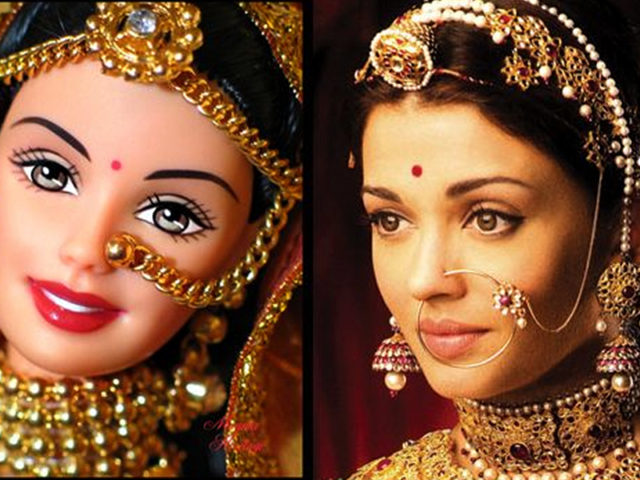 Aishwarya was the first Bollywood heroine to have a Barbie Doll of her own in 2005. She won the ultimate beauty accolade when Mattel launched a new line of Barbie dolls called Bollywood Barbie modelled on her. With that, she joined the list of celebrity barbies which includes names like Beyonce, Elizabeth Taylor and Diana Ross. These limited edition dolls were released in Great Britain only, and sold like hot cakes!
Aishwarya Rai Bachchan is a global phenomenon and a stellar example of beauty, grace and endless talent. Priyanka Chopra had once commented that God had taken a weekend off to make Aishwarya Rai Bachchan and we agree wholeheartedly. And with this, it's clear as daylight that she is more than just her looks. 
Tip: Worried about kapha dosha? Check the article out for some amazing home remedies.