The doctor gets your blood work done, sits you down in the clinic with your partner and delivers the happiest news – you're going to be a mom! For couples looking forward to bringing home a bundle of joy, this statement is like music to the ears. Then begins the process of changing your diet, working out just the right amount and preparing for the arrival of your baby. And while every single would-be parent gives the best they can to ensure that the mommy and baby stay healthy, miscarriage is a harsh reality in many pregnancies. One person who has opened up the conversation about miscarriage is Geeta Basra, by sharing her pregnancy story.
Did You Know?

In India, 15-25% of all pregnancies end in miscarriage. However, one study observed a much higher prevalence of spontaneous miscarriage in Indian women, about 32%.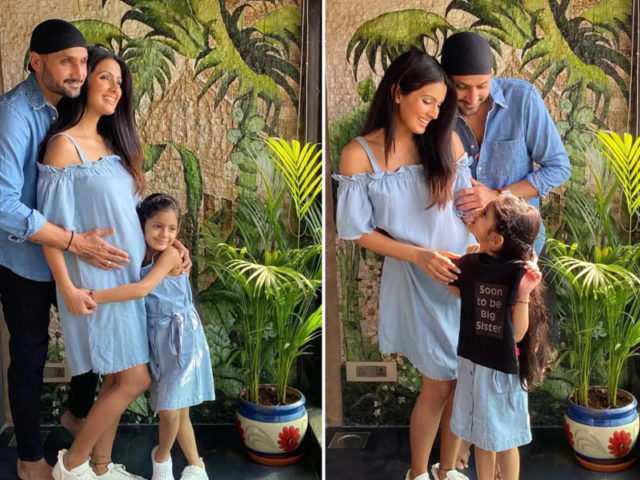 Geeta Basra who welcomed her second child with former cricketer Harbhajan Singh revealed that her son is a 'rainbow baby'. A rainbow baby is a term coined for a healthy baby born after losing a child due to miscarriage, infant loss, stillbirth, or neonatal death.
In a recent interview, Geeta revealed that before the birth of her son, she suffered two miscarriages. "My son Jovan is a rainbow baby. Howsoever early it happens, if it's your first trimester, the loss is felt by the mother far more than anybody else connected to her. I want to talk today. I want to tell those women who have had miscarriages and lost hope to pick themselves up again. They should not give up and suffer in silence yearning for a child. Yes, a miscarriage can have a terrible effect on you from which you might take a long time to come out. A couple of my friends have had miscarriages. But we as women have to learn to put this behind us in the quickest possible time. The last two years have been traumatic for me no doubt but I held myself from breaking down. A woman's hormones after a miscarriage go up and down a lot, which, in turn, makes it extremely difficult for her to maintain her composure. I kept myself strong and did not allow that meltdown to happen".
The Stigma Surrounding Miscarriage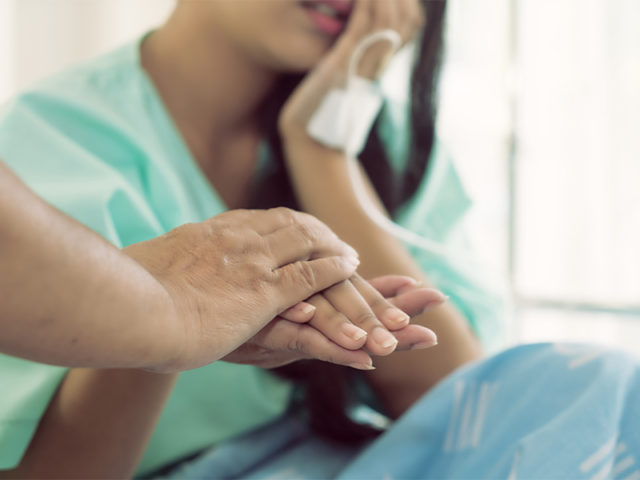 While most people try to comfort and empathize with women who talk about miscarriage, there are still some who criticise them 'for being so open about the loss' simply highlighting the stigma that surrounds talks concerning pregnancy loss.
Miscarriages are a painful reality, something that is not talked about openly. The stigma around it is so prevalent that even in TV shows and movies, it is treated as a painful episode that the mother-to-be and her family forgets within a day or two.
Little do people realise that the moment a mother conceives, she also starts planning her life around the little one. She plans and dreams about what the future will hold and how she will set up the nursery or shop for cute little tiny clothes.
The best thing you can do is end the silence around miscarriage. Women want the talk about miscarriages to be more open so they don't feel so alone.
Expert Advice On Coping With A Miscarriage
To learn more about miscarriage, TC46 connected with Dr Sushma Tomar, Obstetrician & Gynaecologist, Fortis Hospital, Mumbai. Here she shares 6 steps on how one can cope with a miscarriage and possible risk factors that can cause one. 
1. Half of all miscarriages occur due to chromosomal abnormalities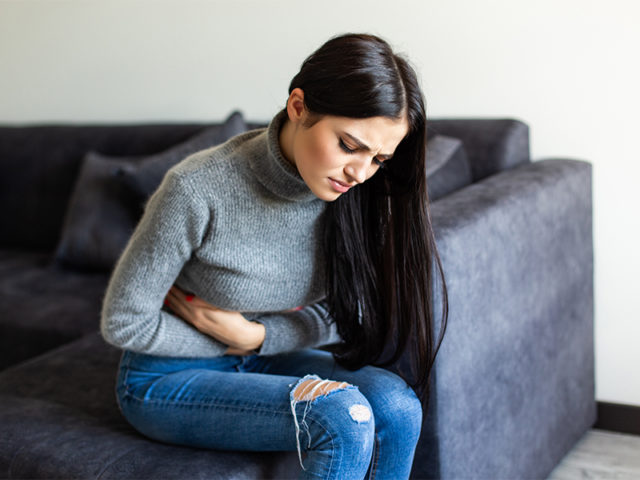 There can be multiple factors that can lead to miscarriages at different stages of pregnancy. About half of all miscarriages that occur in the first trimester are caused by chromosomal abnormalities — which might be hereditary or spontaneous. Mentioned below are the causes:
First 3 months:
Genetic causes 50%
Endocrine causes like Thyroid Diabetes, LPD
Immunological disorders
Infections
Unexplained
Second trimester (4th and 5th month):
Uterus anatomical abnormalities
Maternal medical diseases
Unexplained
2. Increased chromosomal abnormalities or health conditions can increase the risk of a miscarriage
The increased incidence of chromosomal abnormalities contributes to the age-related risk of miscarriage. Certain health conditions such as endocrine and metabolic diseases, genetic factors, anatomical factors, infections, immunological issues in the mother can also contribute to the risk. When the mother's body starts aborting, she will have bleeding from the vagina and will experience pain in the lower abdomen, coupled with backache.
3. If you think you have miscarried, report to the gynaecologist as soon as possible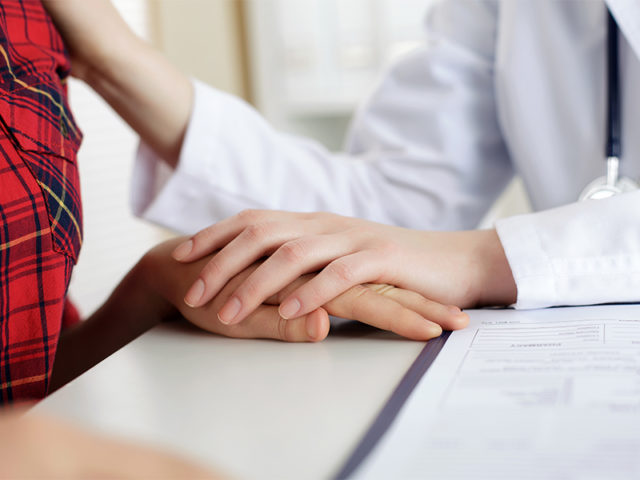 Once you start miscarrying your baby, first you must report to your gynaecologist as early as possible. The first investigation is UltraSonography to find out whether the cardiac activity is there or not. If the fetus is alive then we have to give conservative treatment like complete bed rest and medication. Do all related blood tests to find out the causes of possible abortion and treat accordingly. If the fetus is dead, then we have to terminate the pregnancy either with medicine or surgery depending on the size of the fetus.
4. Post-miscarriage, have a healthy diet with multivitamins to keep weakness at bay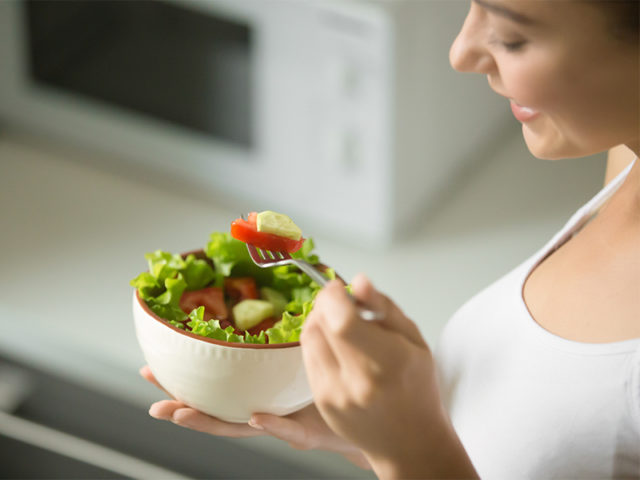 You can have a normal work life from the next day. You may experience a little weakness, so it is advised to take multivitamins as prescribed and maintain a good diet. Avoid lifting heavy things immediately. Keep a gap for a minimum of 3 months for your next pregnancy and use contraception. You can start having sex after a few days, but only if you do not have much pain or bleeding. It is better to use contraception, so you can avoid infection and early pregnancy. If all investigations and reports are normal, you can try your next pregnancy after 3 months from the miscarriage. Your first menses would come after 4 to 8 weeks from your miscarriage. Then it becomes normal like before if you are not using any contraceptive.
5. Seek professional help to cope mentally & emotionally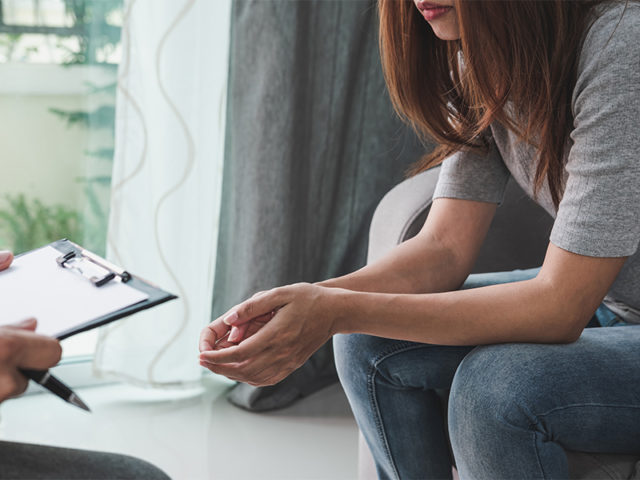 Mentally, physically, and emotionally, you have to be strong enough to tolerate this accident. Counselling has to be done to investigate the cause of abortion and take more care next time. Here are a few things you should know about therapy before booking an appointment.
6. Ensure proper treatment and health to avoid the risk of miscarriages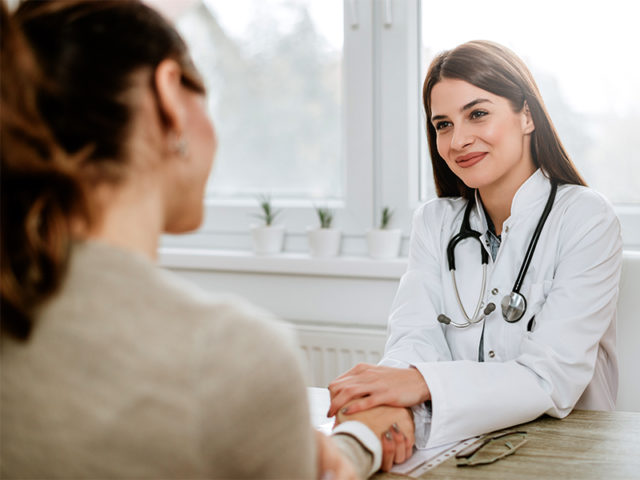 It is not true that if you have a miscarriage once, you will have it again. Proper treatment and precautions can help in having healthy babies even after a miscarriage. Visit your obstetrician or gynaecologist to get a full body checkup. Consulting with your doctor helps you prepare yourself and your body better for pregnancy. Learn how you can prepare your body for pregnancy here. 
5 Ways To Support A Woman During Miscarriage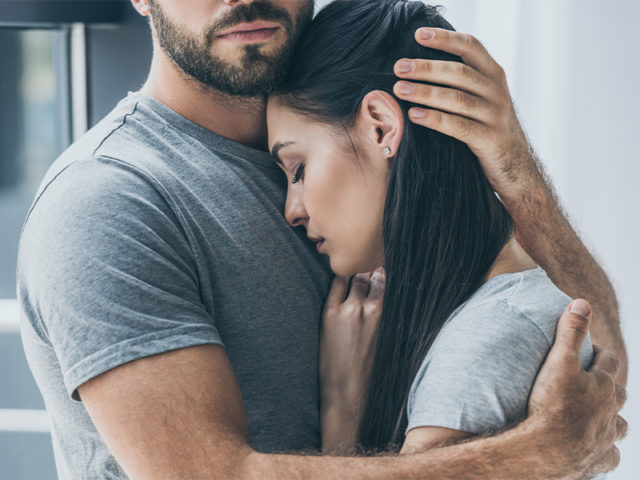 Family, friends and health professionals play an important role in supporting women affected by miscarriage. What the loved ones do or don't say can have a lasting impact. Here is a guide on taking care of a woman who has experienced a miscarriage.
1. Acknowledge The Loss
While you may worry you will say the wrong thing and upset her further, saying nothing at all is worse. It can make women feel you don't care or think their loss was insignificant. All you need to say is, "I'm sorry about your miscarriage."
2. Listen & Let Her Grieve
Many women just need to talk about their experience. You can ask them how they are. Some women find it really helpful to talk about how they are feeling, others may not be ready. But, she will appreciate you asking.
3. Encourage Her To Join A Support Group
This is the time most women feel disconnected from society. It's often only when women start to talk about their miscarriage, that they find out others around them have experienced miscarriage too. Knowing they're not alone and that others understand how they're feeling can be really helpful.
4. Offer Practical Support
Offer to cook her a meal, help out with errands or take care of her kids. During this phase, most women have zero motivation to get back into the routine and go on as if nothing's changed. So, be there in ways that give her some much-needed time off.
5. Avoid Offering Unsolicited Advice
Be sensitive and empathetic – that's the golden rule. Don't offer advice that could make a woman feel she is to blame. Remember, saying 'you're working too hard', 'you're stressing too much', 'you're overthinking it' is not going to be of any help. It's simply unhelpful, unsolicited advice.
Miscarriage Leaves & Rights Every Indian Woman Must Know
Taking time to grieve for the loss of your baby is something personal and it can vary vastly. But do you know that India also has a law in place for working women grieving such a loss? Women who have suffered a miscarriage can apply for a miscarriage leave. But what provisions come under these leaves? How can you apply for one?
Here is a video by Lawyer Tanya Appachu explaining all you need to know about miscarriage leaves in India.
A woman's levels of grief are not contingent on how many weeks pregnant she was. She is facing the loss of her baby and it's okay for her to work through the grief in her own time. Improving support for women affected by miscarriage starts by speaking openly about it and letting women know they are not alone in the experience.