Working out, hitting the gym has given us an additional way to focus on ourselves. It helps you get healthy and fit, and for some, get their body goals! It reduces the feeling of anxiety, depression, fatigue, aids in weight management and improves your overall health. But with the lockdown being implemented, gyms have shut down to avoid the spread of the virus. But this does not mean you pause your healthy goals. There are many workout and health apps to help you get back in shape! Here are some honest and real reviews on popular health apps.
#NoFilter #NotSponsored. Check it out
1. Nike Training Club's Review By Ruchika Rao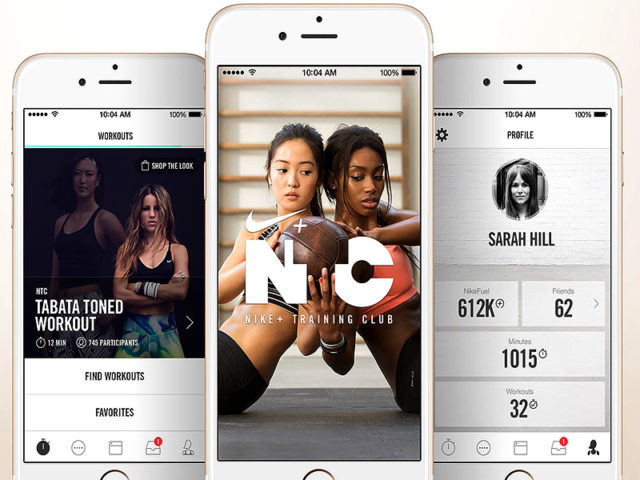 Thoughts On The App:
Nike Training Club has workout routines that can be done at home and includes fitness plans. It has 4 different levels of workout. Forms a consistent plan based on your activity, with workouts and how many days in a week it should be followed. The exercises are time-based workouts, with levels available from beginning to expert. Overall it is good for working out from home.
1 Standout Feature:
The app has great plans and exercises that can push you towards your goals. It also keeps you motivated.
Price Range: Free
Rating on 5: 4.5
2. MyFitnessPal's Review By Karishma Roye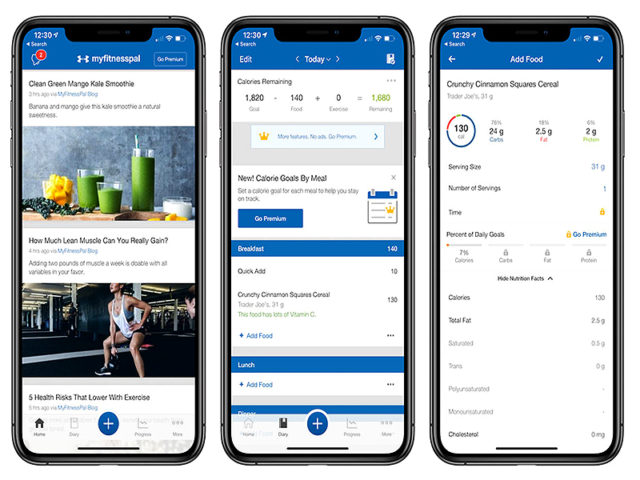 Thoughts On The App:
My Fitness Pal, now owned by Under Armour, was one of the first calorie counting apps out there. I like how easy it is to use with its daily log, where you can input your meals, snacks, beverages, and even water intake. They have an extensive calorie counting database of popular Indian foods, packaged foods, and signature meals by restaurant chains too. It helped me understand how calorie-dense some of the foods I was eating were and how they were derailing my weight loss. It helps you calculate your daily calorie limit based on your height and weight and sends you motivation messages at the end of the day when you complete your diary sharing the projected weight loss in the next 4 weeks if you stay on track. The app (also has a web version) has great discussion threads on everything from weight loss to body image to workout routines and personal fitness stories and struggles shared by members.
1 Standout Feature:
It auto-adjusts the calories you earn from exercise. You can simply connect it to your choice of step trackers like Samsung Health and Google Fit.
Price Range: Most features are completely free and they're enough to help you stay on track and get back in shape
Rating on 5: 4
3. Female Fitness' Review By Amelia David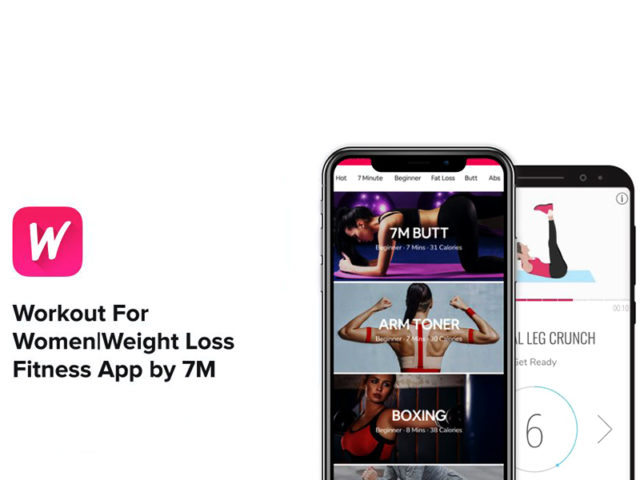 Thoughts On The App:
Female Fitness is quite good compared to the other apps I have used. It is completely beginner-friendly. This app is great for people with less time on their hands to work out. There's a daily workout plan that you can follow for a month. And each workout is about 10-20 minutes. The intensity of the workouts increase with each passing day, so you don't feel exhausted and unable to complete the workout. You can also go at your own pace as well.
1 Standout Feature:
The app has workouts that fit in your available time. They provide even a 5-minute workout if you need a quick warm-up before you start your day.
Price Range: Most features are completely free but they change around ₹240 to disable ads.
Rating on 5: 3/5
Staying healthy is the topmost priority. And exercising is a step towards staying healthy. Let us know in the comments which is your favourite health and workout app.
*Please note, all opinions are of the individuals alone and none of the recommendations are sponsored or paid for in any way.