Femina Miss India 2023 just concluded its pageantry this year with Nandini Gupta being the star of the show. Shreya Poonja from Delhi was adjudged the first runner's up and Thounaojam Strela Luwang from Manipur the second runner's up. Held in Indoor Stadium in Manipur, the event was hosted by Manipur Tourism, co-presented by Trends and VLCC, co-powered by ORRA Fine Jewellery and Rajnigandha Pearls, and Colorbar Made For Magic as its makeup partner. 
The expert jury comprised Femina Miss India Universe 2002 & Mentor Neha Dhupia, choreographer Terence Lewis, boxing icon Laishram Sarita Devi, accomplished designers Rocky Star and Namrata Joshipura, and film director & writer Harshavarshan Kulkarni.
Amidst all the glamour-shamour, glitz, arclights, excitement, and well-hidden nervousness of the ambitious contestants, one star shone the brightest and the night ended with the dazzling crown sitting pretty on her free-flowing curls.
6 Snippets About Femina Miss India 2023 Nandini Gupta
Here are 6 snippets about Femina Miss India 2023, Nandini Gupta, that you may be interested in knowing about.
1. City Of Origin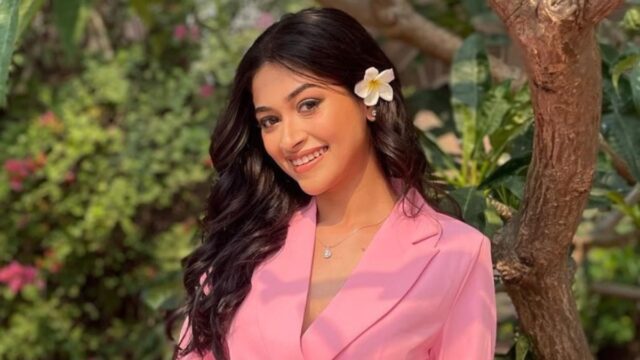 The crowned queen of Femina Miss India 2023 hails from Kota in Rajasthan. It's a city that thrives on medical and engineering aspirants.
2. Personal Ambitions
Despite excelling in studies and growing up in a city largely inhabited by aspirants nurturing ambitions to make a mark in the engineering or medical field, she has known from her pre-teen years where her calling lies. She has had her eyes set on the crown from a very young age of 10.
3. Realisations About Her Ambition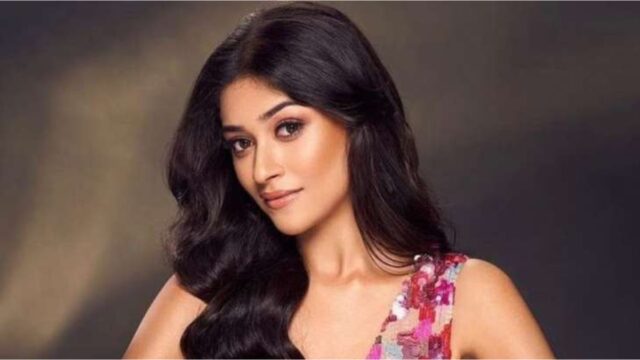 At that young age, Nandini had believed the winners at pageants are solely determined by their beauty. But, when reality dawned upon her later, she realised that it was so much more than that. It was about the overall personality – beauty, smartness, awareness about pop culture, et al – all of which are relevant in determining the winner.
4. Educational Qualifications
She has done her schooling from St. Paul's High School, Kota and has completed a degree in Business Management from Lala Lajpat Rai College. Her interest in modelling since a young age has not deterred her from pursuing studies wholeheartedly, encouraging her to excel in education. It has shaped her personality enough to get noticed in pageantry as well.
5. Real Life Inspiration
Nandini revealed at the finale of Femina Miss India 2023 that she looks up to global tycoon Ratan Tata for inspiration. She was quoted as saying that his philanthropic nature appeals to her the most. She appreciates how he donates a significant part of his wealth towards humanity and is, hence, loved by millions. 
6. Future Ambitions
The 19-year-old realises that failures are as real as achievements. She knows that her new-found achievement will be followed by setbacks, rejections, and challenges throughout her career. Hence, she has mentally prepared herself for taking them head-on, without being intimidated by them. She is ready to learn lessons from every experience that she comes across in her journey and emerge stronger.
Open up like never before and participate in conversations about beauty, entrepreneurship, mental health, menstrual & sexual health, and more. Desi women, join our community NOW!