As if the summer ki garmi and sweaty, oily skin were not enough, you do not need moisturizers that add on to your oily skin. With your oily based moisturizer, skin issues like acne, blackhead are bound to rise. Of course, you can you blotting papers, powders or just washing your face. But why tackle the issue with temporary solutions when the option of oil-free moisturizer are a permanent solution. And if you are worried about which one to invest in, here are some real-time honest reviews by women to help you make your choice. Read this for best tips on homemade moisturizer for everyday use.
#NoFilter #NotSponsored. Check it out
1. Plum E Luminence Deep Moisturizing Creme's Review By Ridhi Chajjed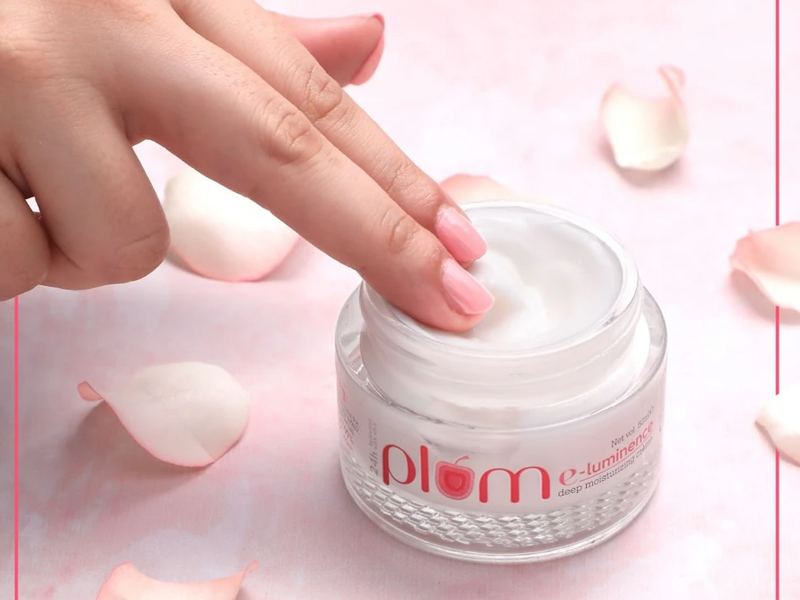 Description:
It is a lightweight and pure moisturizer for dry, sensitive skin. Recommended for normal, dry, and sensitive skin. After cleansing my face I use the cream and dot it all over my face and neck. Then I start massaging it in circular motions using my fingers tips. It spreads effortlessly on the skin and gets completely absorbed into the skin with a good massage. It is very moisturizing and instantly provides a boost of hydration to my dry and dull skin. I generally use this cream during the nighttime before sleeping. However, it is not recommended for acne-prone skin.
Stand-out feature:
Plum Goodness has stood out for its claims on being free of parabens and mineral oils. And it's a 100% vegan brand.
Price:
Mid-priced & also value for money
Rating:
5/5
2. Aveeno Positively Radiant Skin Daily Moisturizer Spf 15 Review By Gandhalee Manohar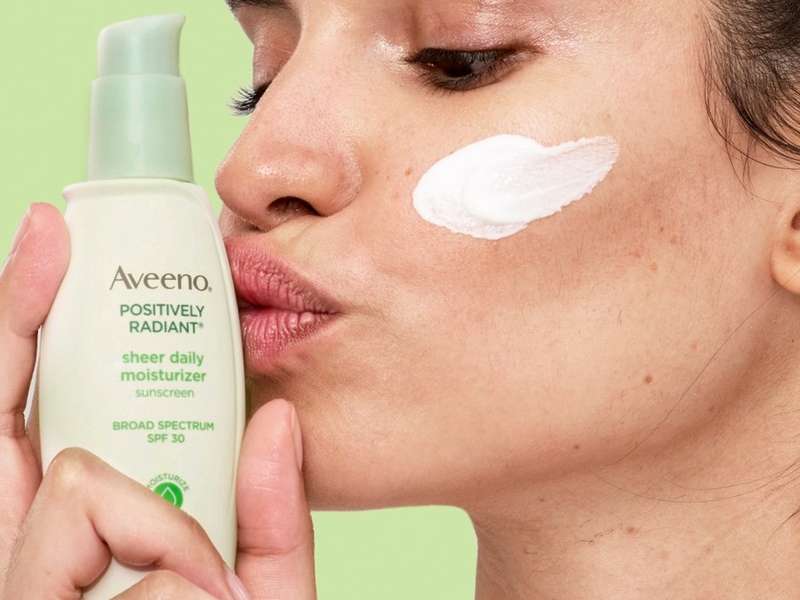 Description:
This moisturizer is light, non-comedogenic, and oil-free. I usually apply it in the morning after washing the face. A plus is that even the acne pits and marks
Stand-out feature:
The Aveeno Moisturizer is a fragrance-free cream that works great for sensitive skin.
Price:
Expensive but value for money
Rating:
5/5
3. Neutrogena Hydro Boost Emulsion Moisturizer's Review By Taruna Sinha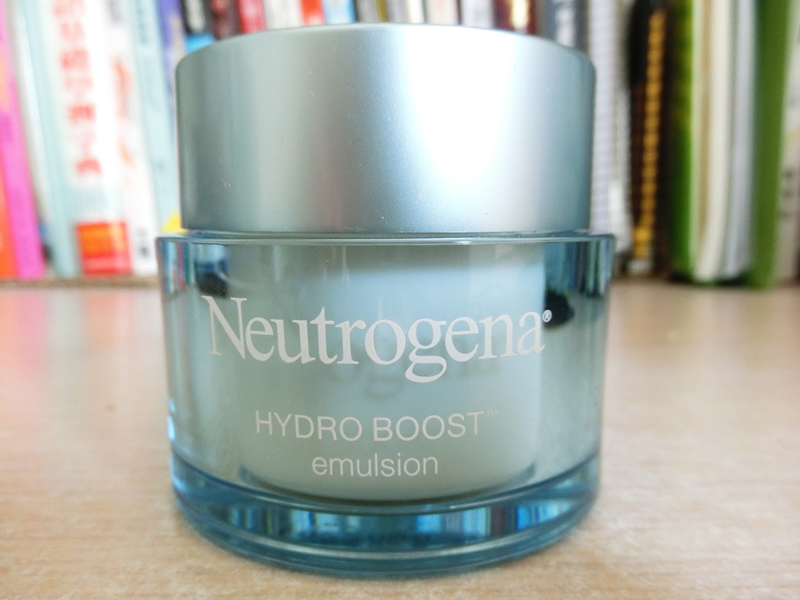 Description:
The moisturizer really works wonder as it is specifically made for combination skin. It moisturizes dry areas while controlling shine in oily areas.
Stand-out feature:
The Neutrogena Moisturizer is a fragrance-free cream that gets absorbed quickly into the skin.
Price:
Value for money
Rating:
5/5
4. Muji Moisturising Milk Light's Review By Karishma Roye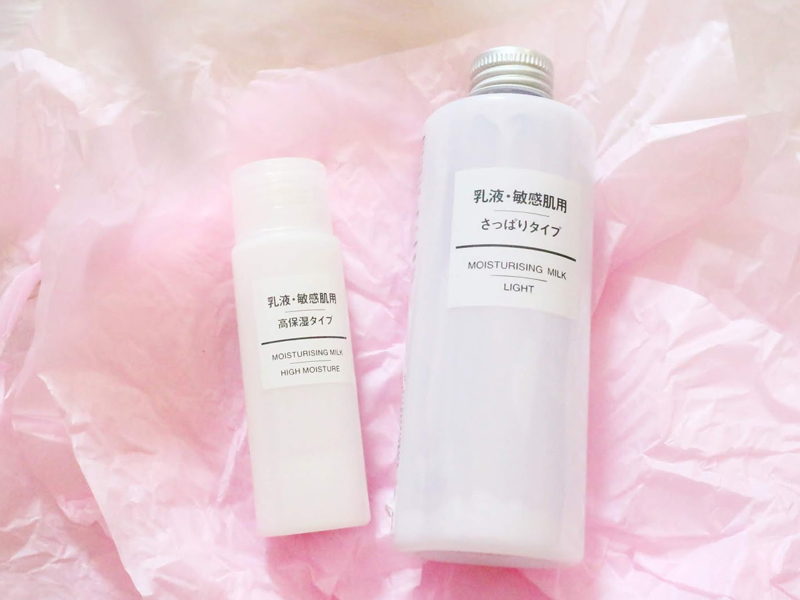 Description:
I saw this product on beauty influencer Komal Basith's feed. She's known for her authentic reviews and knowledge about skincare ingredients. Surely enough, it is the best moisturizer I have used to date. You need very little to cover the whole face (just 2-3 drops). It's extremely lightweight, gets absorbed into the skin in 15 seconds if you're under the fan, and has a full-fat milk consistency (okay, maybe slightly denser). It's been my saviour this summer. For winters, I use the same moisturizer but the regular version, Muji Moisturising Milk (not Light).
Stand-out feature:
It feels expensive, but trust me, it will last you for much longer than you expect because of how little you need. My 200 ml bottle is just about 1/4th finished, even though I've been using it twice a day for a little over a month.
Price:
Affordable
Rating:
5/5
5. Lotus Professional Phyto Rx Rejuvina Herb Complex Protective Lotion Review By Srushti Pathak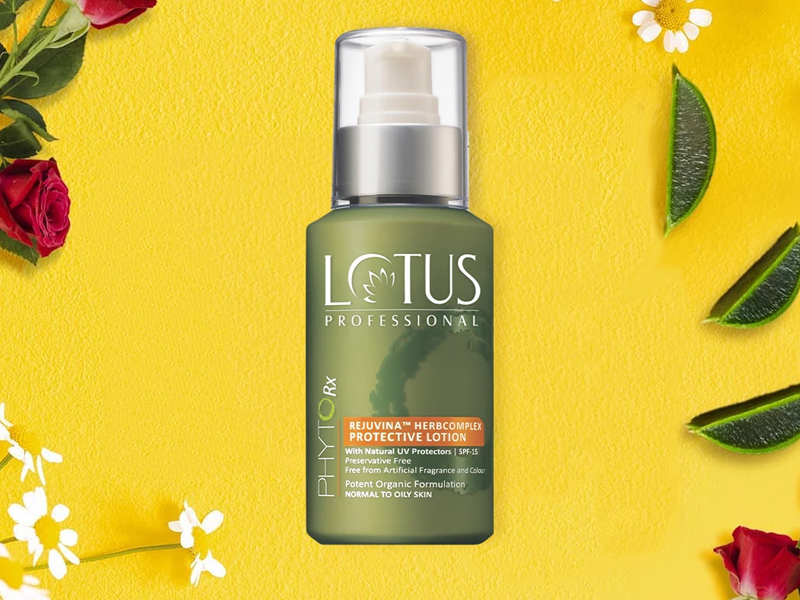 Description:
Having used it for over 6 months, I can say that this is my favourite moisturizer. The slight pink tinge gives me the perfect sunkissed glow. It is easily absorbed and has a mild, pleasant fragrance.
Stand-out feature:
Long-lasting formula that makes my skin supple and soft.
Price:
Mid-Priced
Rating:
5/5
A moisturizer is one of the basics and the most important part of skincare. You need to hydrate and moisturise your skin after cleansing to regain the natural oils and softness. But using the right moisturizer is also very important. Comment below what's your favourite moisturizer!
*Please note, all opinions are of the individuals alone and none of the recommendations are sponsored or paid for in any way.