The new wave of 'vocal for local' proved to be a boost for Indian entrepreneurs. It has promoted local businesses during COVID-19 and given customers the ability and motivation to shop locally with ease. This rebranded version of 'Made In India' has our support, and every month, TC46 will spotlight small businesses and ventures you can champion and back easily through online and offline purchases.
Artists, entrepreneurs, visionaries and experts, Indian women are shattering glass ceilings and breaking out of boxes. Success, tied with skills and hard work, is what makes those featured in our list today an inspiration for many. And the journey, for these women of incredible talent, are stories that must be told.
This week, here are some brands we're cheering on; check them out!
Functional Home Decor by Rashi Agrawal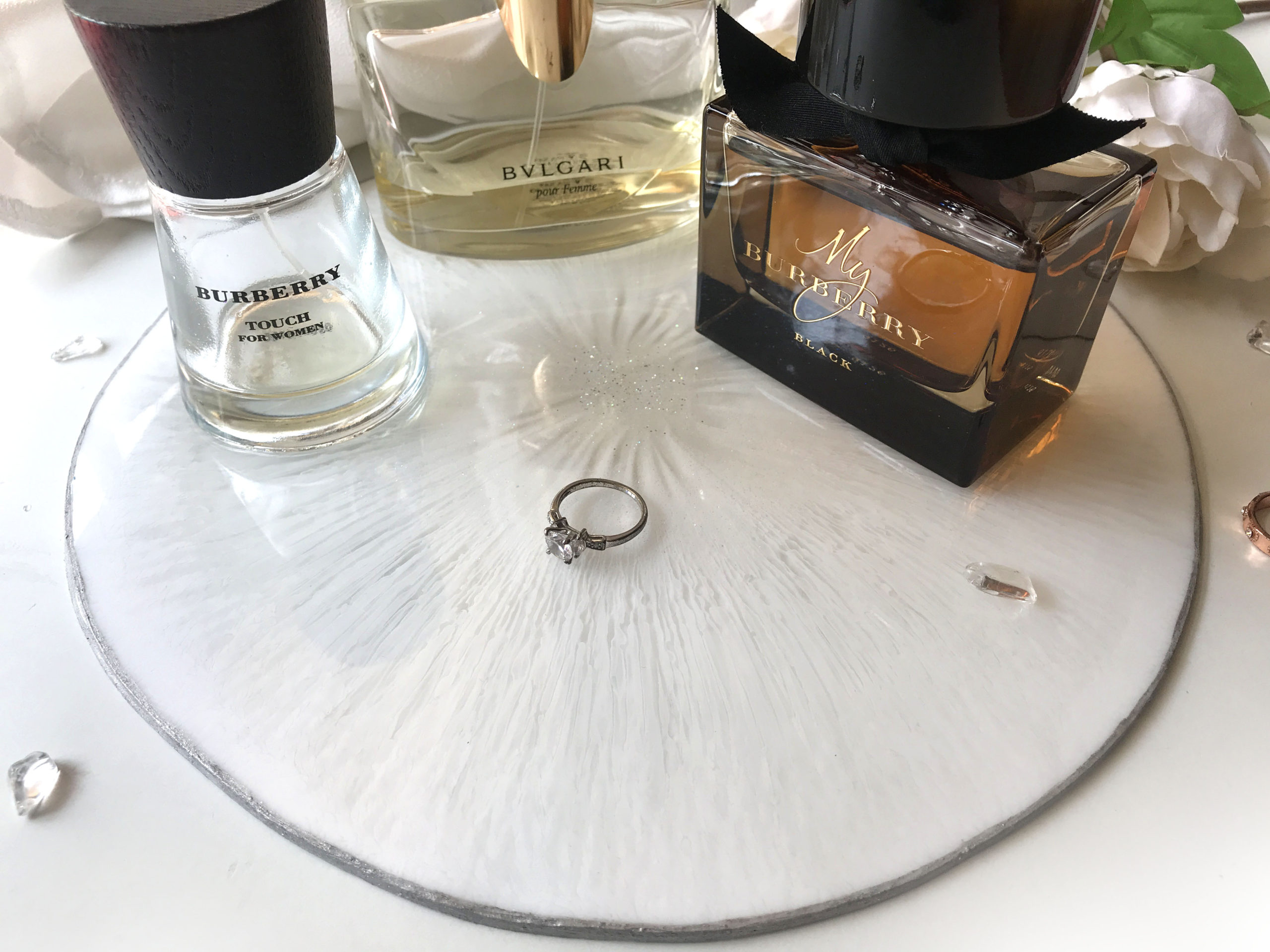 Founded by Rashi Agrawal, the namesake brand offers decor products unlike any other. A resin artwork brand is here with a plethora of stunning and uniquely handcrafted decor pieces that will leave you mesmerised. All their pieces are in an art form, making each one distinctive and exclusive.
A Graphic Designer by education, she found herself out of a job as her company shut down. After exploring a variety of art mediums for therapeutic reasons, she found her passion for resin art and started her venture with the goal of procuring novel, creative decor pieces. What started as a hobby has now turned into her full-time hustle. She watched a ton of YouTube videos and practised each day to be able to launch her own brand!
Every single product is handmade by Rashi and is 100% one of a kind. The brand's style is chic, modern and soft which resonates with millennials. The artworks not only add beauty to one's space but they're also multifunctional. Any artwork created through resin art can't be easily replicated and the brand's products marry opulence, elegance with functionality with ease. With the mantra of bringing joy to each and every customer's home, the brand has a divine collection of products. It includes out of the box coasters, bowls in stunning colours and gem-quality platters, perfect to turn your home into a house.
The average price range of the products is between Rs 1,000 to Rs 1,800. You can shop the brand's plethora of products at the Red Dot Shop and take a sneak peek at the official Instagram page.
Handmade & Natural Skincare By Vishisht
Vishisht, a natural, cruelty-free and handmade skincare brand, aims to provide natural and eco-friendly alternatives to daily use skincare products by reducing the carbon footprint and contributing to a greener planet. Founded by Namrata Agarwal, the brand offers a variety of all-natural skincare products made using 100% pure ingredients that resolve all skincare needs. The brand does not believe in exploiting animals to meet one's business or personal needs. The belief that furry friends have as much right on this planet as humans do is the reason they never perform animal testing and strongly oppose it.
Vishisht started as a result of Namrata's skin problems. She had developed some rashes and itchiness one summer and none of the moisturisers helped. This prompted her to conduct online research where she learned about the harmful chemicals found in the mass-produced skincare products. Soon, she was formulating recipes using natural ingredients and gave them to family and friends to try. A year later, with positive feedback as a strong foundation, unending research and trials and errors, she launched her brand in May 2018. She reached a point where it was impossible to handle both work and business. And she quit her full-time job to pursue her passion, Vishisht.
The brand offers novel lip care products like scrubs and balms that offer soothing effects along with hair care products that naturally revive your hair and light, hydrating face creams. The ingredient list includes lavender, tea tree, coffee, rosemary, and peppermint which are potent but safe choices that offer great results.
The price of the products starts at Rs 249. You can shop the brand's plethora of products at the Red Dot Shop and take a sneak peek at the official Instagram page.
Mental Health Guidance by My Safe Circle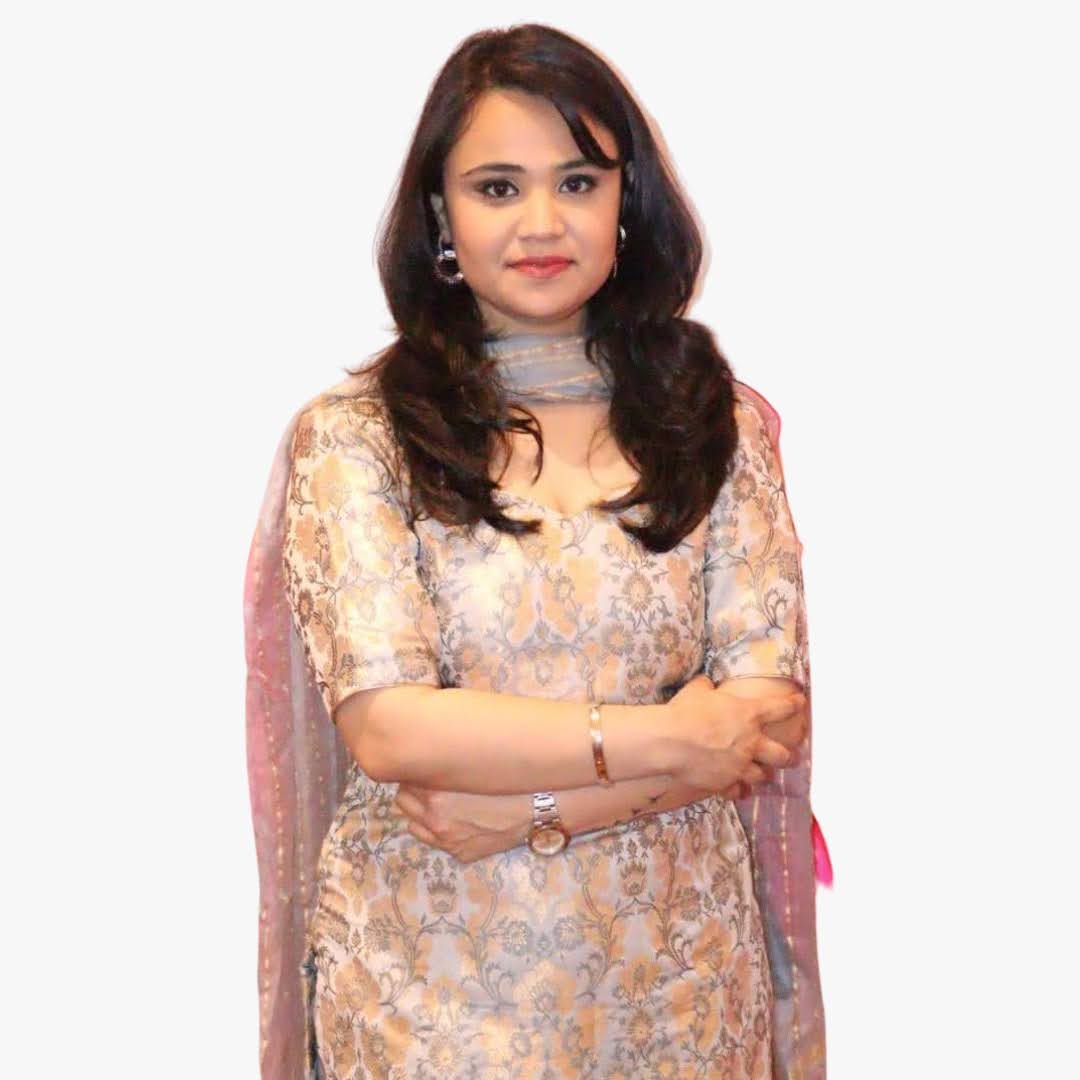 My Safe Circle is founded by Tanya Chadha, a Trustee of Ladli Foundation Trust, an NGO associated with women empowerment. This venture recognises that we live in a society where having mental distress is a taboo. Accepting and sharing it needs courage even in your close circle of people. This organisation aims to provide that safe circle to those people where they can share about how they feel and provides assistance to them for the same. 
Tanya is a Diana award recipient for the year 2019 by the Government of the United Kingdom, for her contribution for betterment of society. She is associated as a key motivational speaker and counsellor with CatFit.in. She is also a mental health and life coach and motivational coach at Pratha Ayurveda. Tanya is a certified NLP practitioner and holds various mental health certificates from universities around the globe. She's active in interacting with women and children, counselling and offering as a helping hand for people's mental health. She is a social activist and provides a safe and healthy environment for people regarding their mental health. The goal is to enhance mental health and make others see it with no stigma.
My Safe Circle looks for the people who want to detoxify themselves, and want to build up the confidence to speak up. The organisation provides assistance with therapies, counselling, group discussions, detoxification sessions. The price points vary as per the requirements with the median price point of Rs 1,000 to Rs 1,500. To know more, head on over to their Instagram and Facebook pages.
Want us to be VocalForLocal for your brand or know someone whose work you'd like to cheer on? Drop us an email to be featured on The Channel 46 at [email protected].