The new wave of 'vocal for local' proved to be a boost for Indian entrepreneurs. It has promoted local businesses during COVID-19 and given customers the ability and motivation to shop locally with ease. This rebranded version of 'Made In India' has our support, and every month, TC46 will spotlight small businesses and ventures you can champion and back easily through online and offline purchases.
Artists, entrepreneurs, visionaries and experts, Indian women are shattering glass ceilings and breaking out of the boxes. Success, tied with skills and hard work, is what makes those featured in our list today an inspiration for many. And the journeys of these women of incredible talent, are stories that must be told.
This week, here are some brands we're cheering on; check them out!
Brand: Sukurabu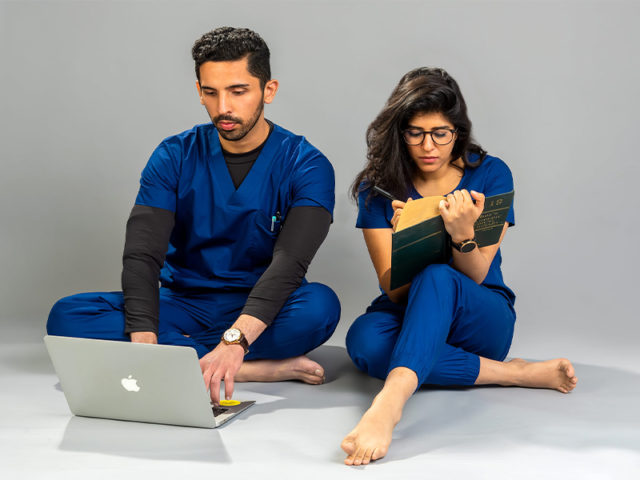 Founder Name: Tripti Vaid
What They Offer: Cotton scrubs that are super soft, super fine and cool and airy.
TC46 Loves: The brand is founded by the husband and wife duo, Prosthodontist Dr Naunit Vaid and Child and Adolescent Psychologist Tripti Vaid. As healthcare workers, they understand the importance of comfort while working. With the covid pandemic setting in, this became more of a 'need' as healthcare workers wore uncomfortable PPE kits. Thus, to express their gratitude for the tireless efforts of healthcare workers, they decided to make comfortable yet stylish scrubs for them. The scrubs colourfast and can easily be machine washed. They come in a variety of colours for making the doctors and healthcare workers look stylish as well as comfortable. Great lovers of Rumi, Naunit and Tripti truly believe in, "Let yourself be silently drawn by the strange pull of what you really love. It will not lead you astray".
Price: One set of scrubs cost Rs 1,800 – Rs 2,000 and the price includes the cost of customisation.
Availability: The brand has a pan-India and worldwide presence and the products can be purchased via Instagram.
Brand: Ethnic Interiors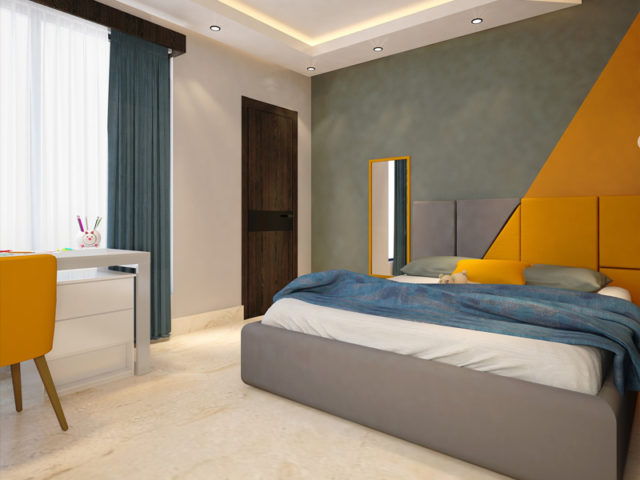 Founder Name: Ritu Shiboo Deshpande
What They Offer: Interior decor and architectural services for corporate offices, hotels, hospitals, resorts, recreational facilities like flats, houses, schools, auditoriums and more.
TC46 Loves: Ritu holds a Masters degree in Interiors and Architecture with a specialisation in space utilisation. Her marriage into a family that does architecture, with a leaning towards art and heritage, made her bond with buildings stronger. With blessings from her family, she started Ethnic Interiors in 1999. She creates designs in areas like the ceiling, which adds a new dimension to the interiors. This previously untapped area makes the design come alive. She is the reigning queen in the décor product, furniture and interior arena for over two decades. Her dominance in the art form includes extensive and intensive knowledge in both
residential and commercial spaces. "Follow your dreams, believe in yourself and don't give up – that was a piece of advice my mother gave me, and I can't think of better advice for an entrepreneur. If you're different, you will stand out." The designer in her has a resilient and industrious streak and her work and life balance is phenomenal. The beauty with brains has been heralded as a truly empowered woman in the business landscape of the country.
Price: The cost depends on the project type and details.
Availability: Visit the brand's official website to get started or take a sneak peek at their Instagram page.
Brand: Mum Tumm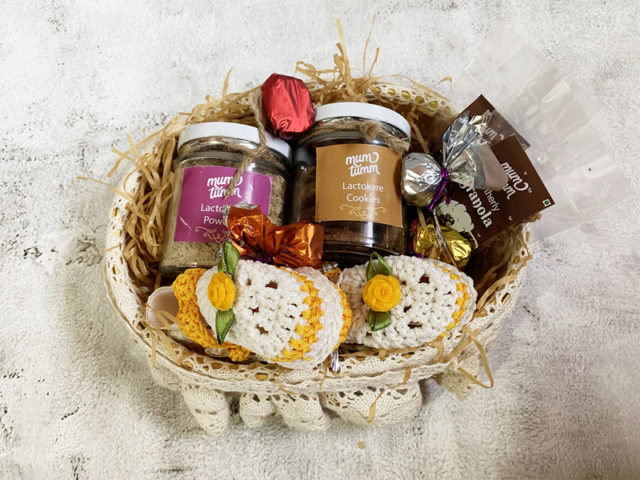 Founder Name: Pallabika
What They Offer: Unique snacks for breastfeeding and prenatal moms.
TC46 Loves: Pallabika, a pastry chef and nutritionist, comes from a family of doctors. The venture started when she became a new mom and had trouble breastfeeding. Being in a nuclear family couldn't fulfil the nutrition needs of the new mother. She tried a few traditional products from the market which helped for some time. Soon, she started baking products with Indian rich ingredients and started consuming them too. It slowly showed changes to my milk supply and that was the time when I thought mothers food was a requirement. She brought on board a gynaecologist along with a clinical dietician and Ayurvedic expert to create the products. This new and expecting mom's food is completely natural and without any preservatives. The brand has proudly touched more than 4000+ mothers and has smoothened their journey in the new role! It is the only brand in India manufacturing breastfeeding cookies made with rich Indian seeds and grains. It is made with a combination of rolled oats, rich multigrain flour, fox millets and natural seeds, Ayurvedic Chandrasur seeds, Yashtimadhu, with a hint of chocolate. The Lacto-Kare Powder is the most loved protein and calcium-rich powder without any Shatavari in it. The taste is not bitter at all, it has the mild sweetness of jaggery. It is a great product for lactose intolerant mothers.
Price: The average price range of the products is Rs 500.
Availability: To place your order, visit the brand's official website. The products are also available on First Cry.
Brand: Allured By Nature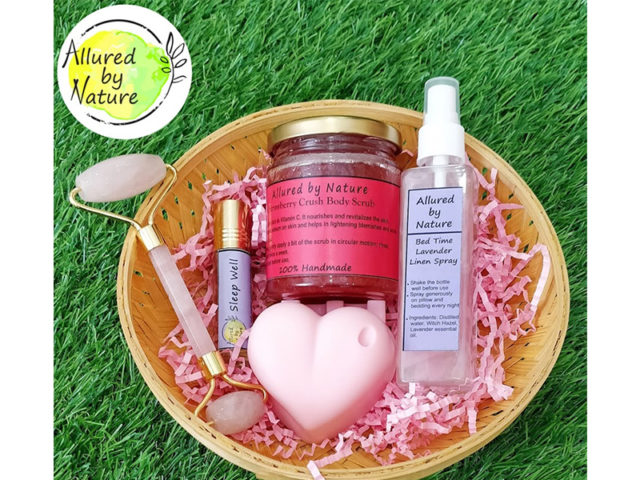 Founder Name: Rhea Gwalani
What They Offer: Skincare and wellness products like body scrubs, bath salts, serums, whipped soaps, bath bombs, over 30 varieties of soaps and more.
TC46 Loves: Founded by Rhea, a Computer Engineer by profession, the brand uses the study of aromatherapy to make a wide range of natural handmade, luxurious, chemical-free products. It offers a fun vibrant range of skincare accessories, 15 oil blends to enhance your mood and a newly introduced marble bathroom range set with Agate, French Art & In-Lay work. The brand customises hampers that are perfect as return favours for birthdays, baby showers, weddings, corporate gifting, house warming ceremonies to name a few. Rhea, after studying about the benefits of oil, in 2018 got Certified in the field of Advanced Oils and Herbs and Aromatherapy. This gave her the confidence to start Allured by Nature on June 25th 2018. She started with giving out soap jars as return favours for her daughter's fifth birthday and the products were welcomed with open arms.
Price: The price of the products ranges from Rs 80 to Rs 5,000.
Availability: Buy the products by connecting with Rhea over messages. To know more, visit the brand's Facebook and Instagram pages.
Want us to be VocalForLocal for your brand or know someone whose work you'd like to cheer on? Drop us an email to be featured on The Channel 46 at [email protected]